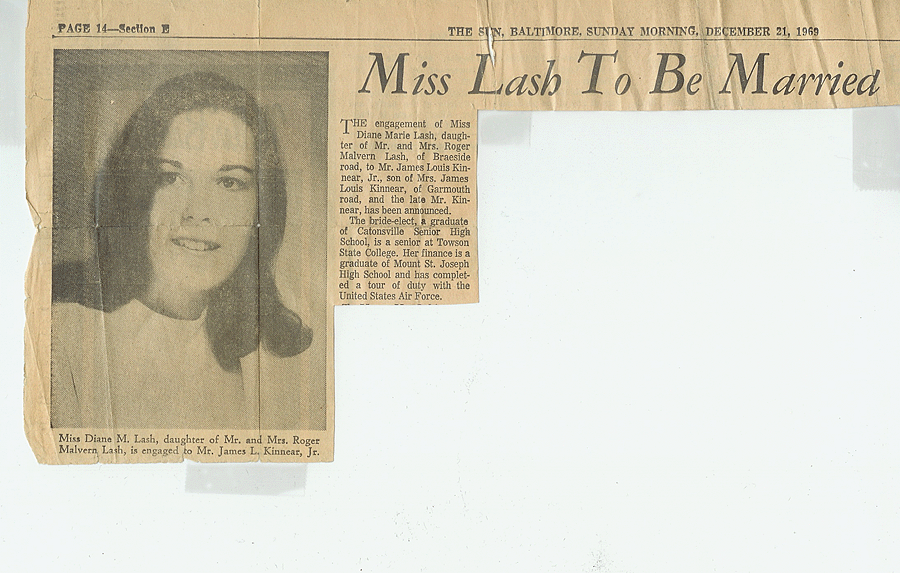 What a great spread we had in the Sunpaper!
All of the larger pictures were taken by Diane's Uncle Fern. Great job!!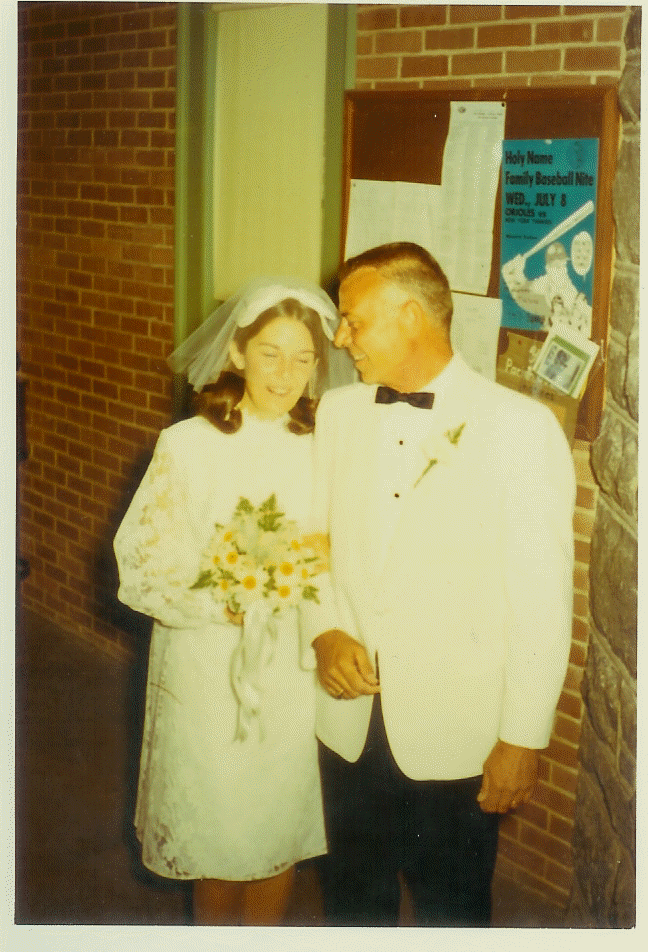 Diane and her dad wait for the march down the aisle.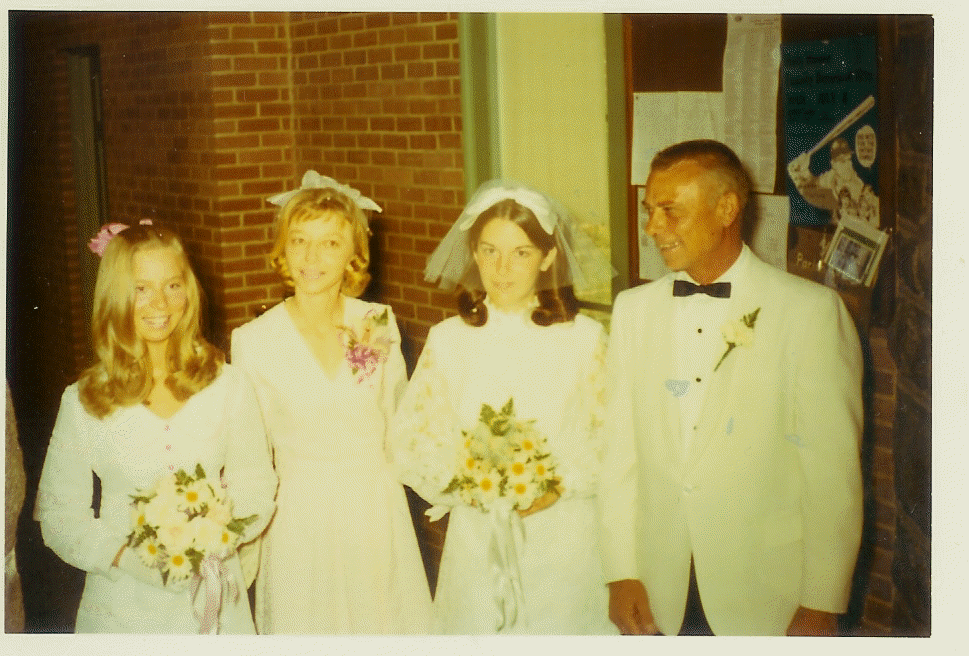 Renee and Diane's mom join in for support.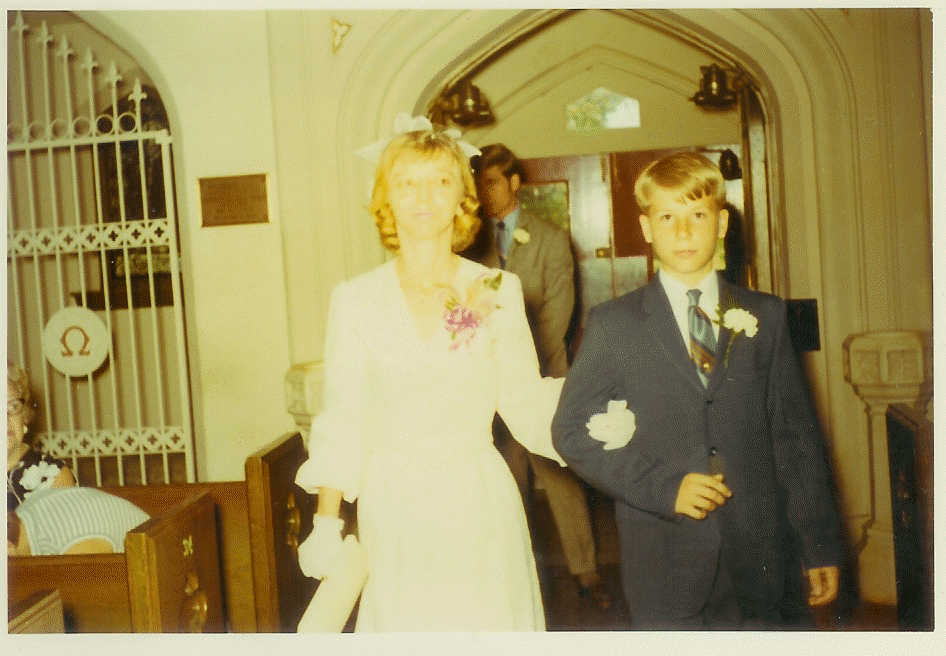 Roger walks his mom down the aisle. My cousin Roland, the other usher, is in the background.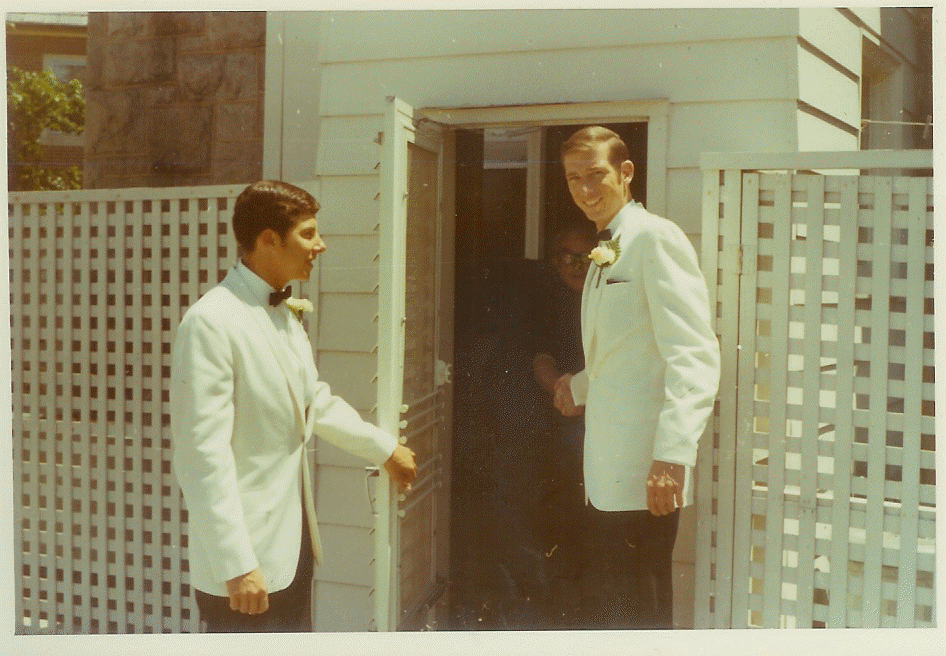 In the back of the church Father Martin welcomes best man, Dan Gray, and me.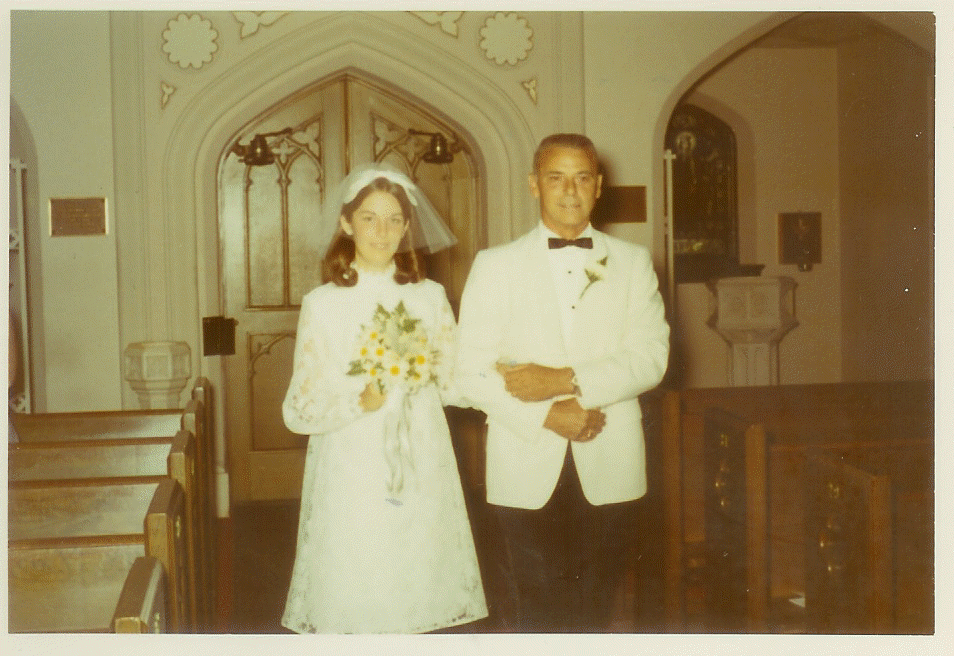 Here comes the bride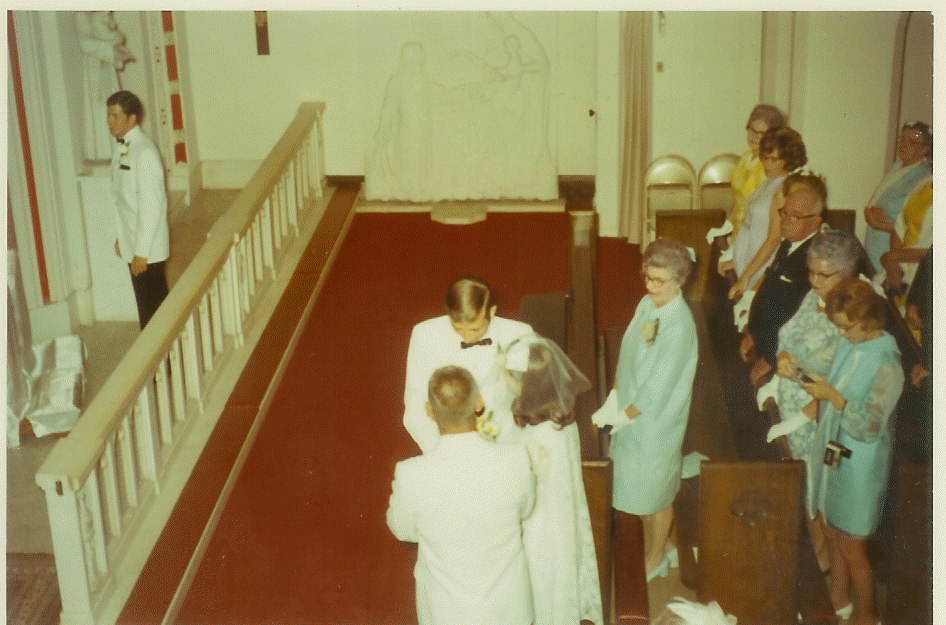 Roger gives away his daughter. Looking on mom, Betty, Gertie, Otts, Nancy, Doris, Marguerite & Susie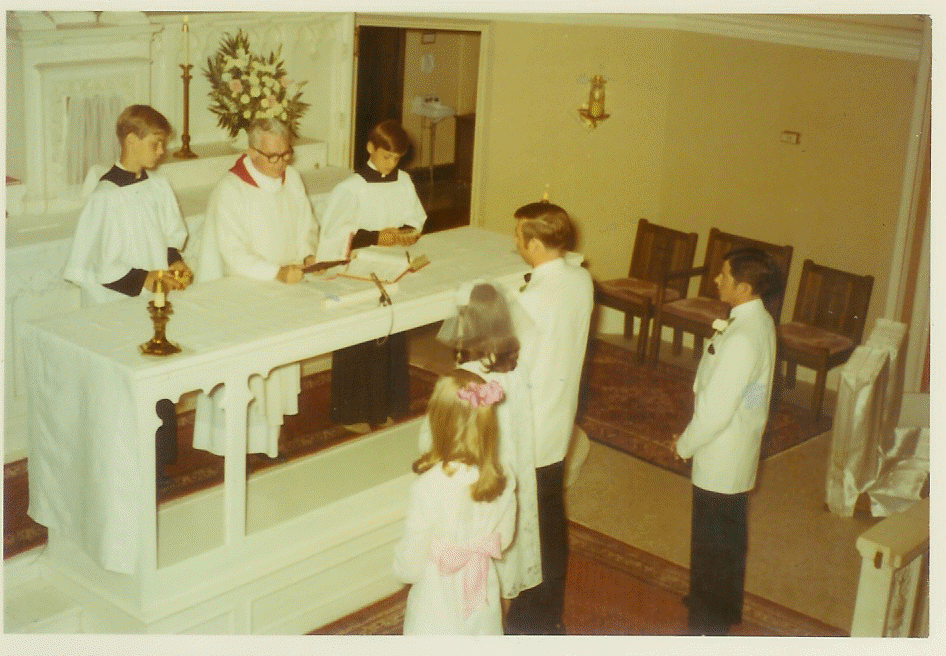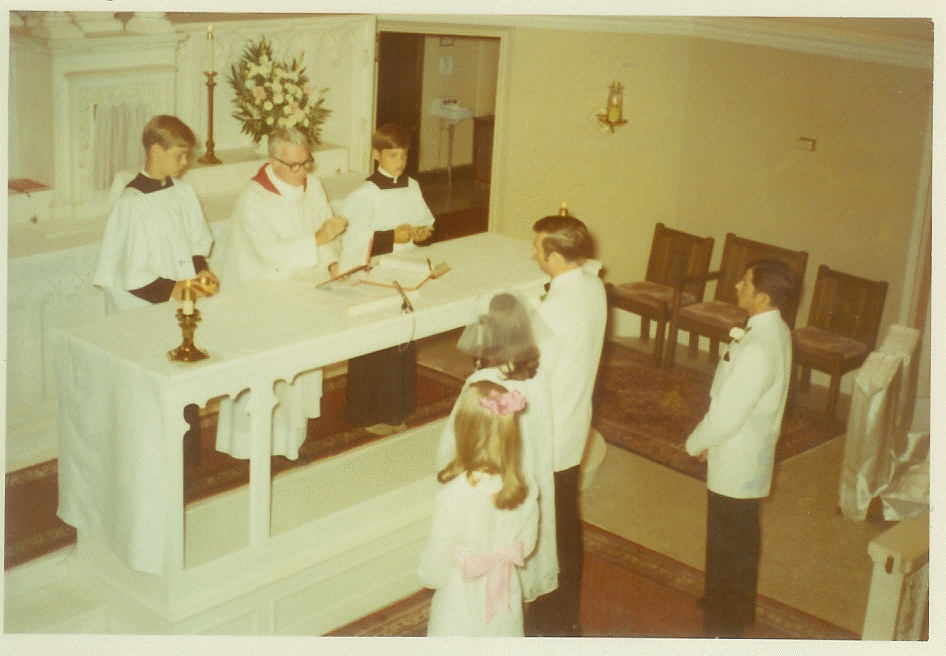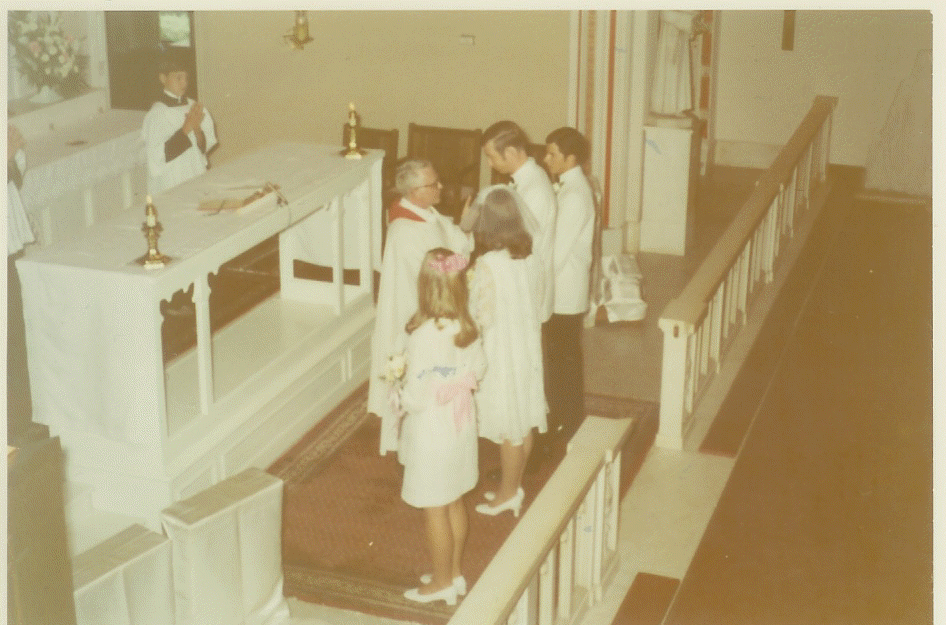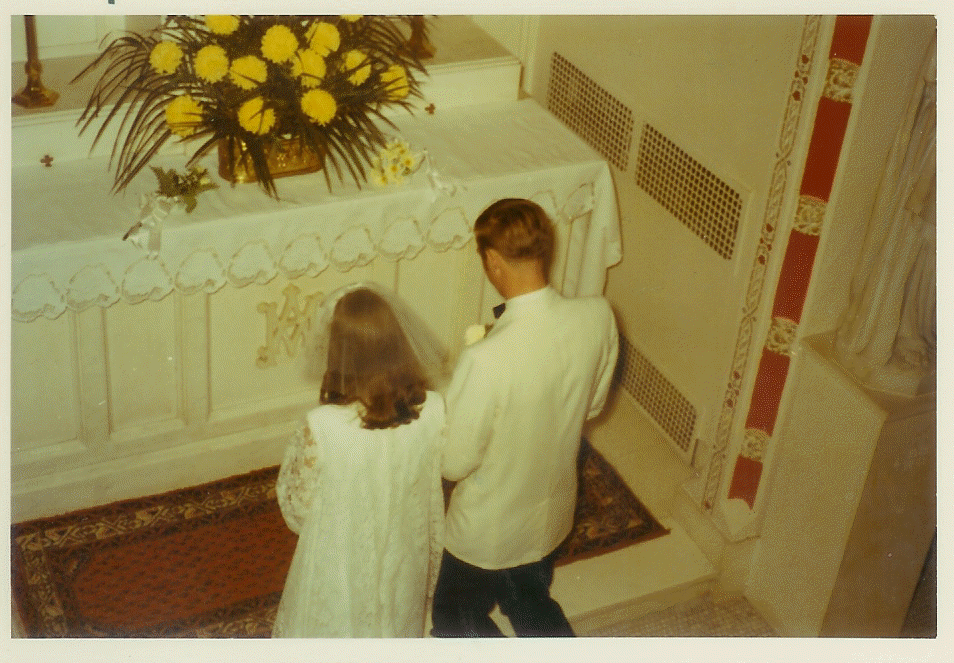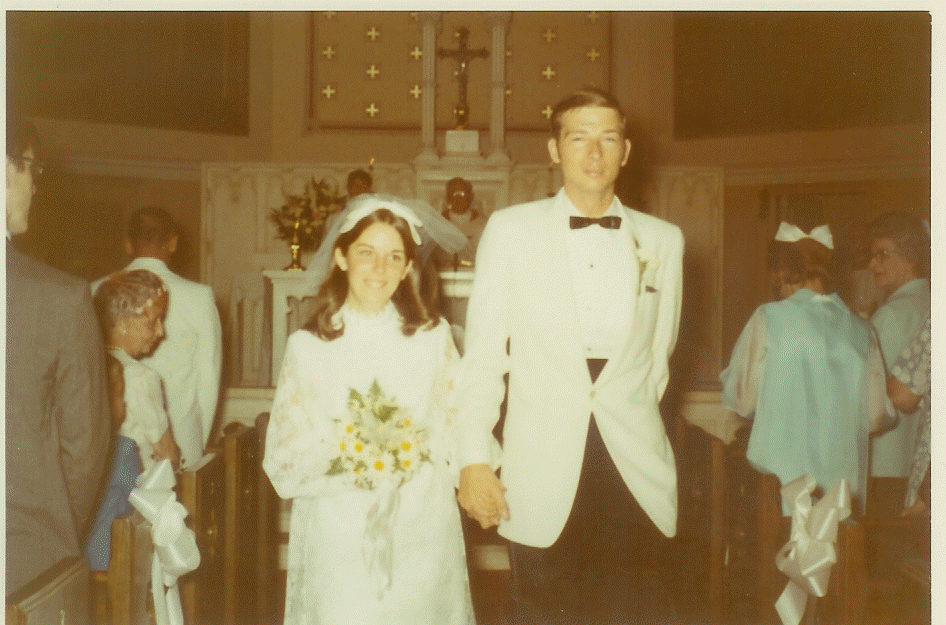 Man and wife!!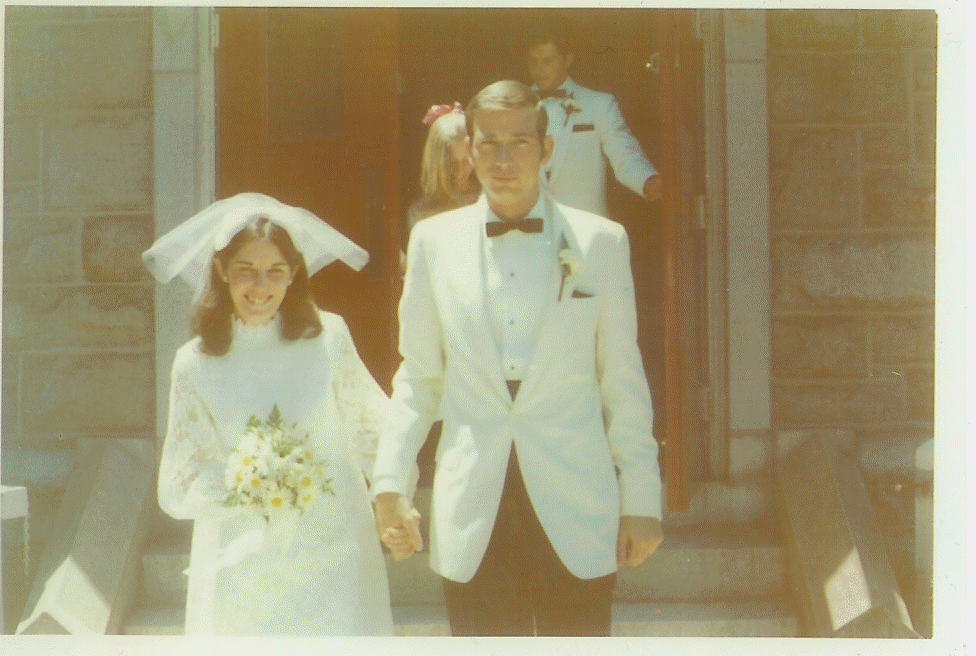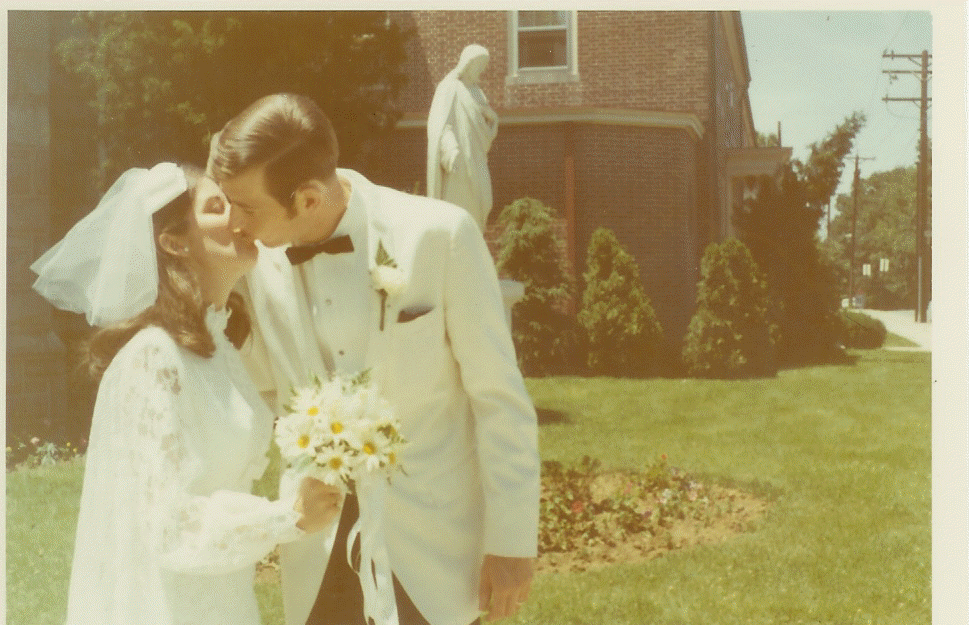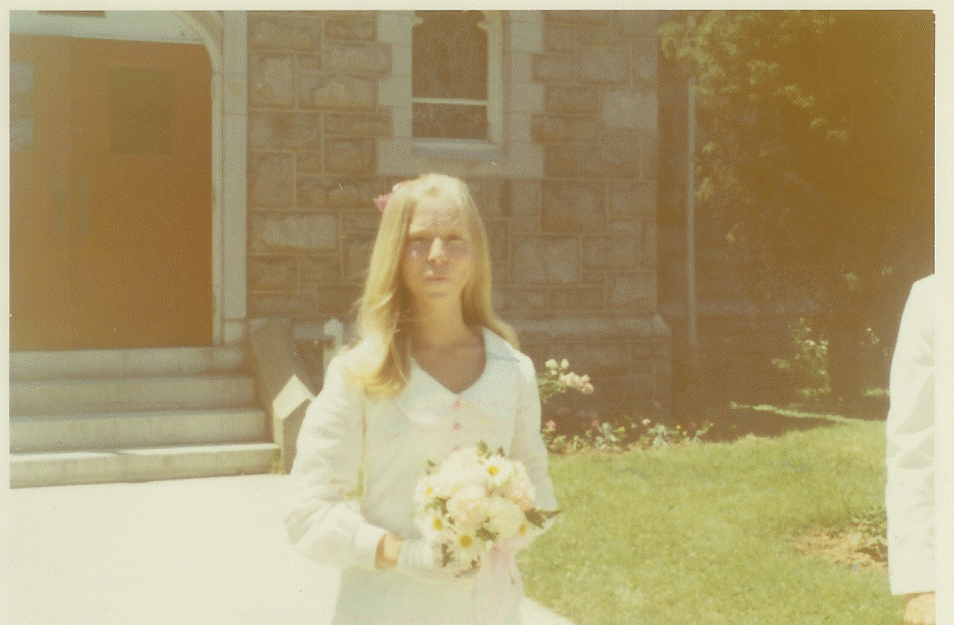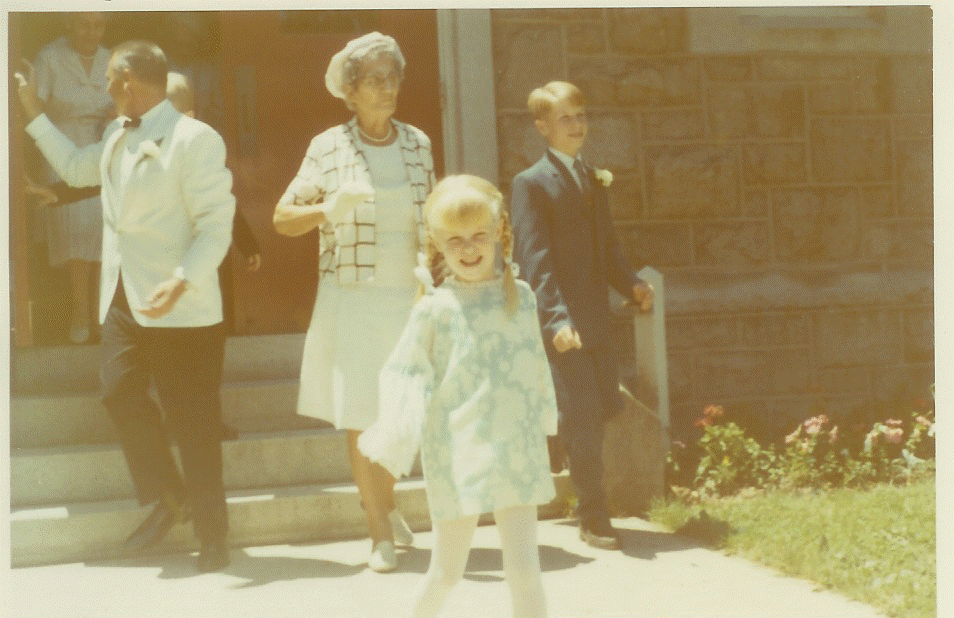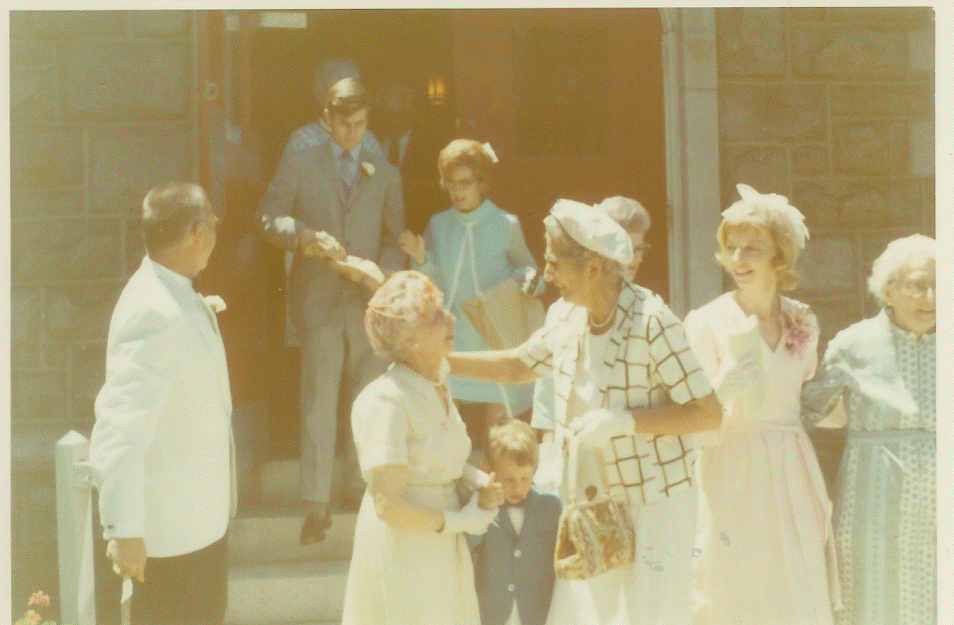 Diane's grandmothers Meme, center, and Mom Mom, far right.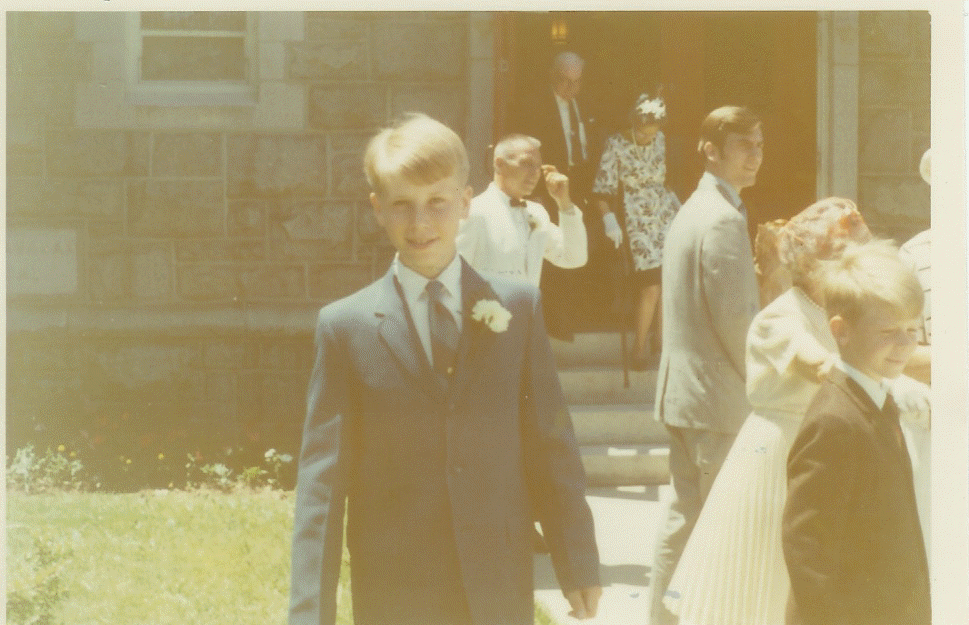 Diane's brothers, Roger & Brian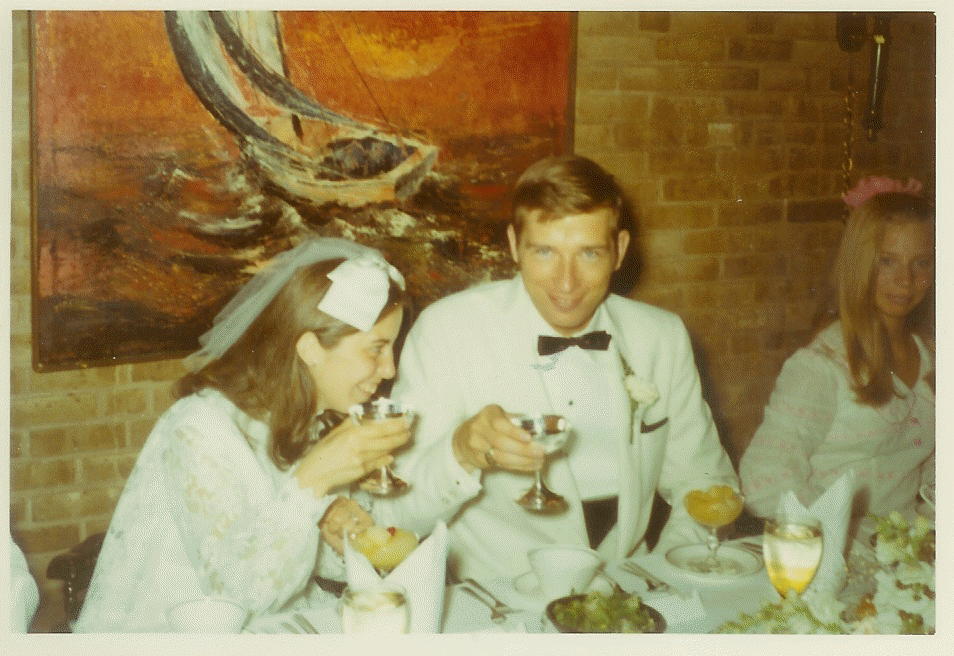 Reception at Meushaw's restaurant.