On July 5, 2012 Diane & Jim went to Merriweather Post Pavilion to see Sarah McLachlan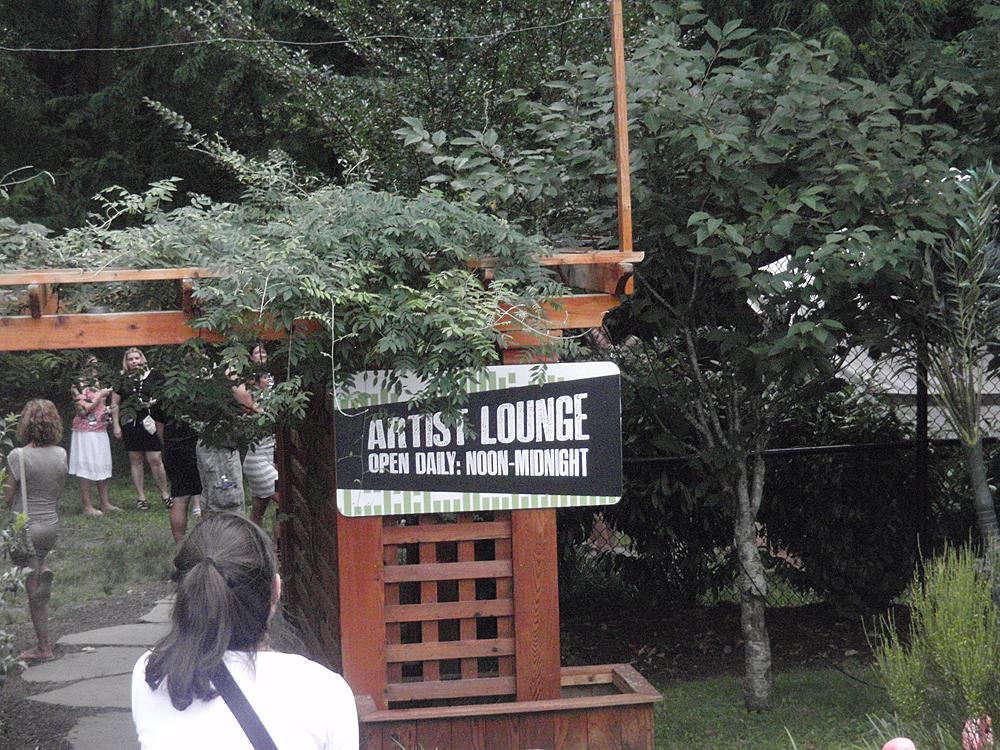 We were fortunate enough to get meet & greet passes. The meet & greet was held in the Artist Lounge. There weren't any artists lounging there since it was about 100 degrees that night.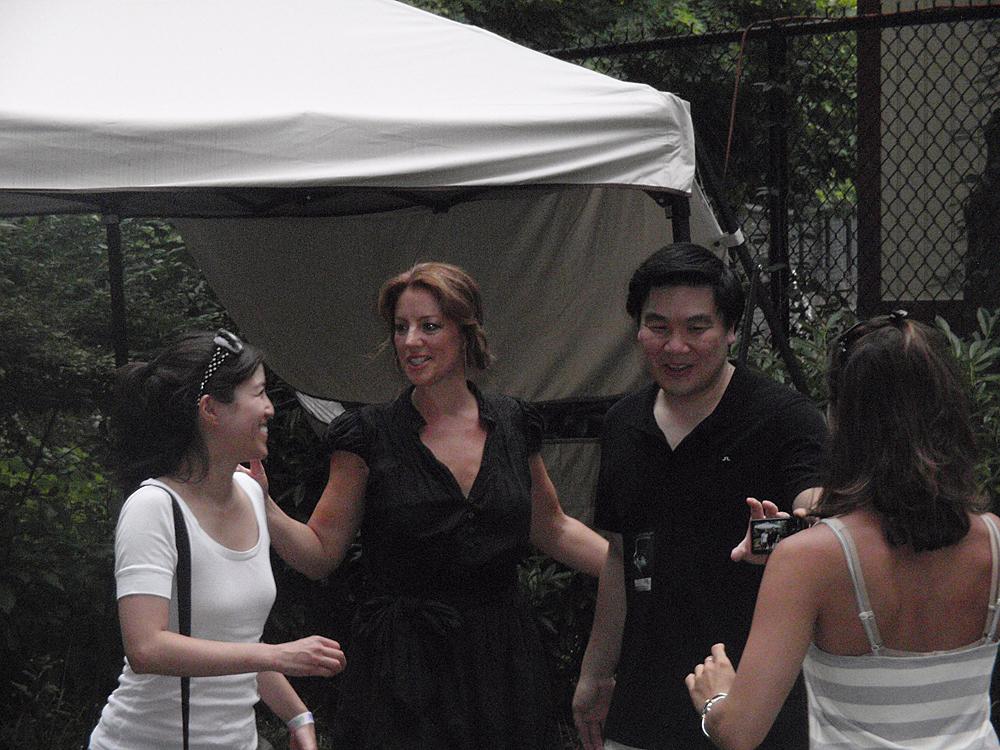 Sarah came out and was very friendly with everyone.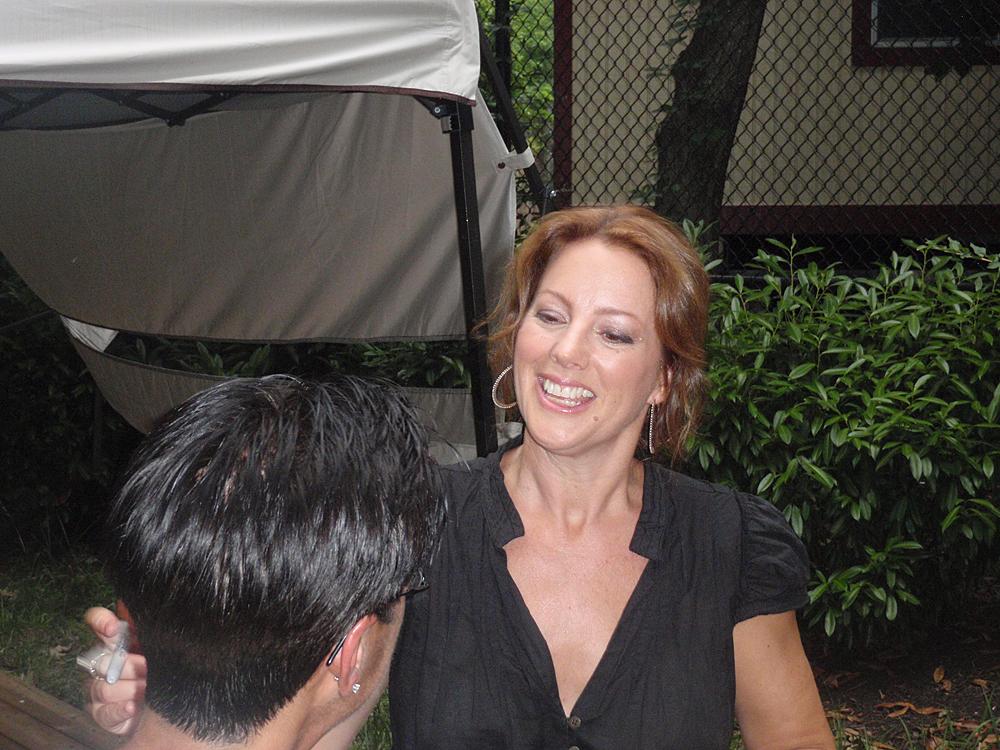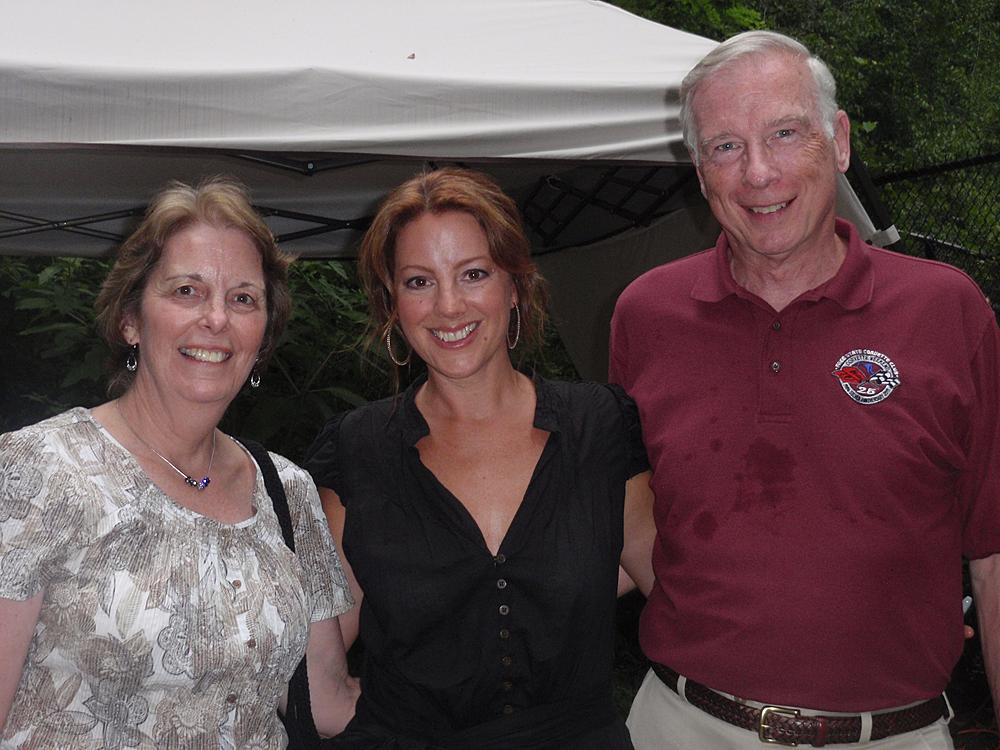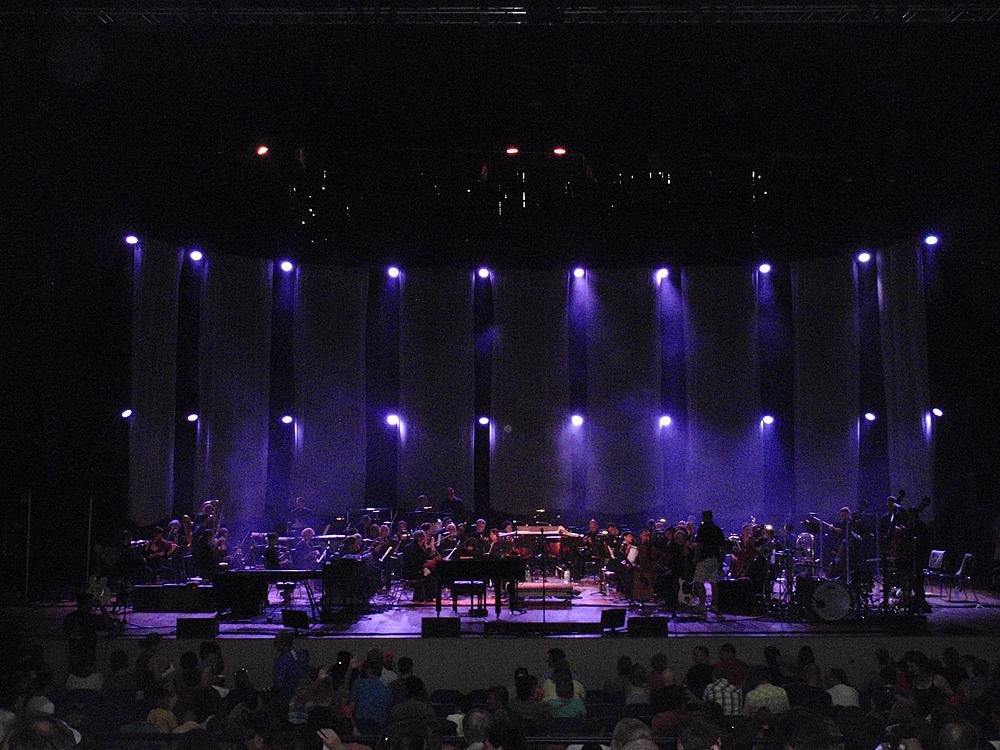 Sarah was backed up by the National Philharmonic Orchestra.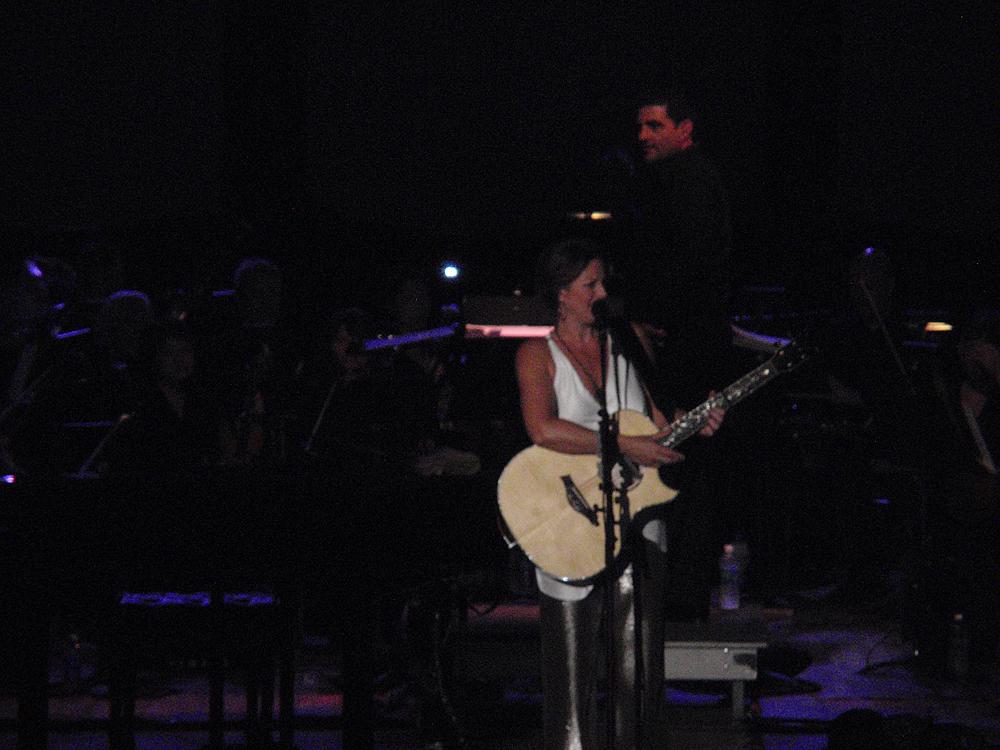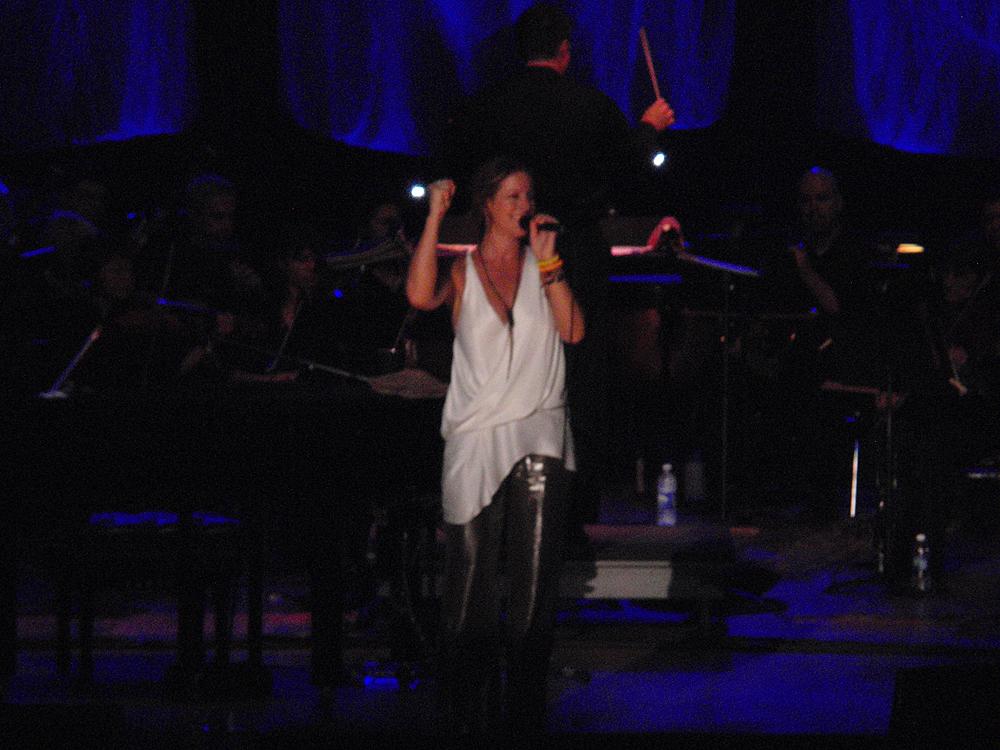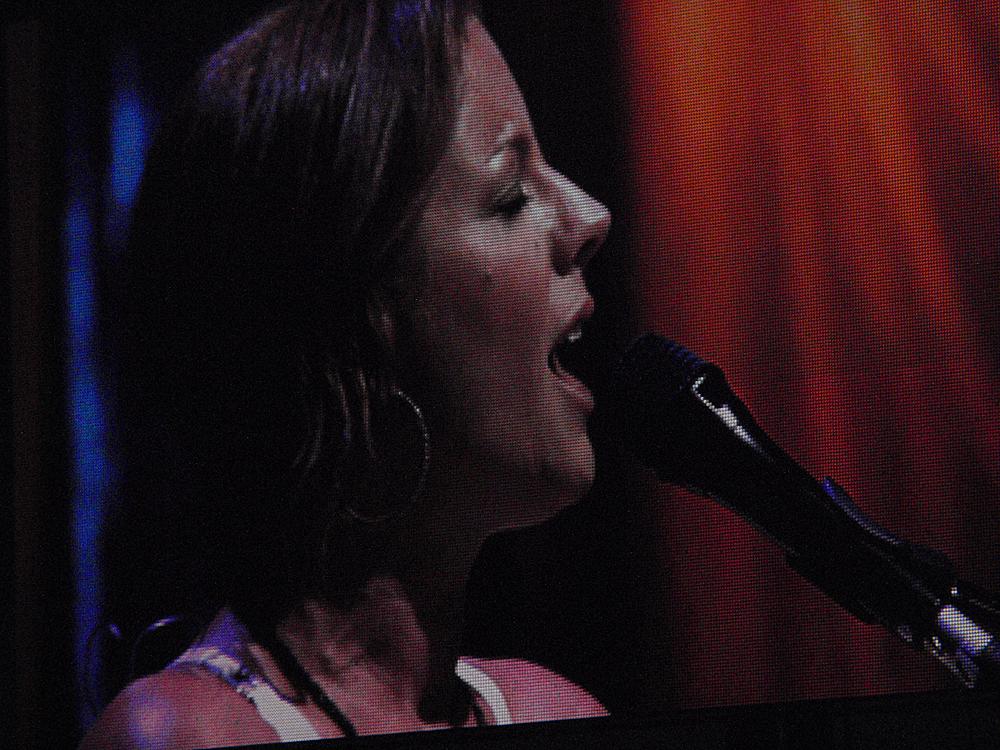 A shot from the jumbotron.