Jim & Diane went to see Reba McEntire & Kelly Clarkson on Nov 22, 2008.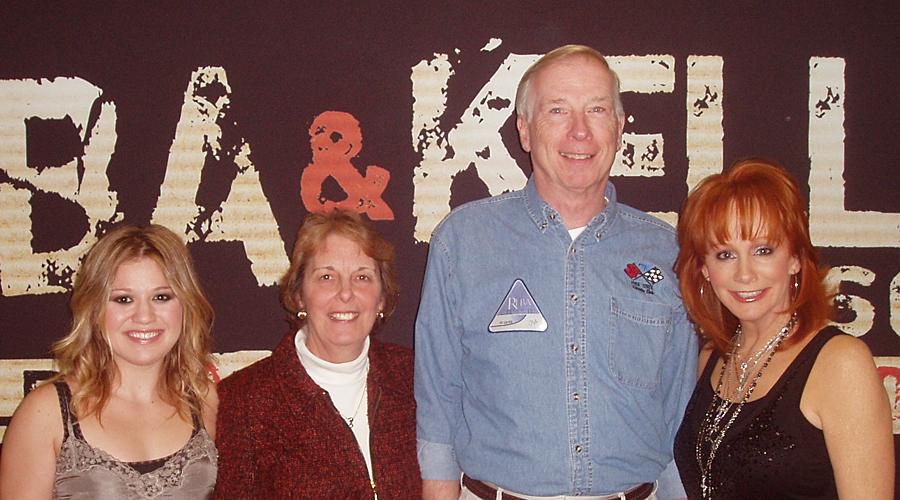 We were lucky enough to snag backstage passes and were able to meet
Kelly & Reba before the show.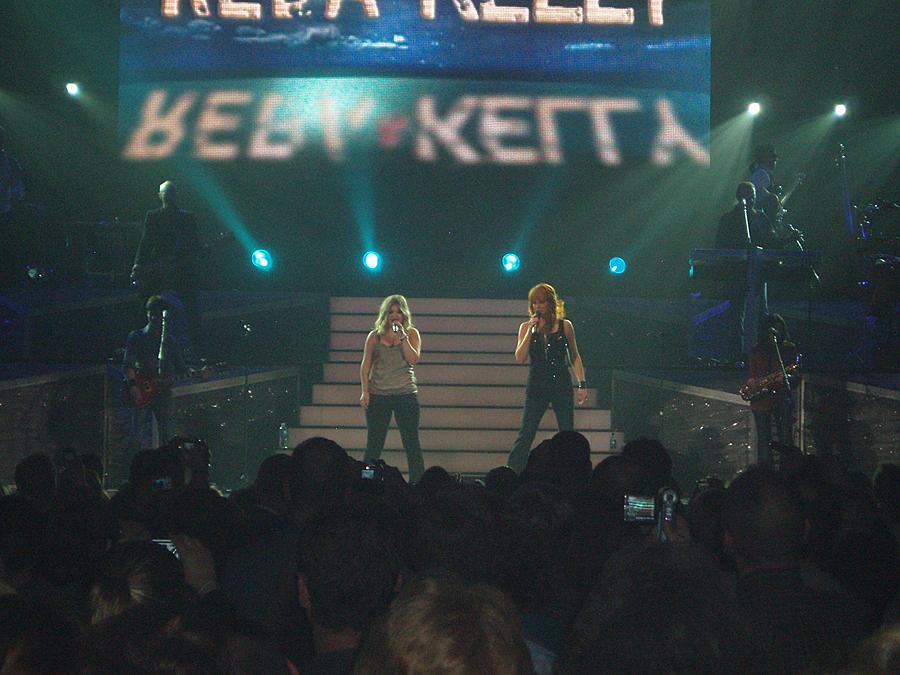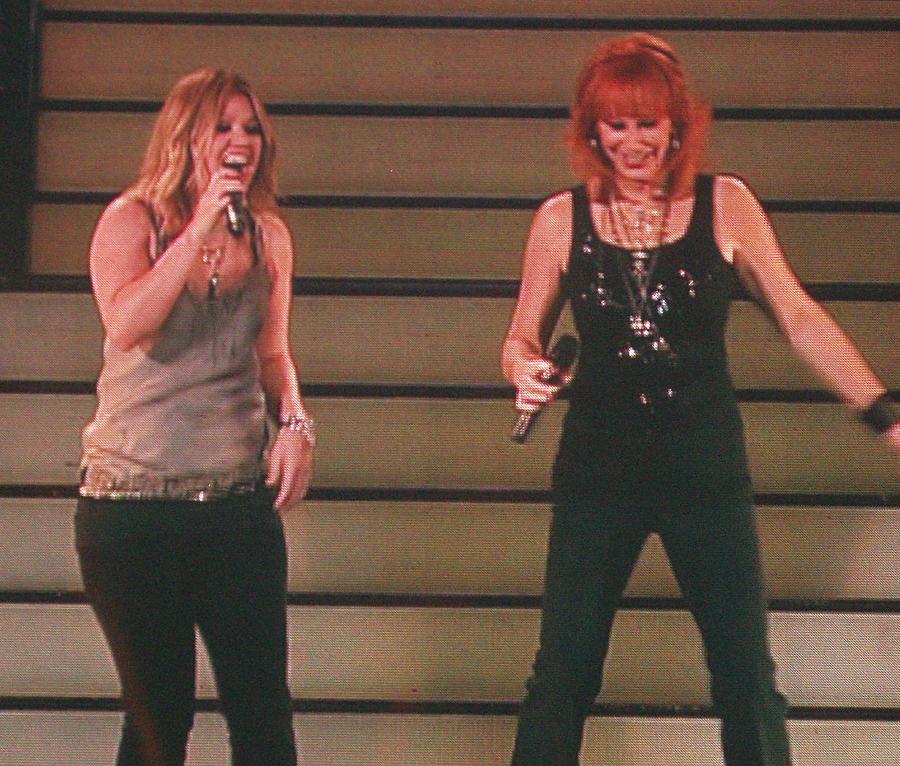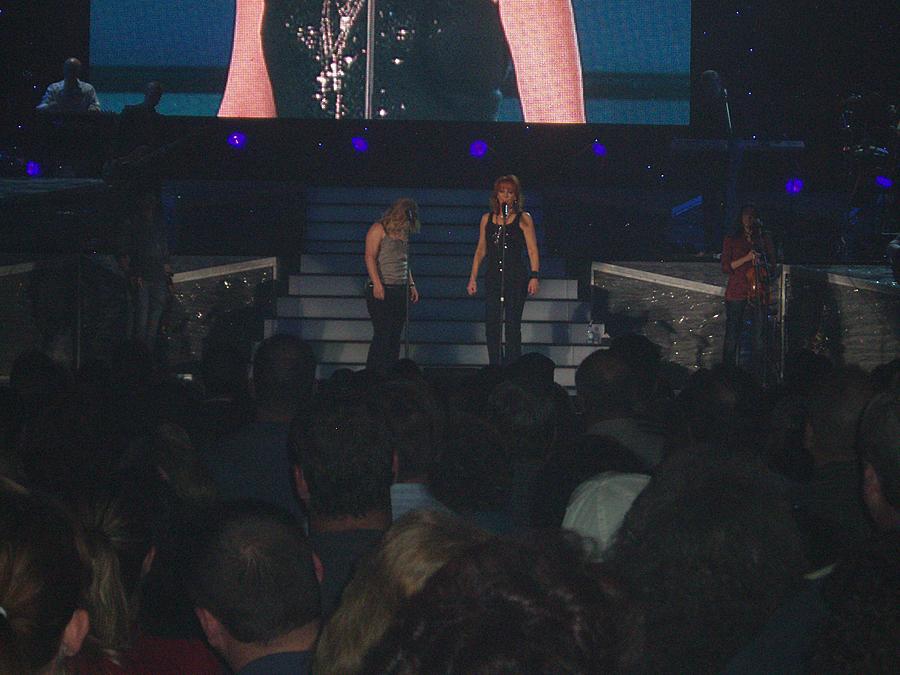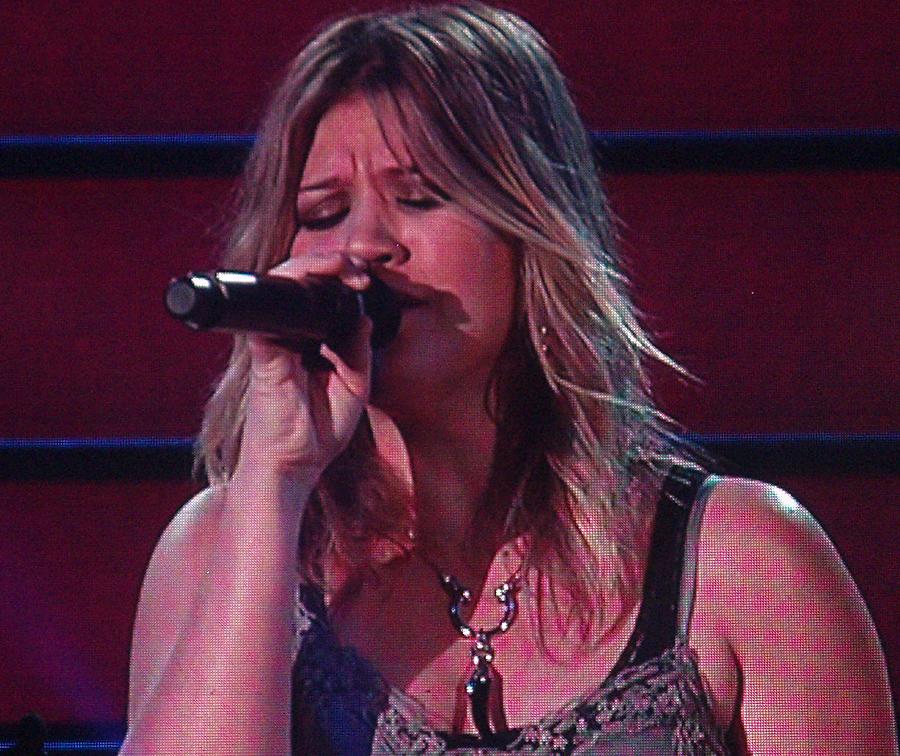 We never watched American Idol but after hearing her voice in person,
we see why she won.