Opening Day 2007 - Oriole Park At Camden Yards
Baltimore Orioles vs. The Detroit Tigers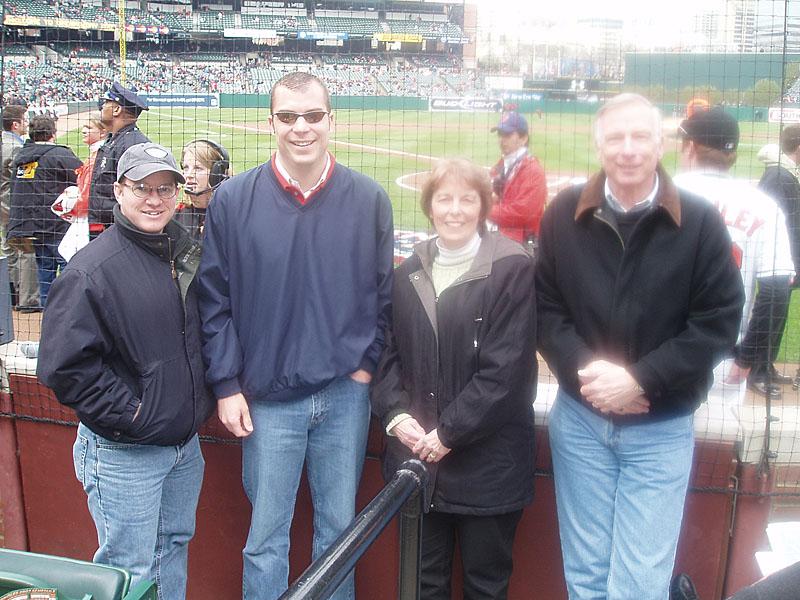 Unfortunately, the lens of the camera had something on it
and I didn't realize it until it was too late.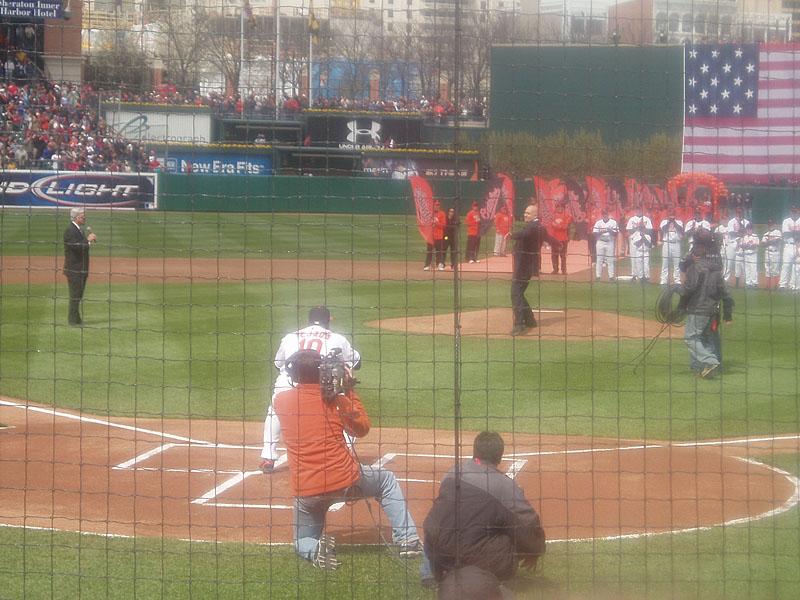 Cal Ripken Jr throws out the ceremonial first pitch.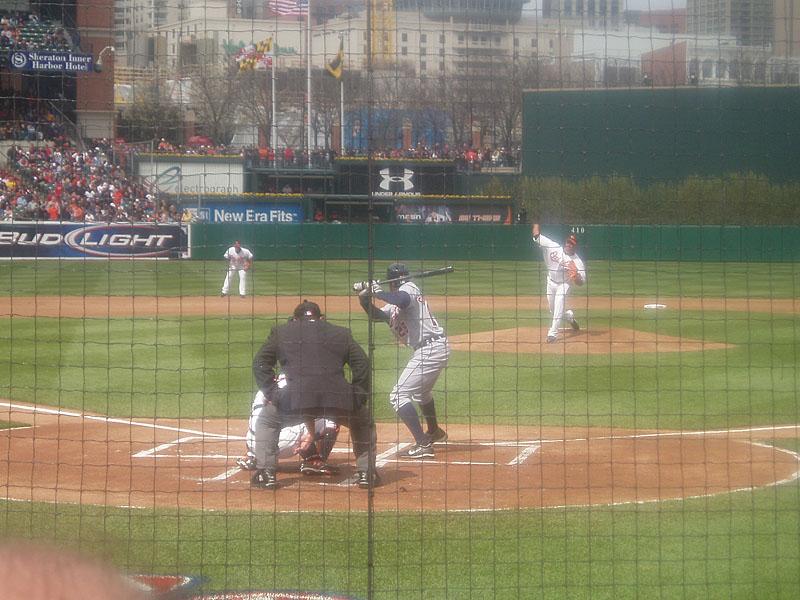 Daniel Cabrera throws the real first pitch of the game.