On October 28, 2008 Diane and I ventured to Georgetown to attend a book signing with Omarosa, the B*T*H, from season one of the apprentice. She was very entertaining and friendly but still has that edge. Her book is call The Bitch Switch.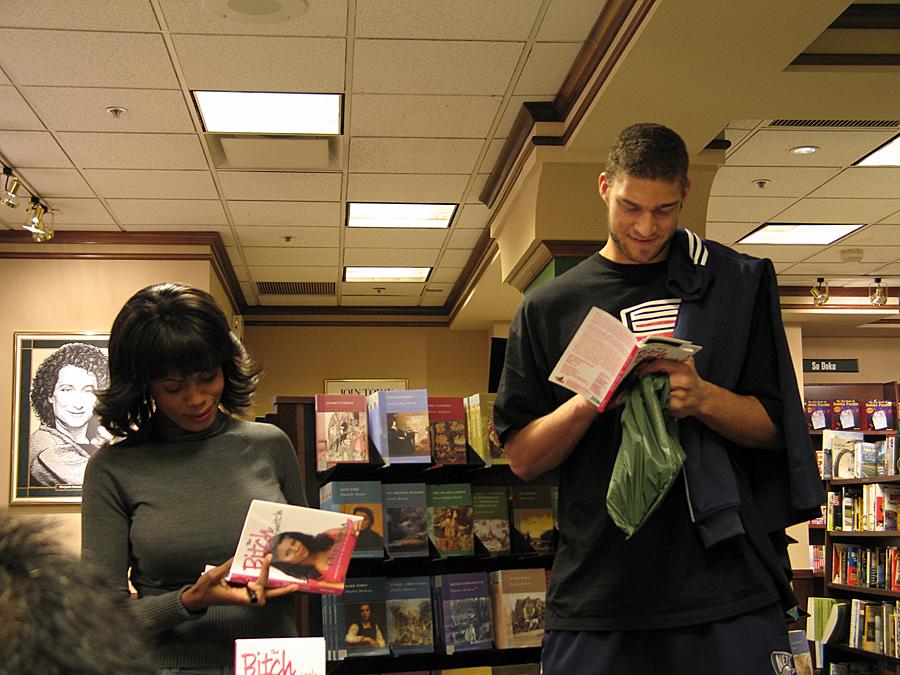 Brook Lopez from the New Jersey Nets just happened to be in the store. Omarosa called him over and they exchanged autographs.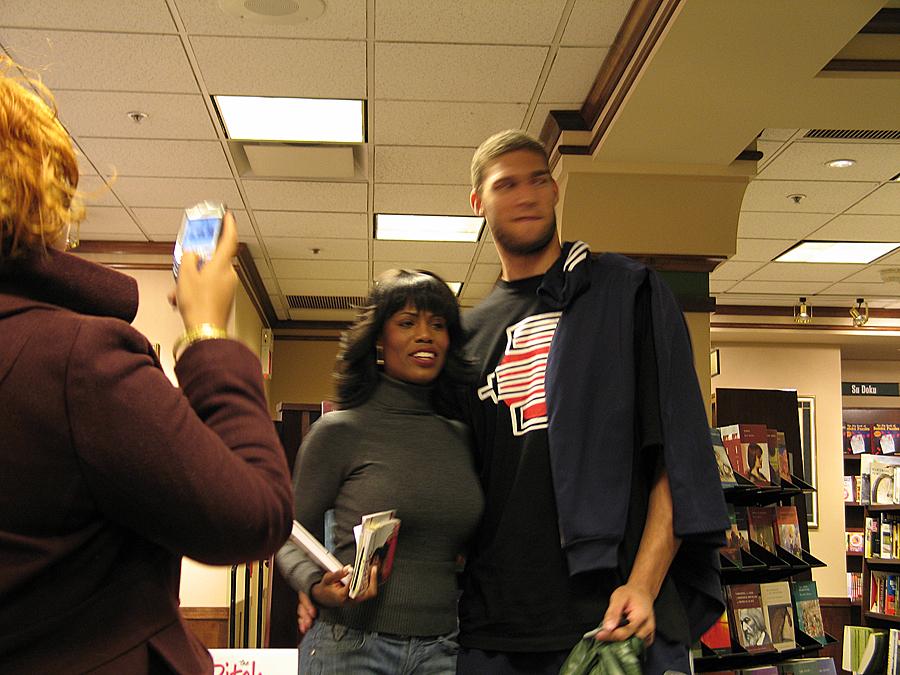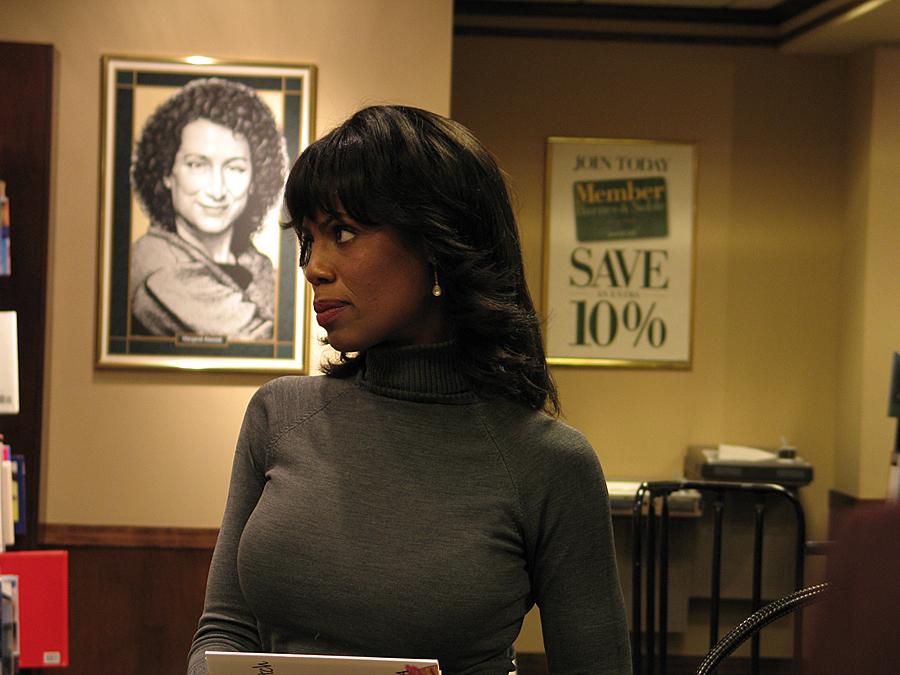 Omarosa spoke about her book and answered questions for two hours.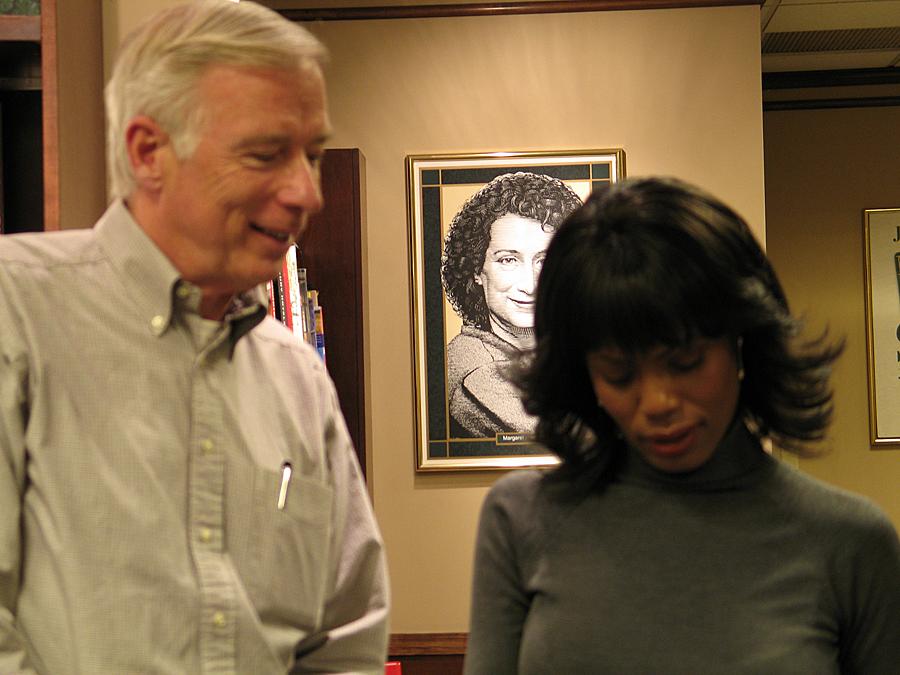 \As she was signing our book she asked if I should make it out to Diane also. I said sure and mentioned that we had been married since 1970. She revealed her softer side by saying very softly & sincerely, "I hope I can love someone for that long".