On March 25th & 26th Jim & Diane took a trip to
New York to see a few TV shows.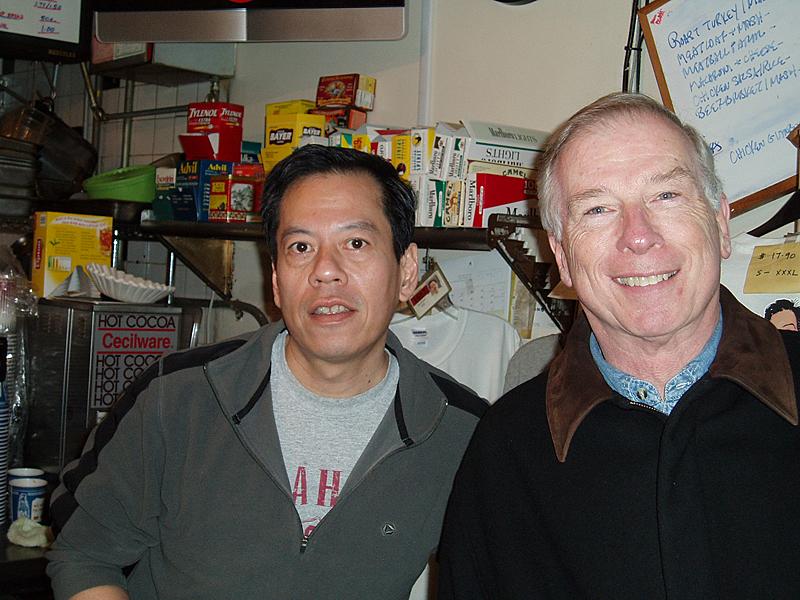 Rupert Jee-Frequent guest on David Letterman and
Hello Deli owner. www.hello-deli.com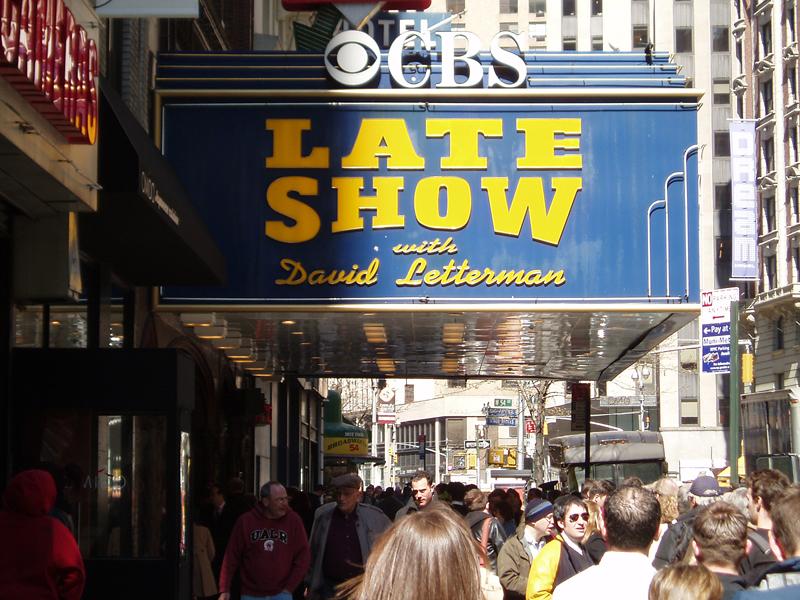 Our second stop was the David Lettermen Show.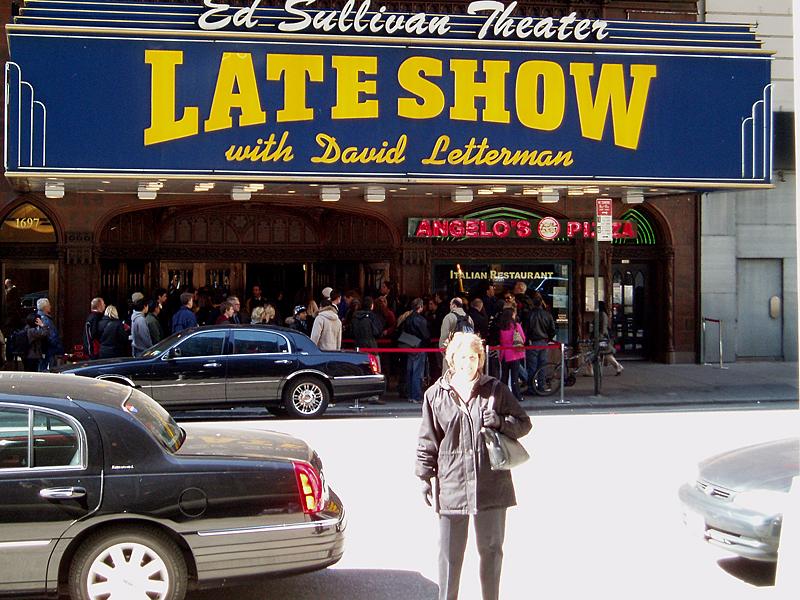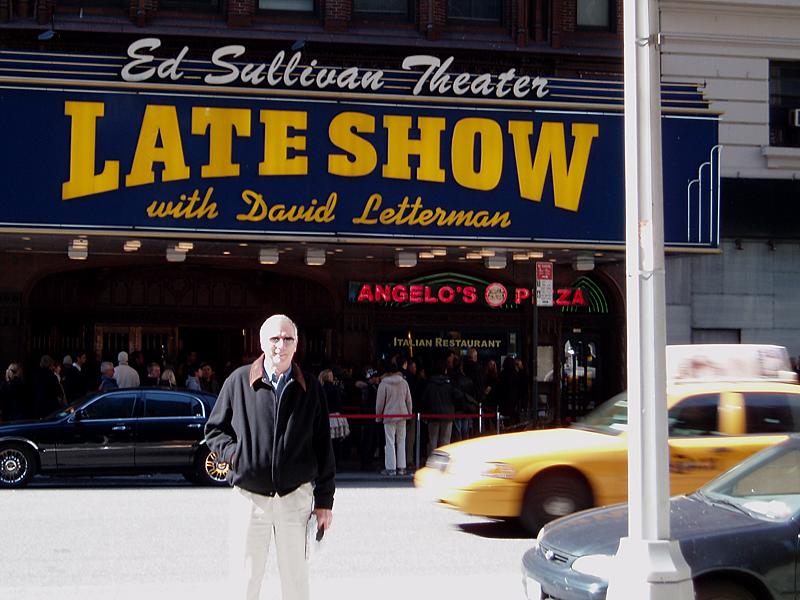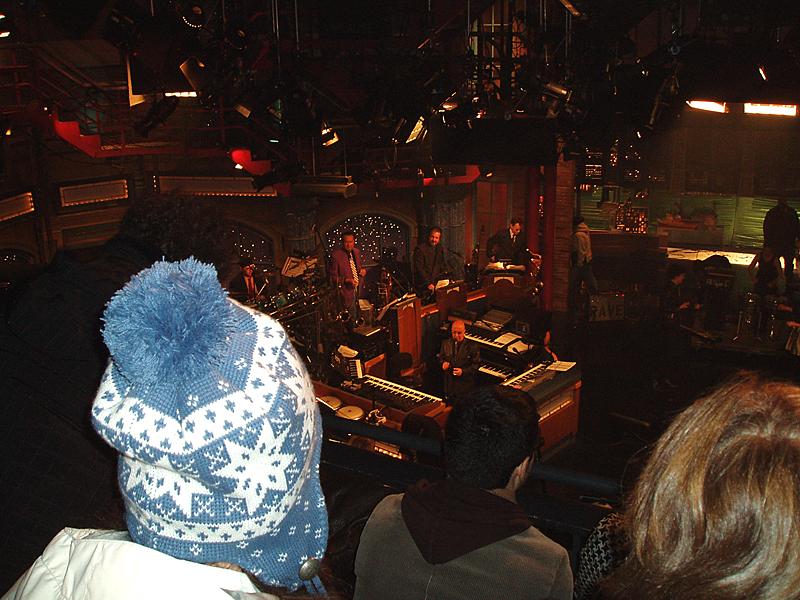 They don't let you take pictures in the theater but I managed to sneak one. As you can see by the lady in front of us, they keep it pretty cold in the theater.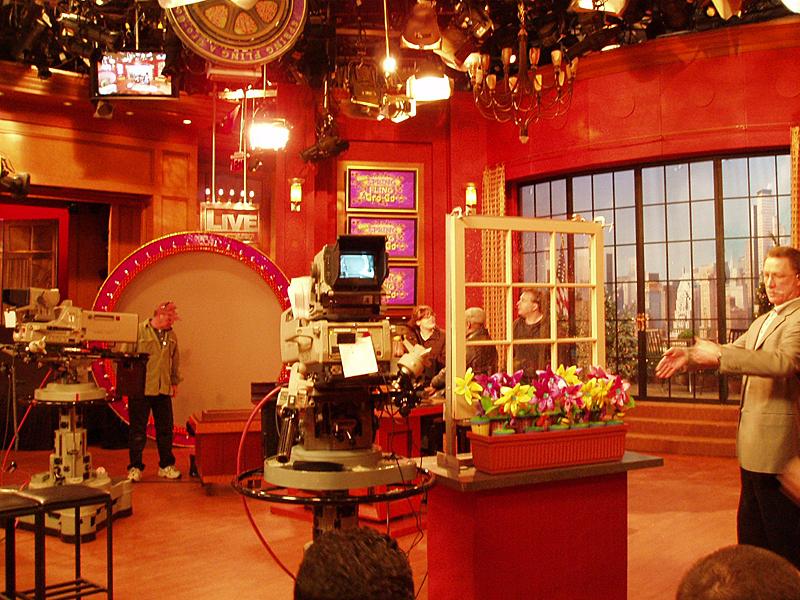 The set of Regis and Kelly. Kelly was on vacation the day we were there.
Megan Mullally was filling in.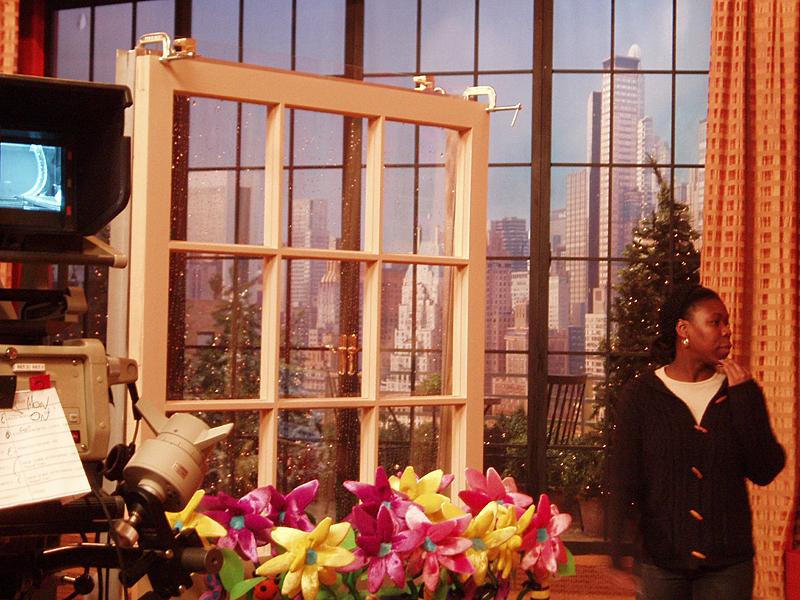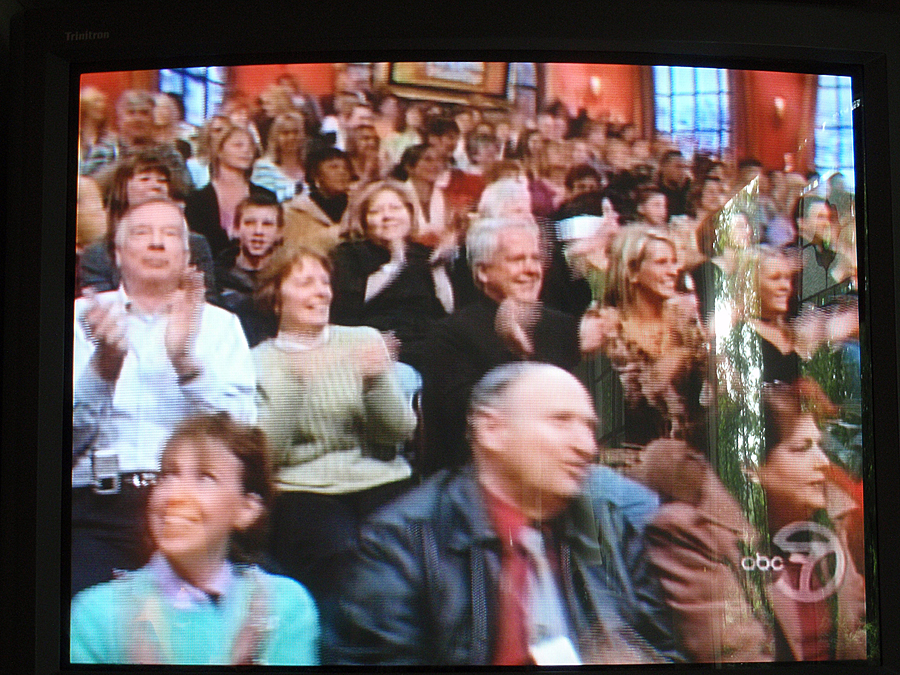 We did manage to get on TV a few times as audience members.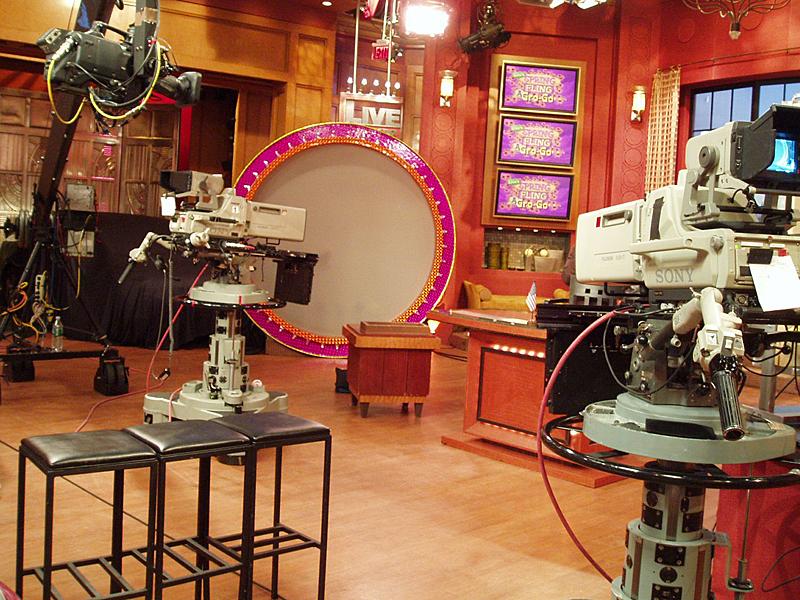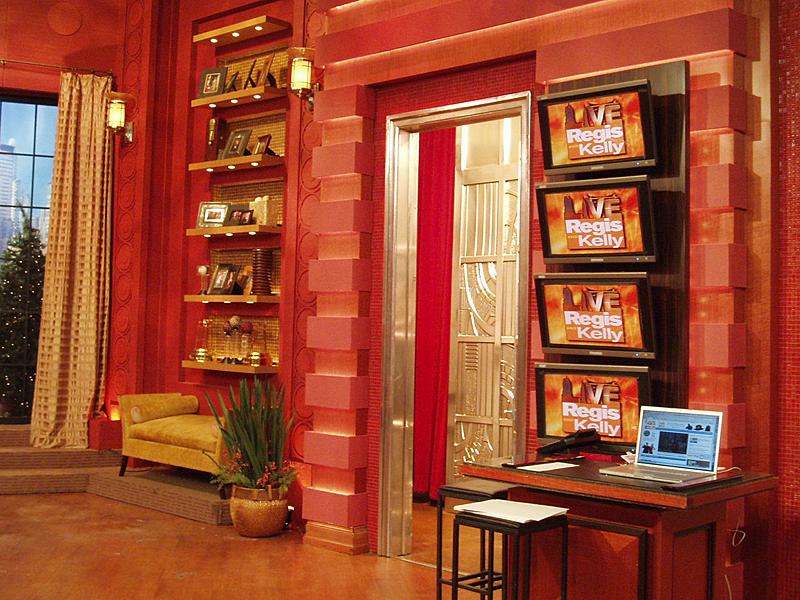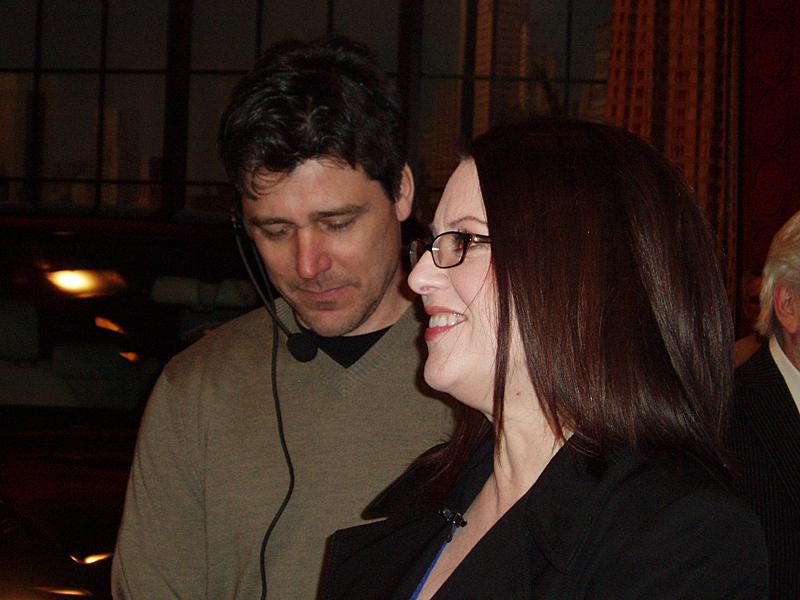 Megan comes over to talk to the audience.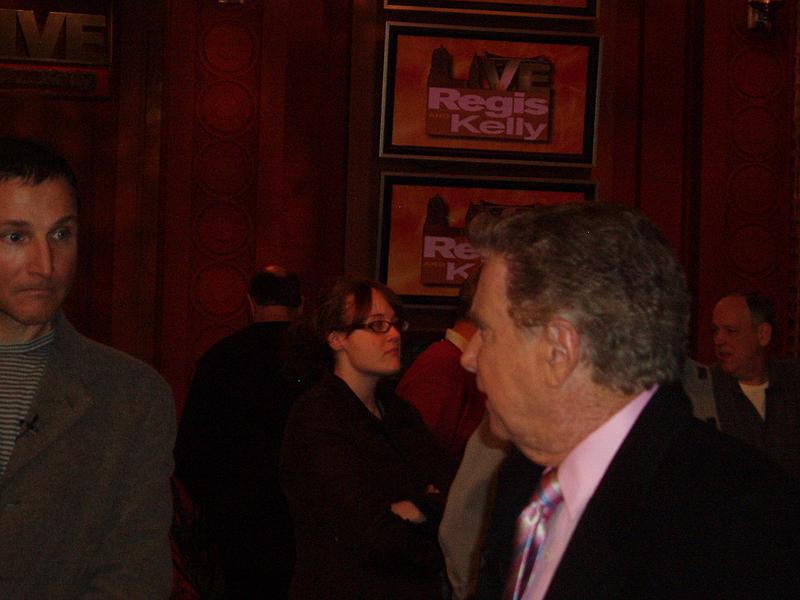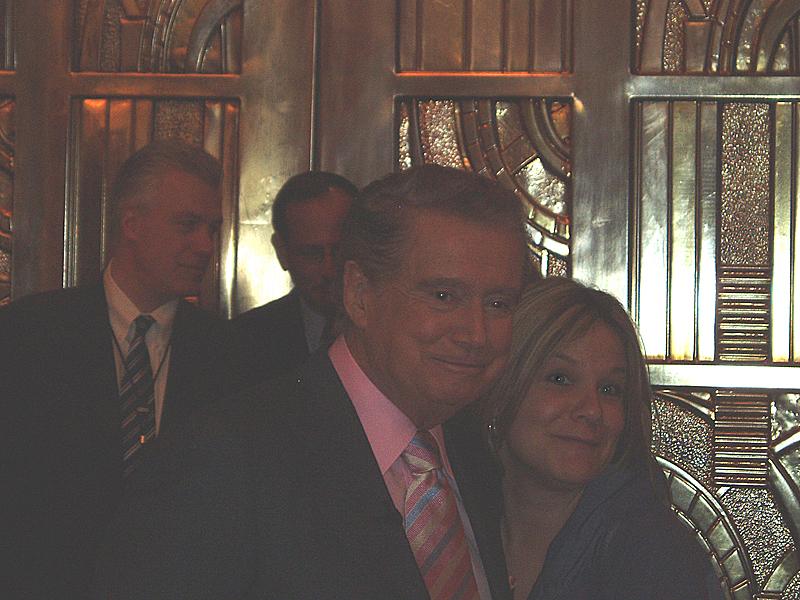 Regis hams it up with an audience member.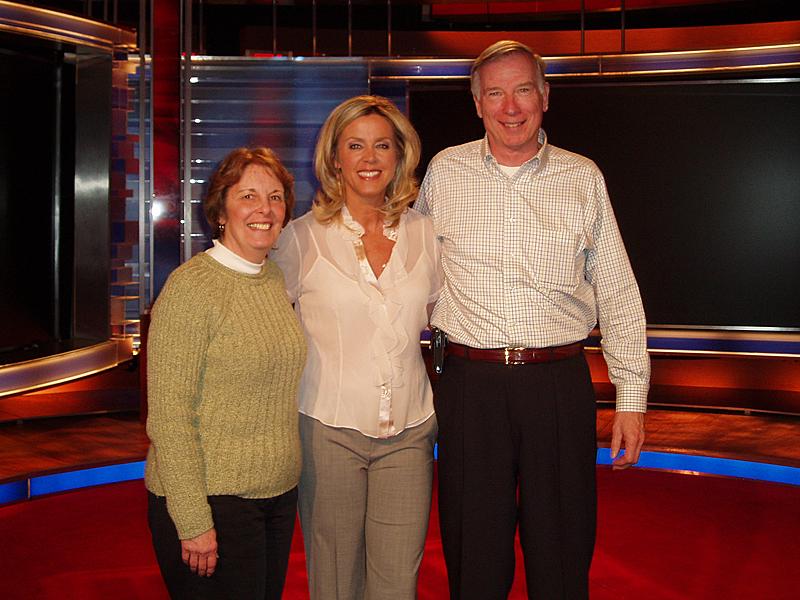 We went to see a taping of Inside Edition with Deborah Norville.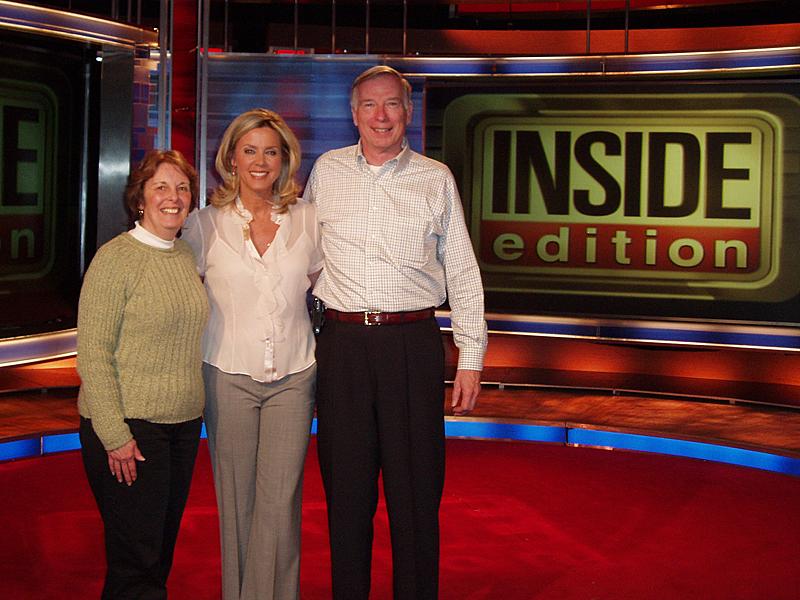 Deborah Norville with us on the set of her show, Inside Edition.


Deborah is so unbelievably nice, very down to earth and extremely talented. When she's reading most of the stories, she is seeing them for the first time as they roll by on the teleprompter, yet she reads them like she's been practicing all day.

I'm sure she had more pressing things to do but she spent over two hours with us during the taping of the show, touring the Inside Edition offices and showing us various other studios in the building. Her positive attitude is very contagious. Her co-workers were all amazing, very friendly and never too busy to answer a question. This was definitely the highlight of our trip.
We wanted to thank Deborah for her email correspondence and the chance to visit her show, so we wrote her a thank you note and a check to the March of Dimes. She has been the celebrity spokesperson for the March of Dimes so we thought this would be a meaningful way to thank her. We were fortunate to meet Deborah in her office so as we were leaving, I was able to leave the note and check on her desk.
When we got home there was a very heartfelt message on our answering machine from Deborah thanking us for our contribution and letting us know that she enjoyed our visit. But this wasn't enough for Deborah. She took the time to write us the letter below. What a classy lady!!