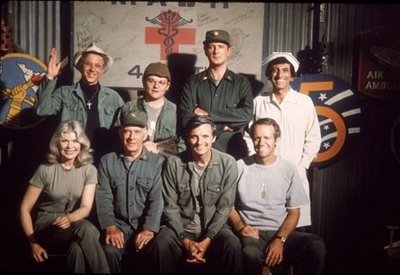 On Oct 14, 2009 Jim went to the Enoch Pratt Free Library in Baltimore to see M*A*S*H star Mike Farrell discuss his new book Of Mule and Man. This book is about his last book tour in 2008, a 9000 mile odyssey in a rented Toyota Prius, to promote his previous book, Just Call Me Mike.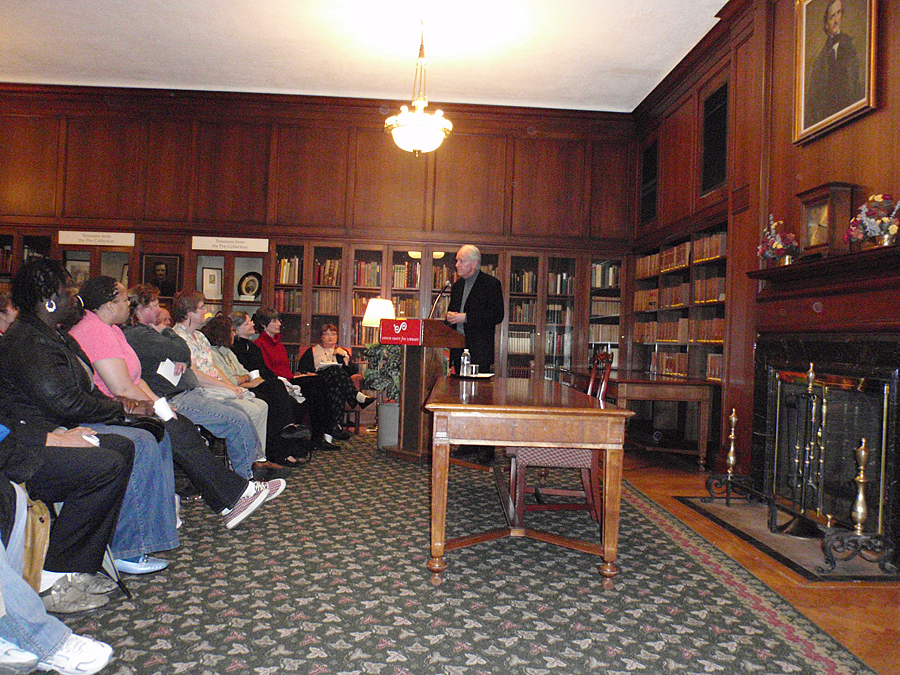 Mike spoke for about 15 minutes explaining the book and then took questions for a half an hour or so.
We were lucky that he brought along his wife Shelley Fabres from, for you old timers, The Donna Reed show.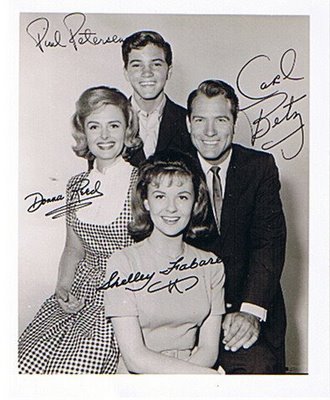 And more recently, Coach.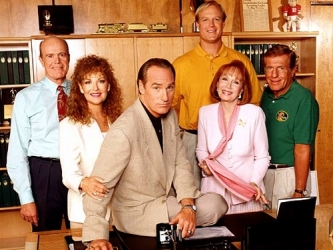 She was very friendly and seemed happy to talk about the TV shows.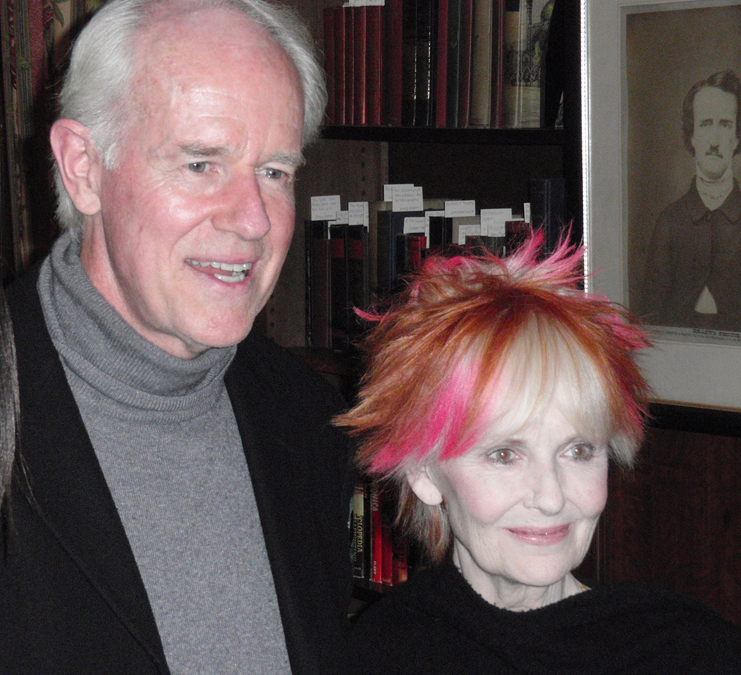 I can't say that I care for the hairdo.