On November 7, 2009 Jim & Diane got all dressed up to attend the Country United GALA in Washington, DC. The GALA is an annual event that raises money for the Henry M Jackson Foundation and the Tug McGraw Foundation to support advancing medicine from the Frontlines to the Homefront.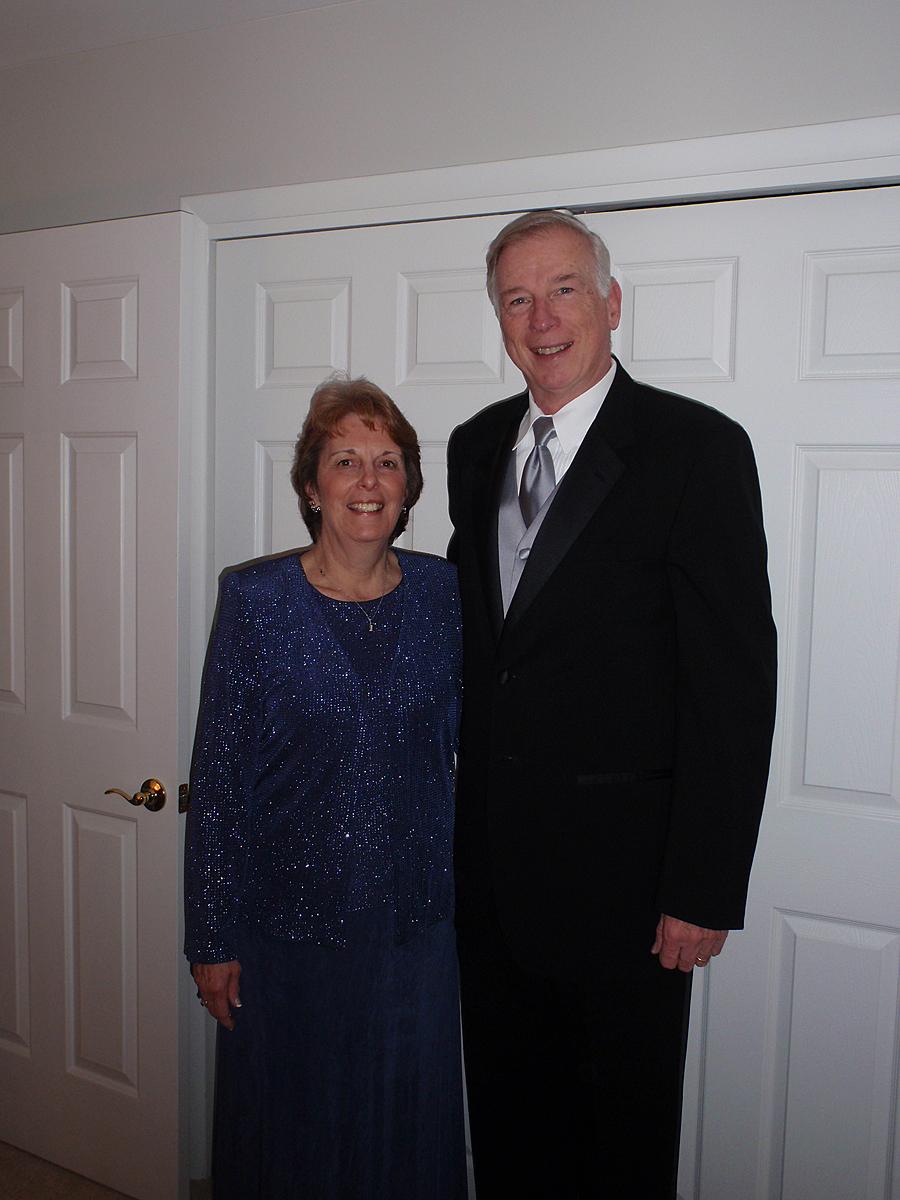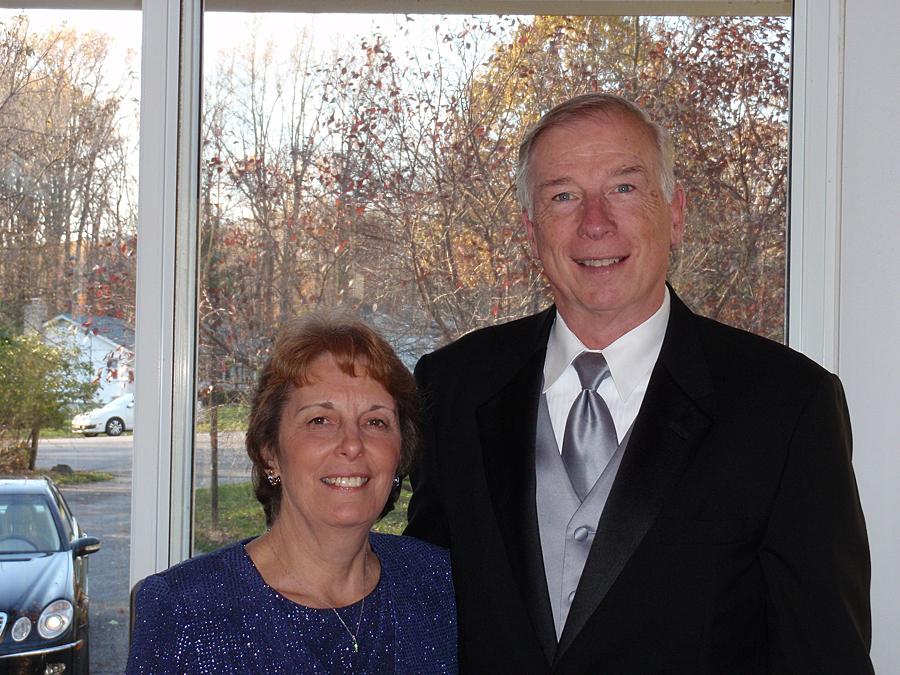 The GALA was held at the Andrew W Mellon Auditorium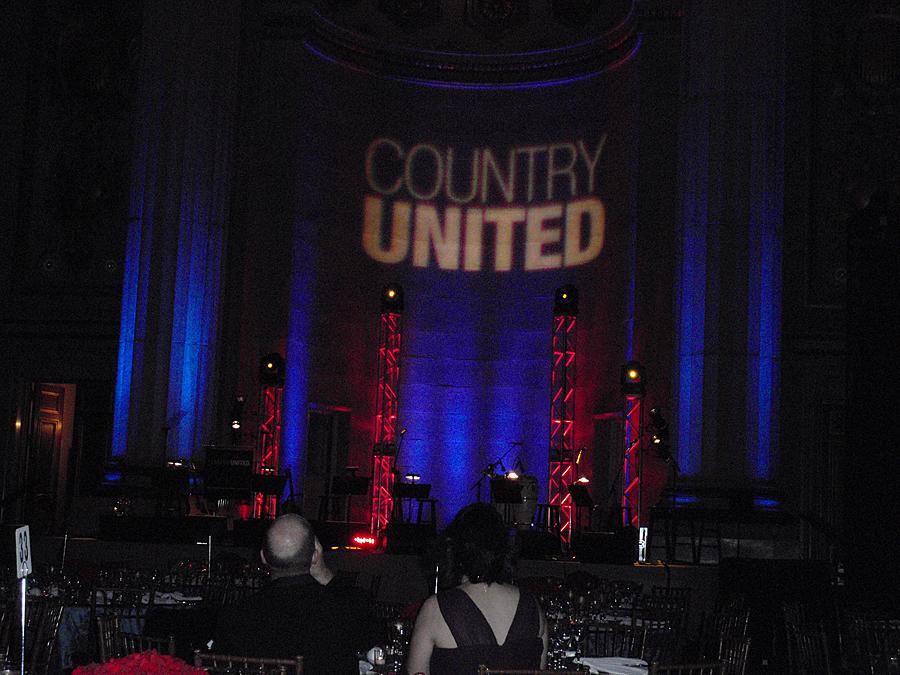 It was a fairly small venue with about 50 tables. We were sitting in about the middle of the room and the crowd was heavily military & medical. We were sitting with some very interesting people. Nobody you'd know by name but very important none the less. There was a retired general (doctor) who had been in charge of Walter Reed Hospital before he retired from the Army and in charge of Veterans Affairs at the VA after that. He and his wife were telling us how they missed their driver now the he was retired. Also the assistant to the Pro Tempore of the Senate, supposedly a very powerful person in DC. We were obviously a little out of place but they all were very friendly.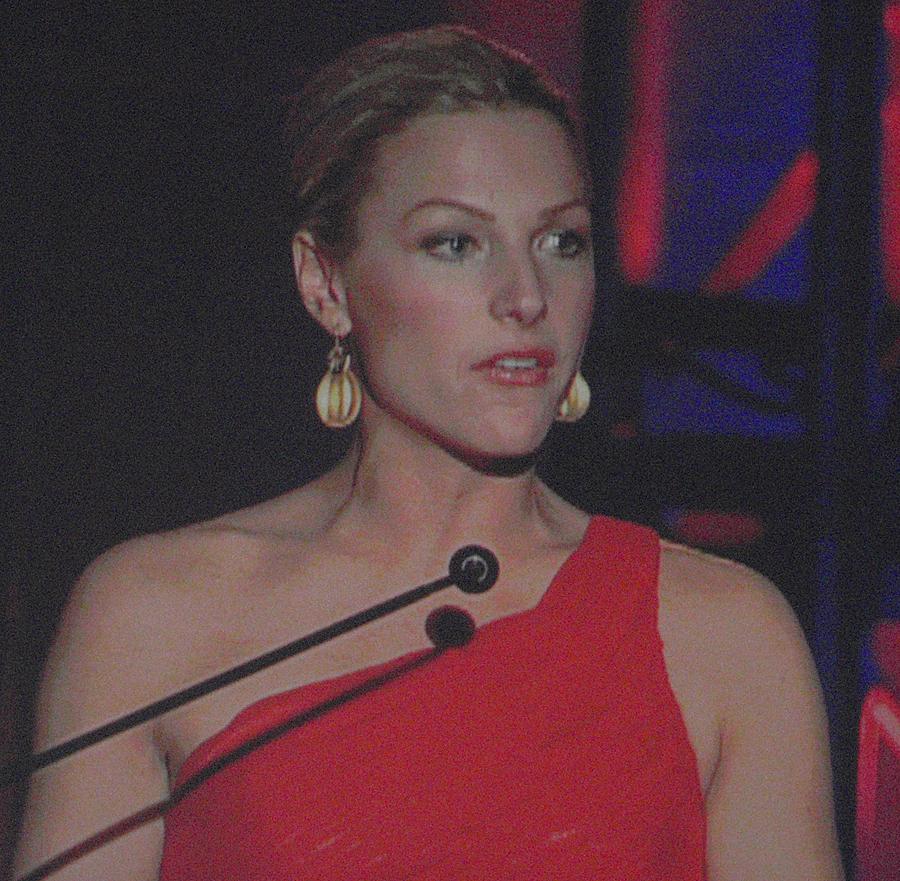 Bob Costas was supposed to be the host but had to be in Philadelphia for the Sunday night football game so local sports reporter, Lindsay Czarniak from WRC-TV filled in. She did an outstanding job.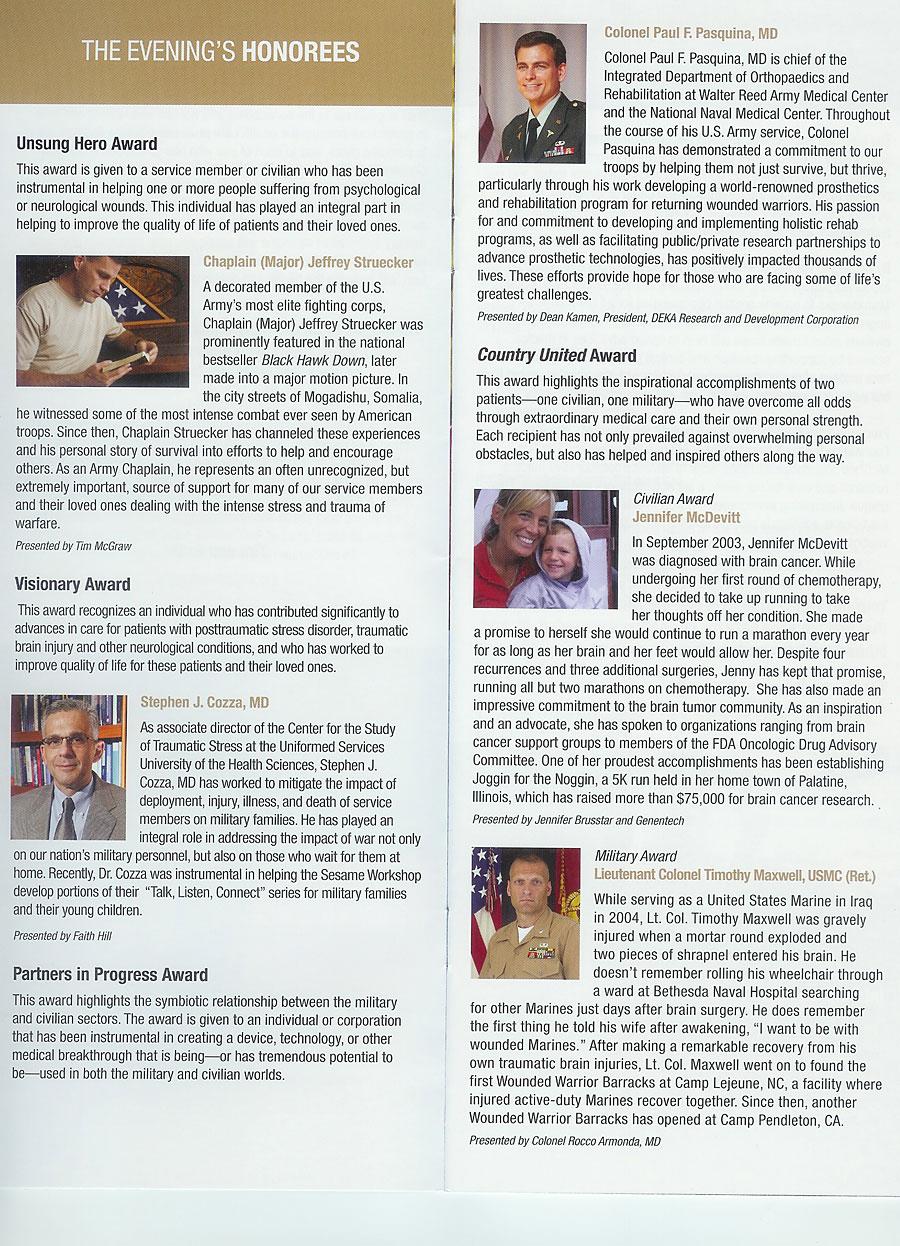 After a few opening remarks, awards were presented to the Honorees. We had met Colonel Maxwell and his wife and Jennifer McDevitt (video clip) at the reception before the GALA, not knowing who they were at the time. Very inspiring people!!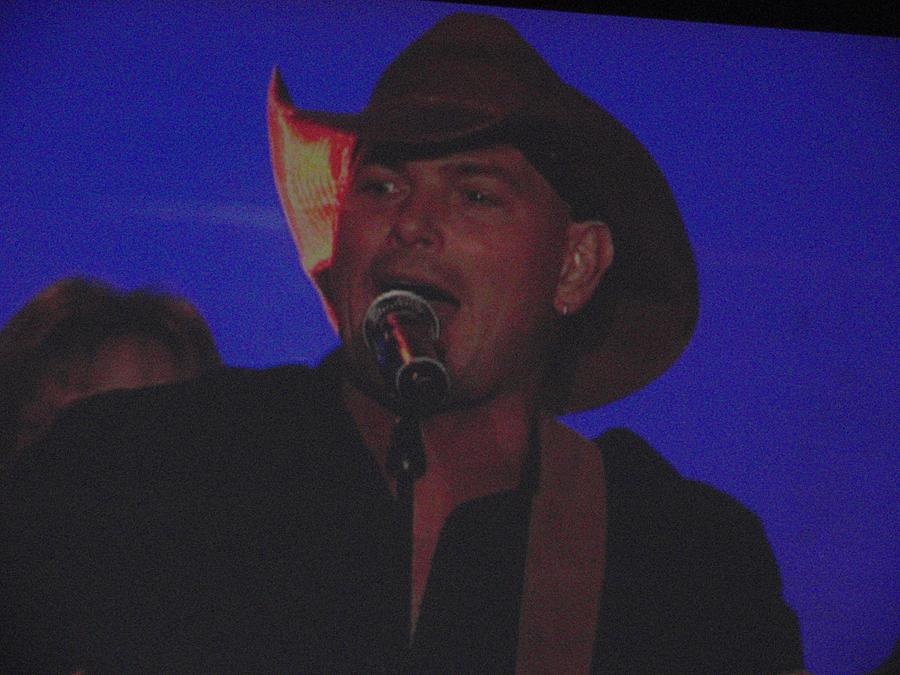 Keith Anderson started the entertainment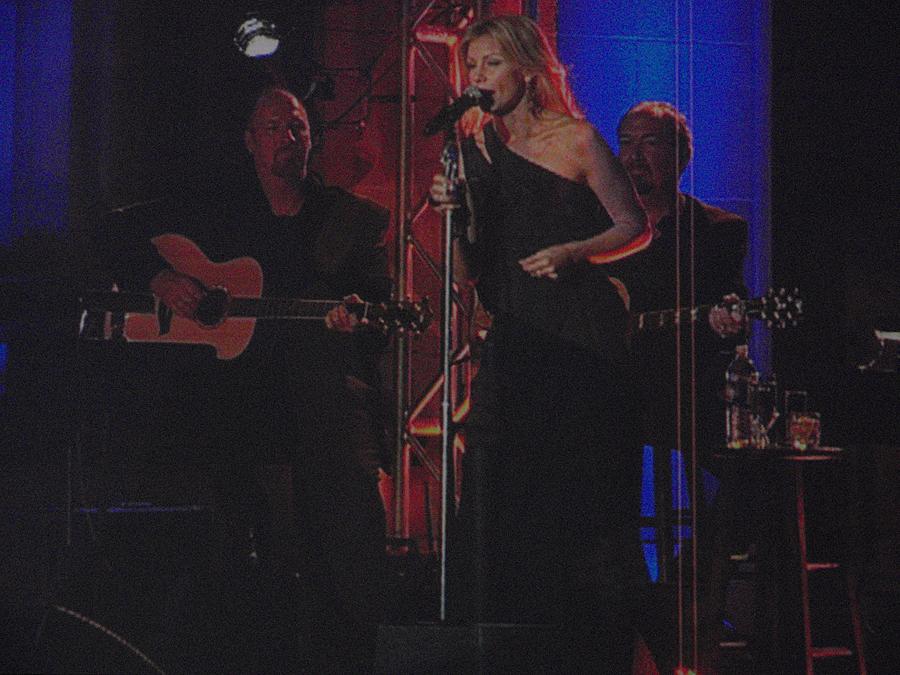 Then Faith came on. It was a little disappointing, since we're used to full blown concerts. Faith only sang three songs but she was great, as usual.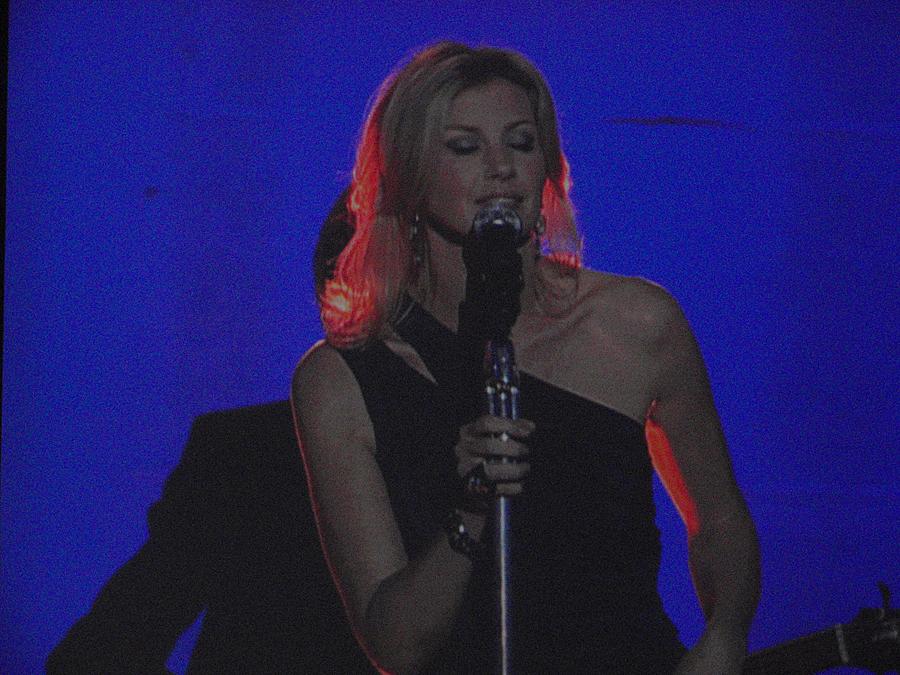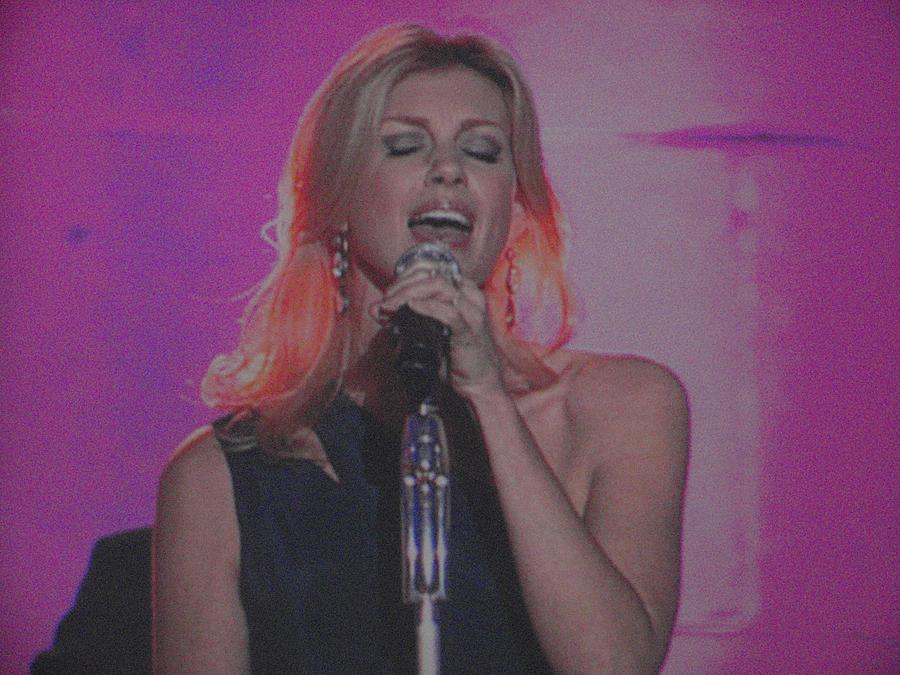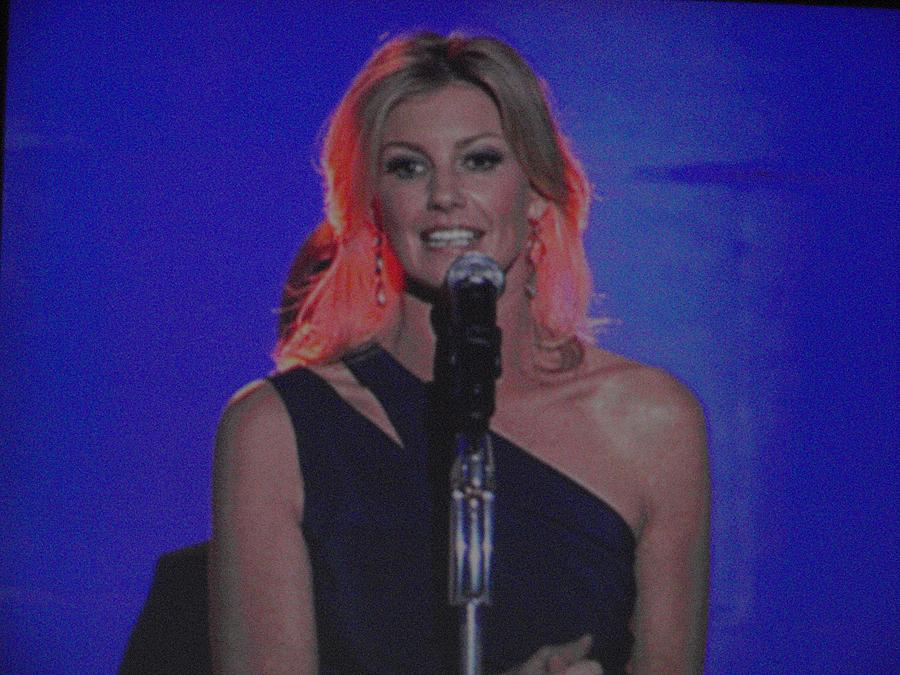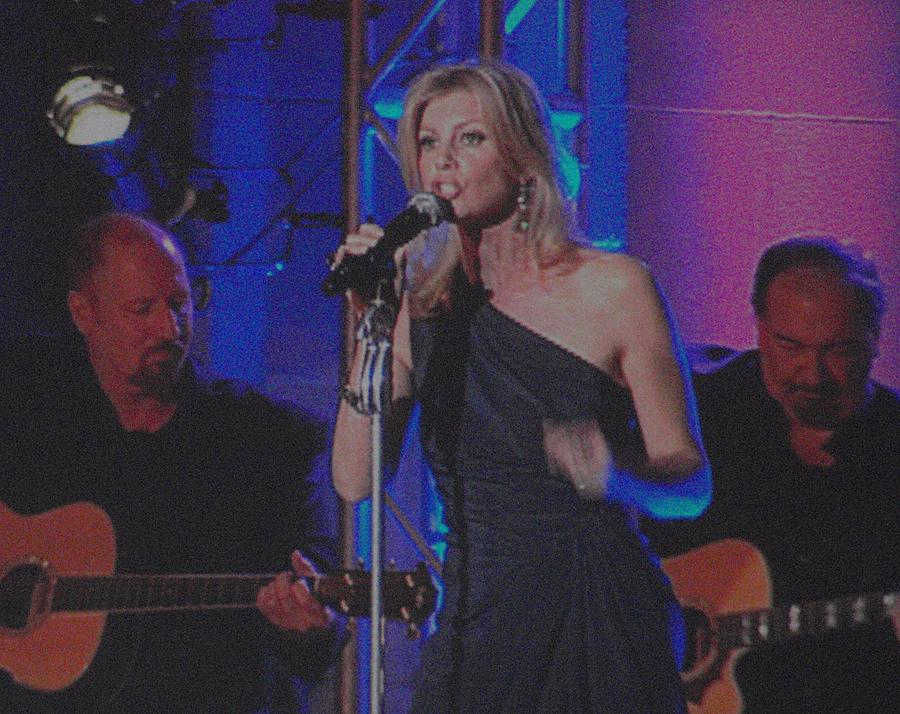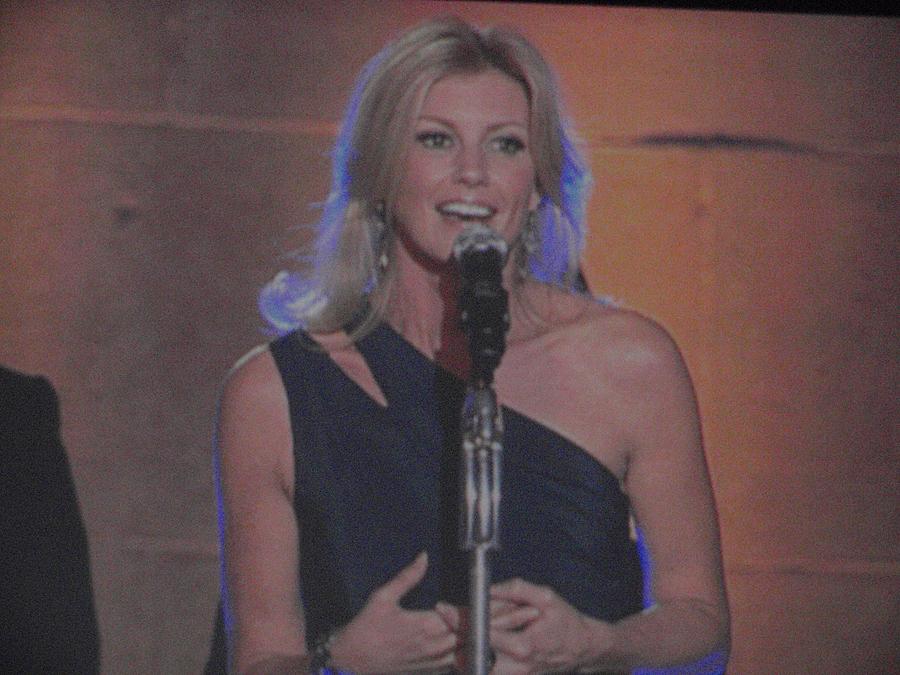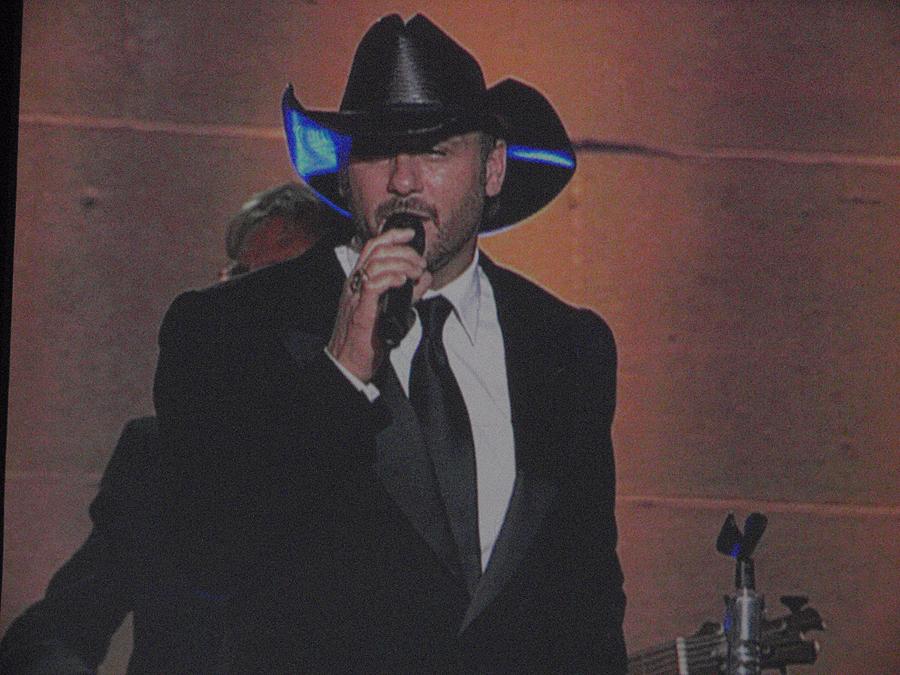 Tim did a little better with five songs but no duets.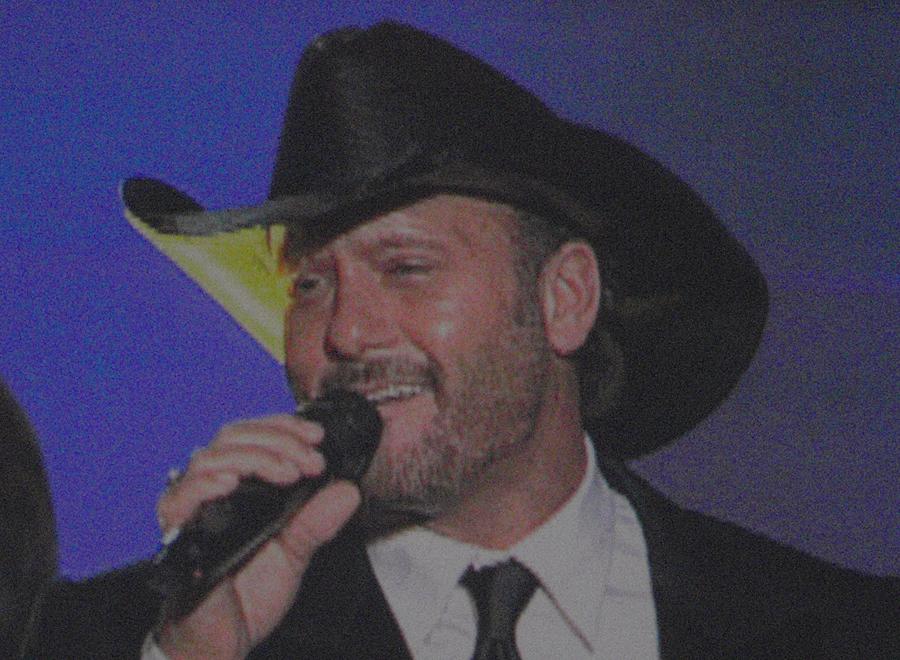 Actually, the hi-lite of the evening was the reception prior to the GALA.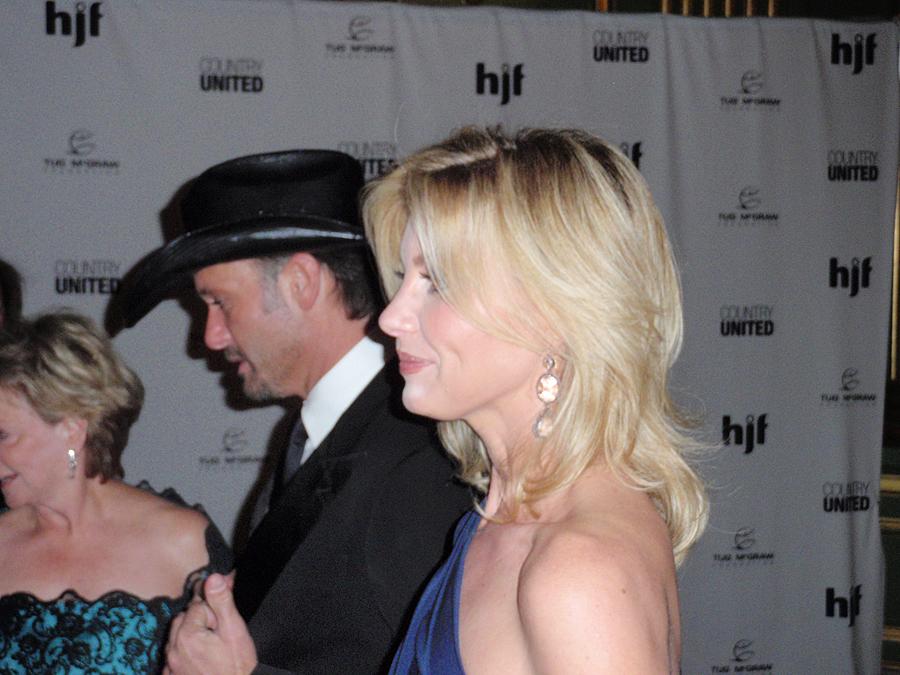 We were enjoying a cocktail in a room behind the
auditorium when Tim & Faith came in.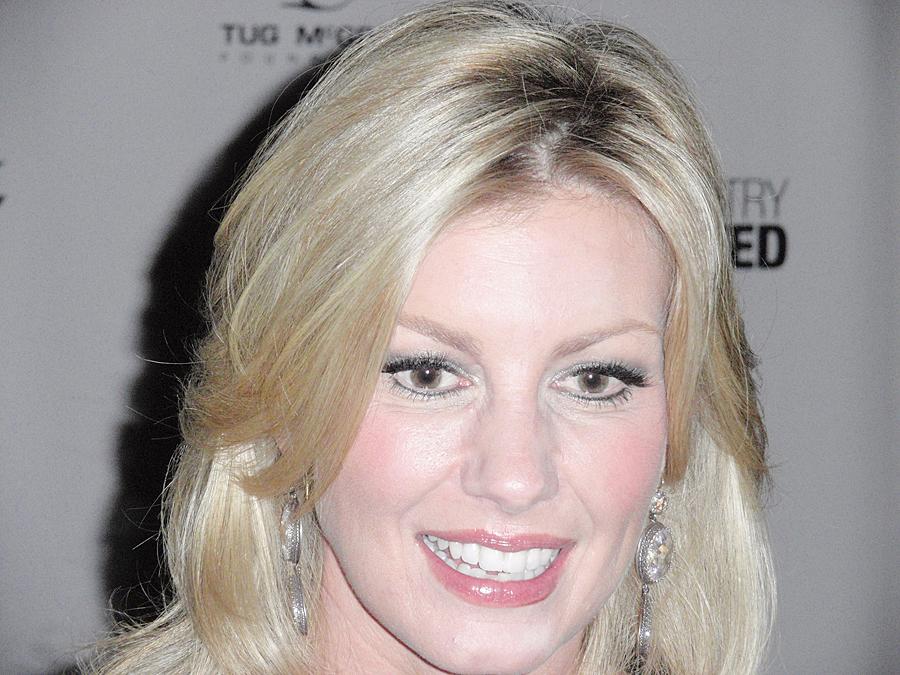 They talked with us and posed for pictures.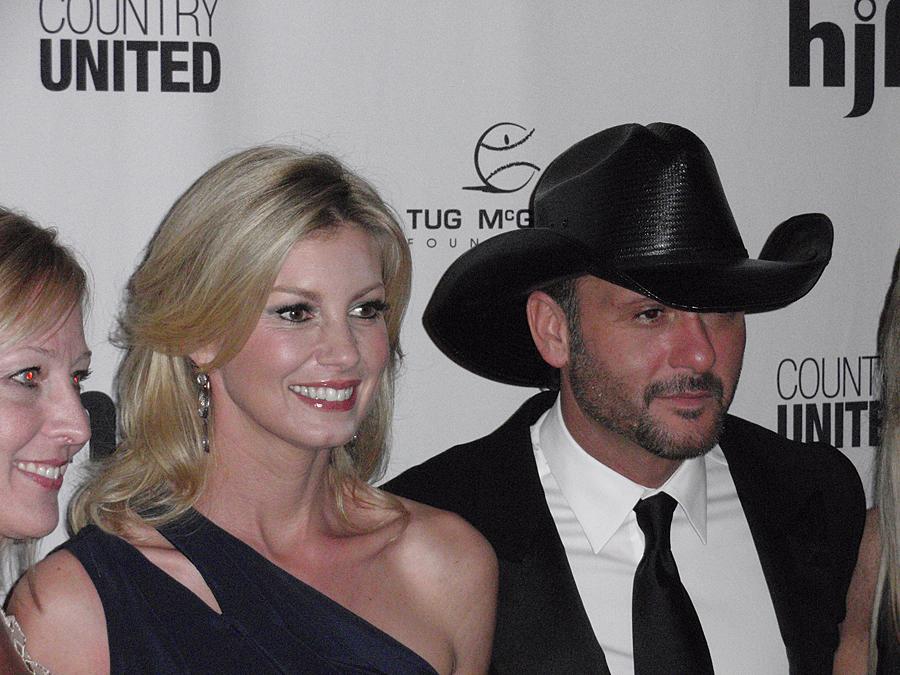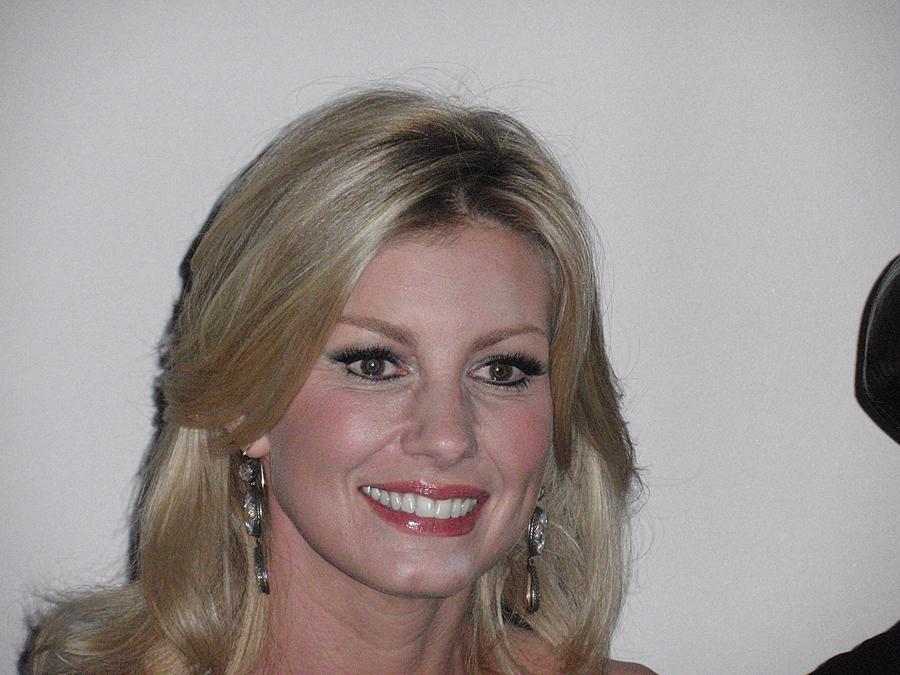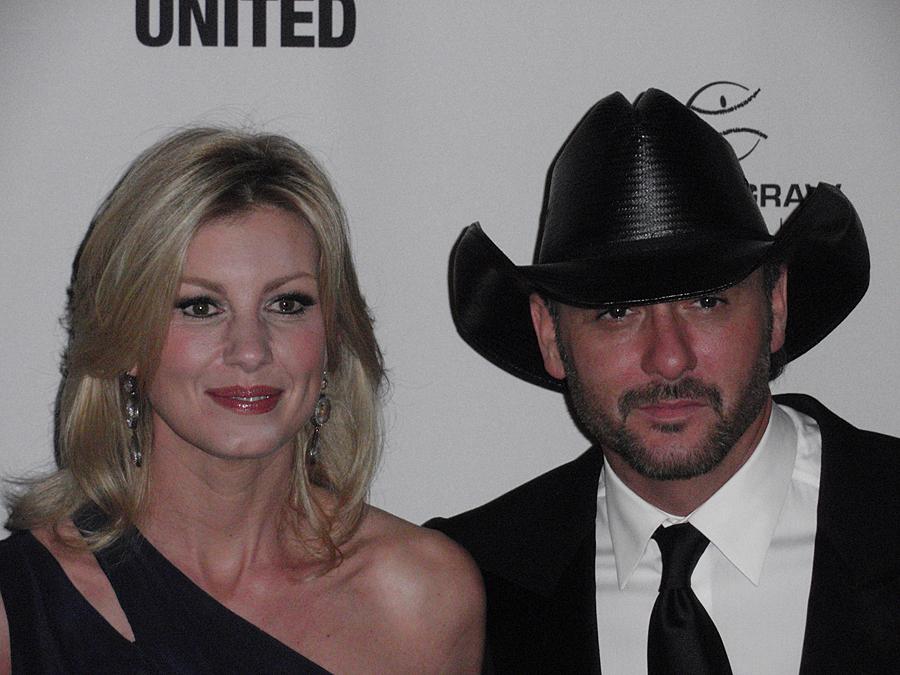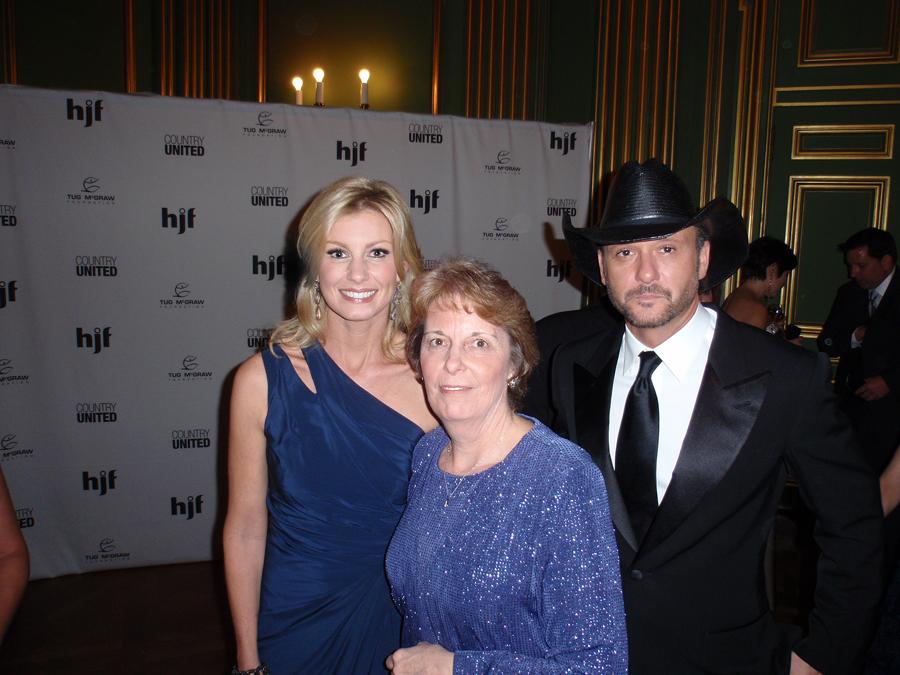 Diane with Tim and Faith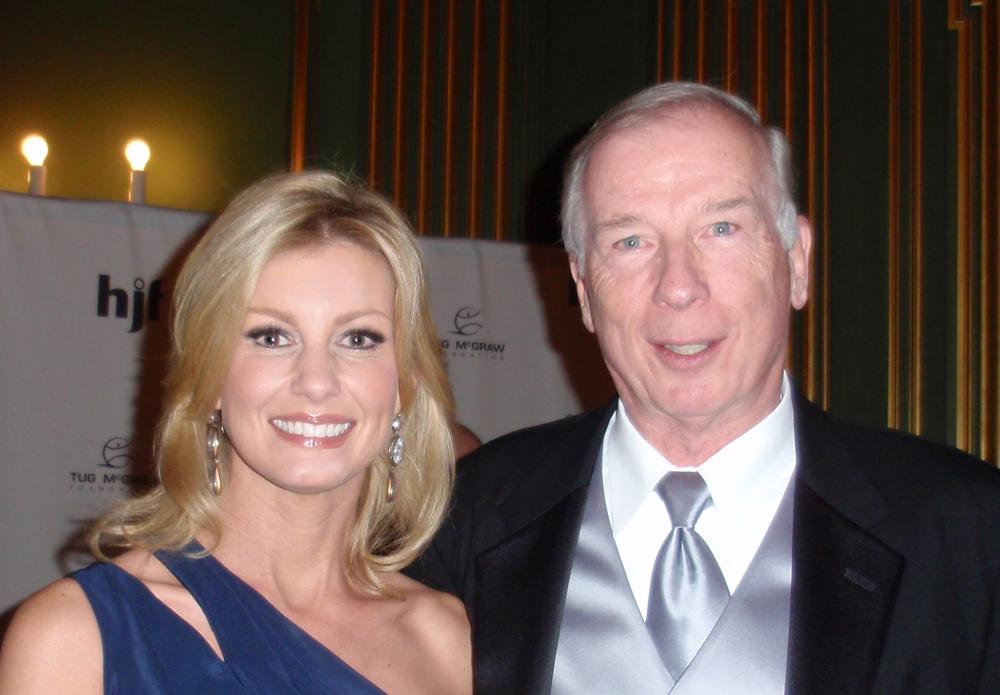 And Jim with FAITH HILL!!!!
A great evening for a great cause!!!
www.countryunited.org