Jim and Diane went to Philadelphia to see Faith Hill and Tim McGraw in their Soul 2 Soul II tour
at the Wachovia Center. We stayed at the Holiday Inn on Packer Avenue.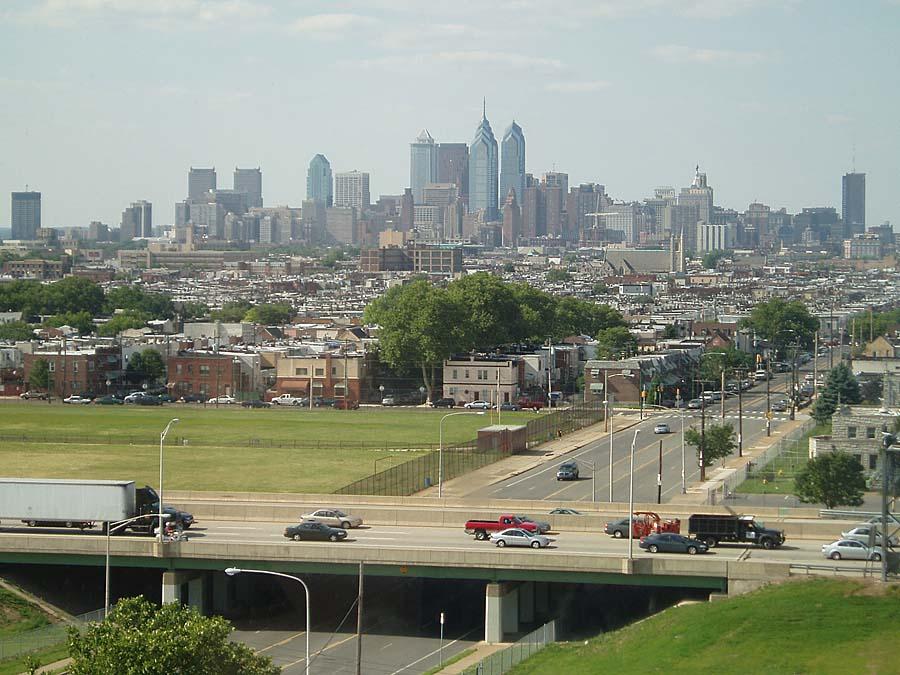 We had a great view of the city in the background and South Philly in the foreground.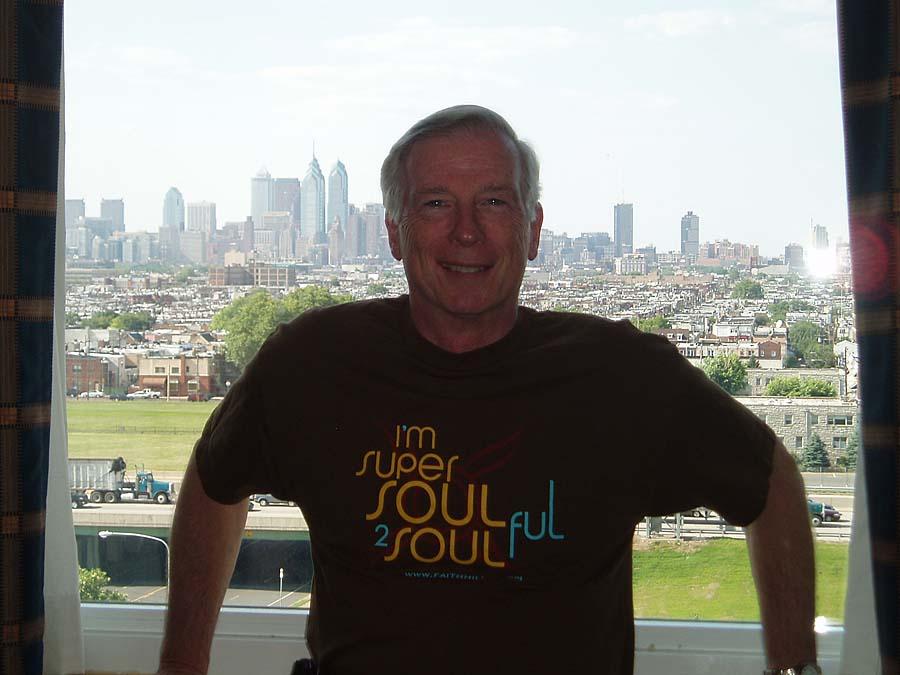 Jim was definitely ready to meet Faith.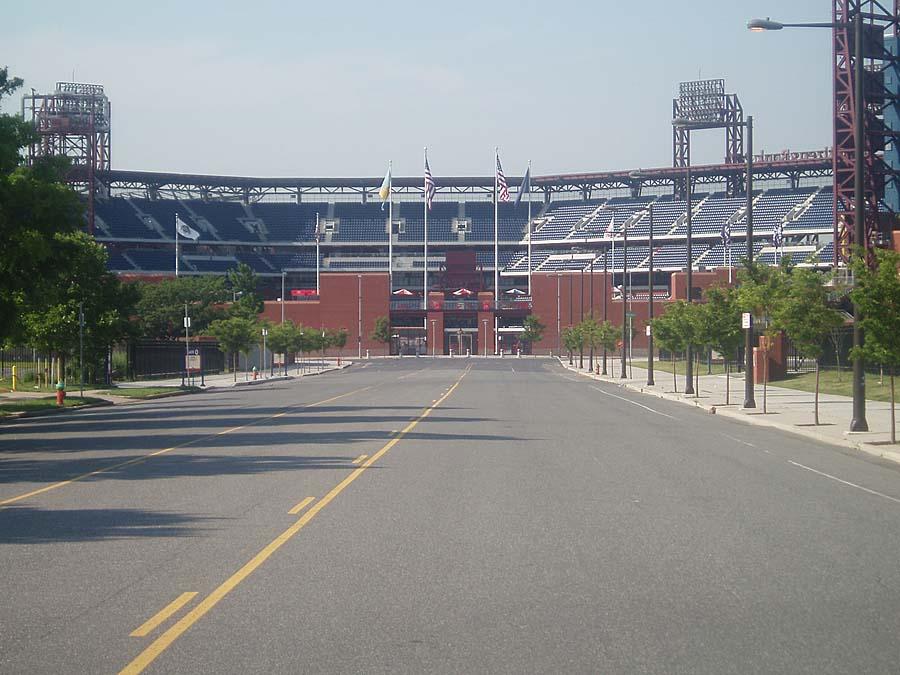 This hotel is a great place to stay if you're going to see a Phillies game at their new "Citizens Bank Park" just down the street. Lincoln Financial Field, home of the Philadelphia Eagles, and the Wachovia Center are right behind it.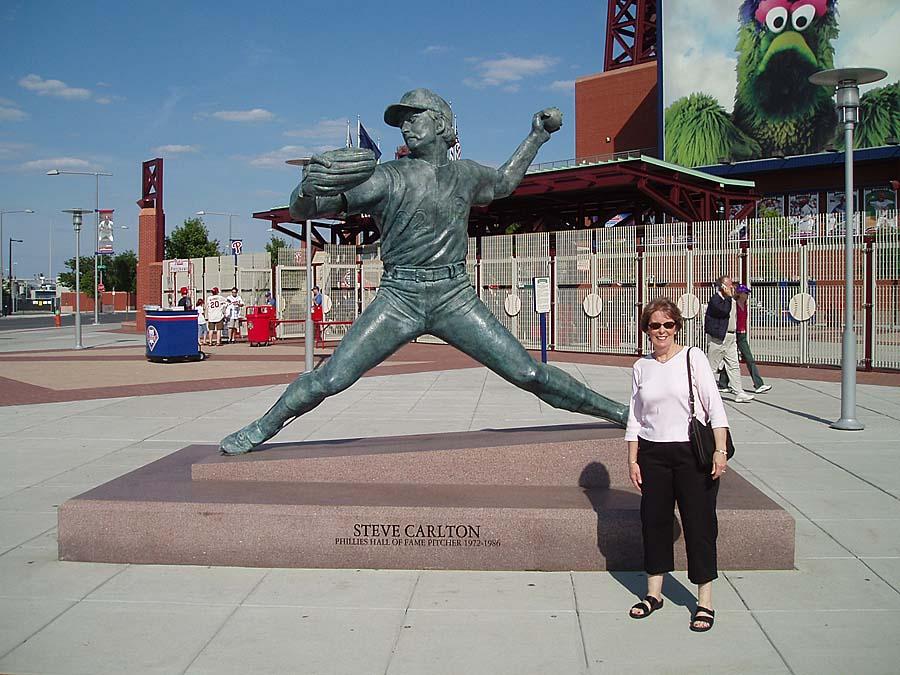 Diane reluctantly let me take her picture with Steve.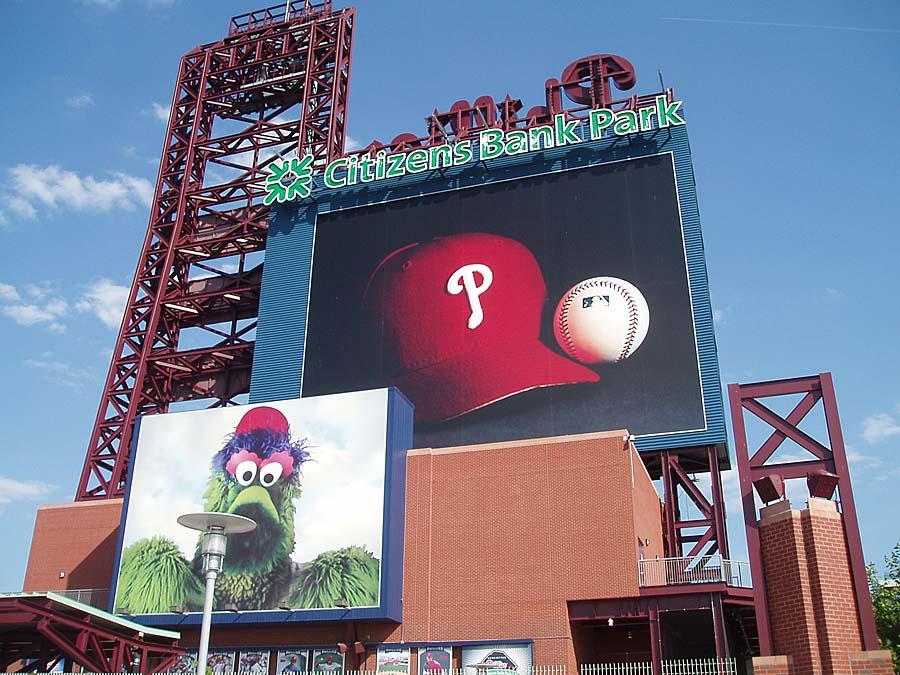 The Park looked great from the outside. Maybe we'll come back next year when the Phillies play the O's to see the inside.
There's only one problem with this hotel.......
They've have had some undesirable guests!!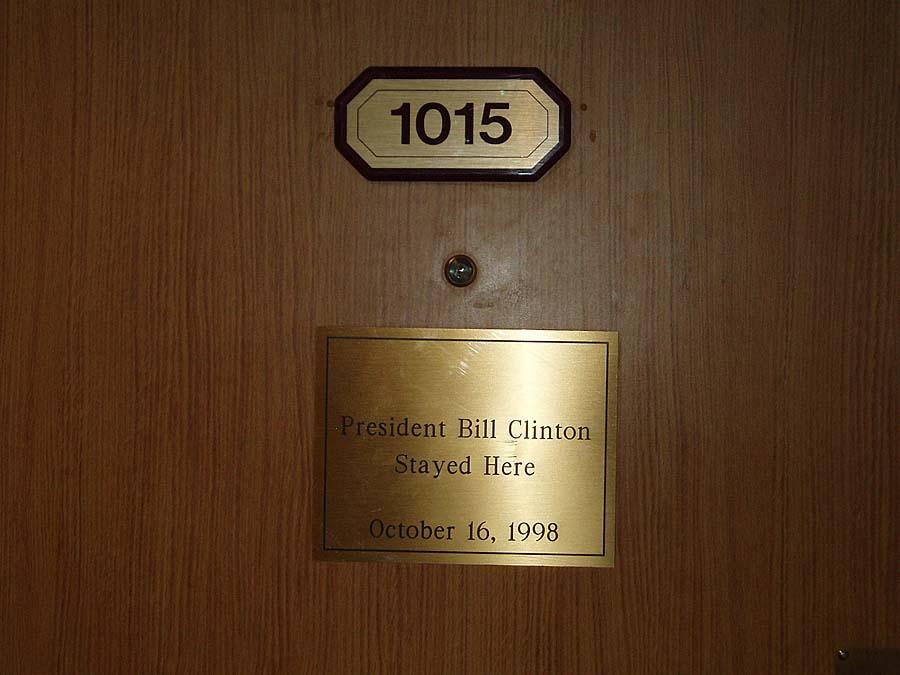 We were in room 1014 right across the hall. Wonder who he was there with, Paula?, Monica?, Kathleen?, Gennifer?, Elizabeth?, Sally?, Dolly? Hillary?