Diane moved in across the street from me when she was 10 and I was 15. She was just a little kid across the street. When I got out of the Air Force in May of 1968, I moved back home. I had a very enjoyable summer just catching up with my old friends and not working. At the end of the summer this beautiful young woman appeared in her backyard across the street in her bathing suit. She would sit out there almost daily reading her books. It was Diane. I later learned that she did this on purpose to attract my attention. It worked!! A couple of weeks later, I asked her out to the movies. That was 42 years ago and we have truly had 40 years of wedded bliss. I'm a very lucky guy!!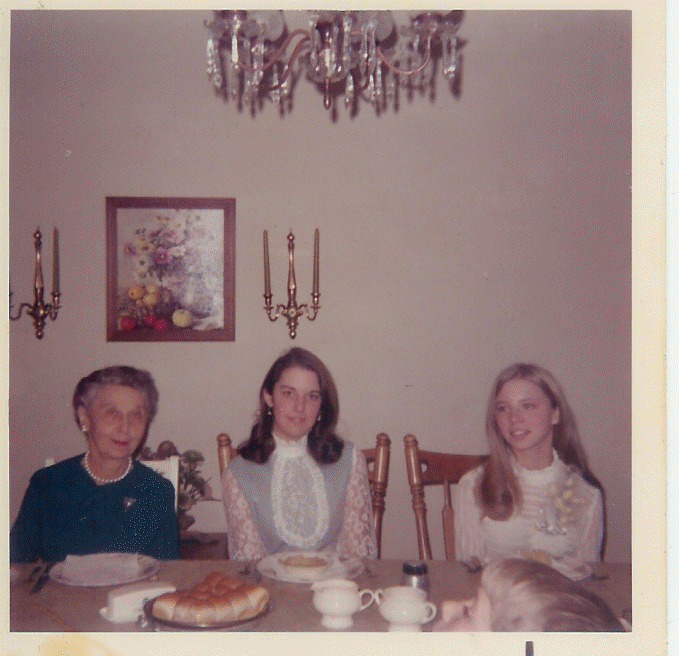 I had to sit through some of the formal Lash Sunday and holiday dinners. Gramps could sure talk.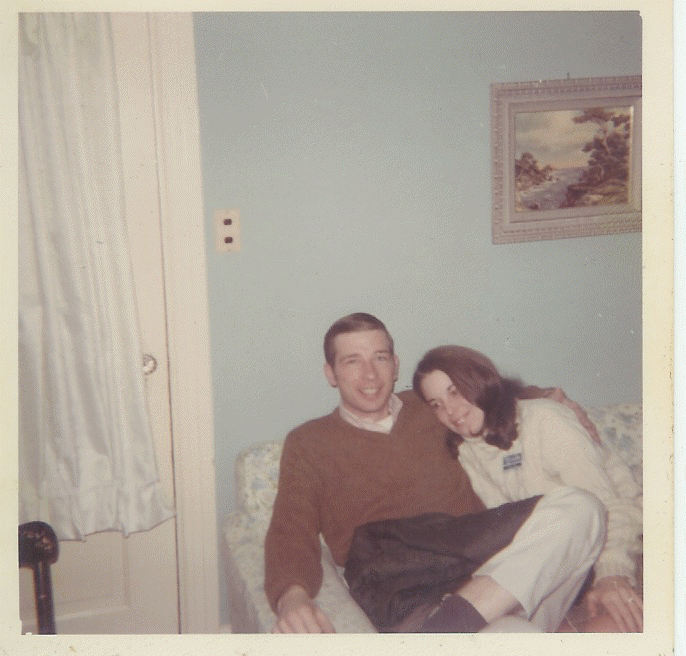 What great years they were!! Diane has her E J Korvettes badge on.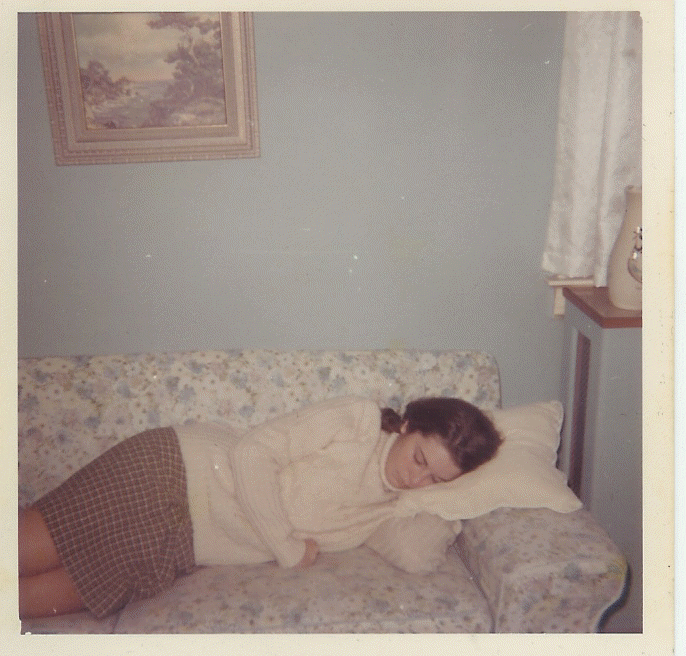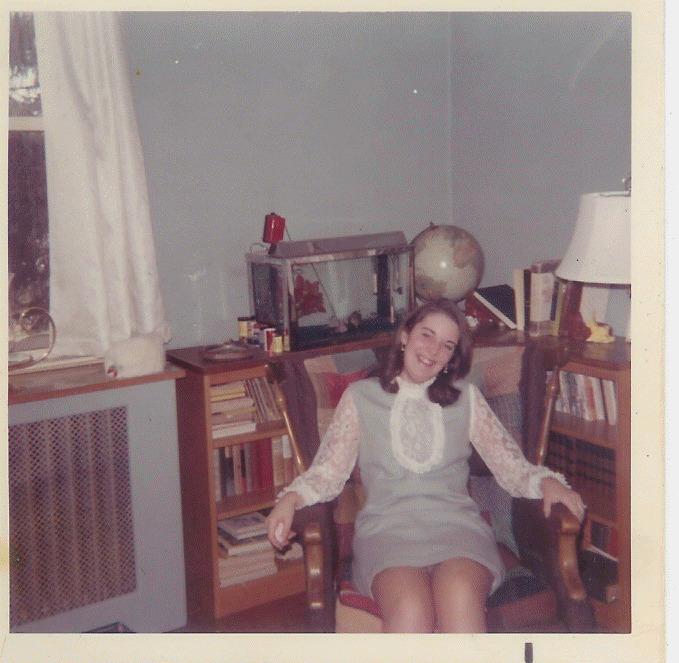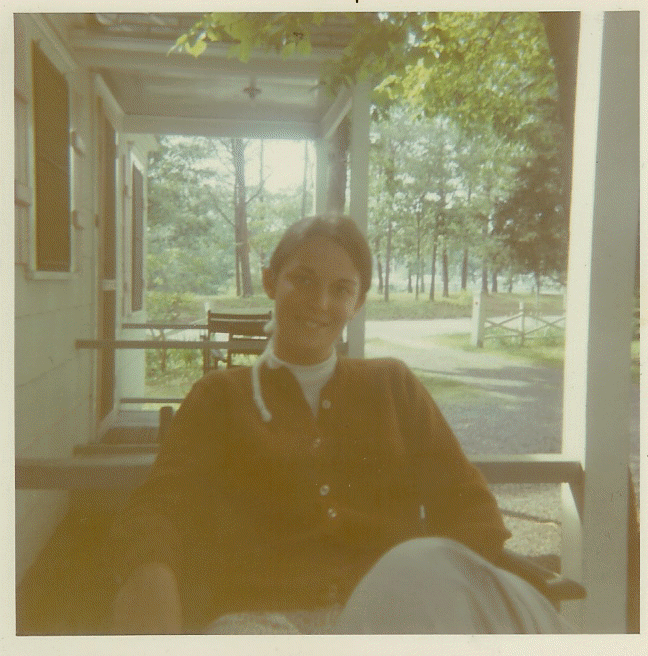 The next June we took a trip to Rehoboth Beach, Delaware. Isn't she cute!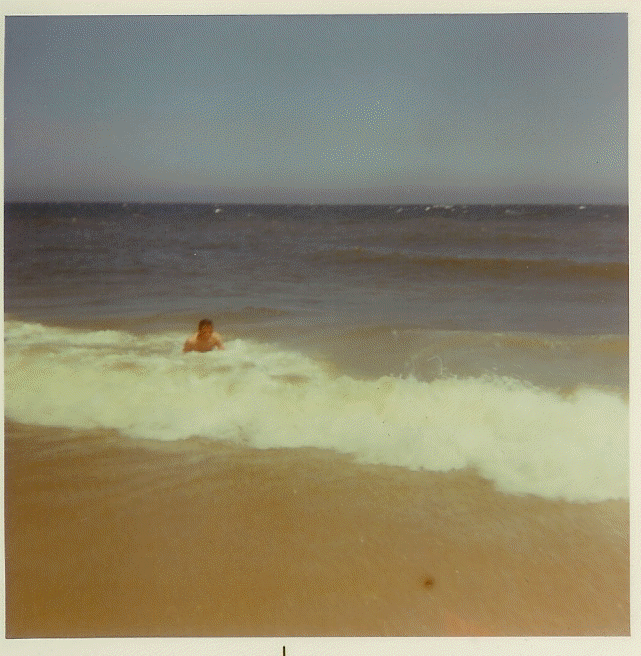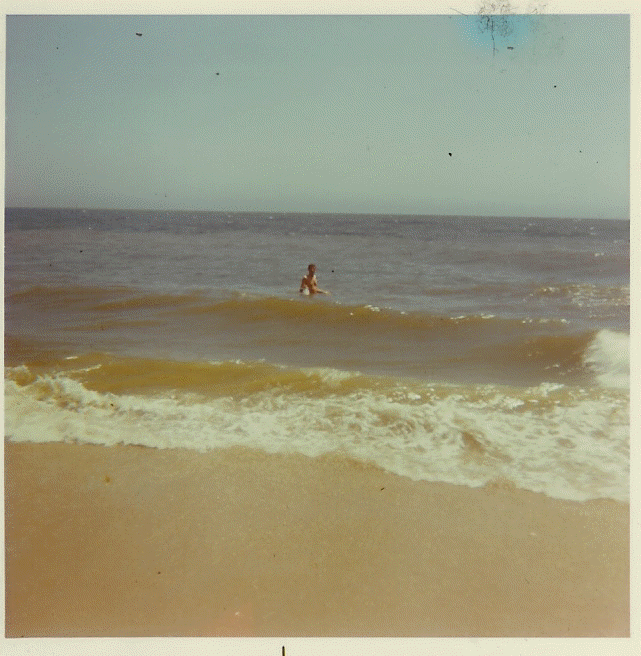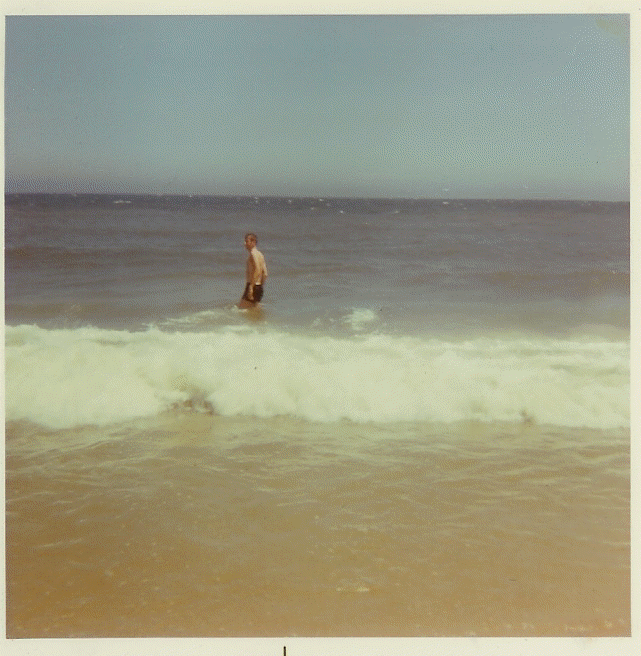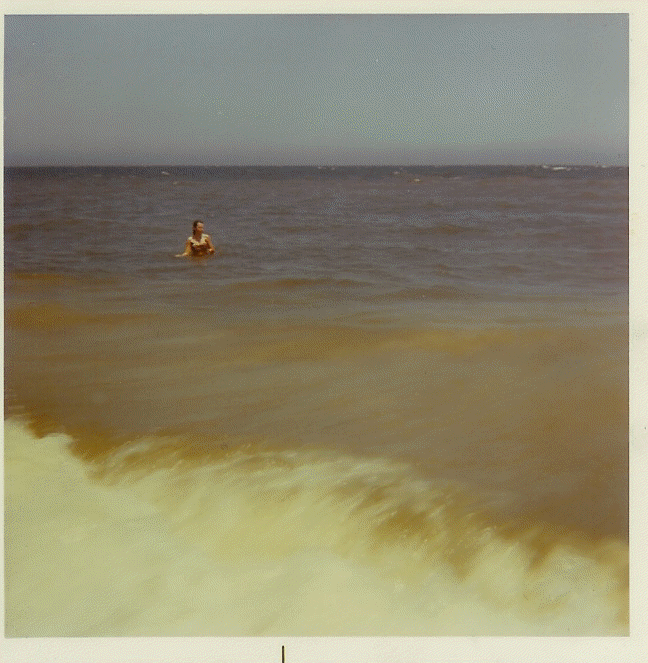 Look, she does go in the ocean!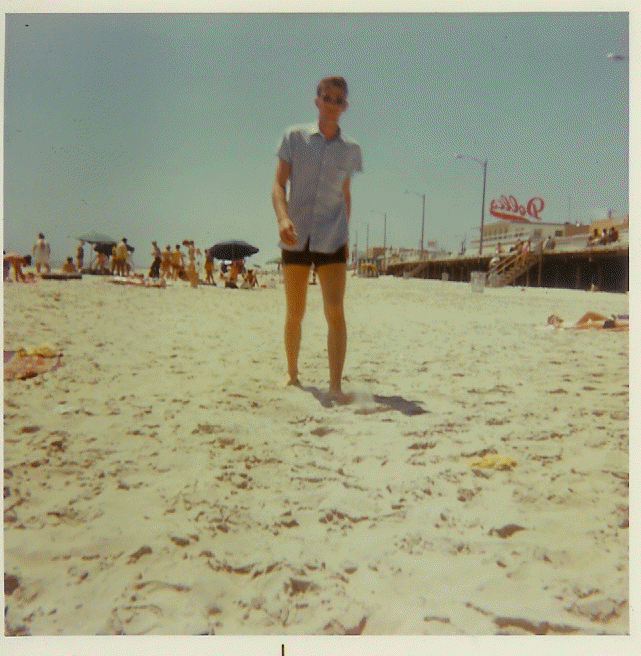 Boy, I was lanky in those days.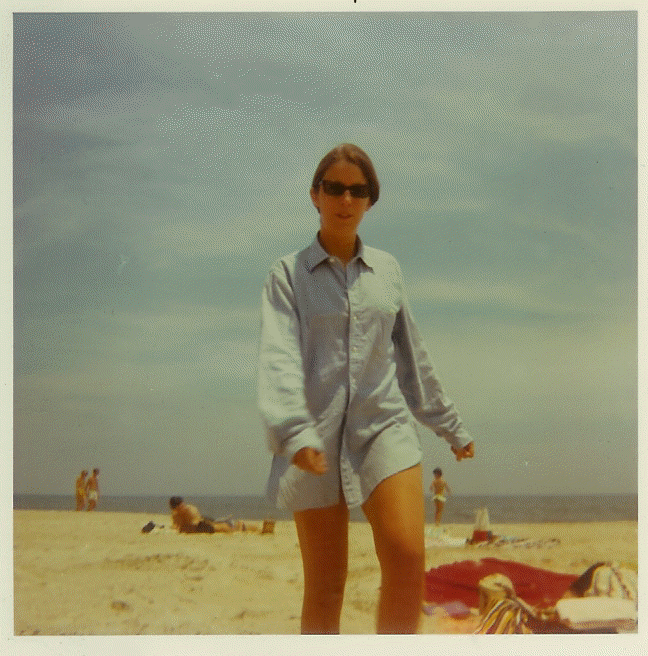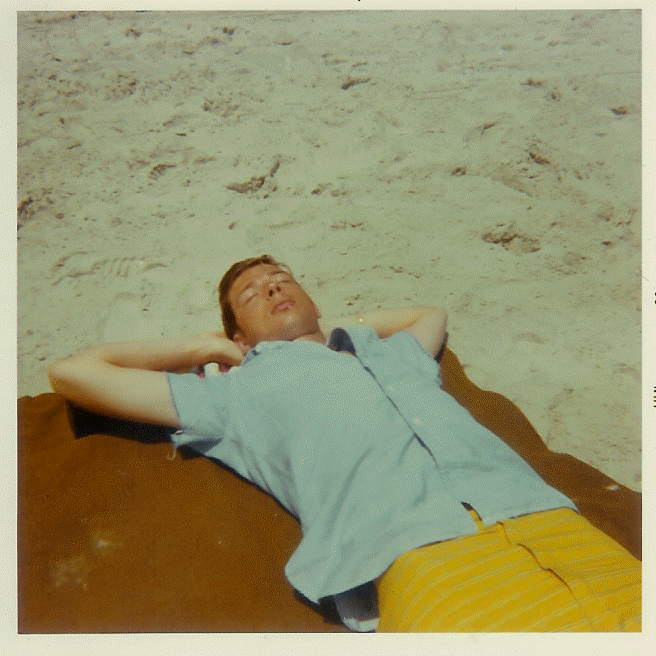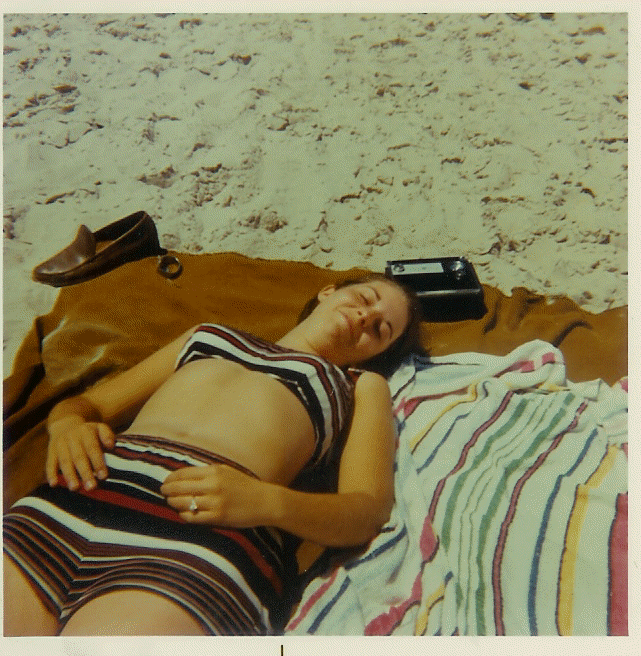 Whoa, a two piece!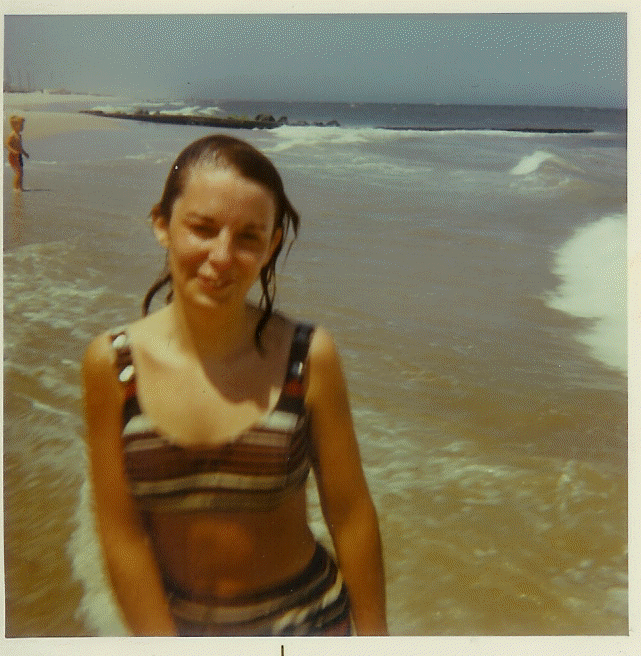 She must have wiped out.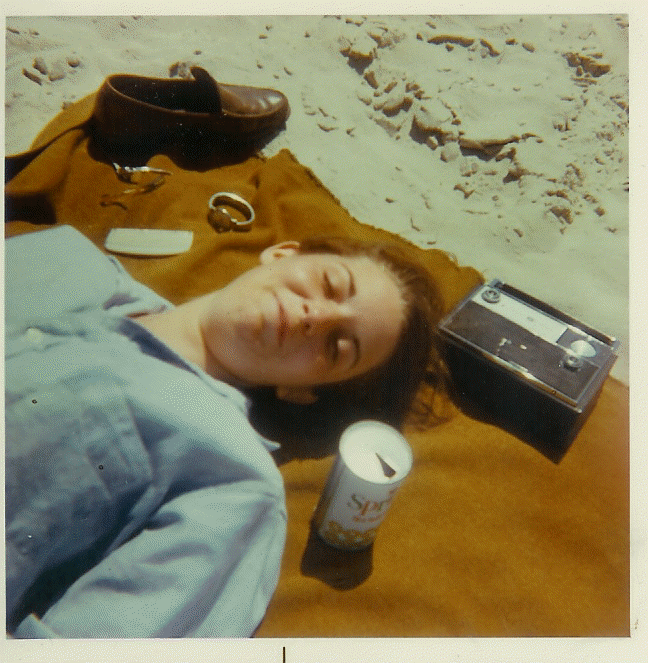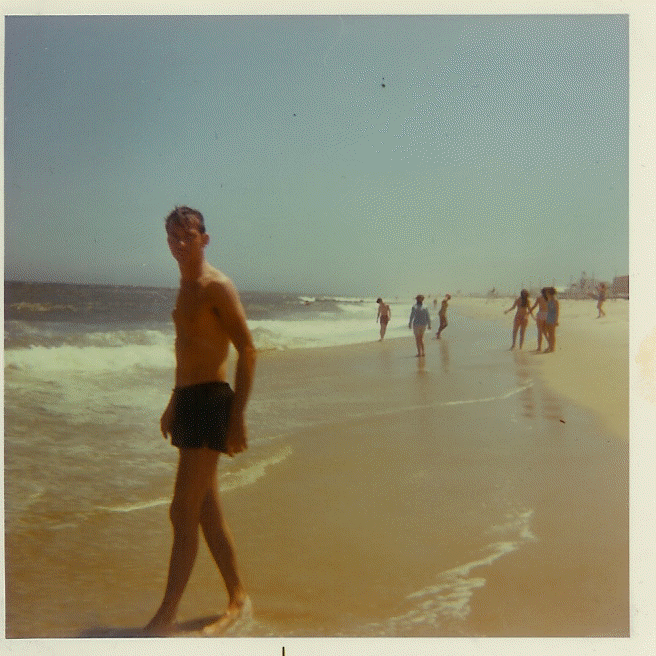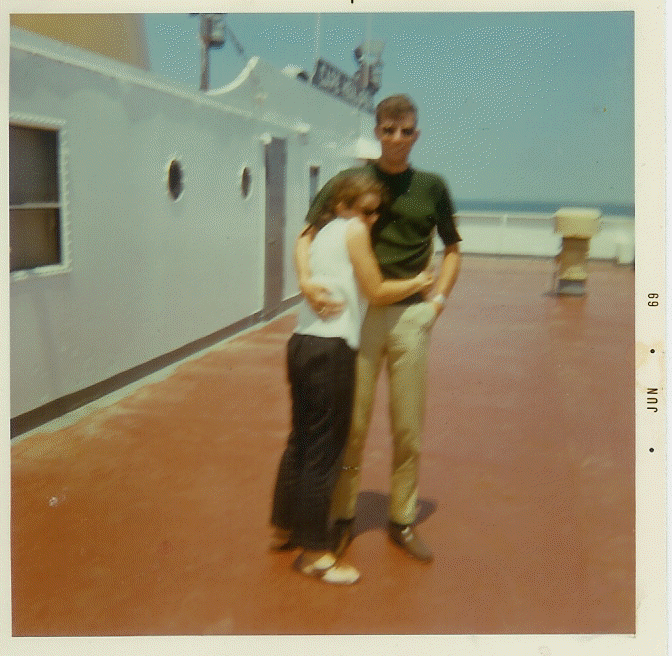 On the Cape May Ferry.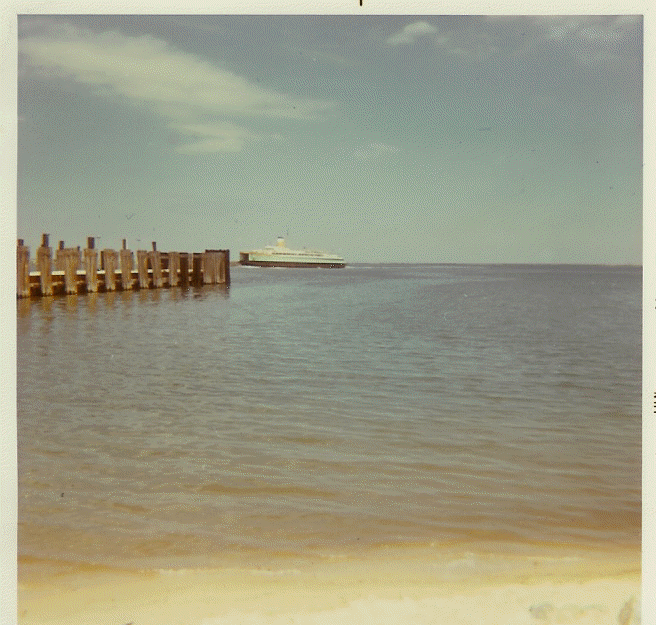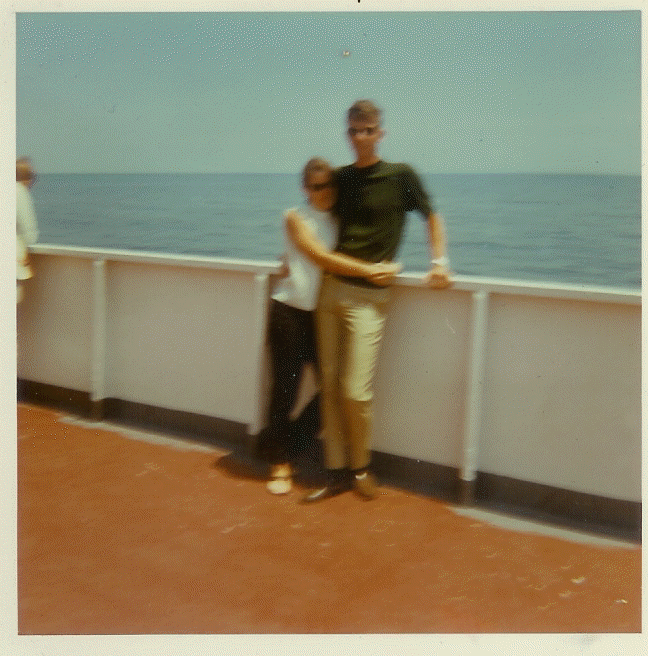 This older lady thought we were such a cute couple and offered to take our picture. I guess she was a little shaky.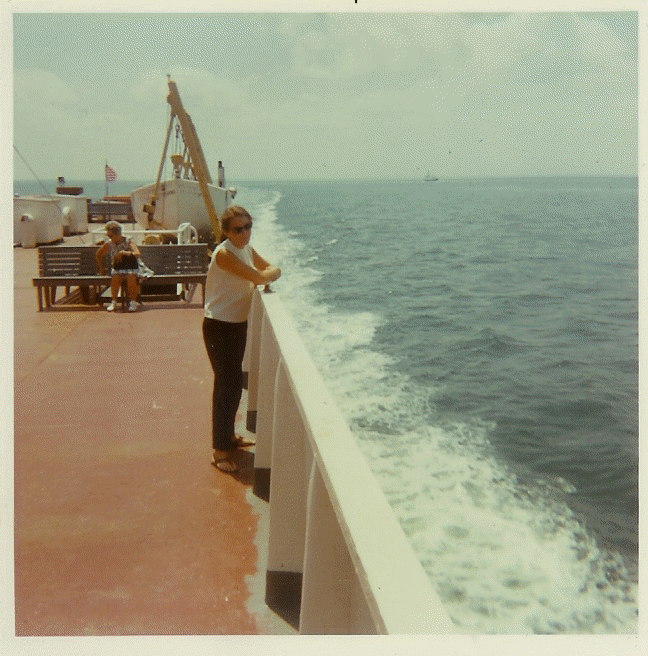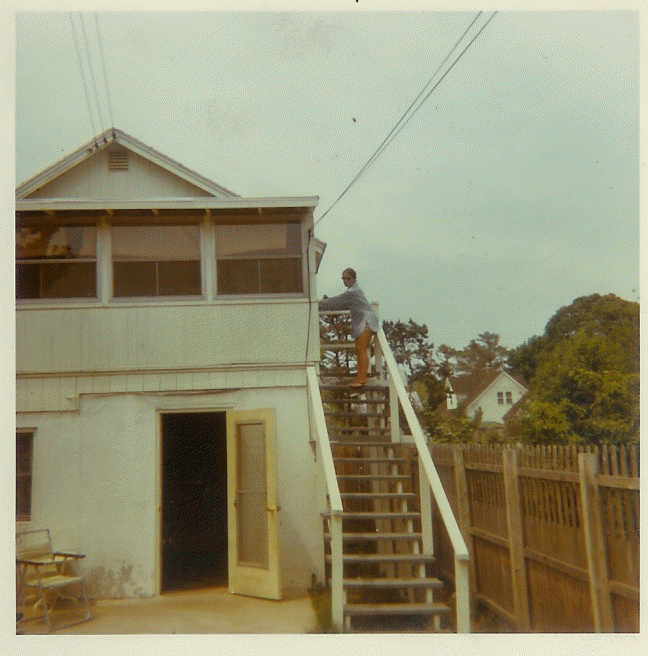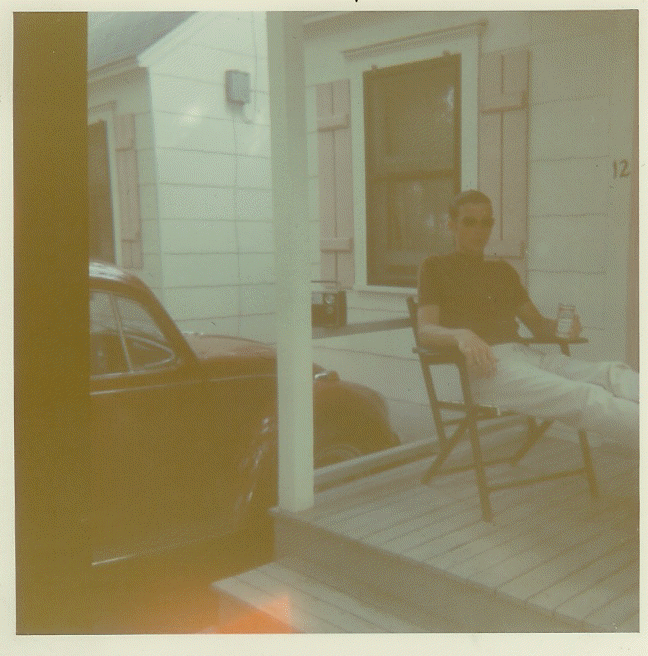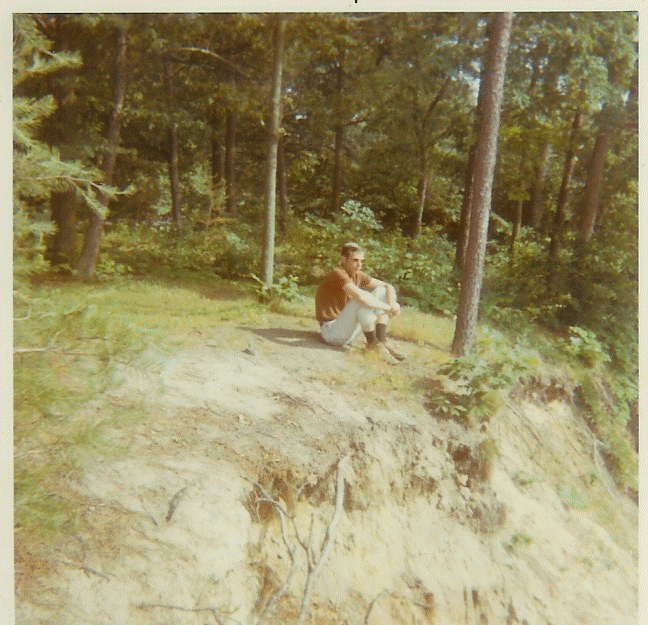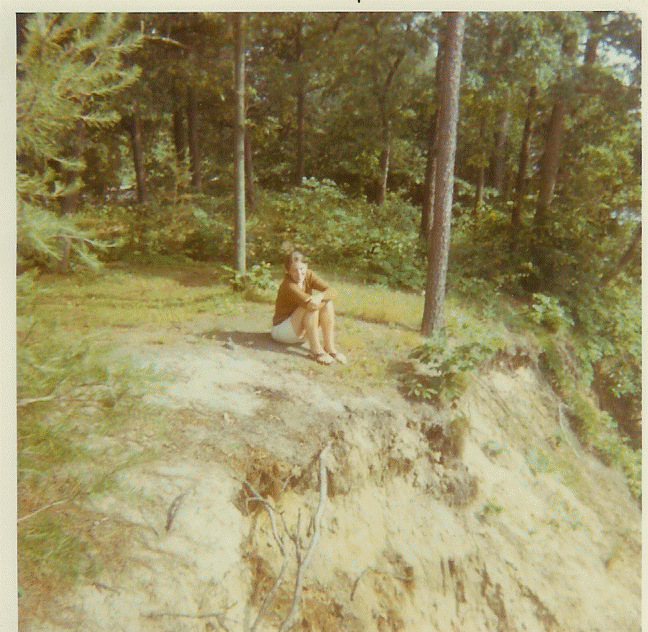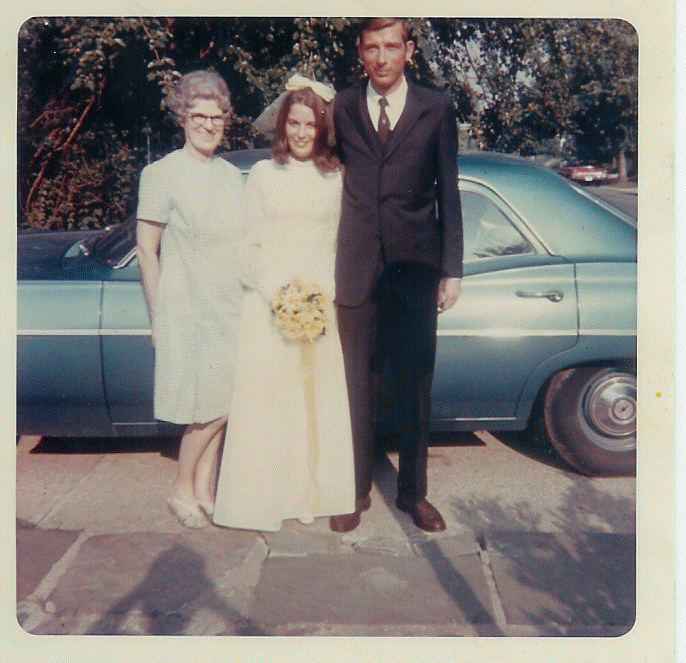 Getting ready for Kurt & Joan Grumbach's wedding.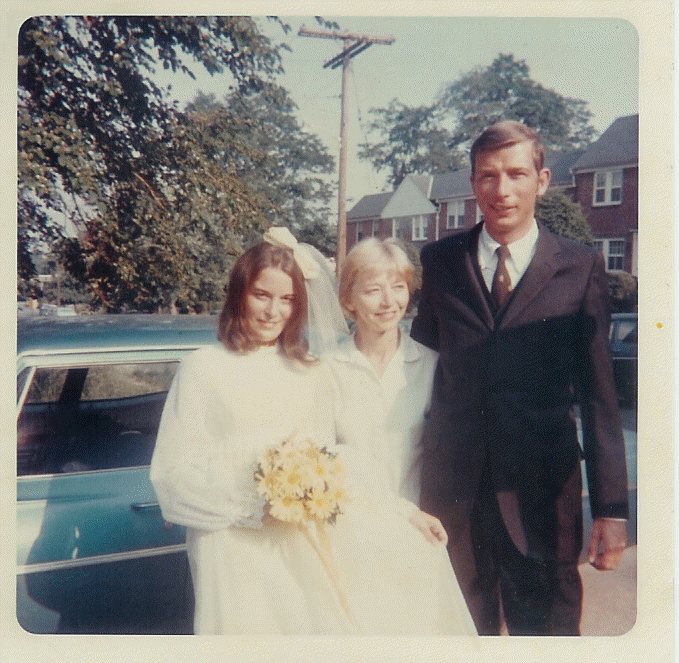 Diane was a bride's maid.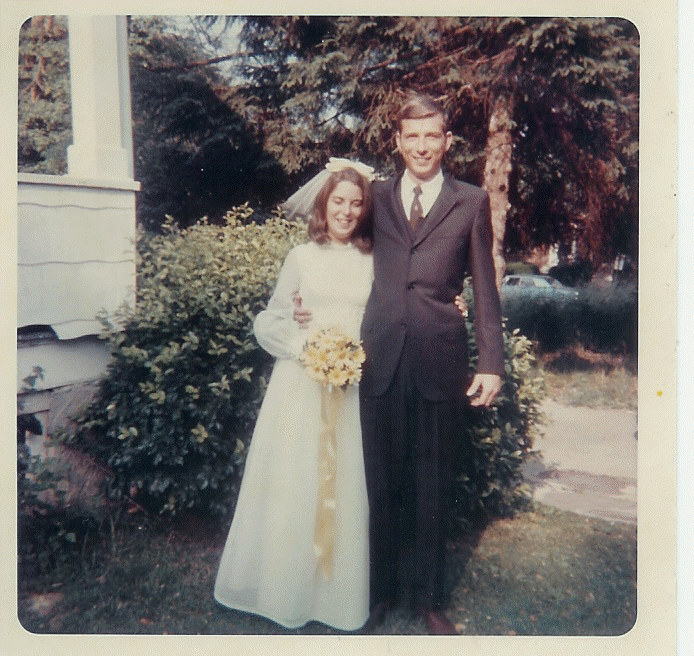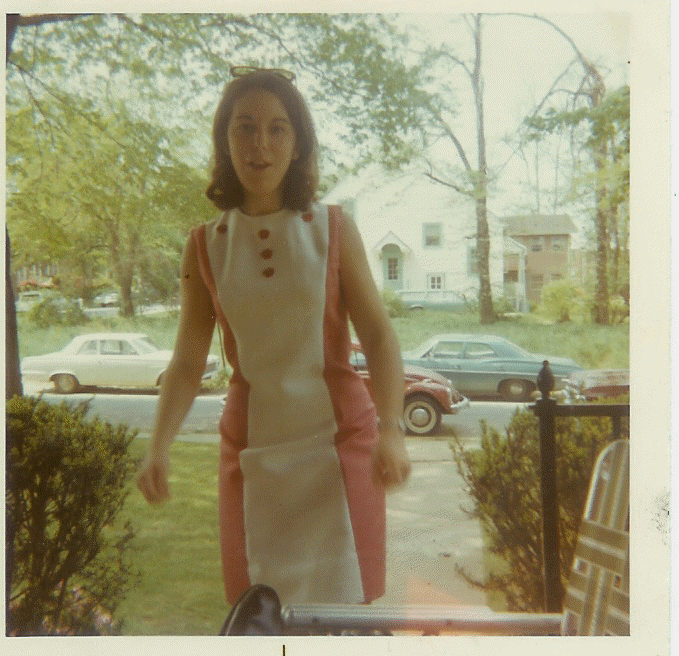 Diane was very frugal and talented. She made most of her dresses. I always like this one.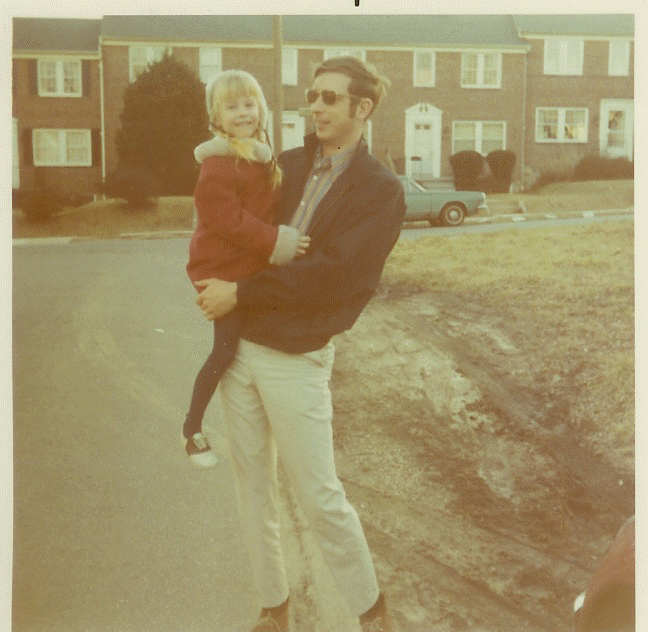 Jodie and Mike (aka Jim)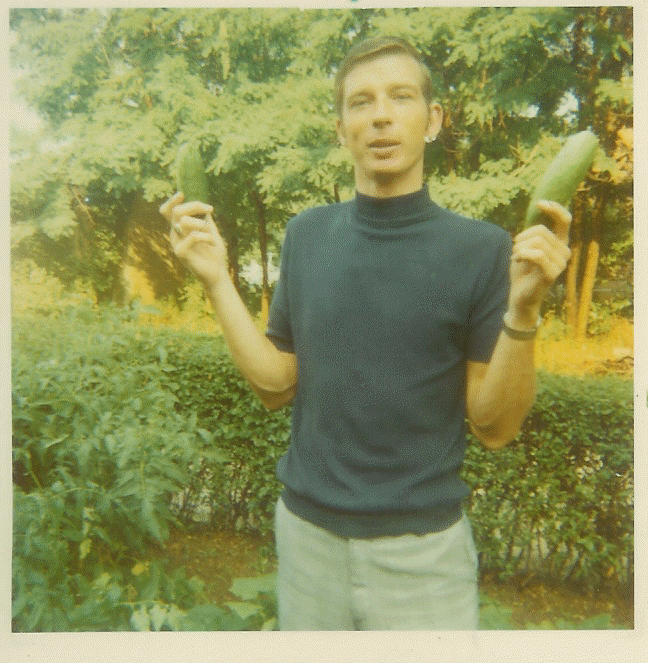 My first try at gardening in mom's back yard.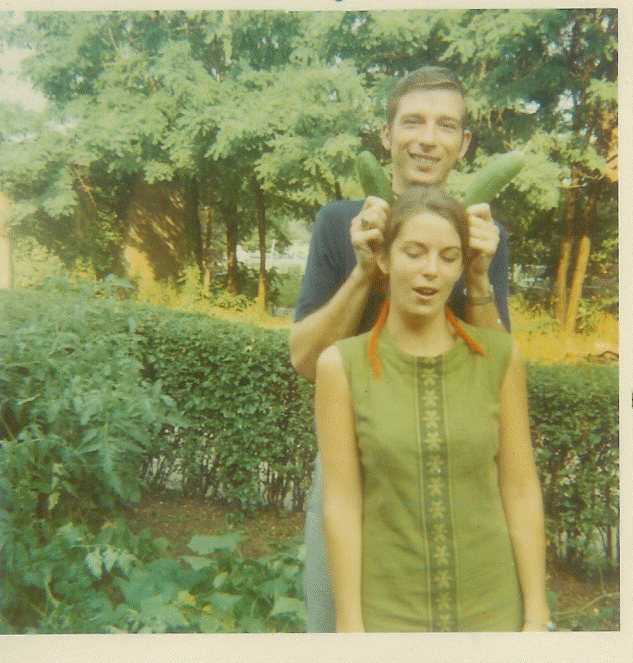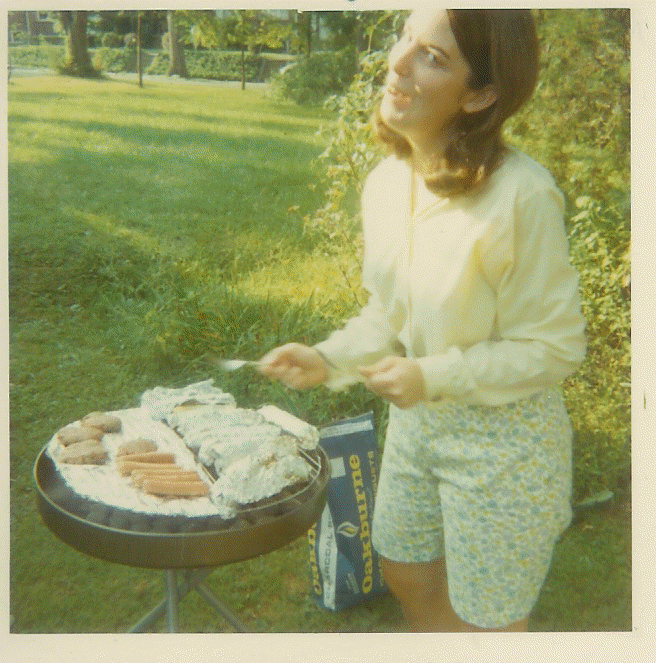 Labor Day picnic - 1969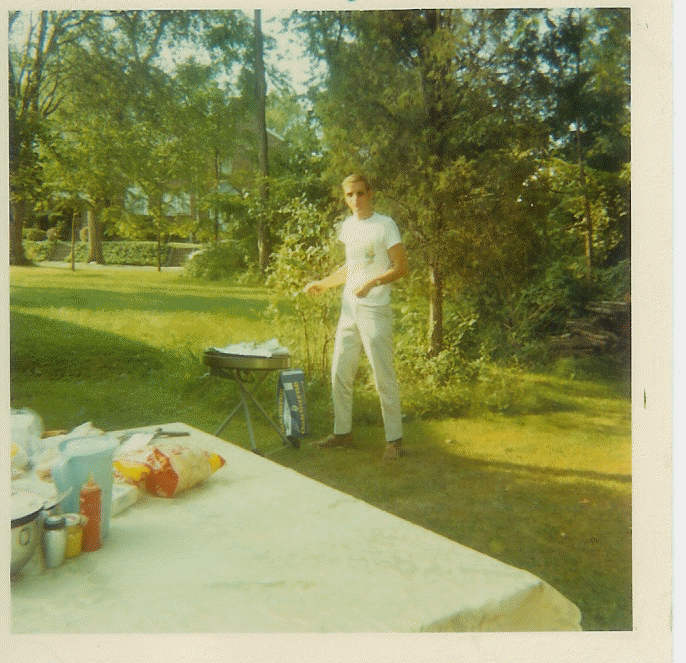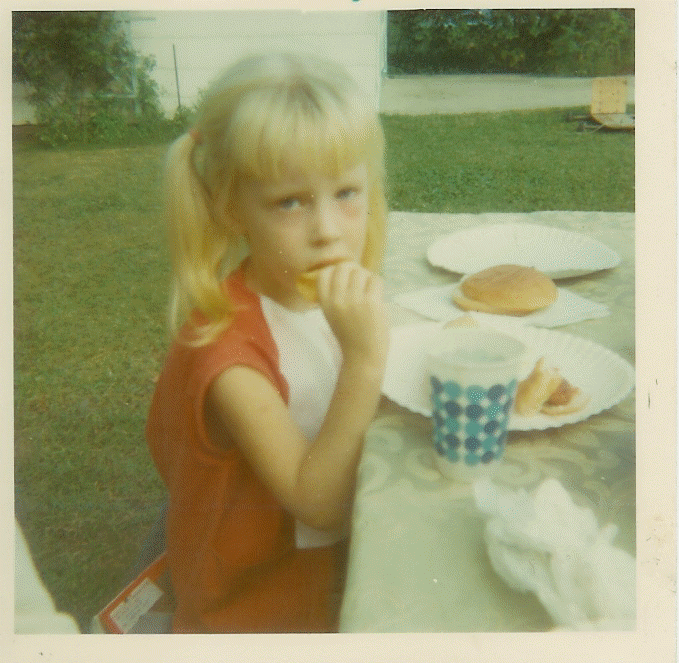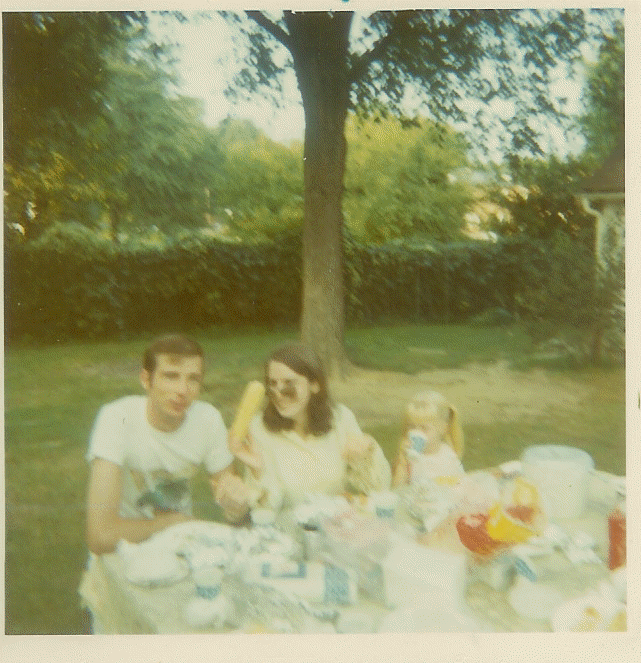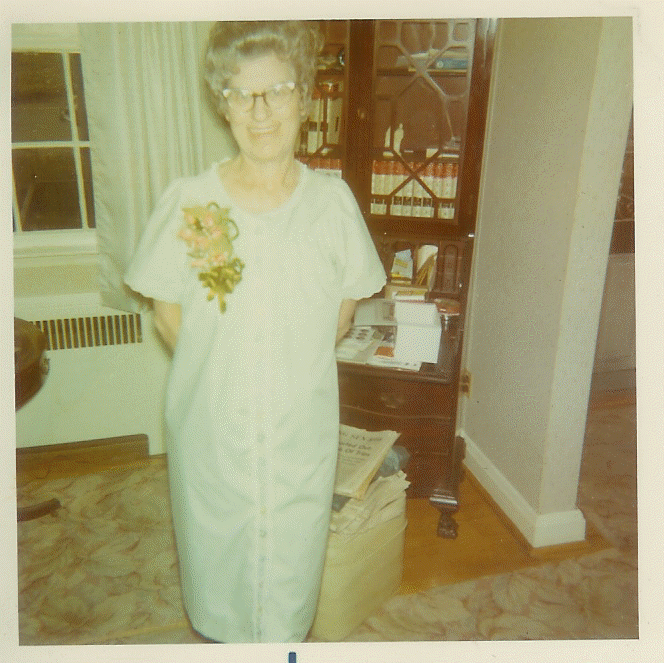 Easter 1970.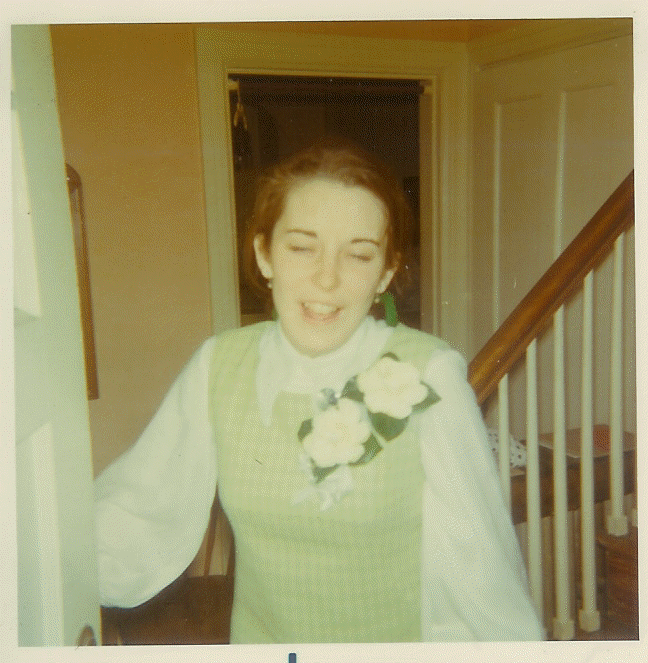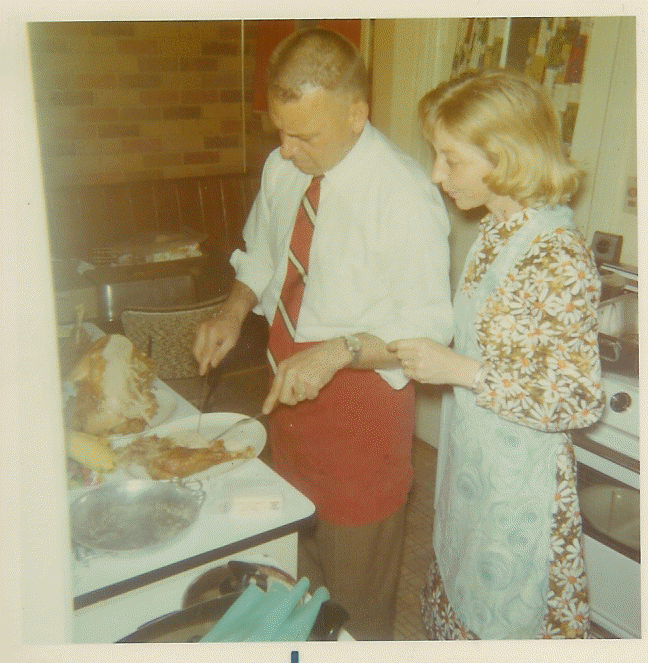 Gramps and Memaw cut the bird.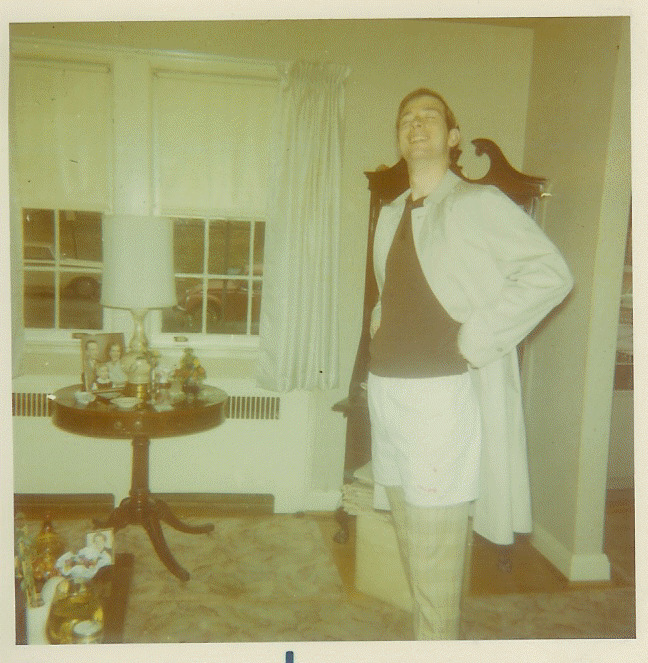 Diane gave me a pair of shorts on which she had embroidered a Playboy bunny.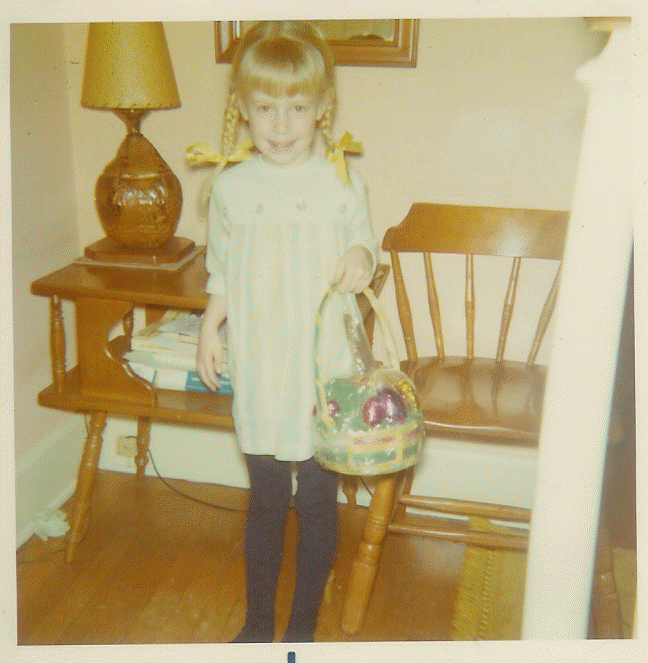 Jodie was a real cutie.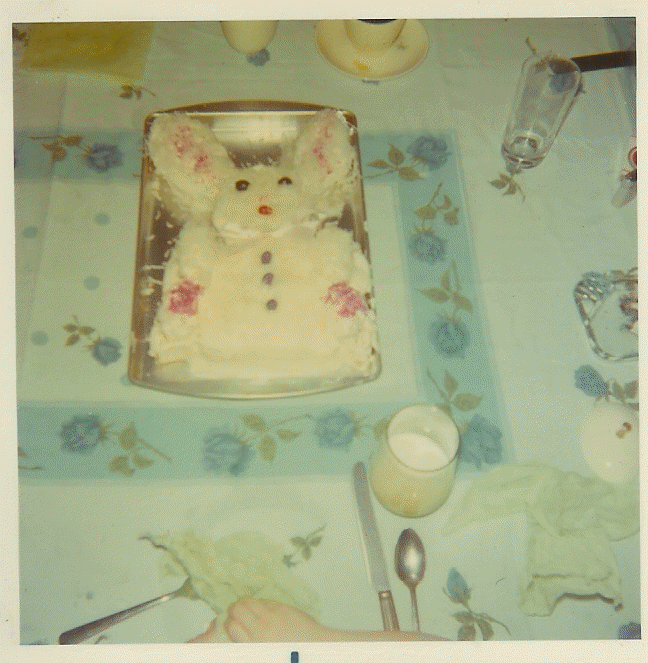 .