This is the "Kinnear" home page but when an extended family member does something so extraordinary, I just have to include it here for all to see.
Catherine (Cuffy) Talbot, Diane's cousin from San Francisco, just competed in and completed The Bike Transalp Challenge. This race consists of eight stages over as many days and covers over 411 miles, in four countries, going from sea level to over 9000 feet (up and down many times). The race was not on a nice asphalt path either. Now that's a challenge!! Over 580, 2 person teams started and only 503 finished. The Cookie Parade, as Cuffy and teammate, Jen Galbreath, were know as finished 16th amongst the ladies but also beat 4 of the men's, 5 of the mixed and 4 of the Masters teams.
CONGRATULATIONS COOKIE PARADE!!!
Some pictures of the event or you can visit the official website by clicking HERE.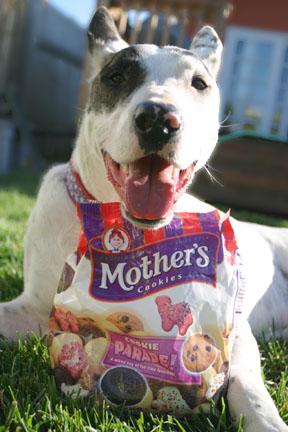 The team mascot.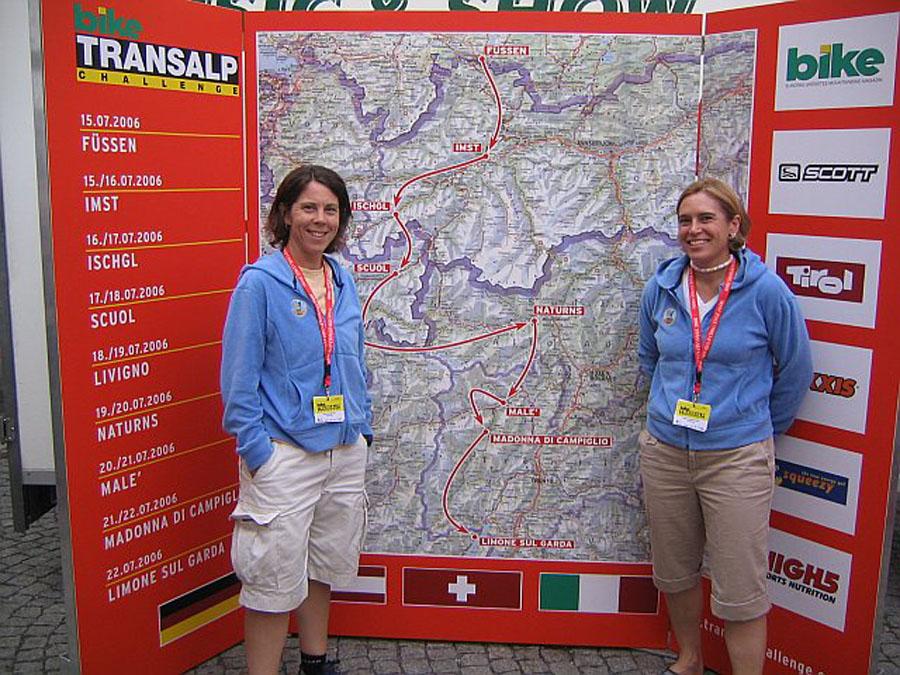 Cuffy & Jen checkout the route.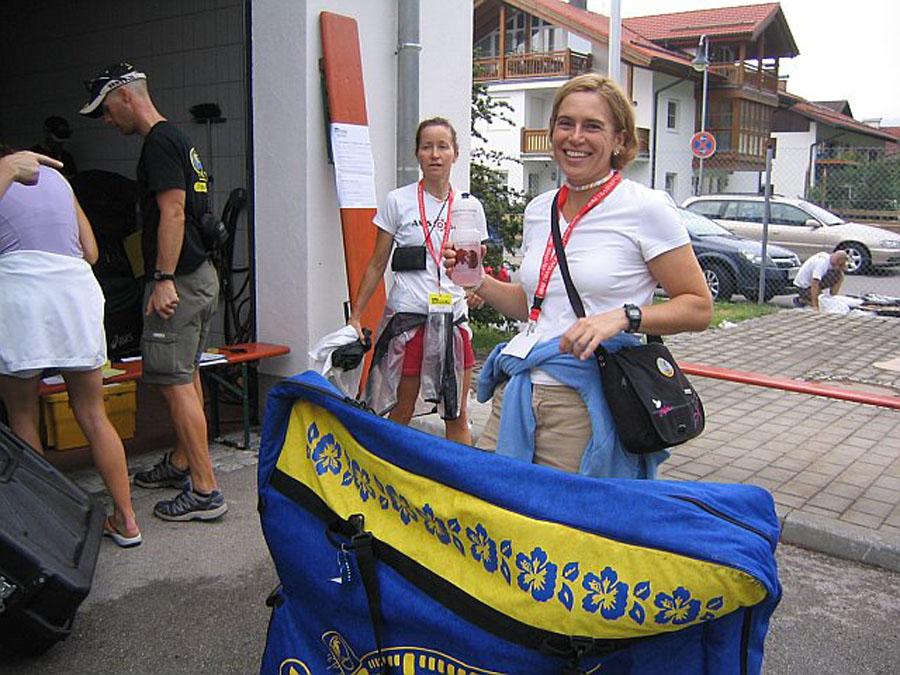 Check-in/bike repair??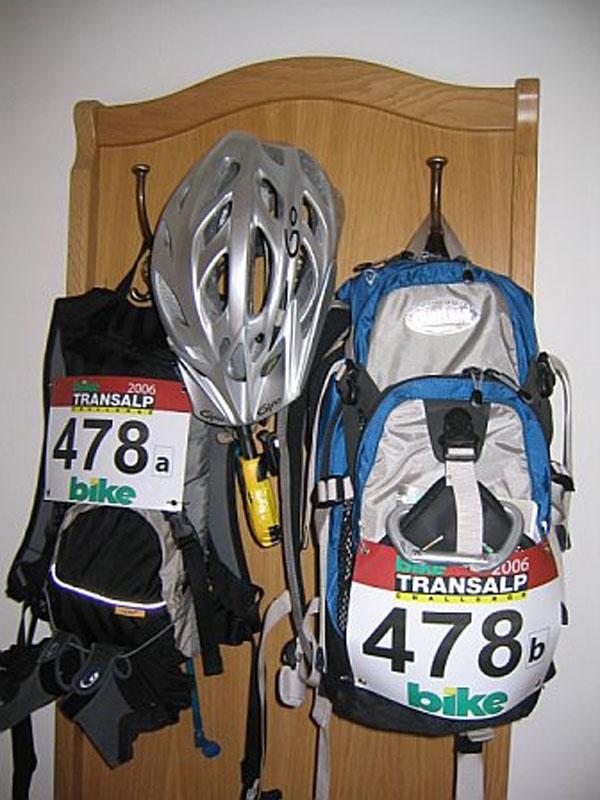 Cookie Parade is ready to go!!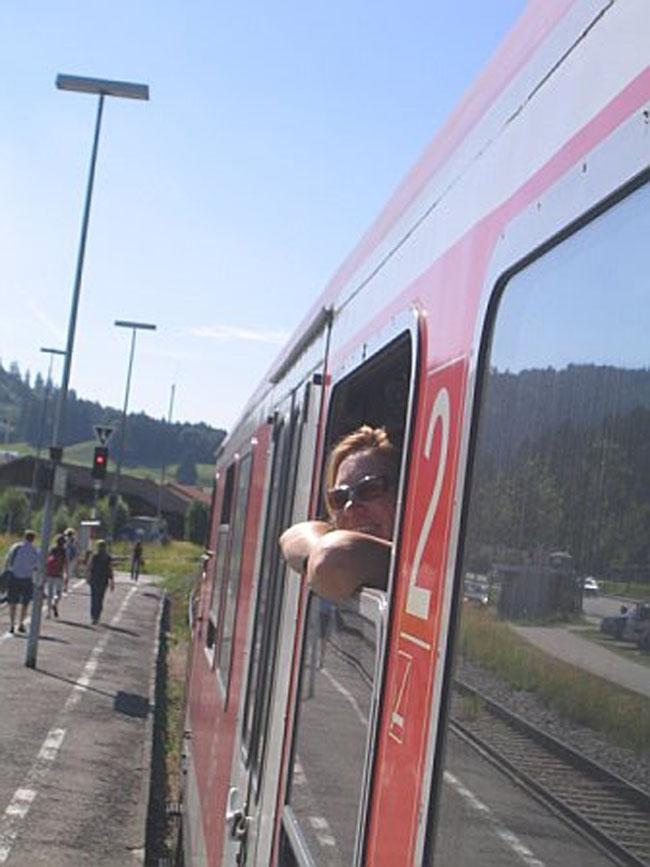 Cuffy enjoys a ride where she doesn't have to pedal.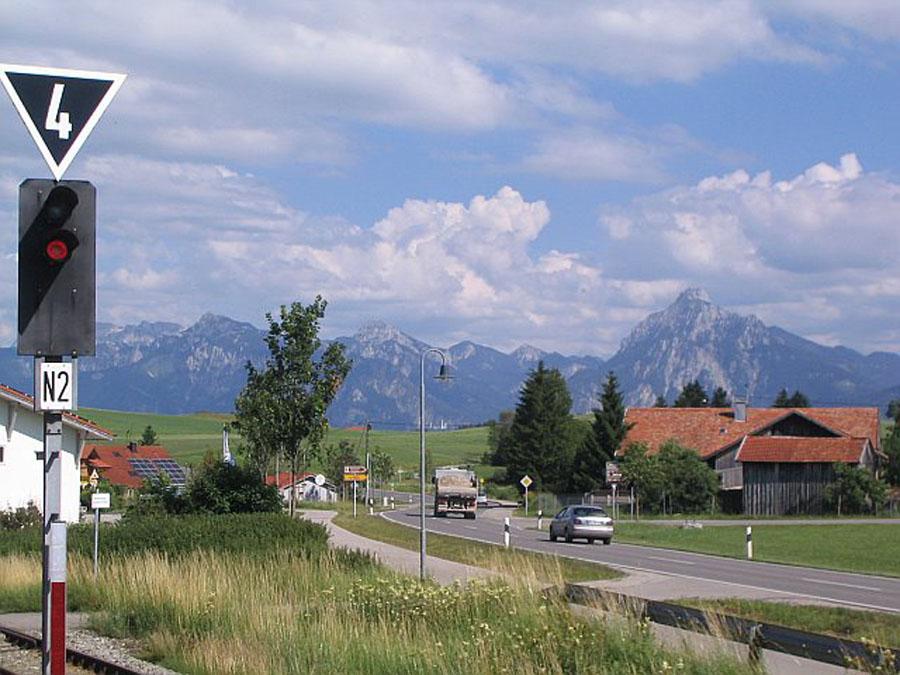 Beautiful scenery!!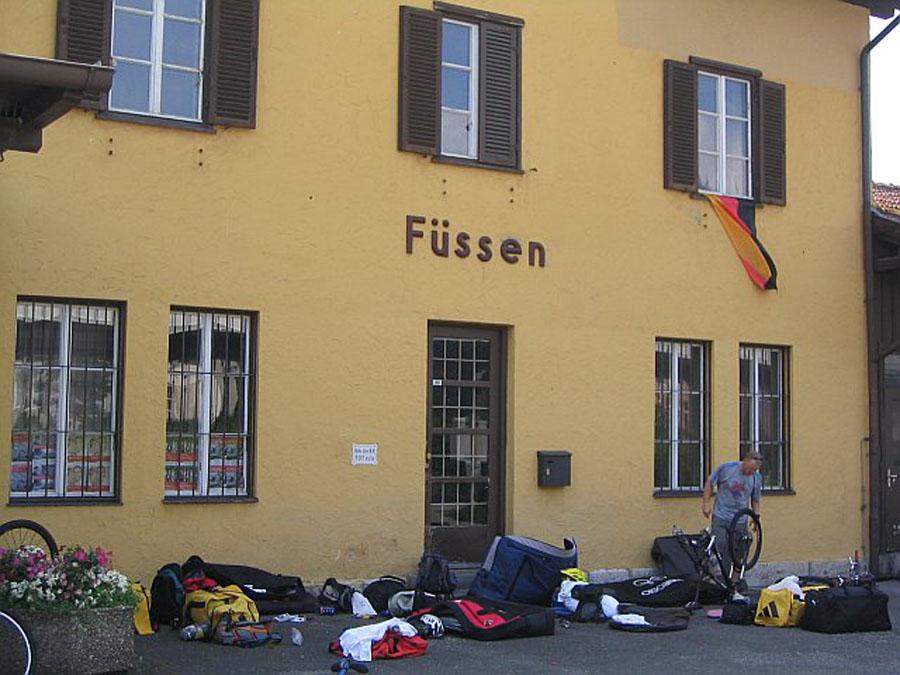 This is where the race started.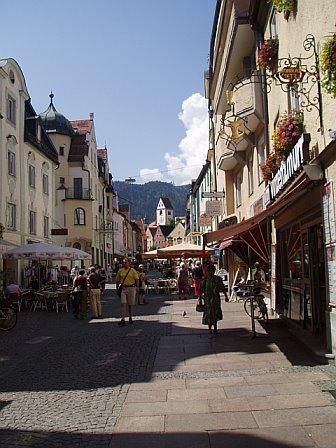 Main Street Fussen.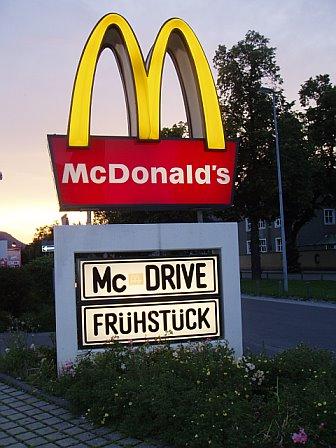 All the conveniences of home.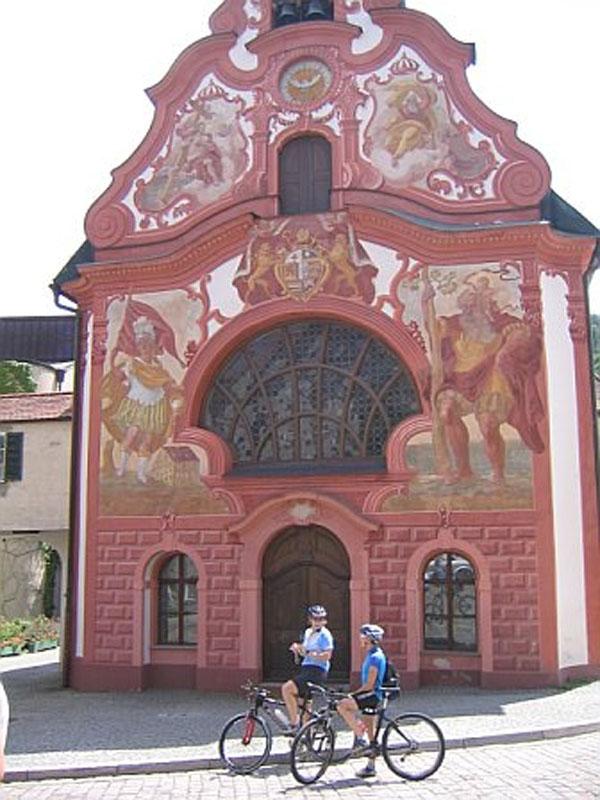 The gals take a warm up lap around Fussen.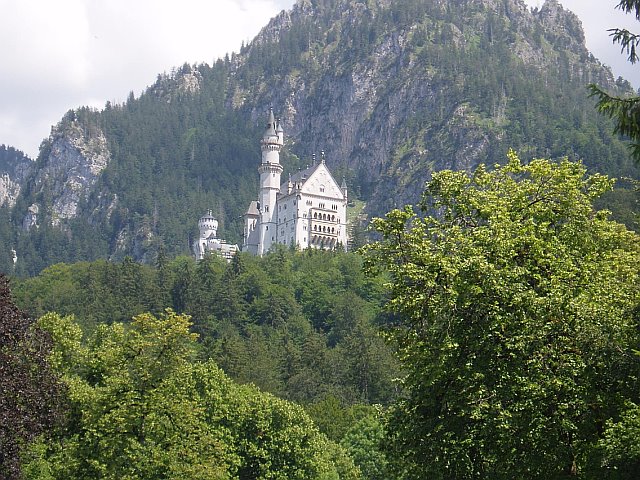 A famous castle along the route.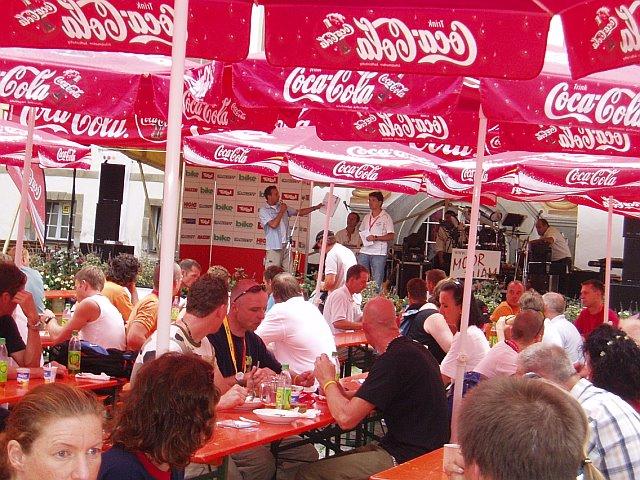 The first Paaahstah Paahty.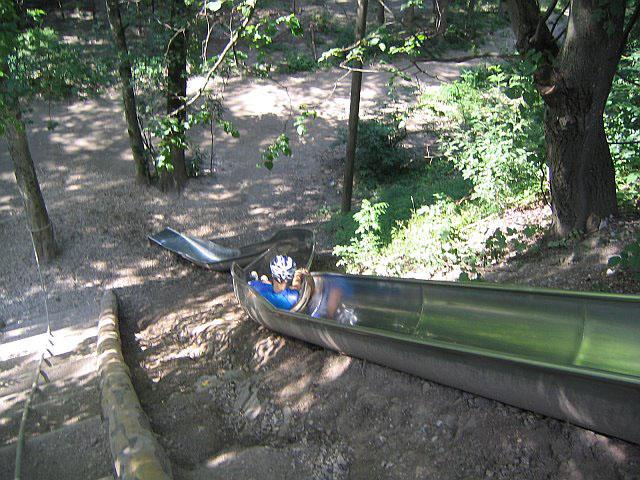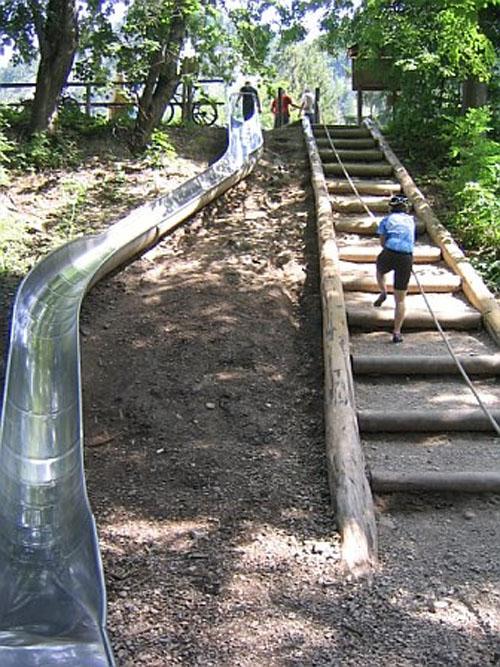 Time for a little fun (exercise) along the route.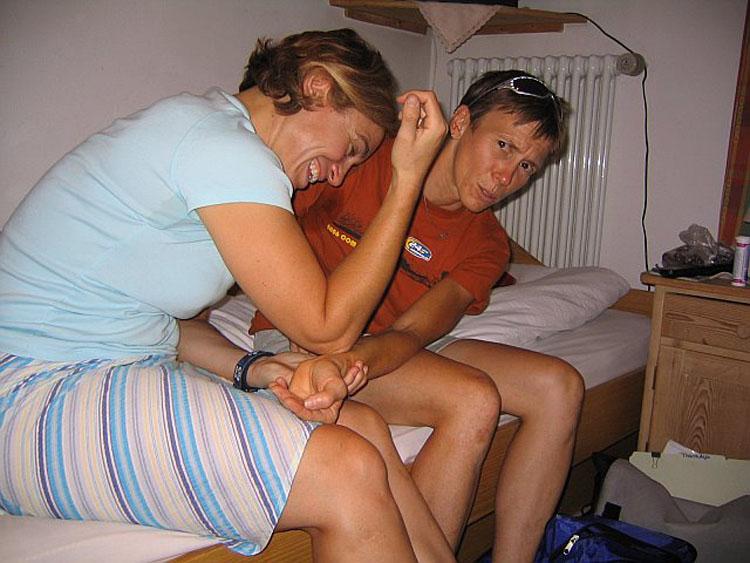 This must be some kind of painful wrist massage???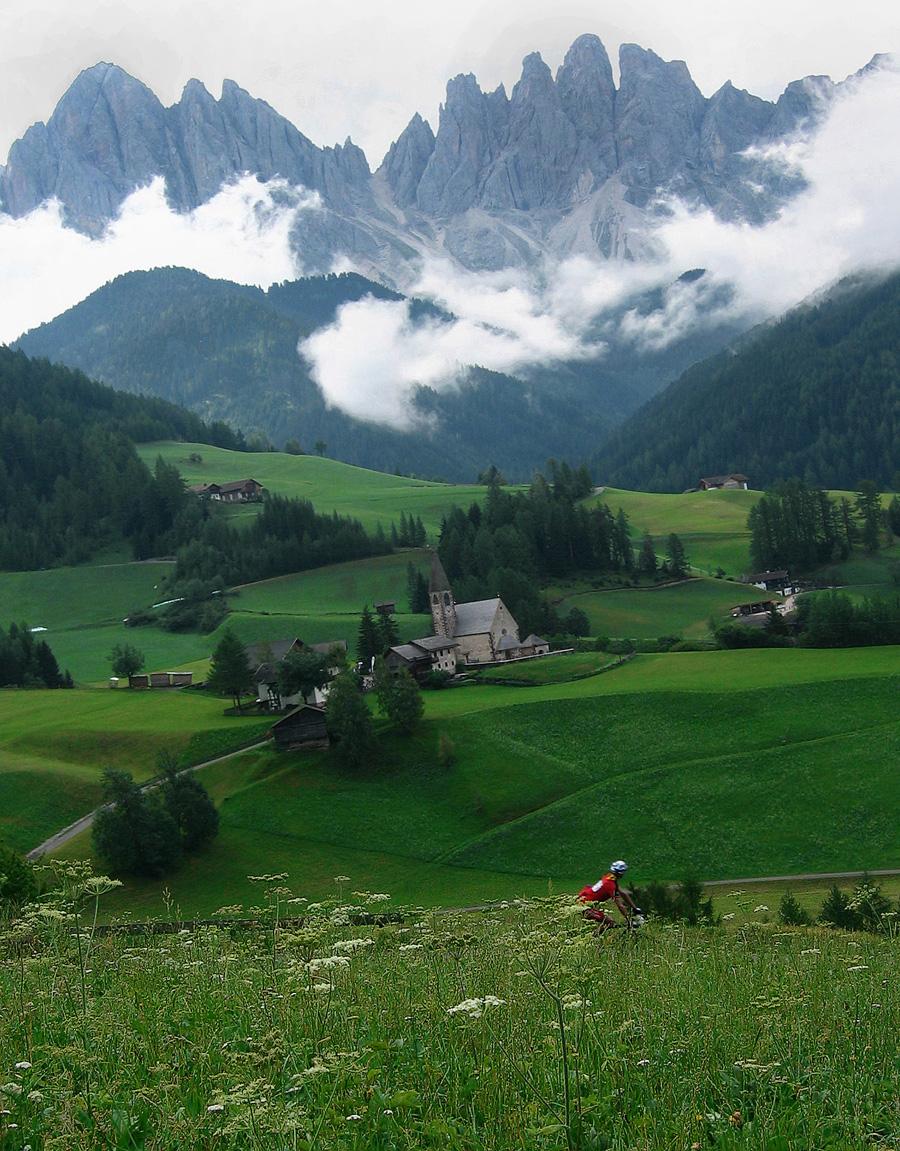 What a breath-taking view!!