On March 17, 2007 the Kinnears and
the McGuires went to the




Circus of Dreams!!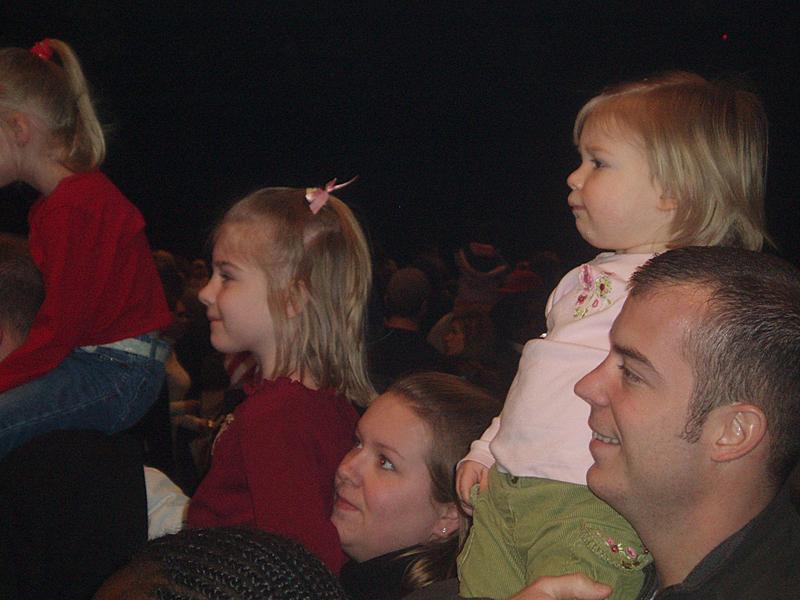 Grace, Michele, Emily & Rob enjoy the pre-show event.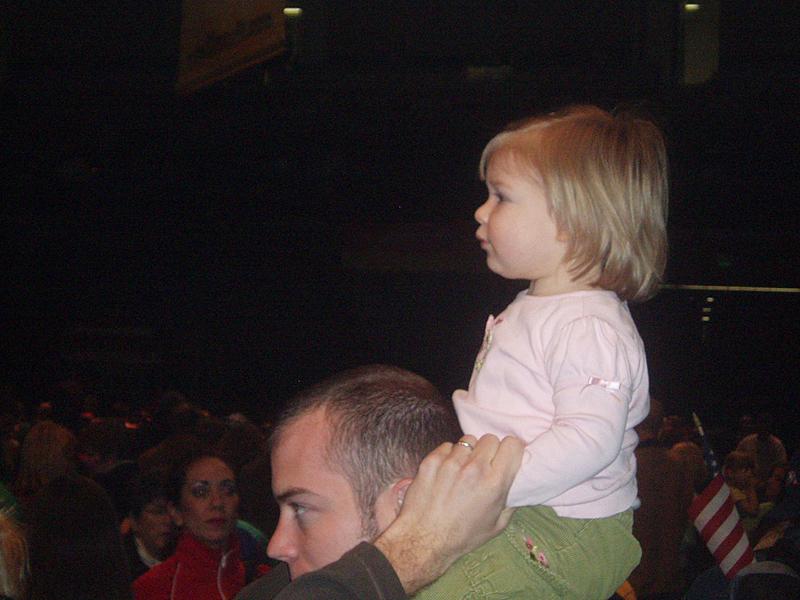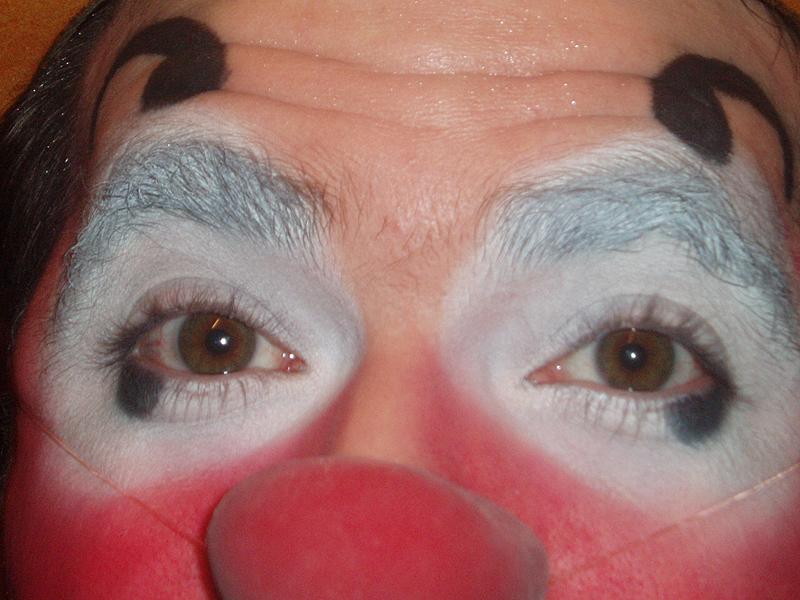 The clowns were clowning around!!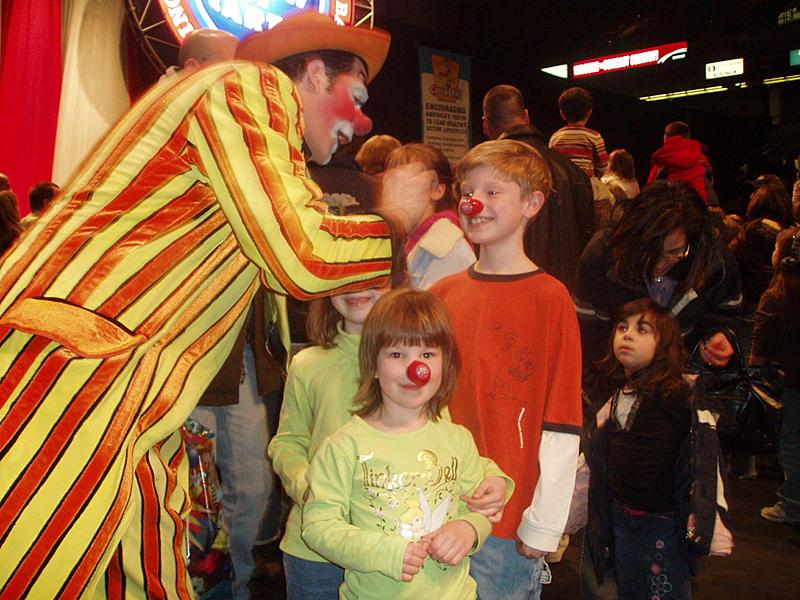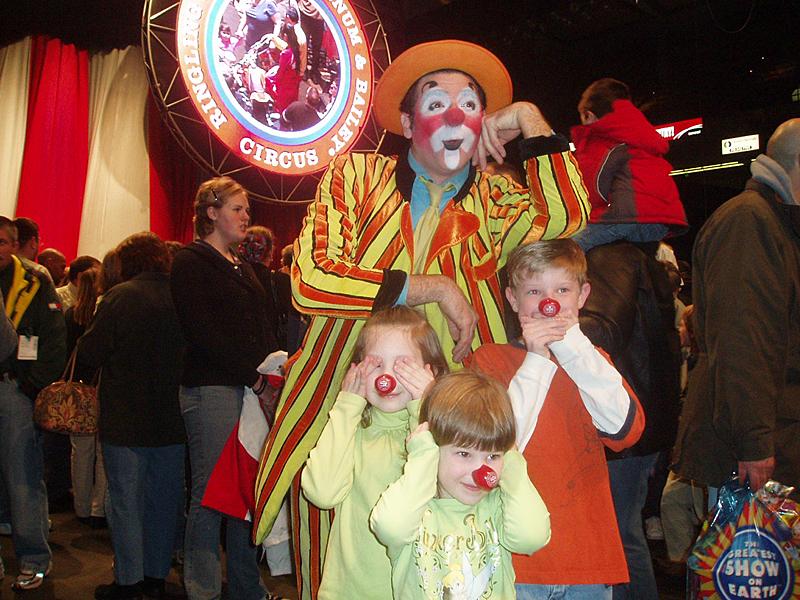 Megan, Erin & Ryan get a nose job!!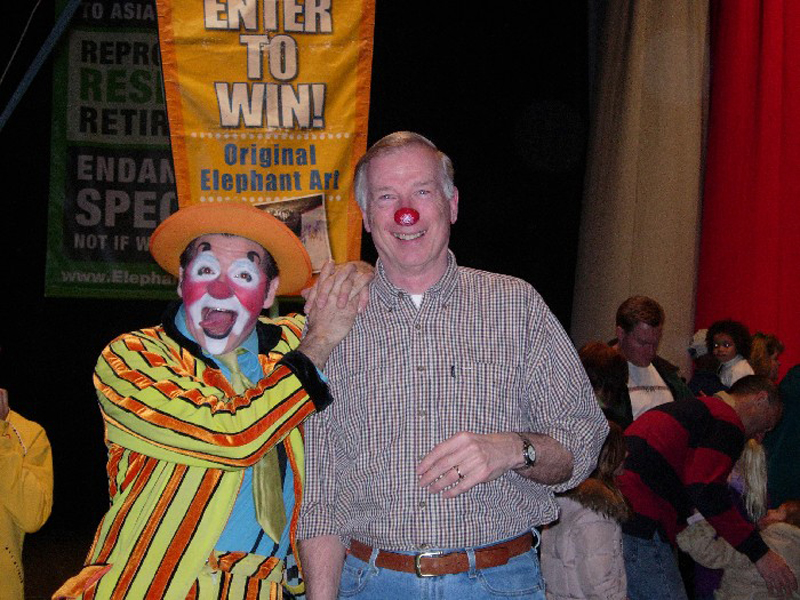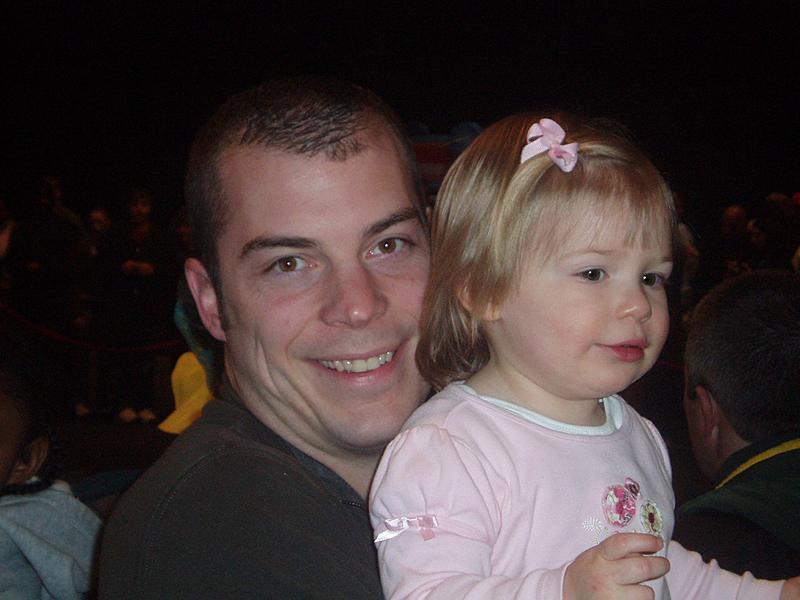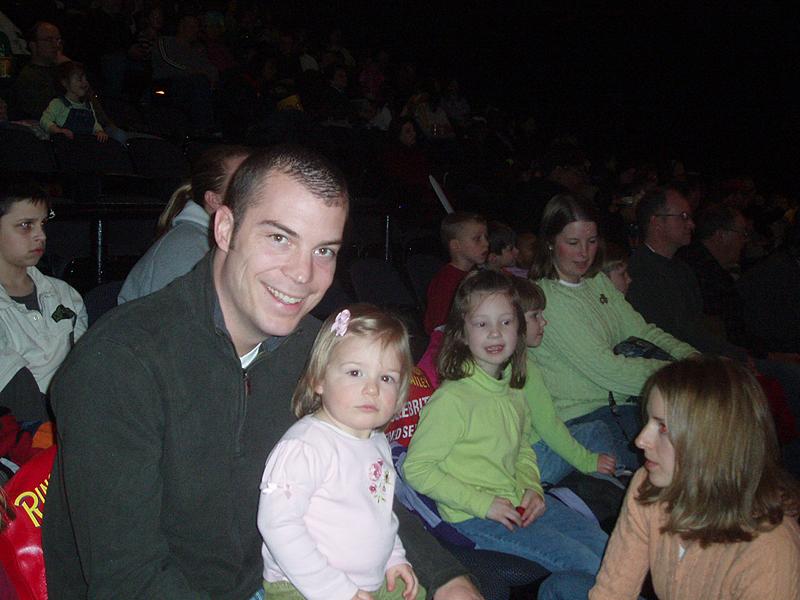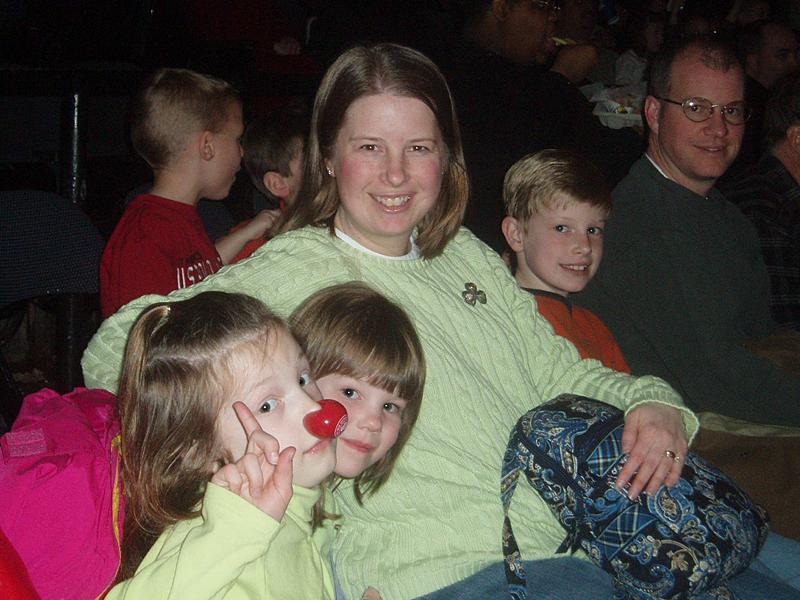 The McGuires enjoy the show.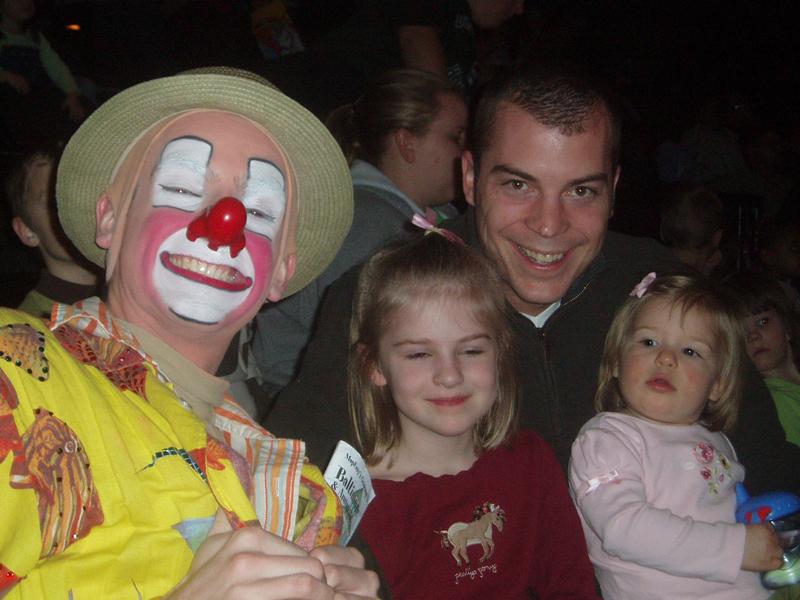 Grace, Rob & Emily have a new friend.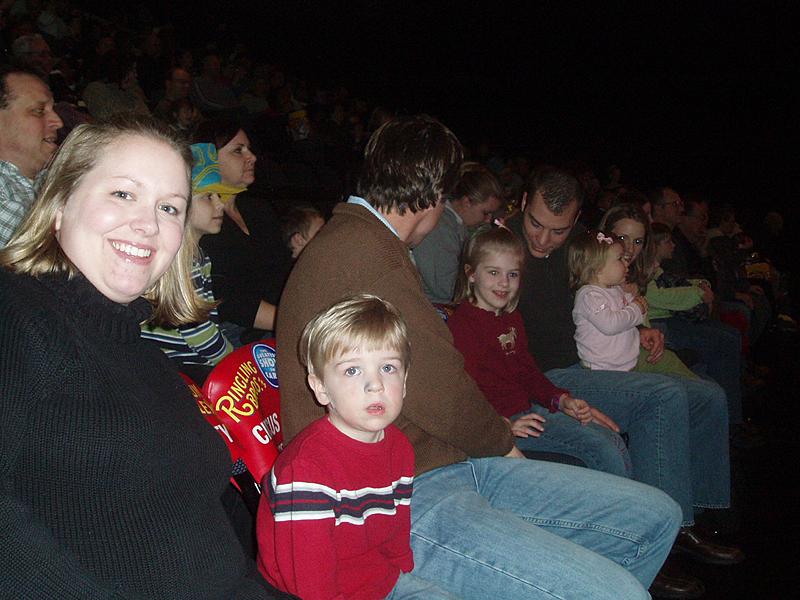 Michele, Carter, Greg(afraid of clowns, turns as one passes) & Grace.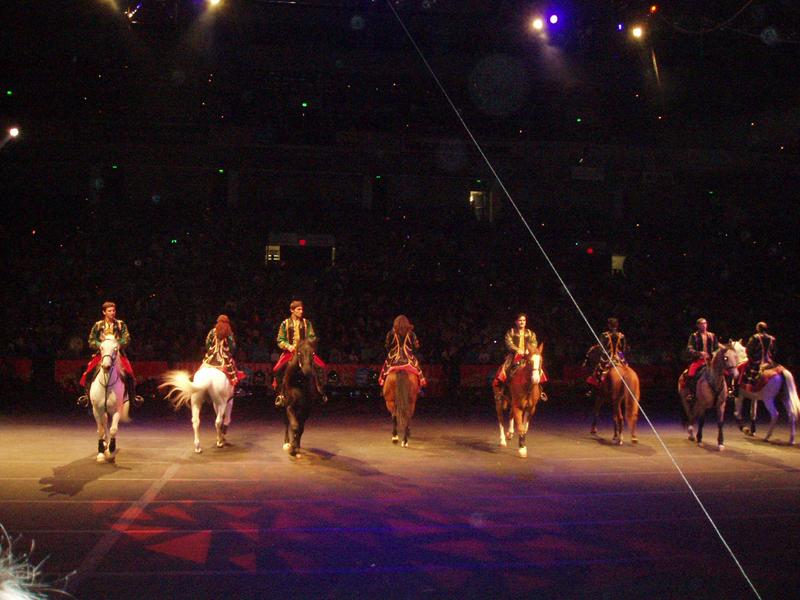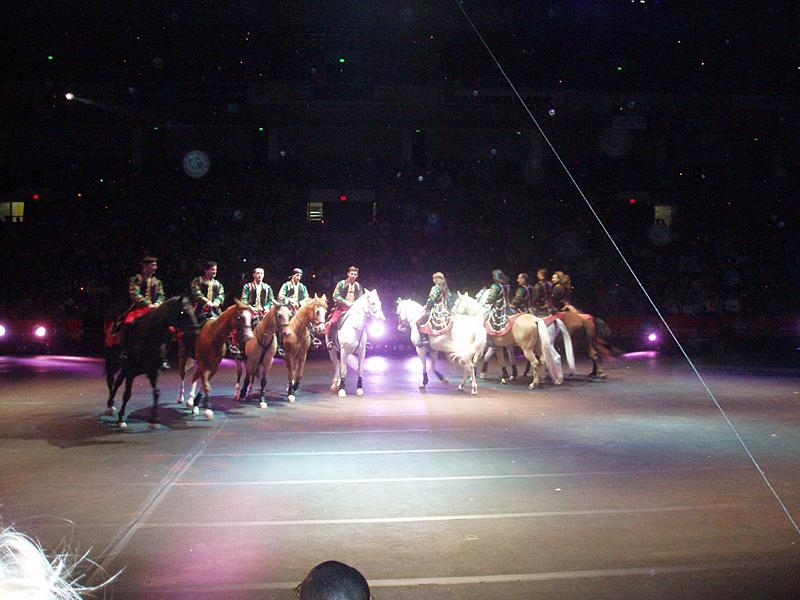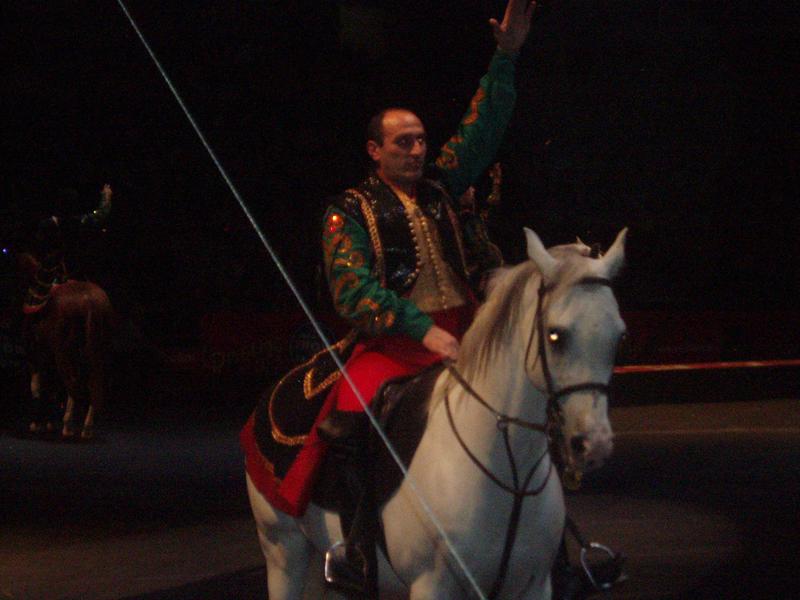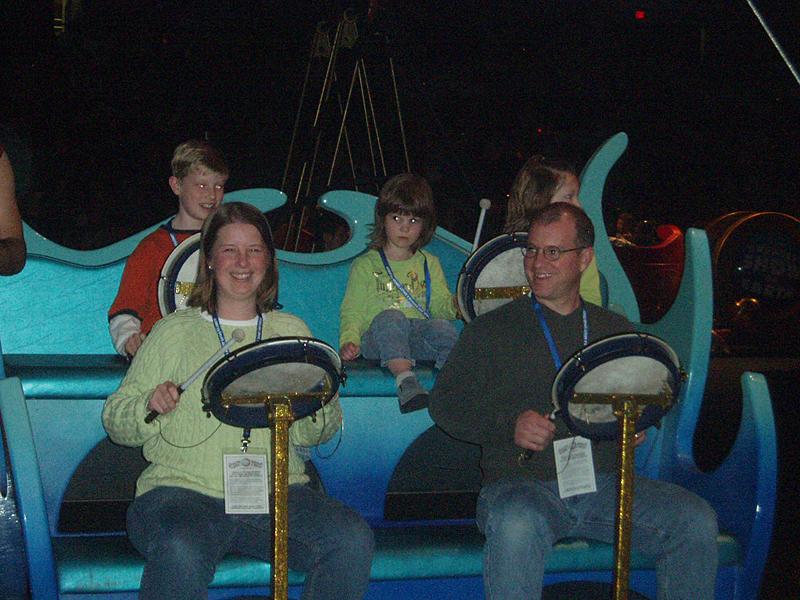 At one point the Circus Celebrities actually became part of the show!.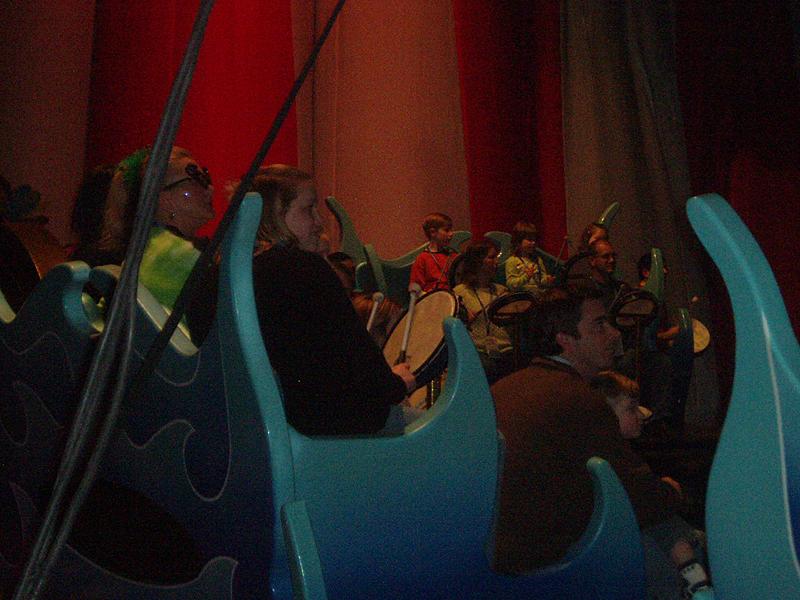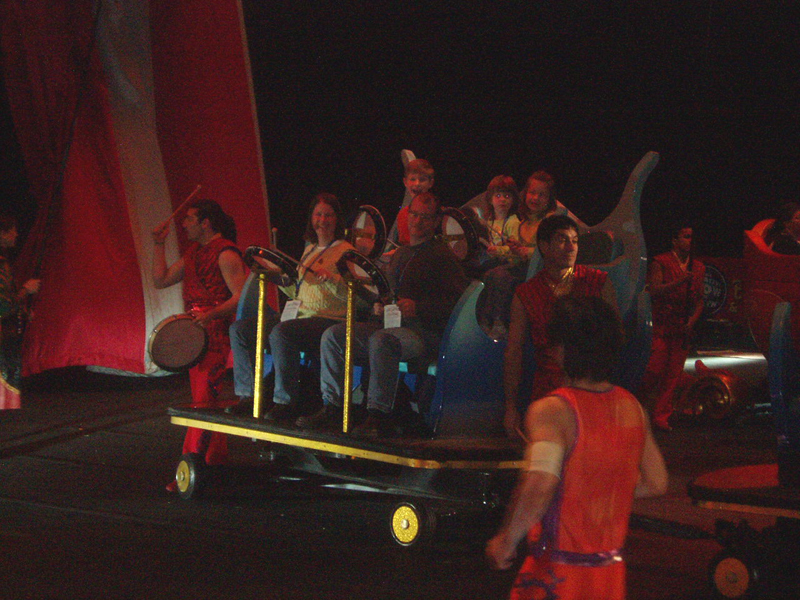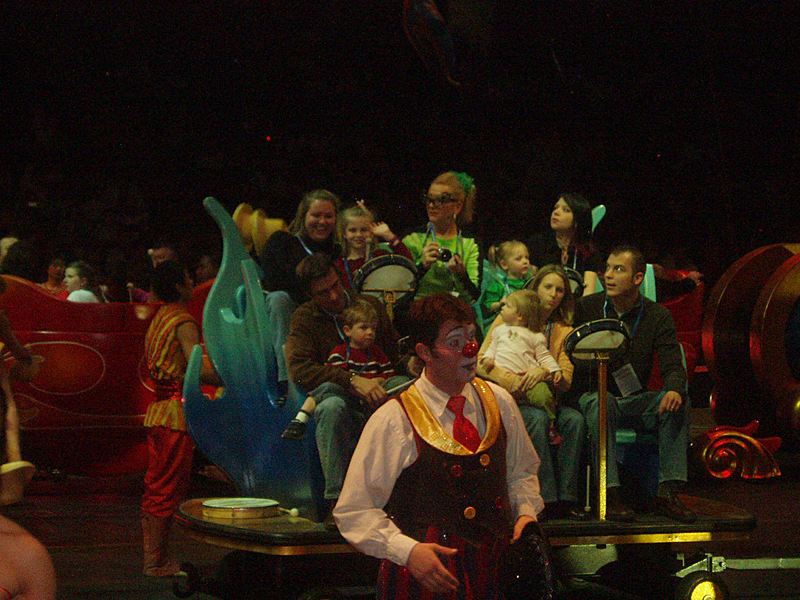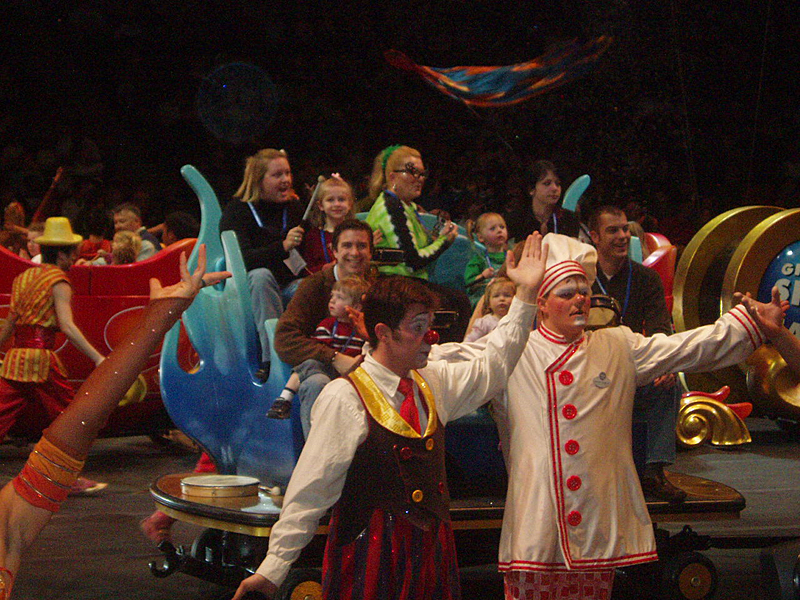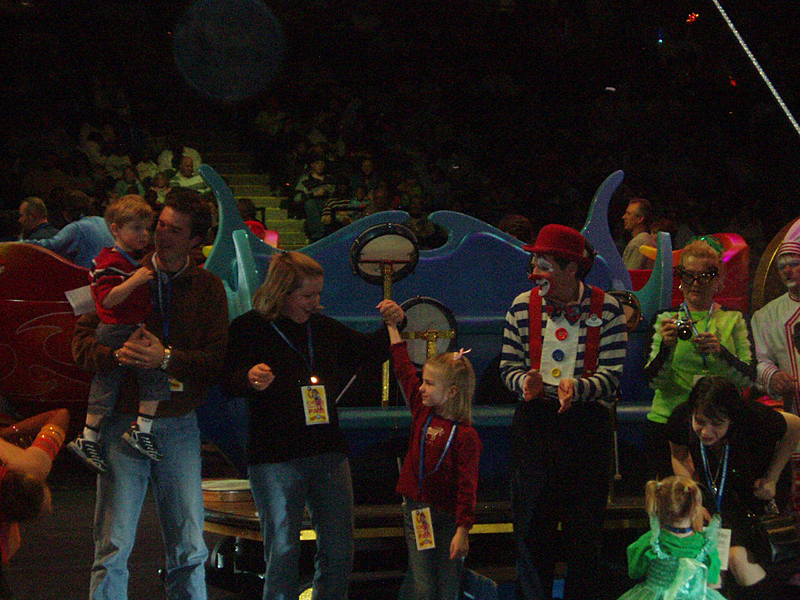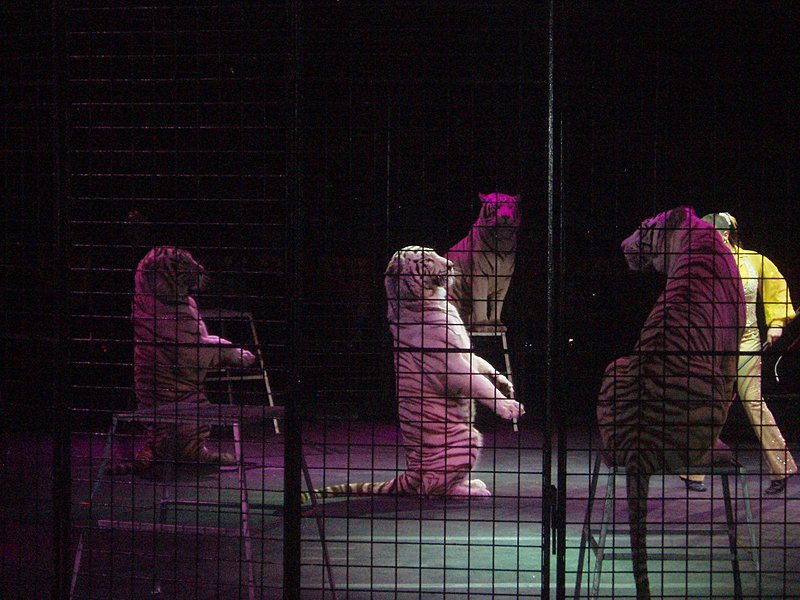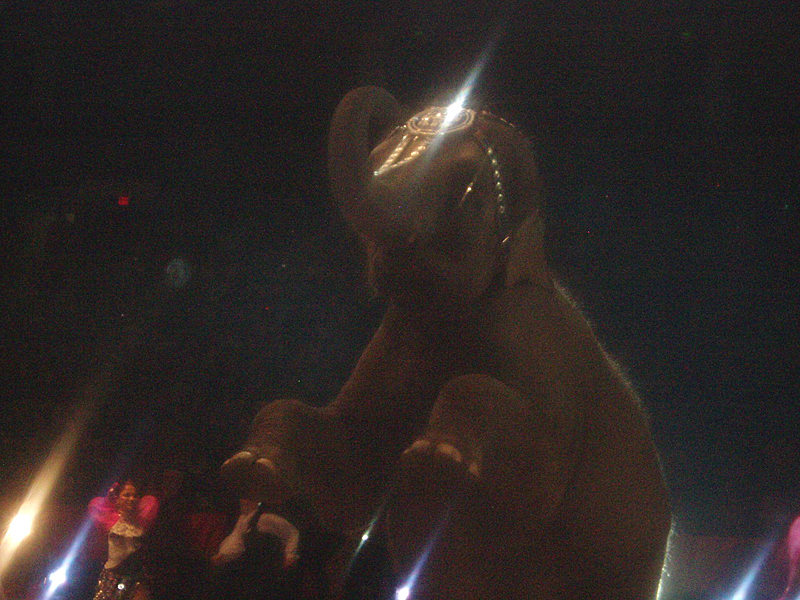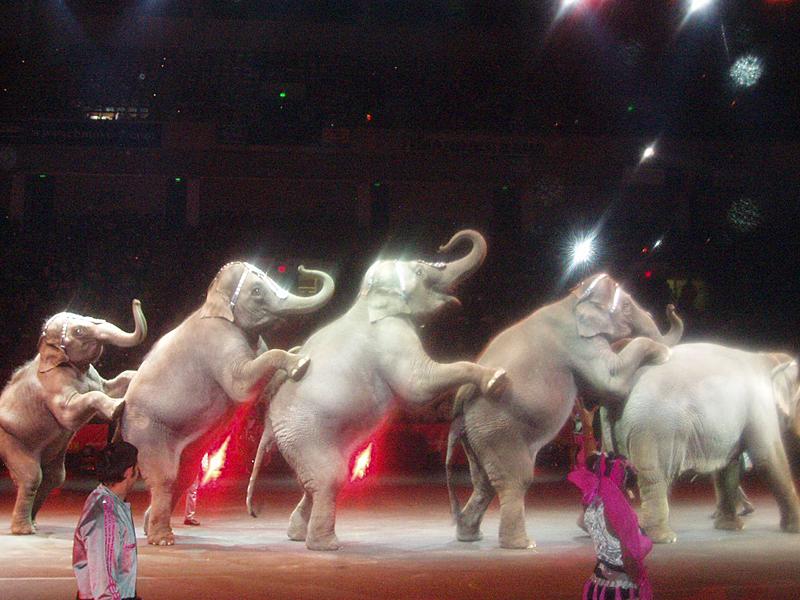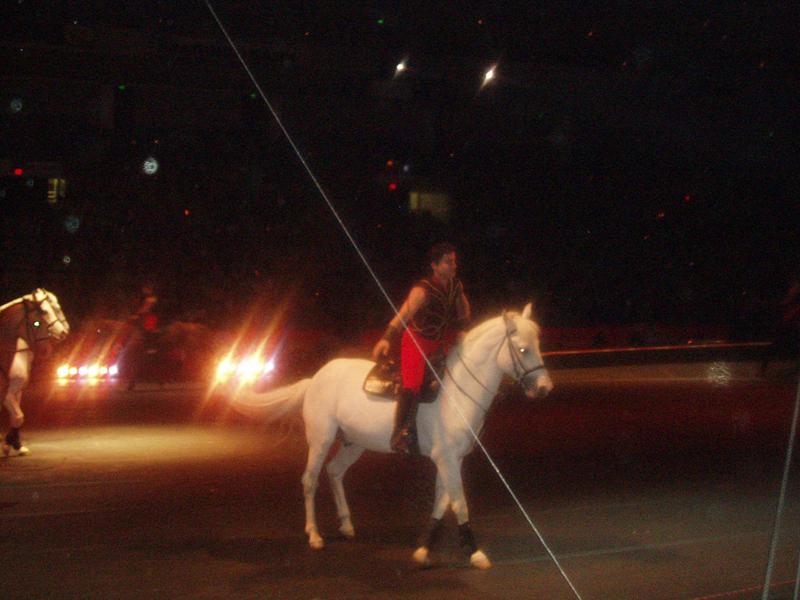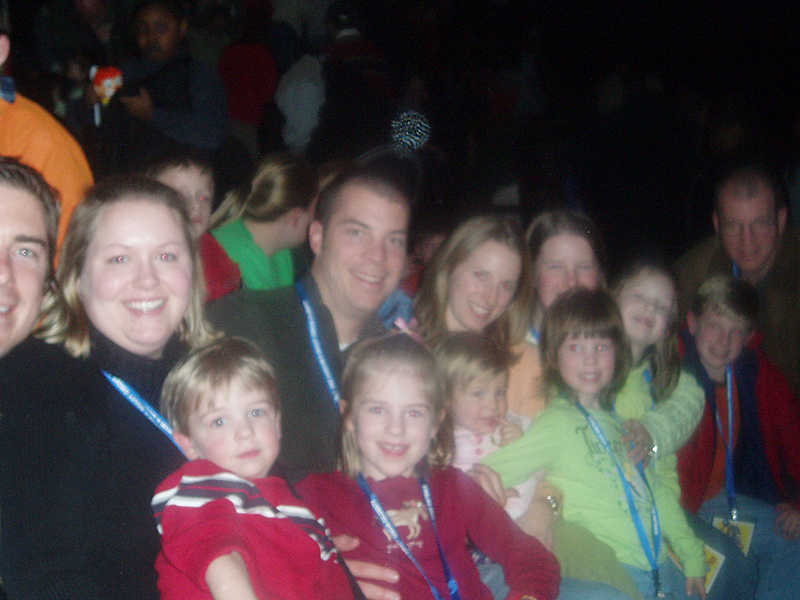 And everyone had a good time!!