On February 16, 2016 Jim went to Frederick, MD to be in his first Bollywood film. He was in a wedding scene that was held on a small foot bridge crossing Carroll Creek. Diane and Jim re-visited that spot on November 15, 2020.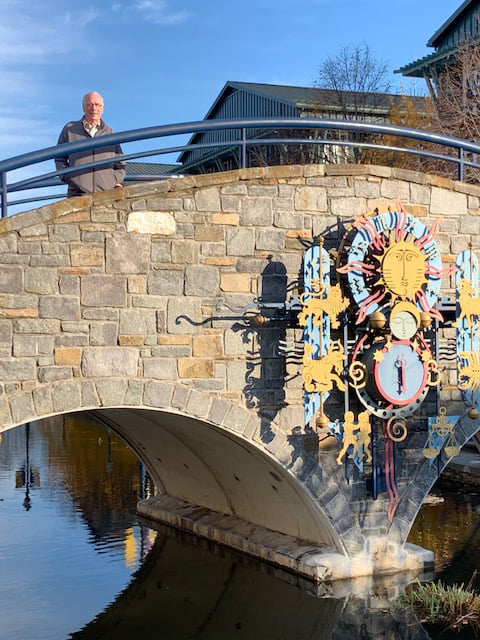 They took some of the footage from a drone.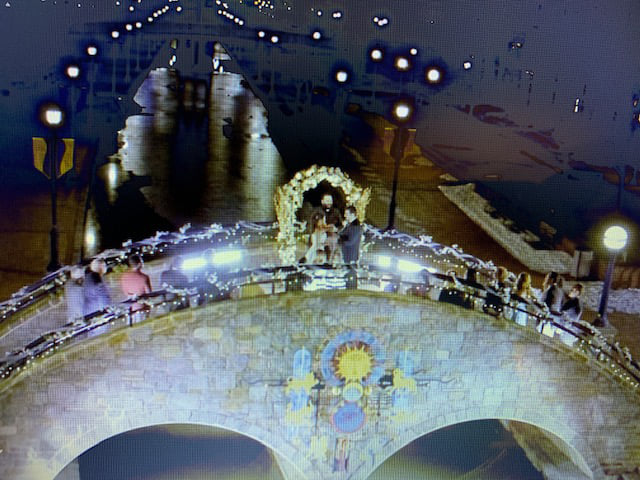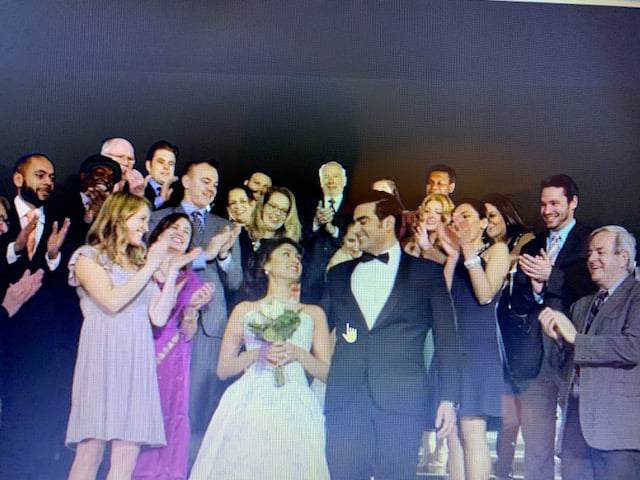 Jim almost caught the bouquet.