On January 27, 2007 Jim & Diane went to the Baltimore Convention Center to see some of the best who ever played the game.

We concentrated on the O's but there were other greats there including Hall of Fame inductee Tony Gwynn and Hall of Famers Johnny Bench, Gaylord Perry, Robin Roberts, Mike Schmidt, Carlton Fisk, Bob Gibson, Juan Marichal, Paul Molitor, Orlando Cepeda, Tom Seaver, Don Mattingly and Rod Carew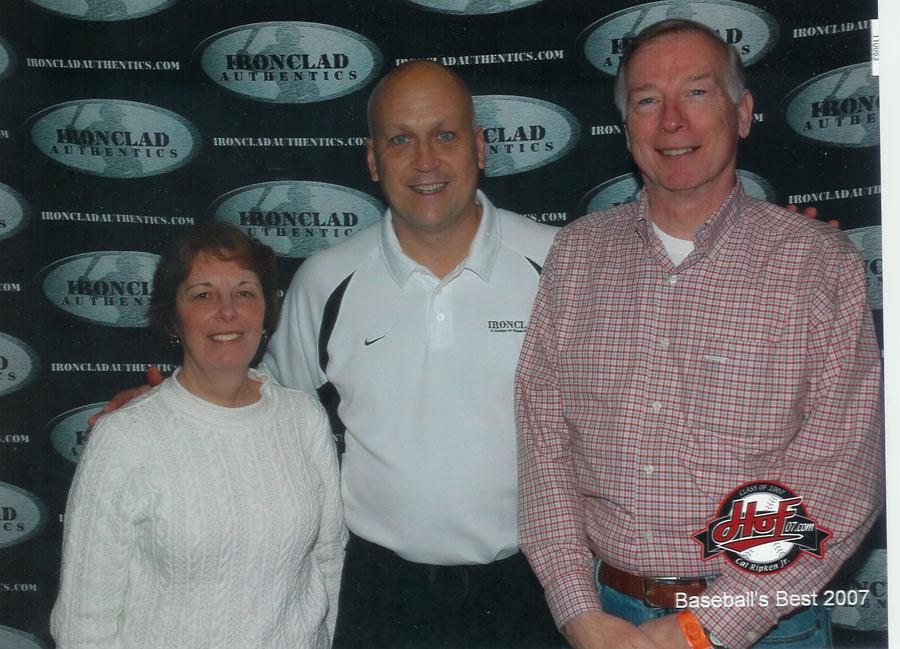 Of course Cal was the star of the show and he worked hard all day
signing autographs and having his picture taken with the attendees.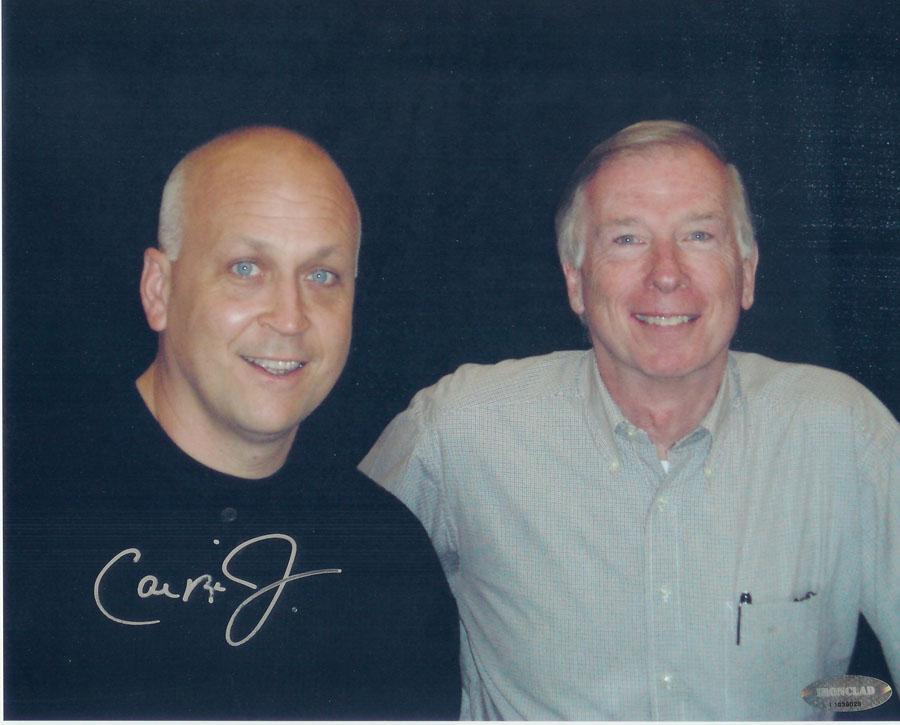 I had him sign a picture I had taken with him last year.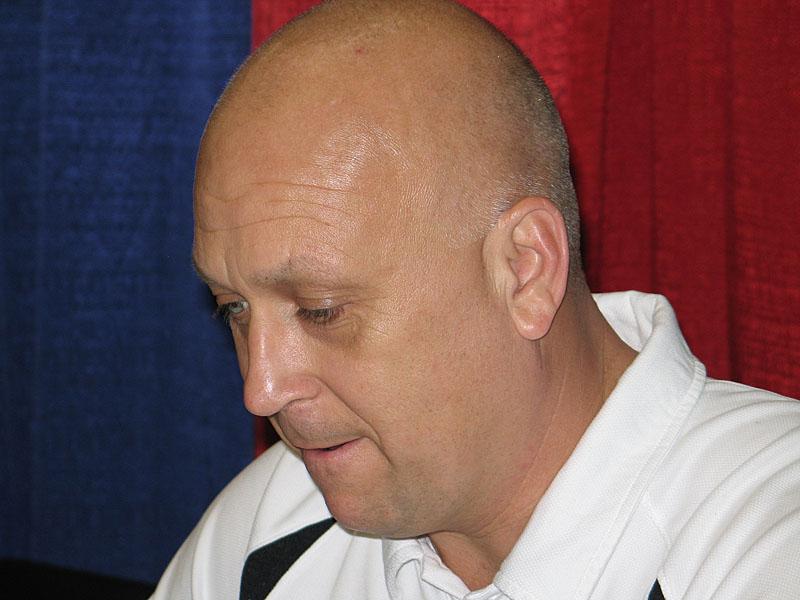 Cal concentrates very hard as he autographs my picture.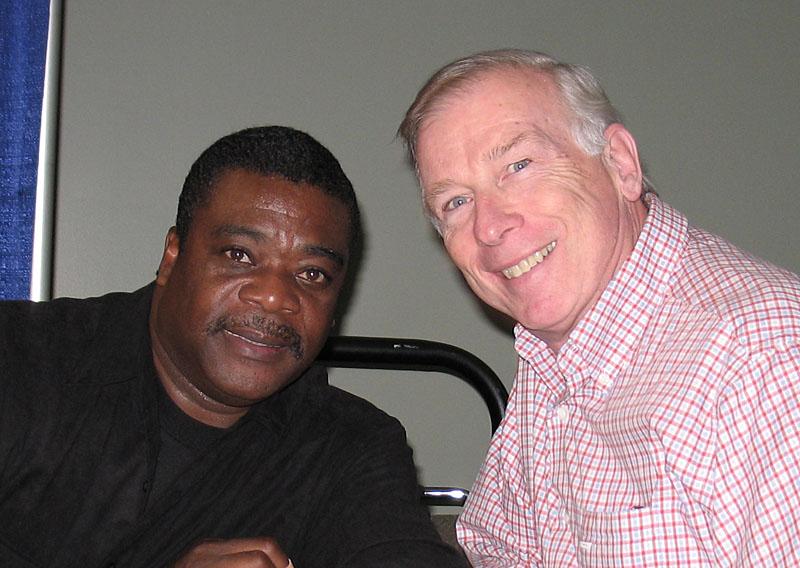 Hall of Famer Eddie Murray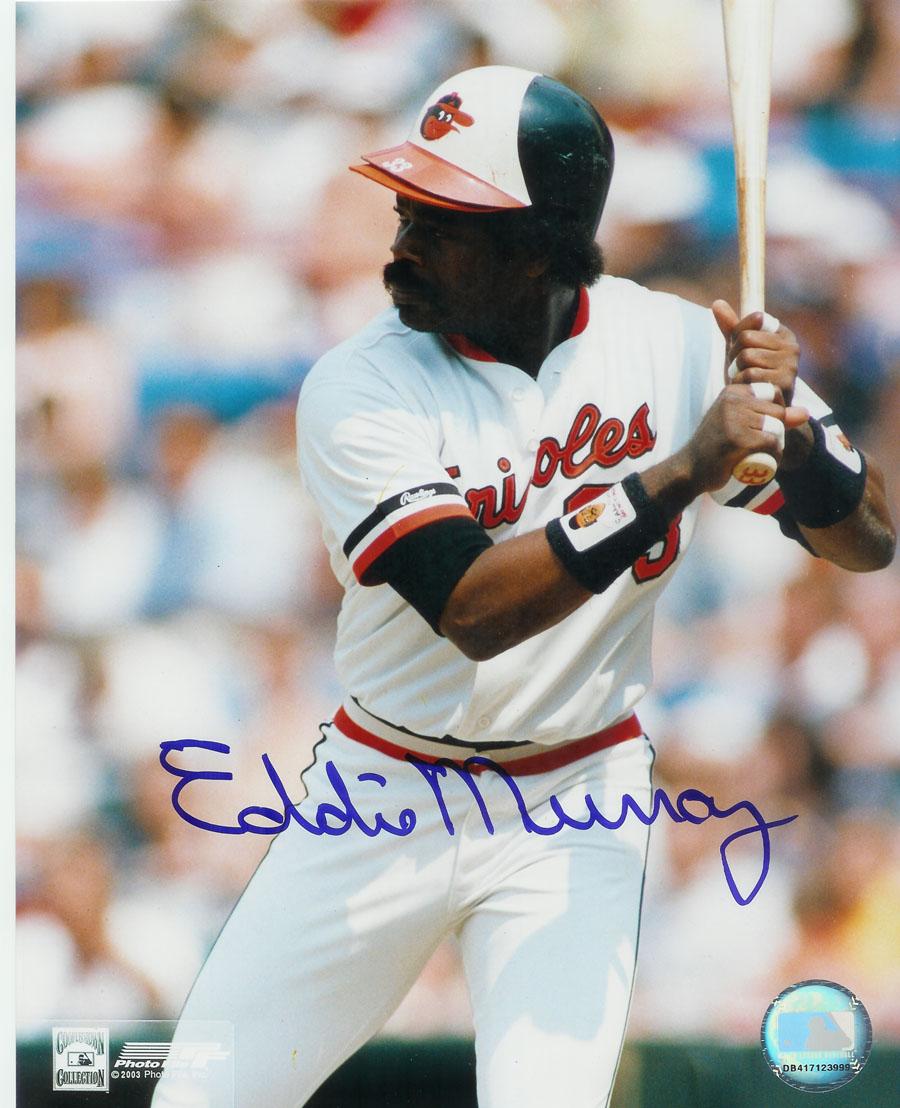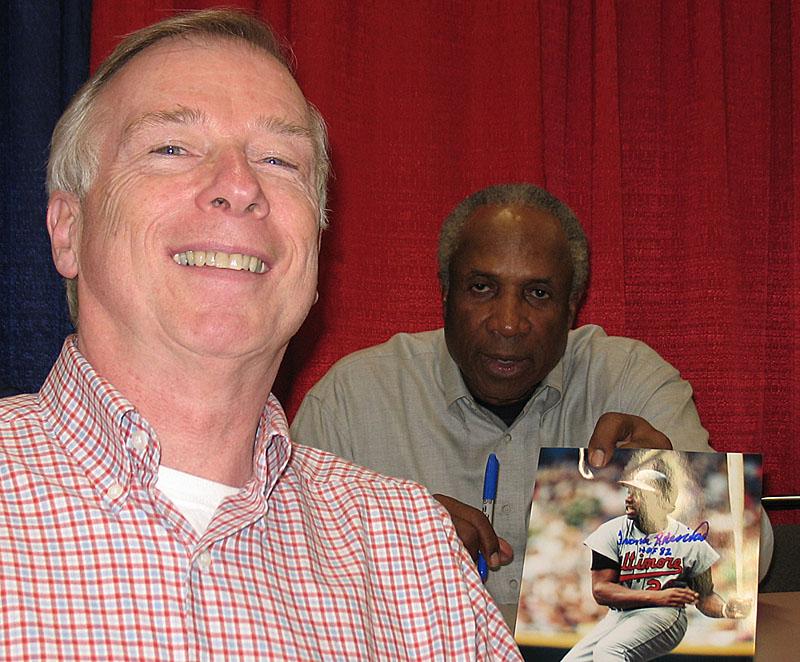 Hall of Famer Frank Robinson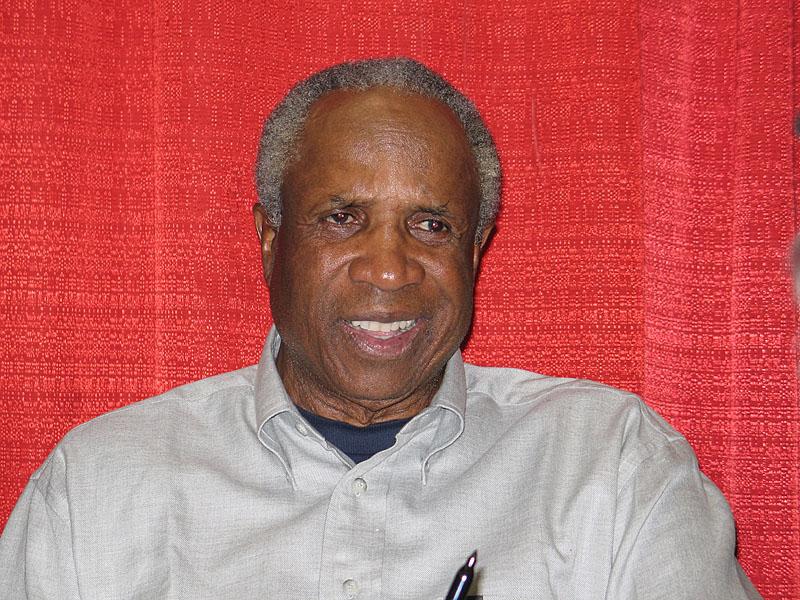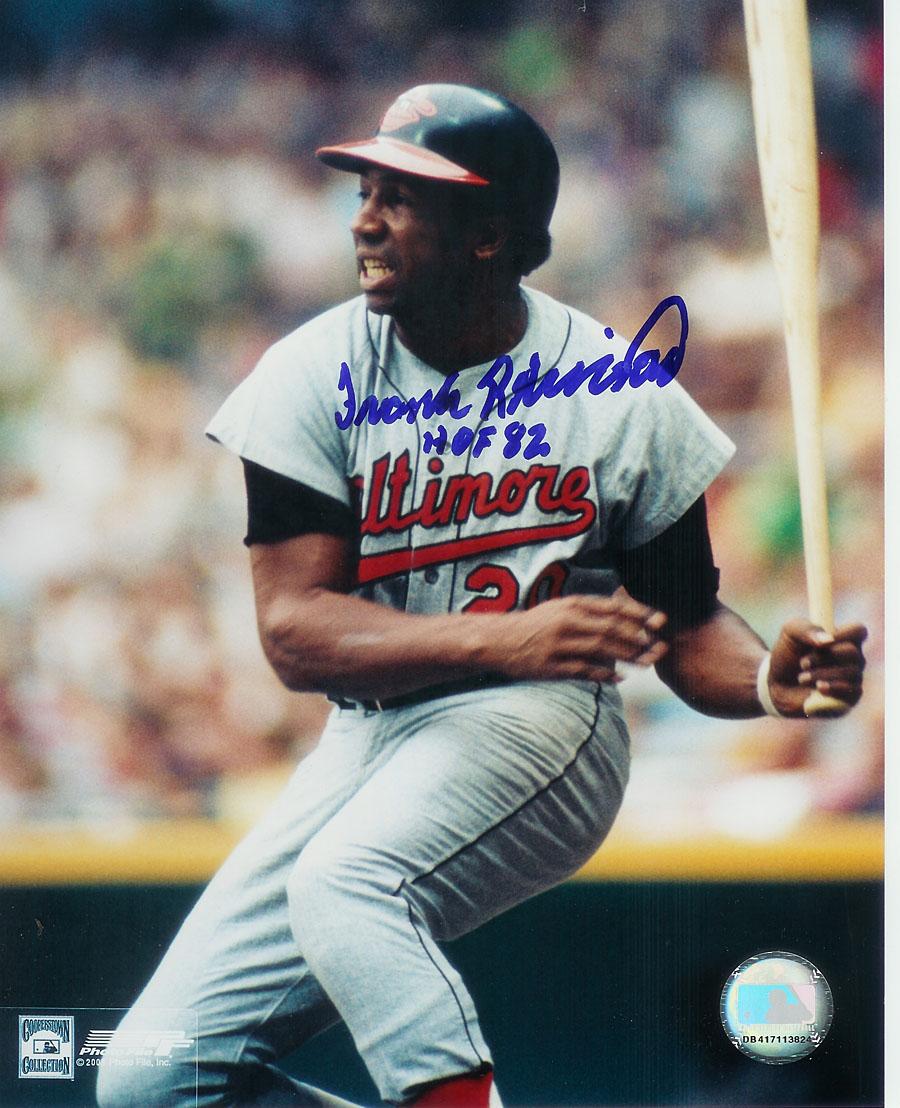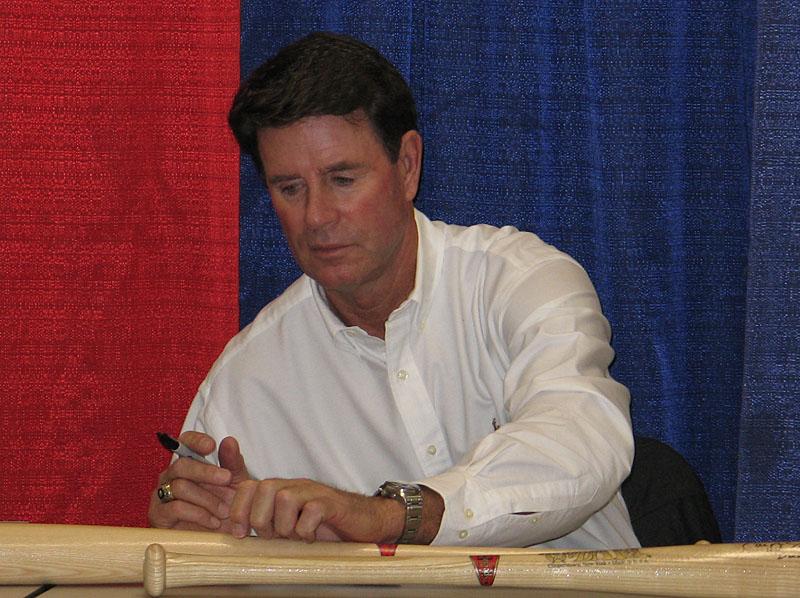 Hall of Famer Jim Palmer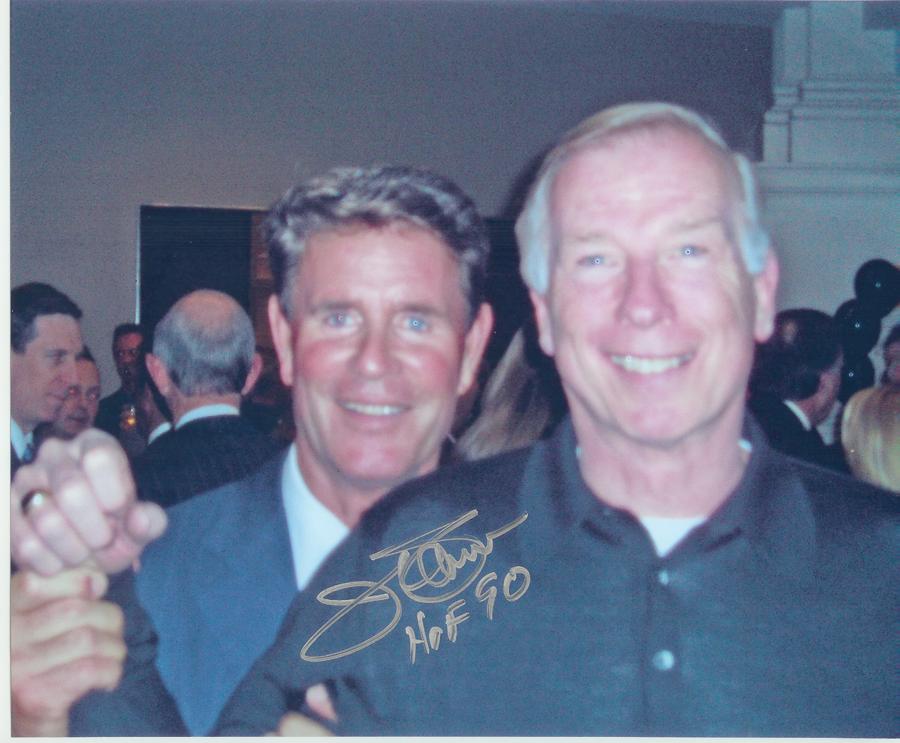 I had Jim sign a picture of he & I from last years Cal Ripken Aspire Event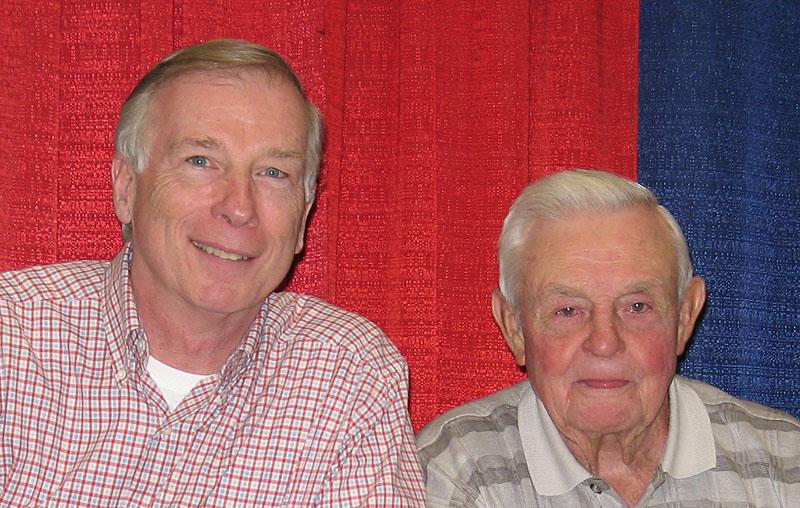 My favorite manager, Earl Weaver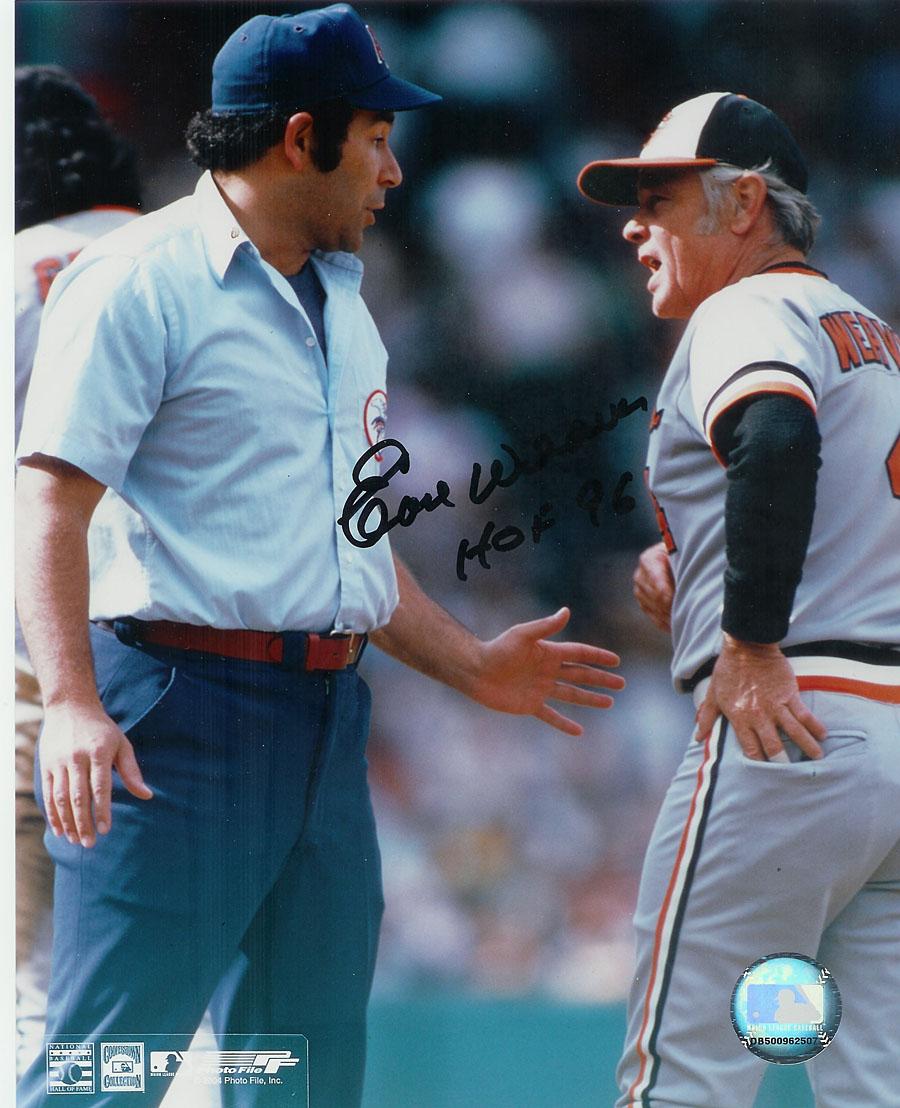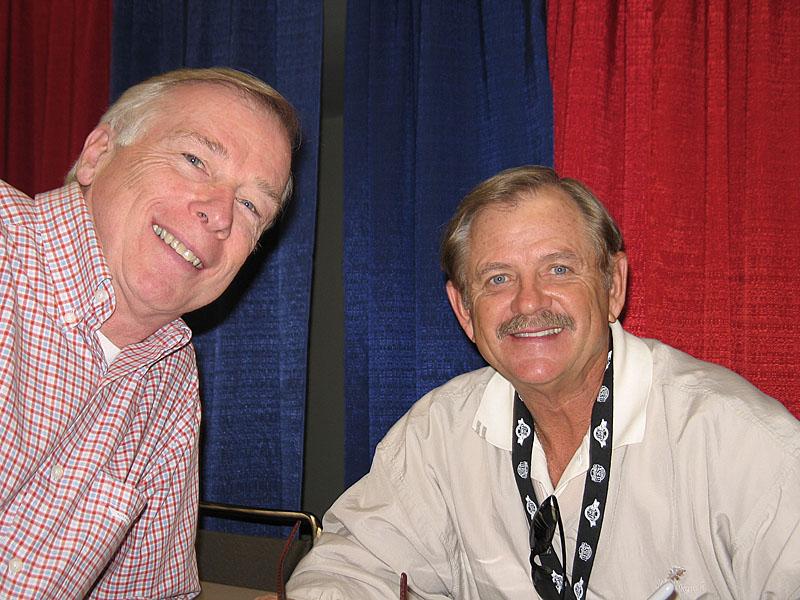 1983 World Series MVP, Rick Dempsey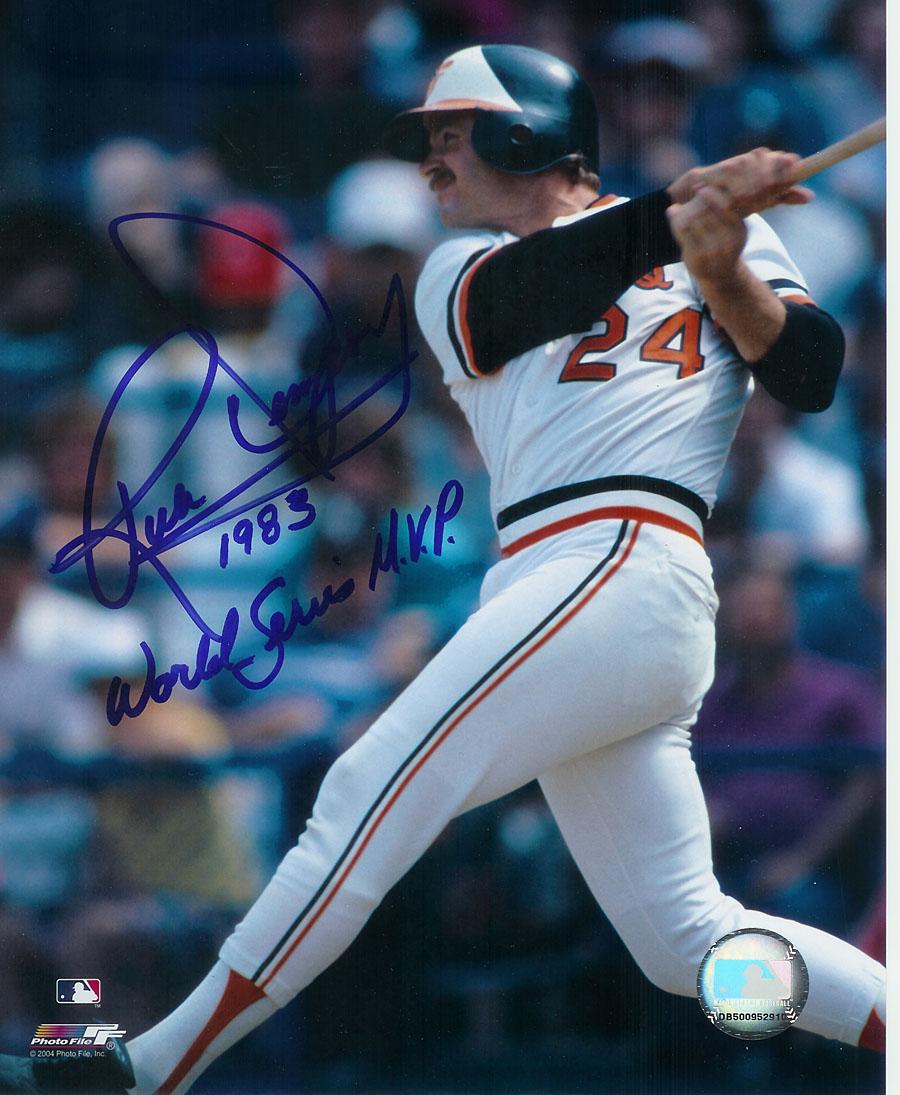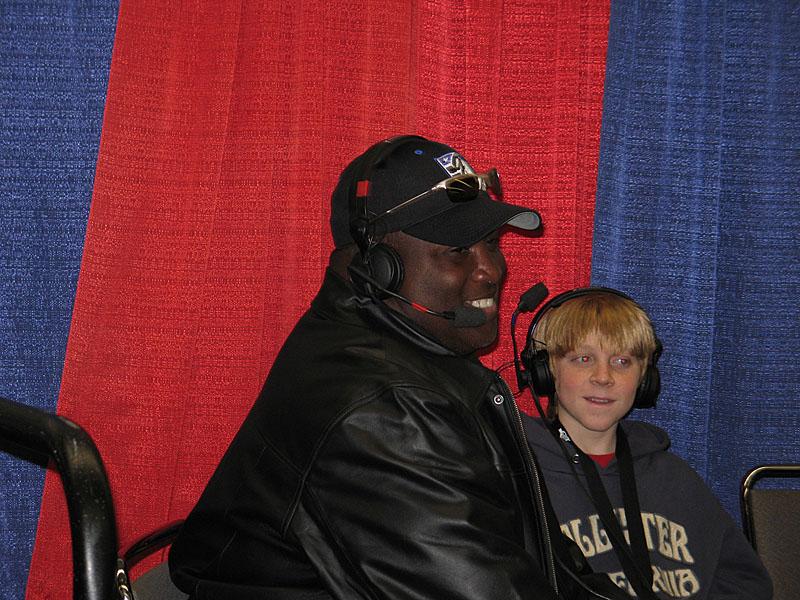 Hall of Fame inductee, Tony Gwynn, talks on a local radio show.