Jim & Diane went to Pier Six in Baltimore on July 24, 2010 to see the Beach Boys and special guest John Stamos.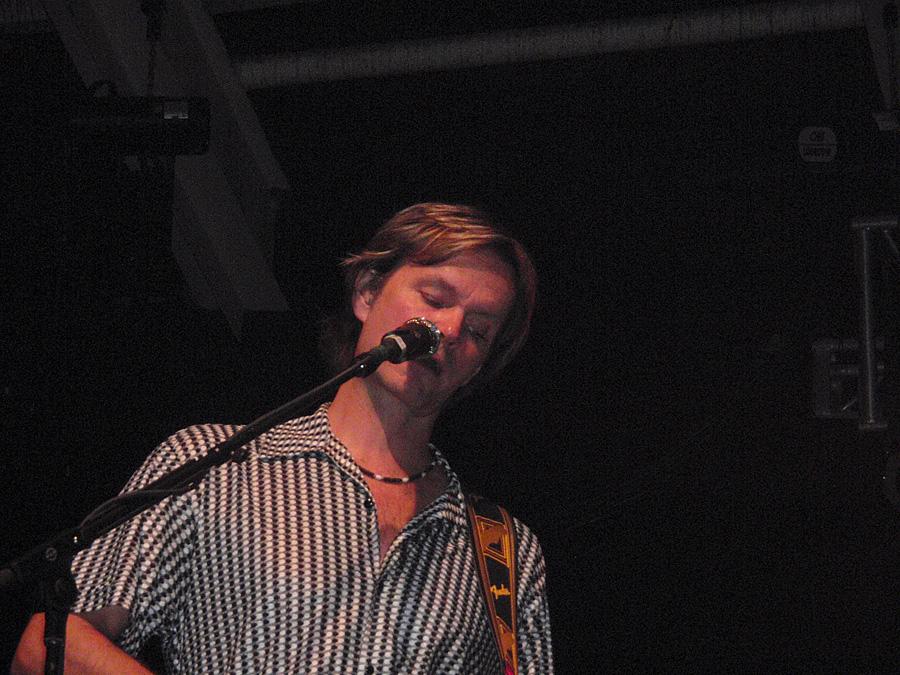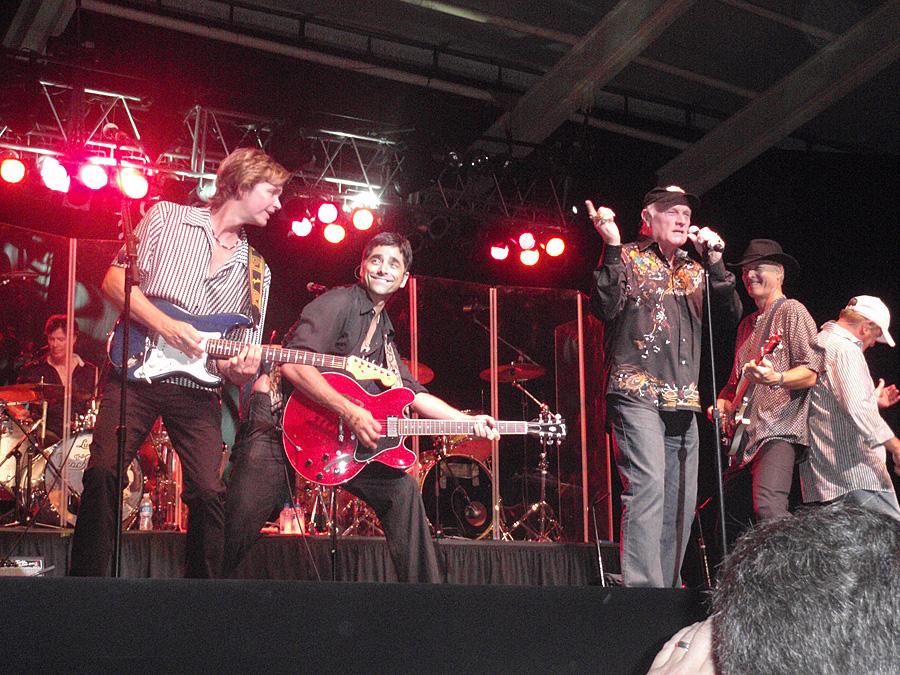 Special guest singer, guitarist & drummer, John Stamos. He's quite good.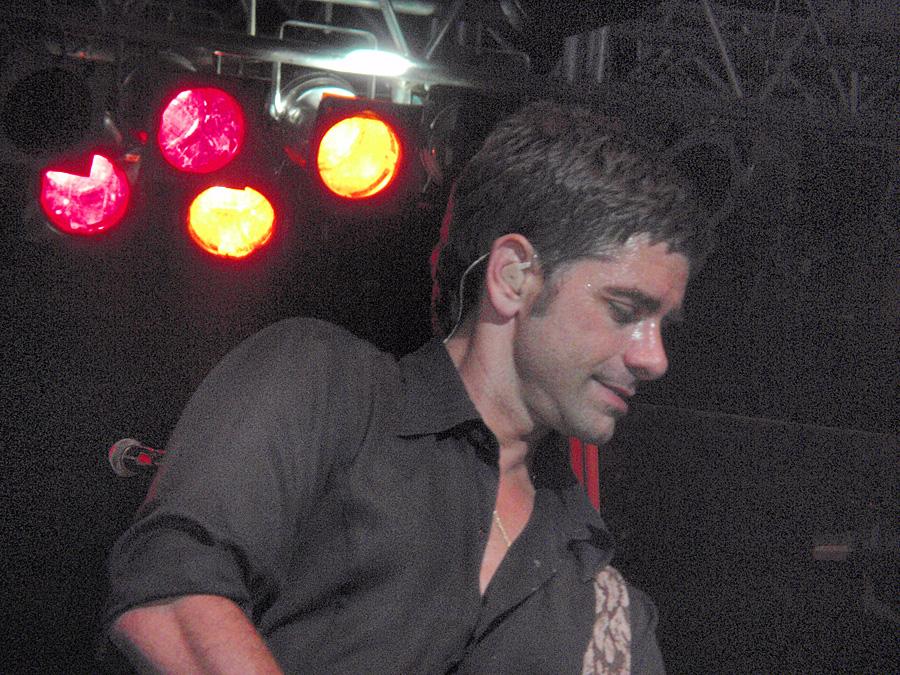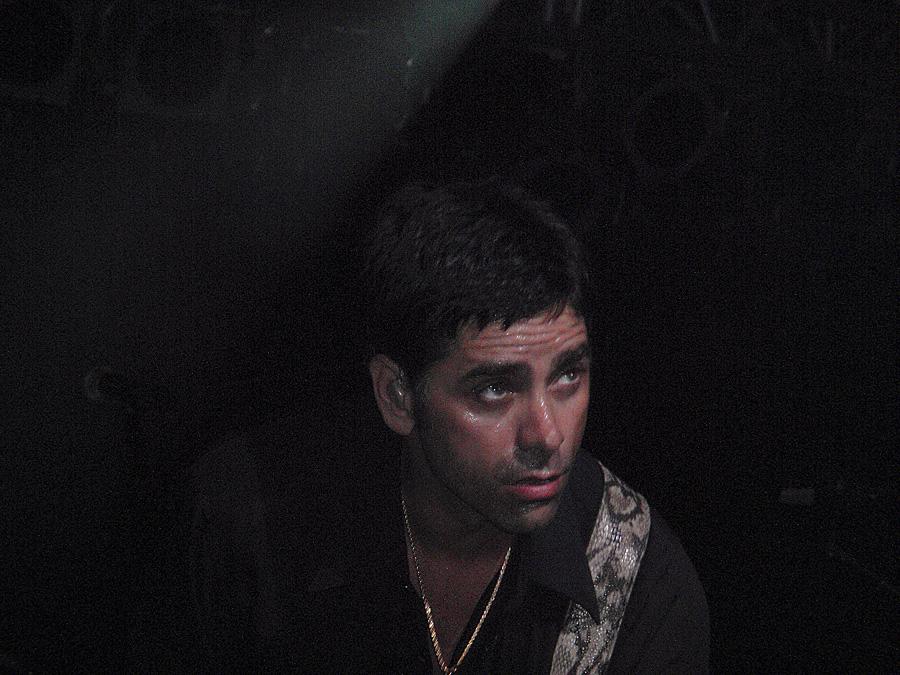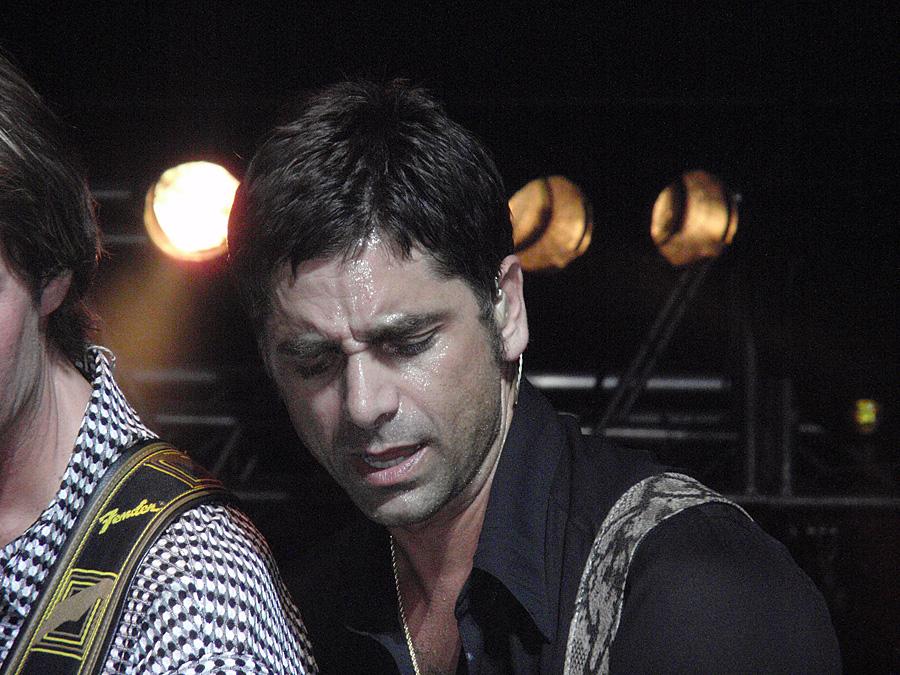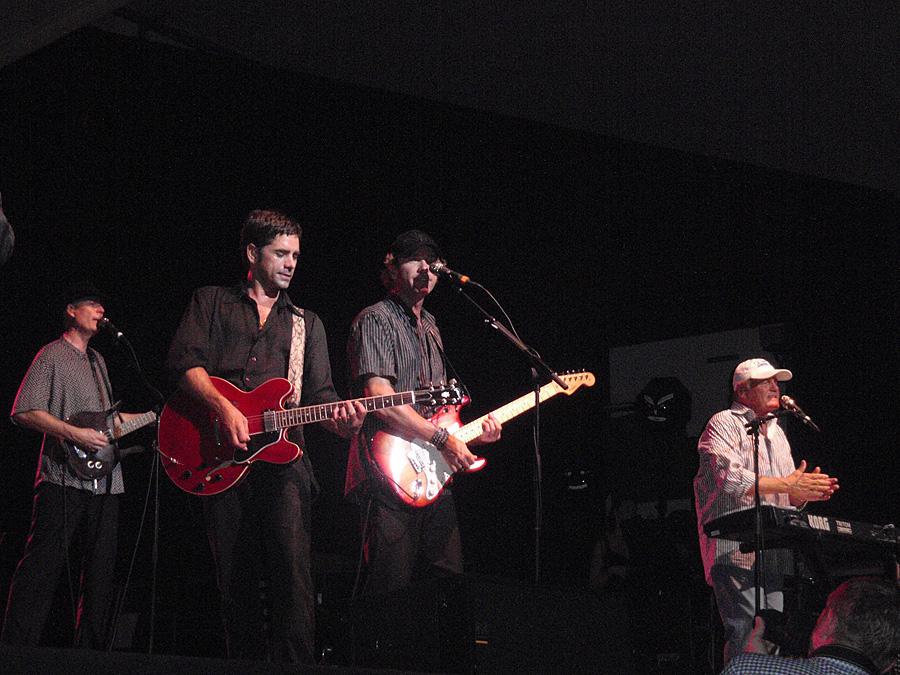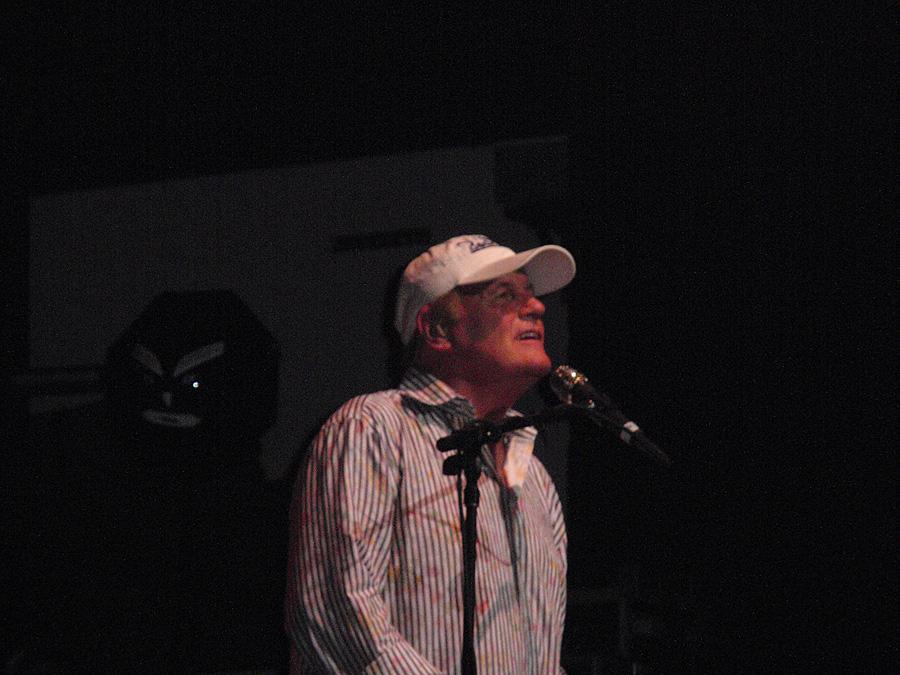 Bruce Johnston joined the Beach Boys in 1965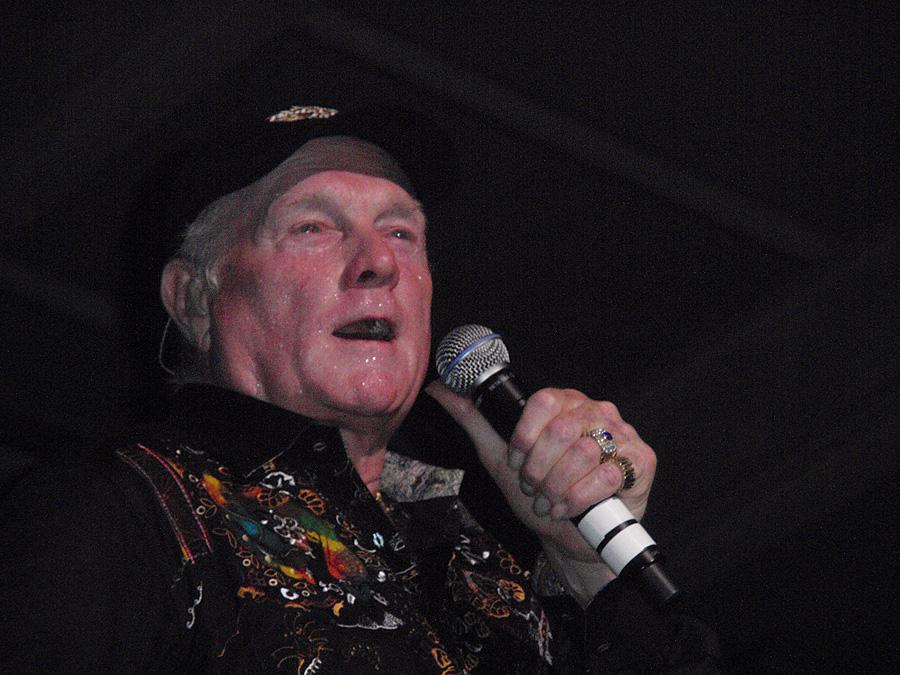 Mike Love, The only original Beach Boy in this band. Brian Wilson and Al Jardine are still alive and tour with other bands.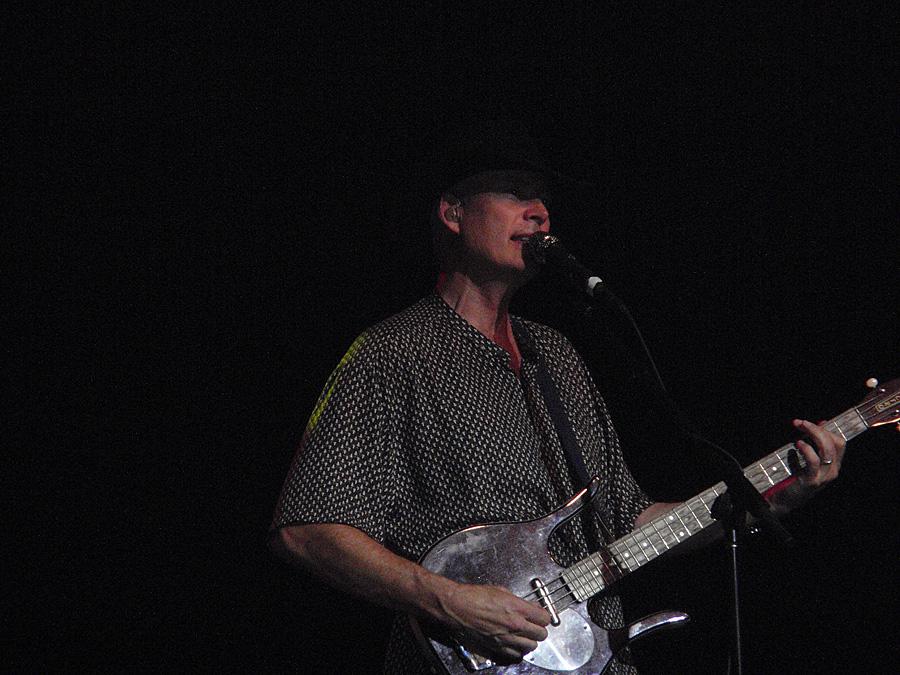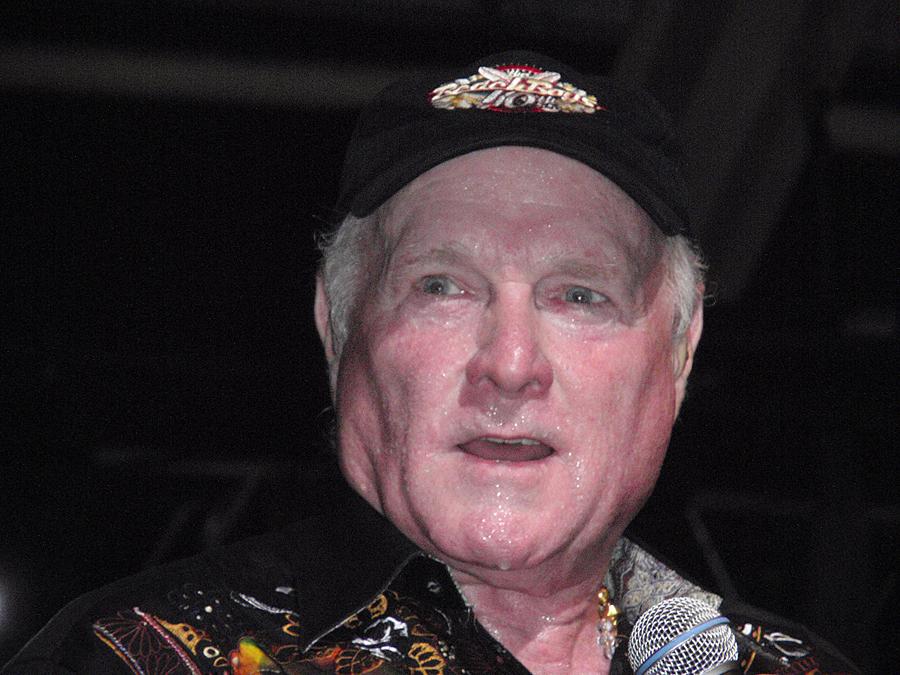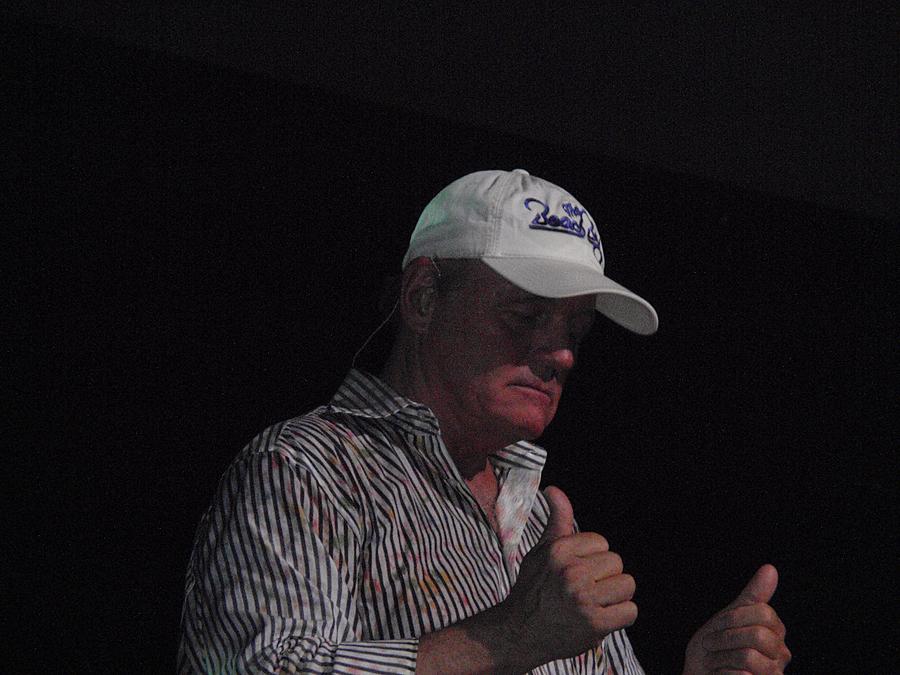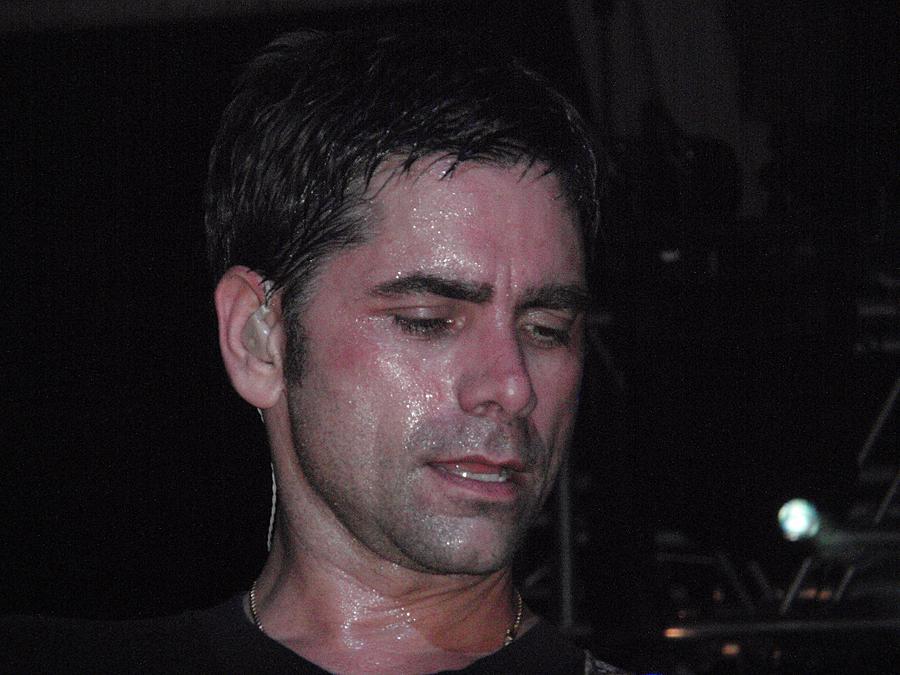 It was 100° when we entered and 97º when we left at 10:30.