On Monday, September 18th Jim & Diane went to an Alan Alda book signing in Bethesda, Maryland. His new book is called Never Have Your Dog Stuffed.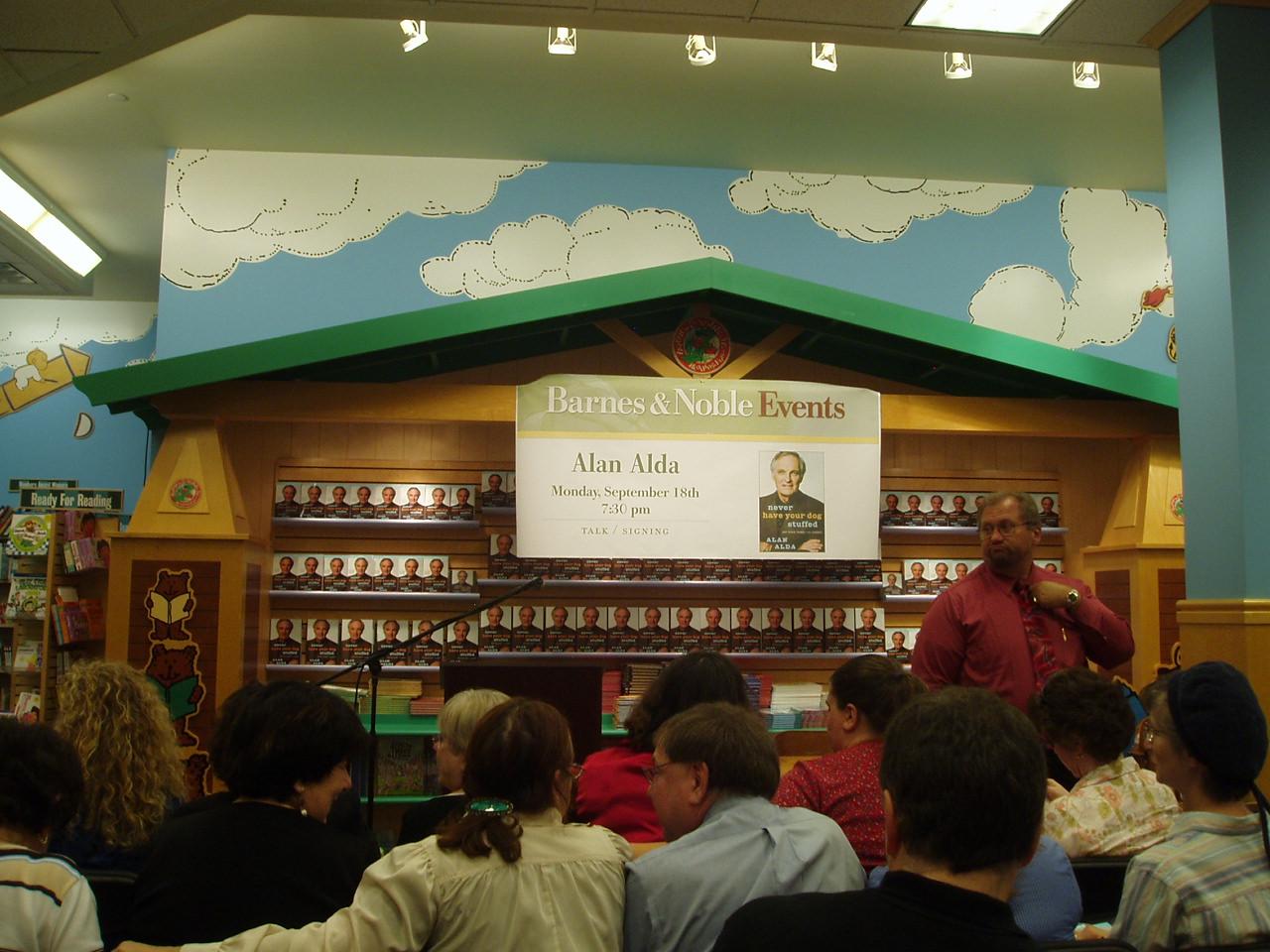 We got there at 5:00PM for the 7:30PM signing, just to get an idea of the crowd. There were already about a dozen people there.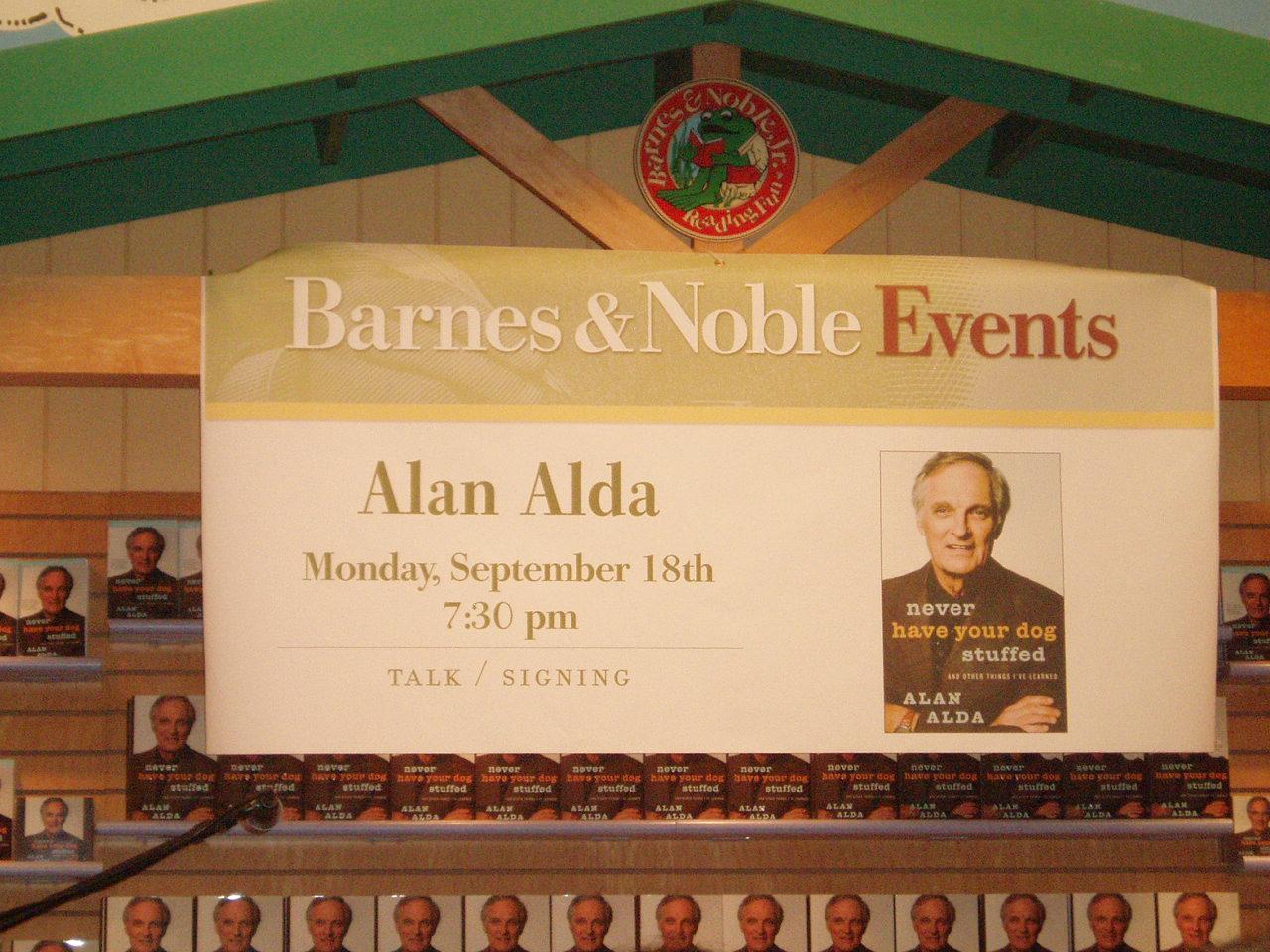 We decided to take our chances and go get something to eat. When we got back around 6:30 the crowd had tripled but we were still able to get good seats in the 5th row. There were approximately 400 people there.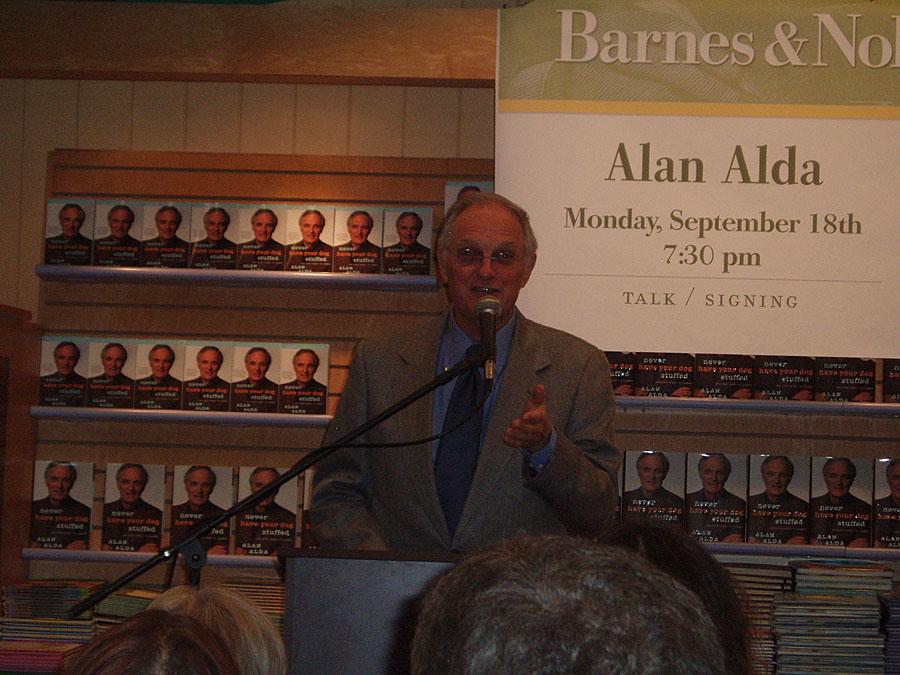 Alan arrived right on time and spoke and answered questions for over an hour. He spoke mainly about the stories in the book and was very funny.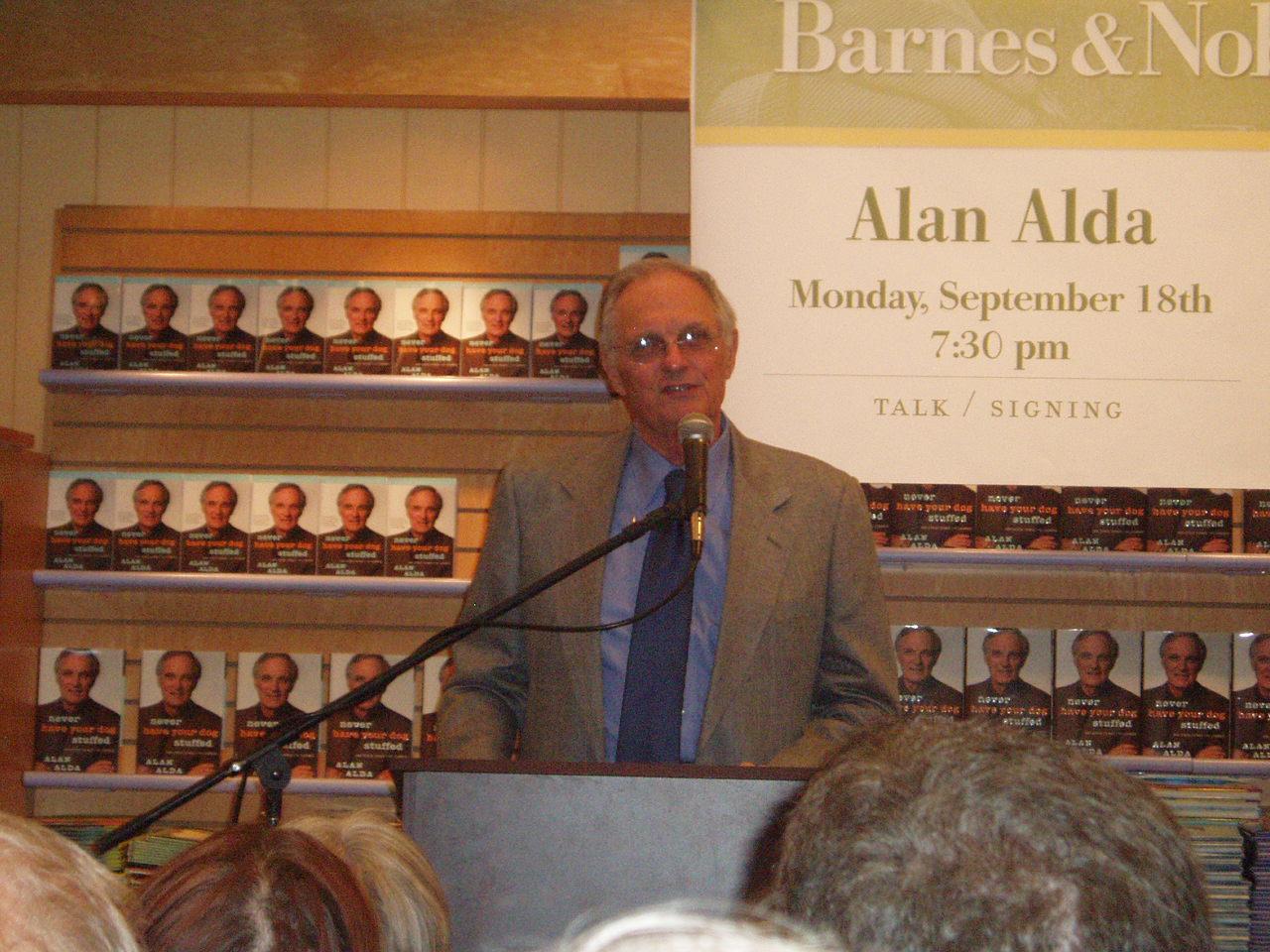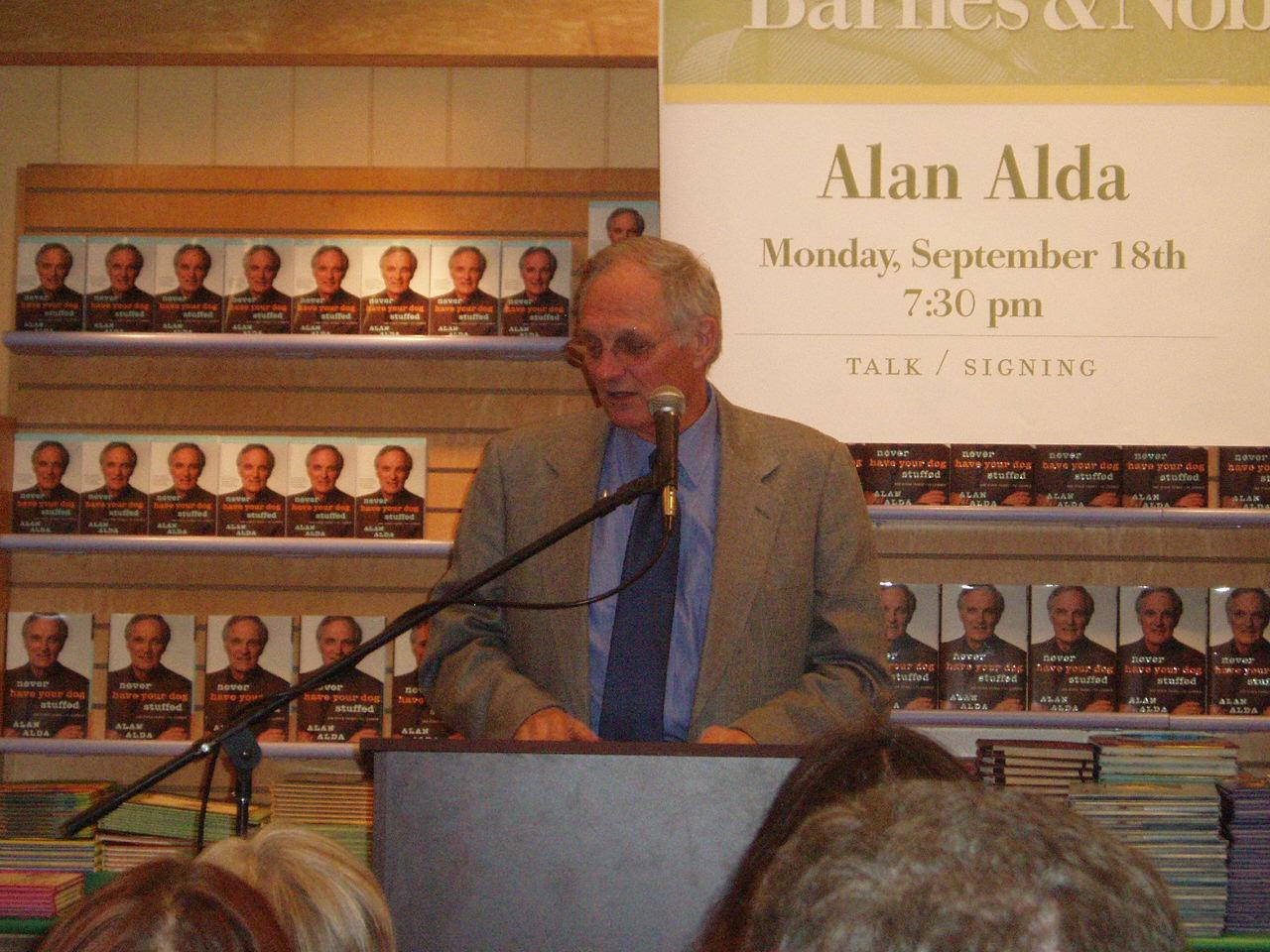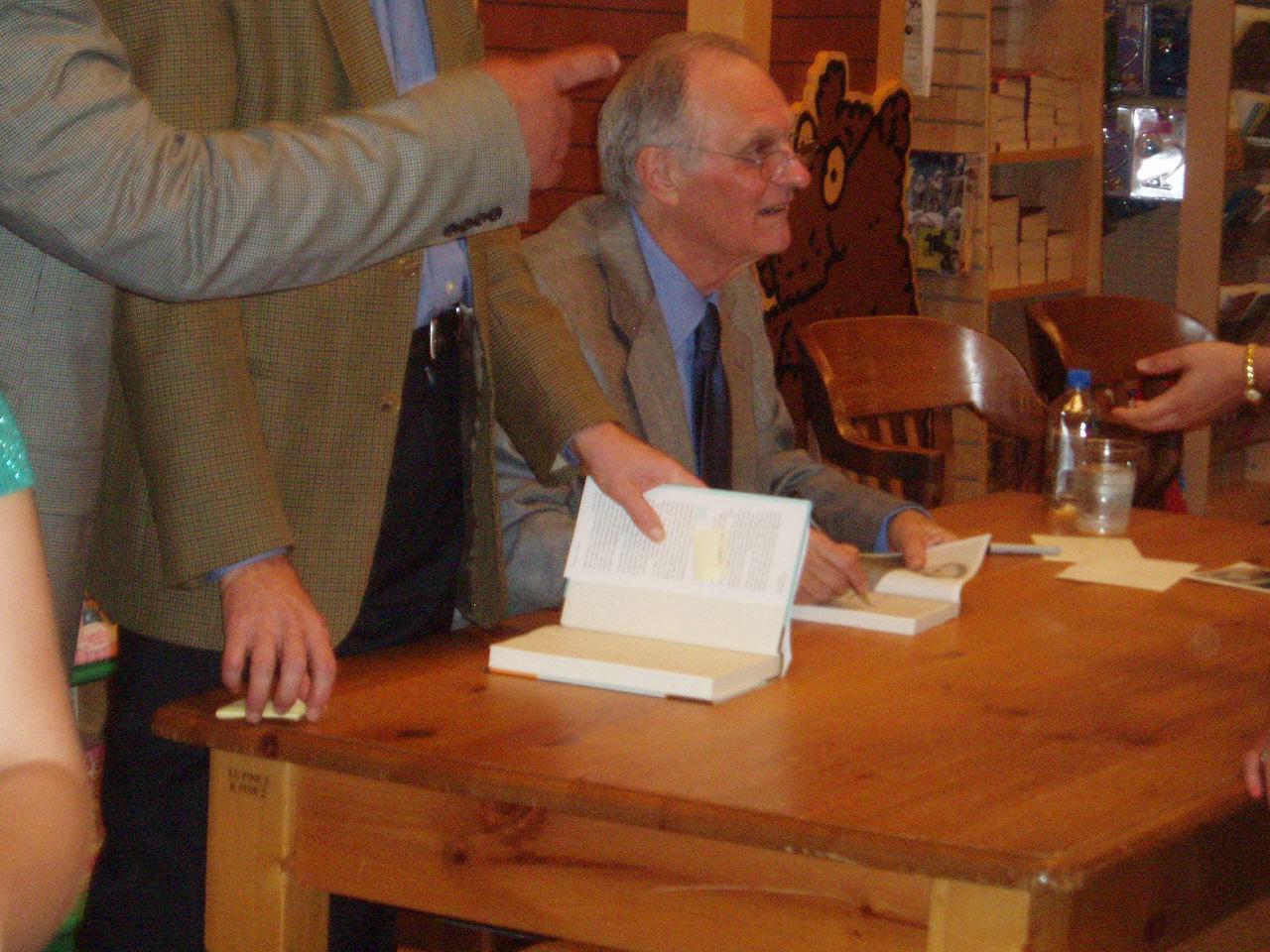 During the signing Alan was very friendly, personalized the books and allowed pictures to be taken.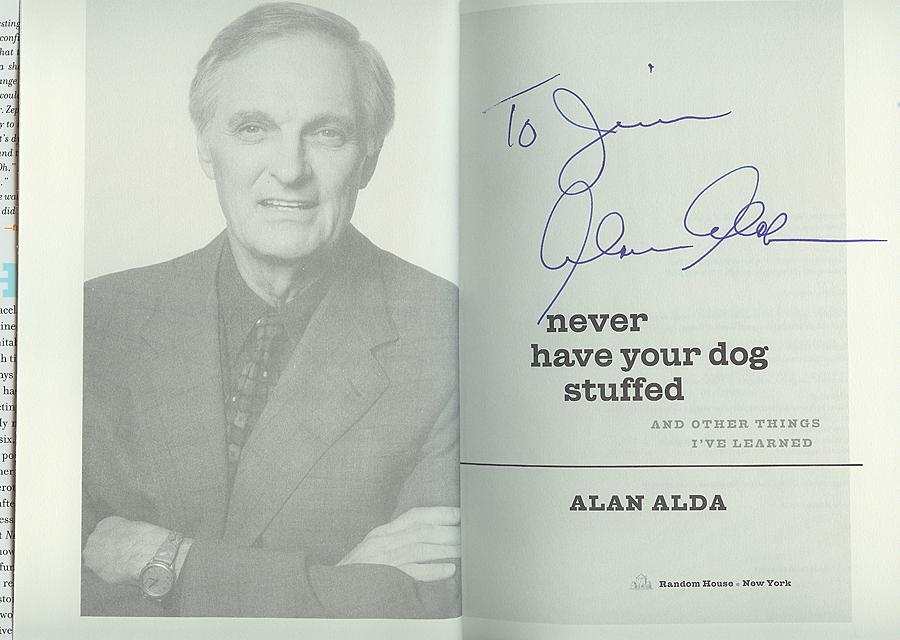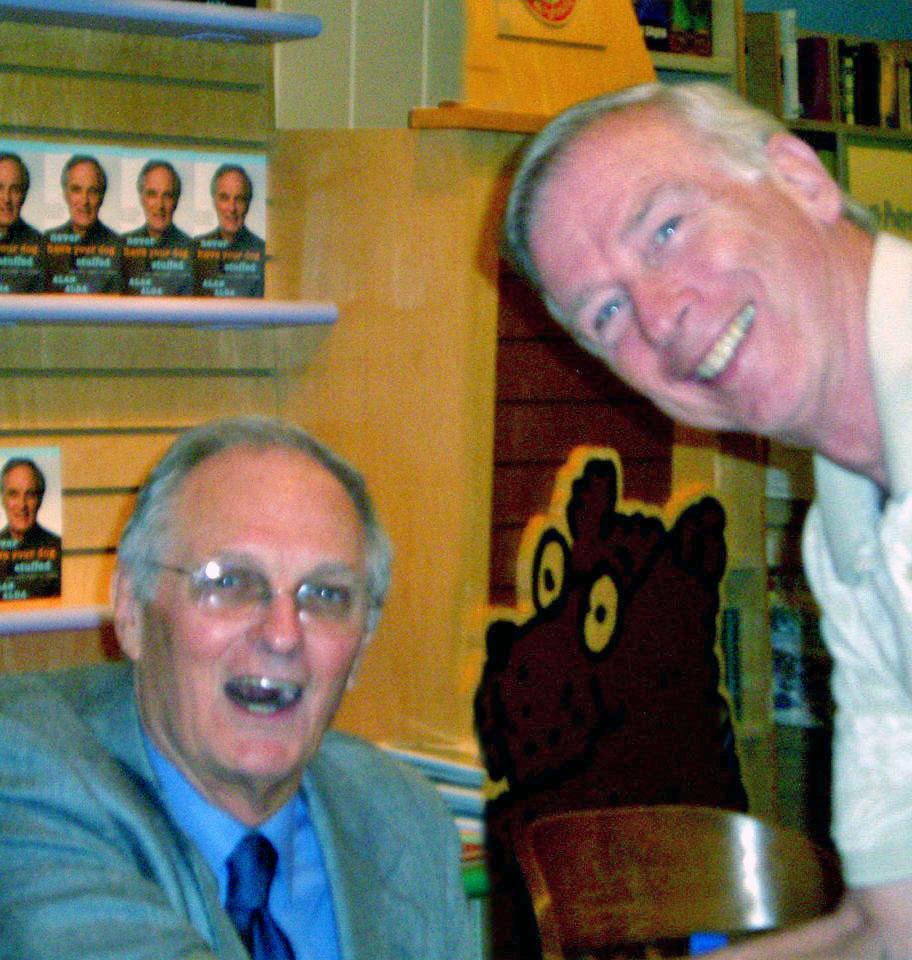 Jim meets Hawkeye!!