On August 1, 2009 Jim & Diane went to FedEx Field outside DC to see Paul McCartney.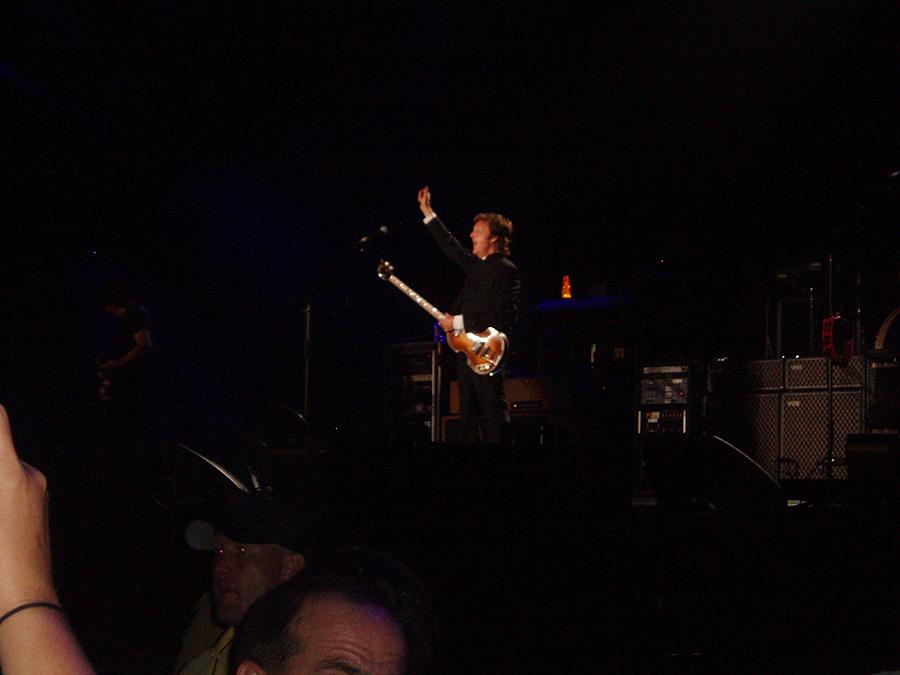 Paul showed up an hour and 45 minutes late but I think he was worth the wait.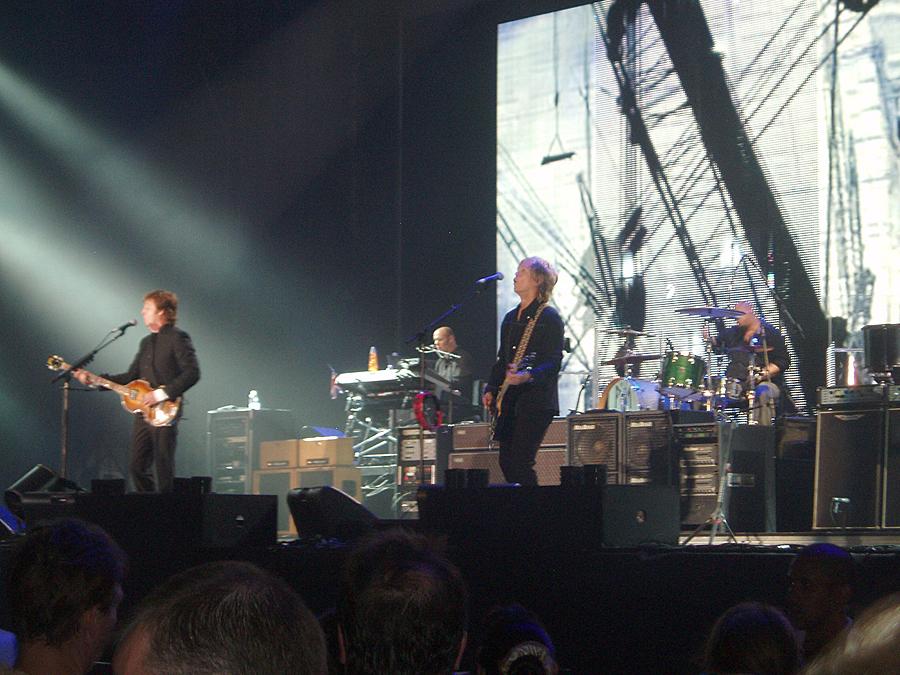 He sang many Beatle and Wings
hits plus some new material.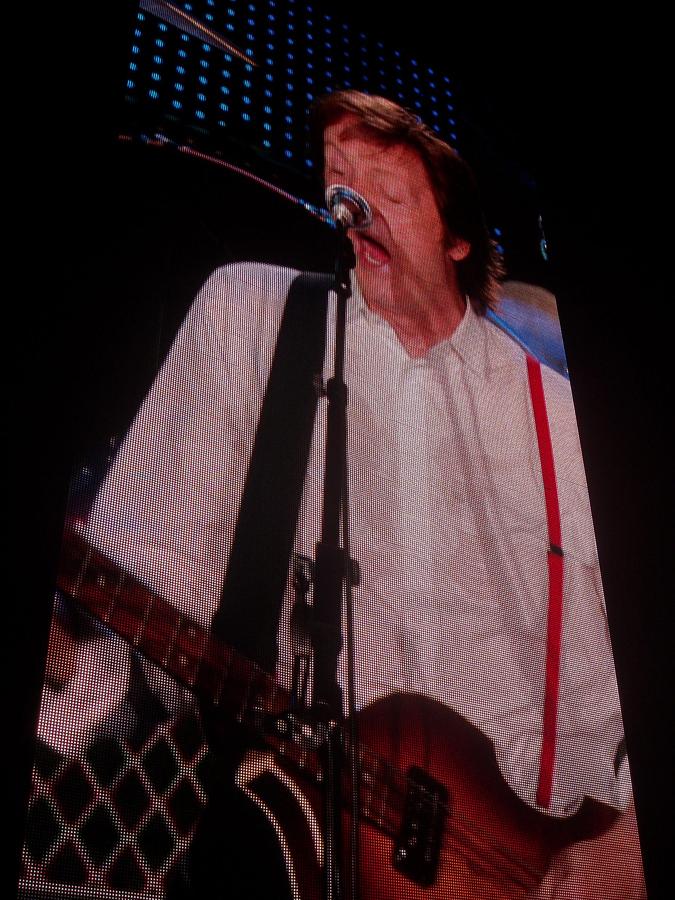 \Paul on one of the two jumbotrons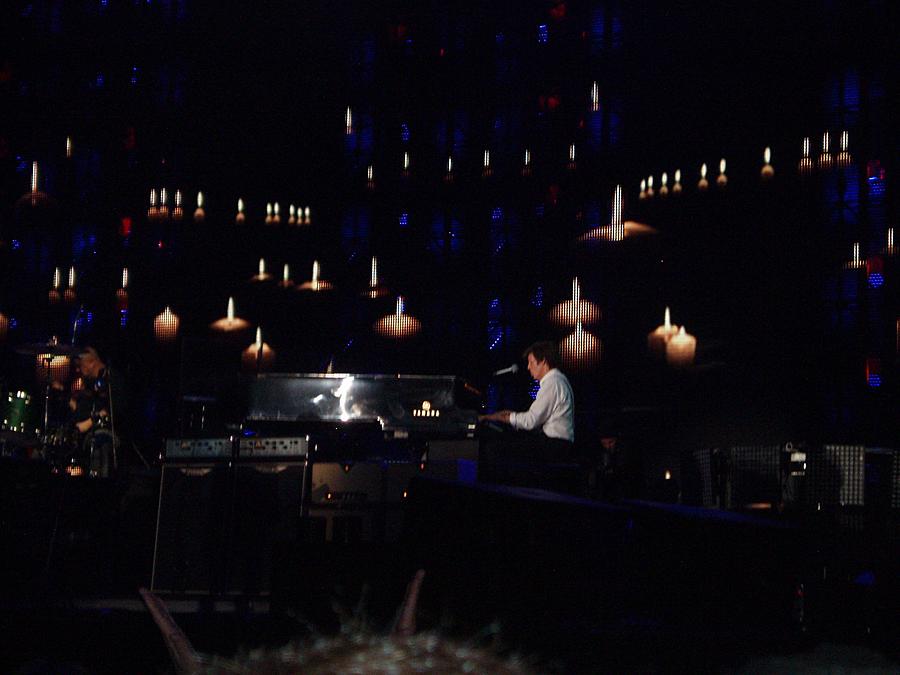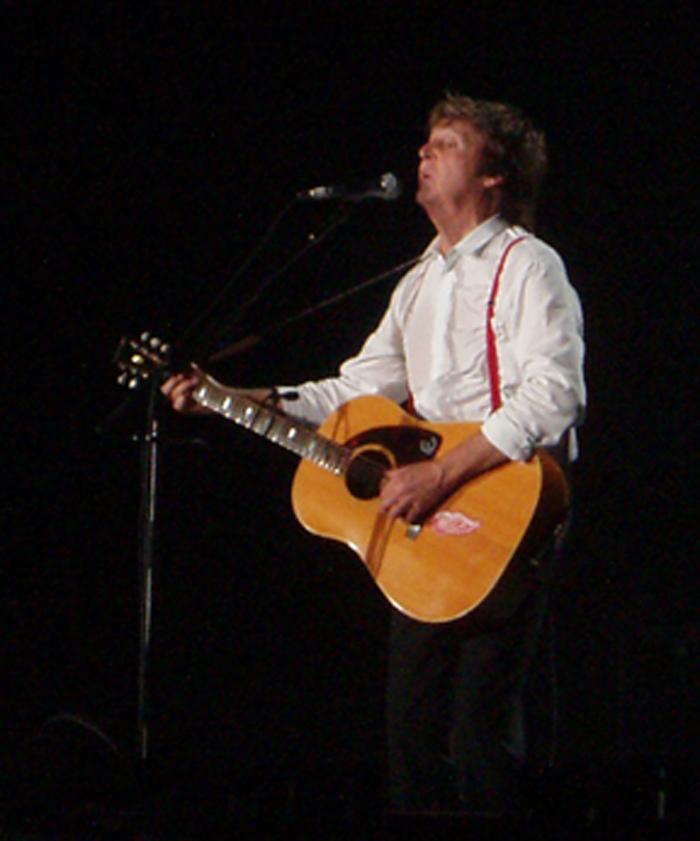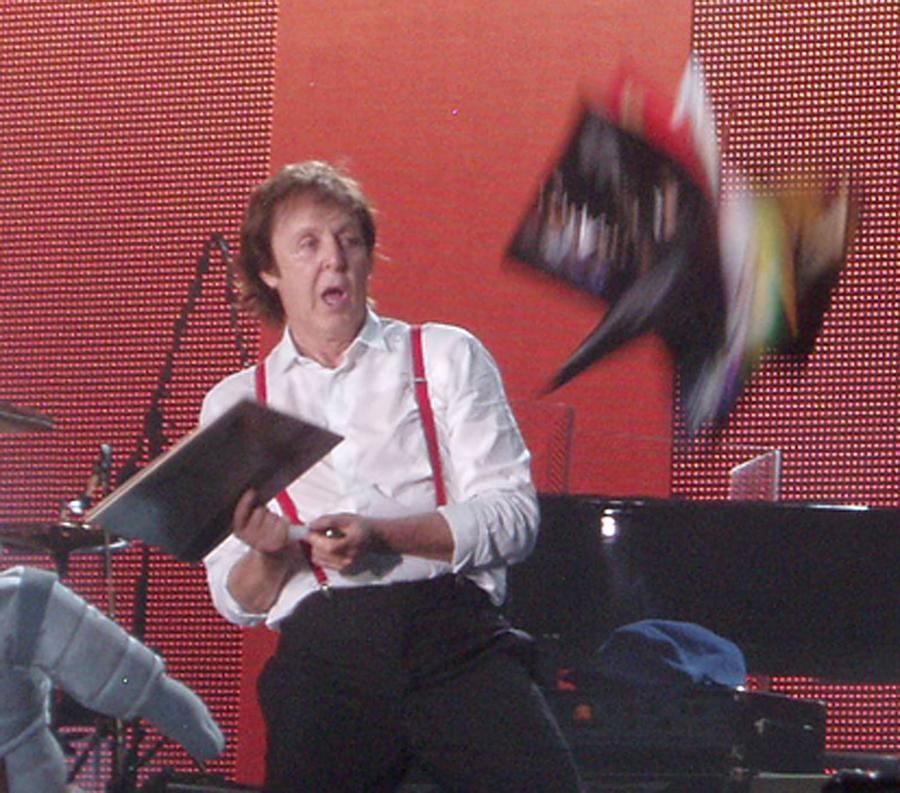 After the concert a few audience members threw their programs onto the stage and Paul signed a few.