Jim went to the Ram's Head Live in Baltimore on September 4th
to see Olivia Newton John.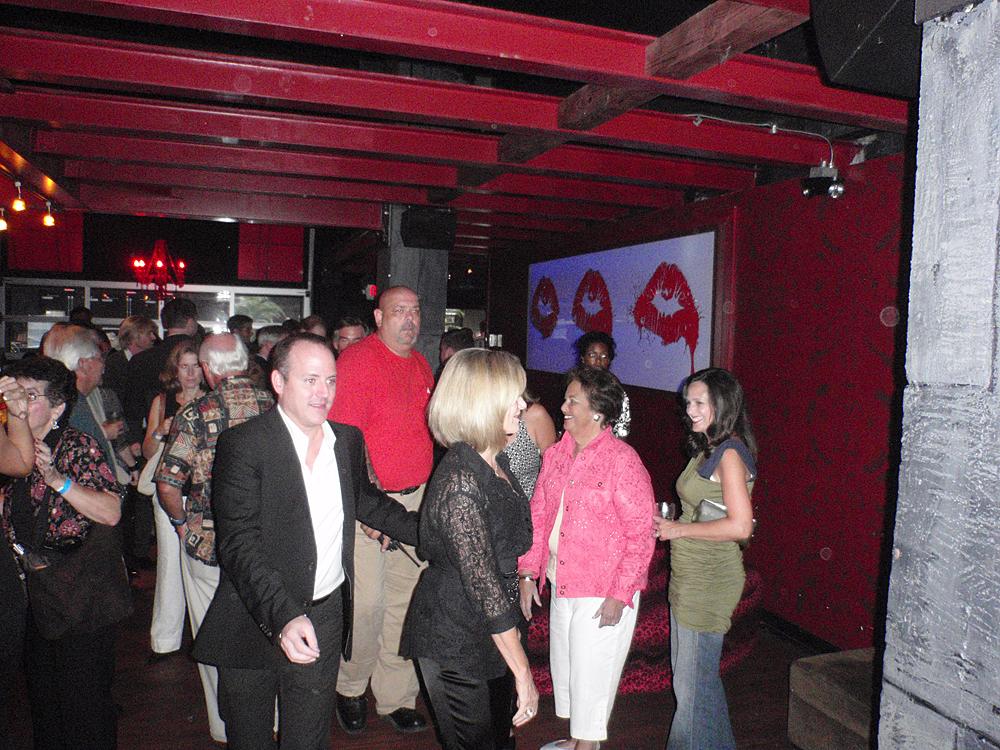 There was a little gathering at the Mosaic prior to the concert.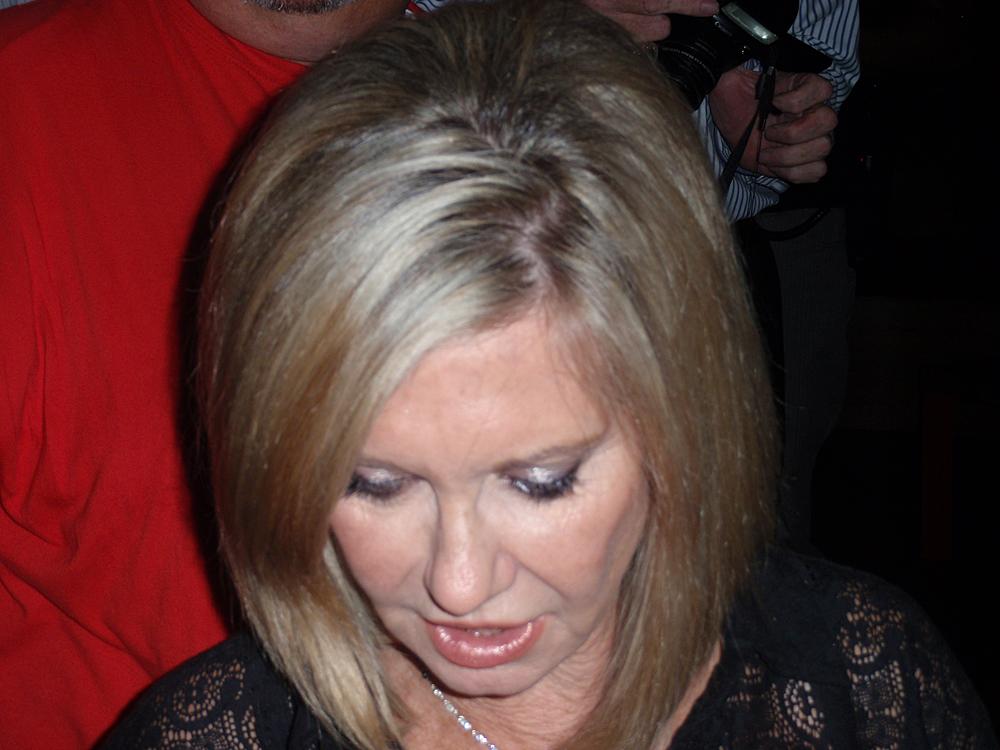 Olivia signed a few autographs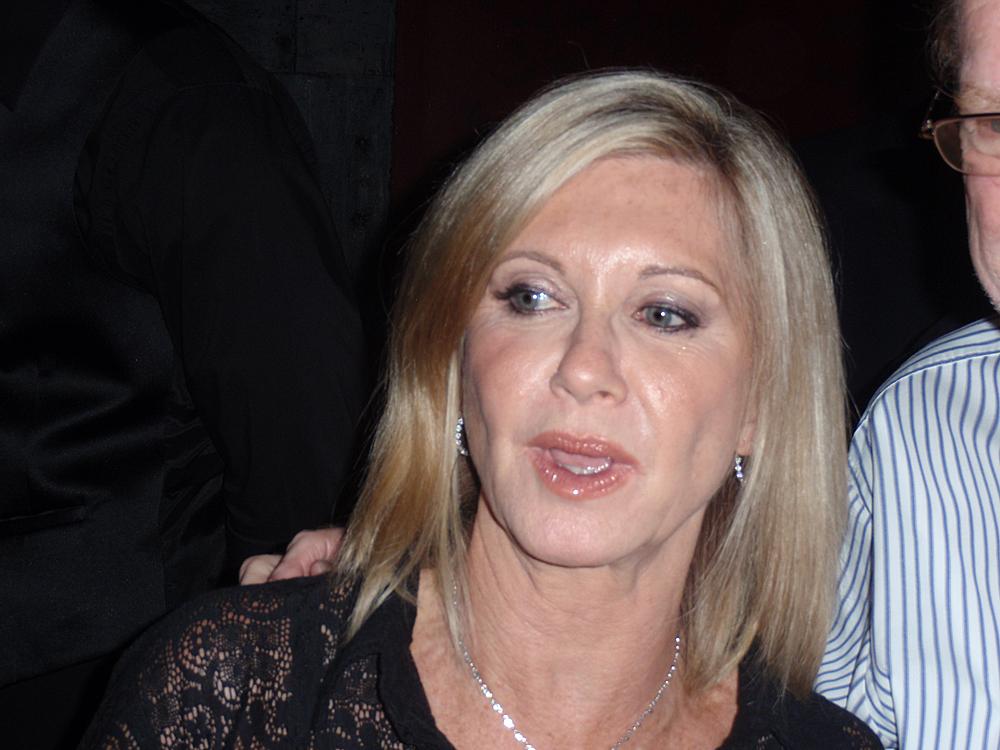 Olivia and I then....
You may have to block out the hair to recognize me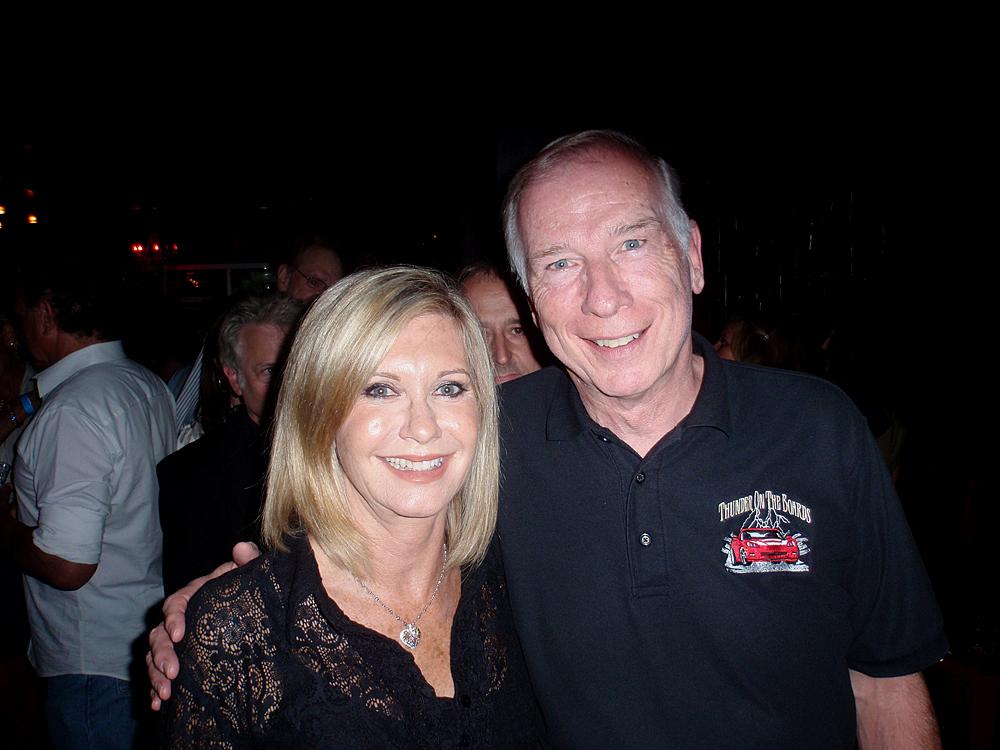 And now!!!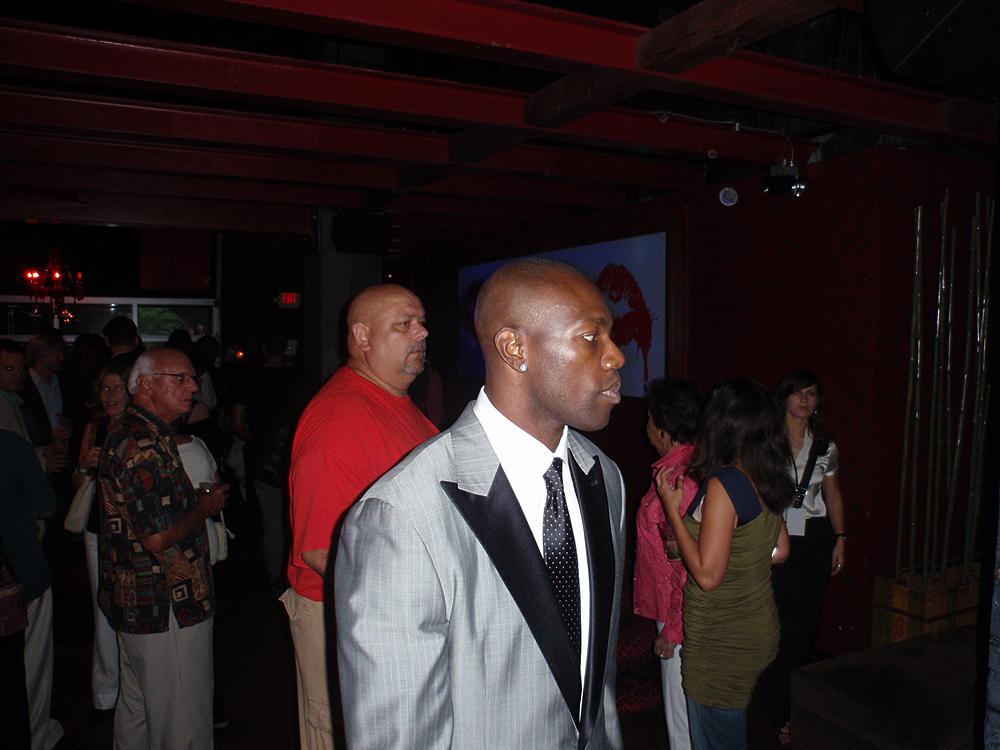 \
Terrell Owens was also there.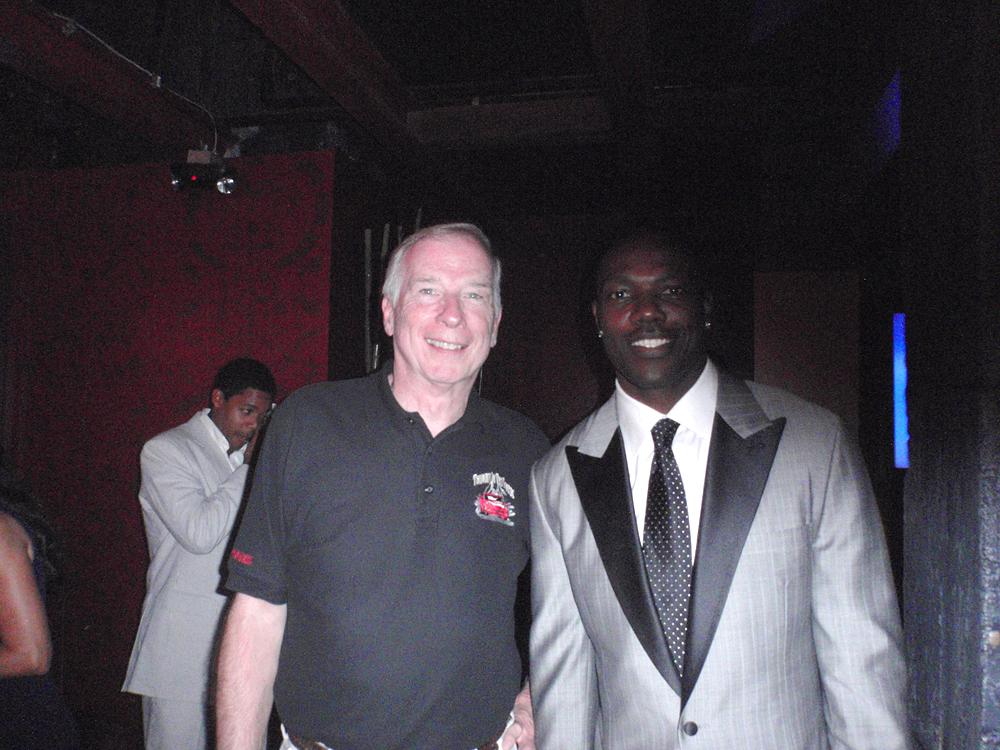 Jim & TO!!