Diane and I went to New York City June 22nd to 24th to celebrate our 39th anniversary.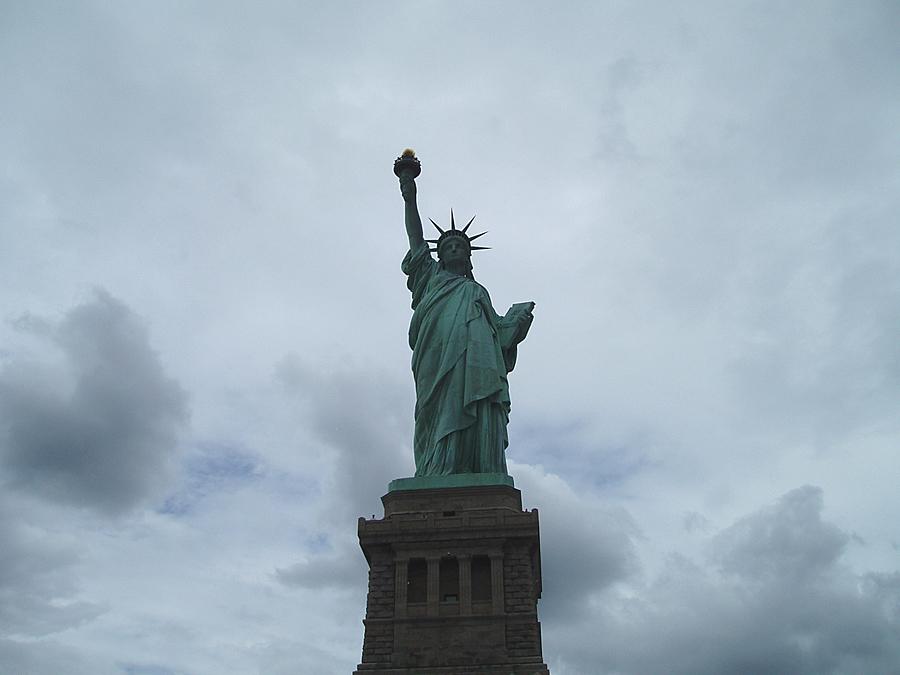 First stop Liberty Island to see Lady Liberty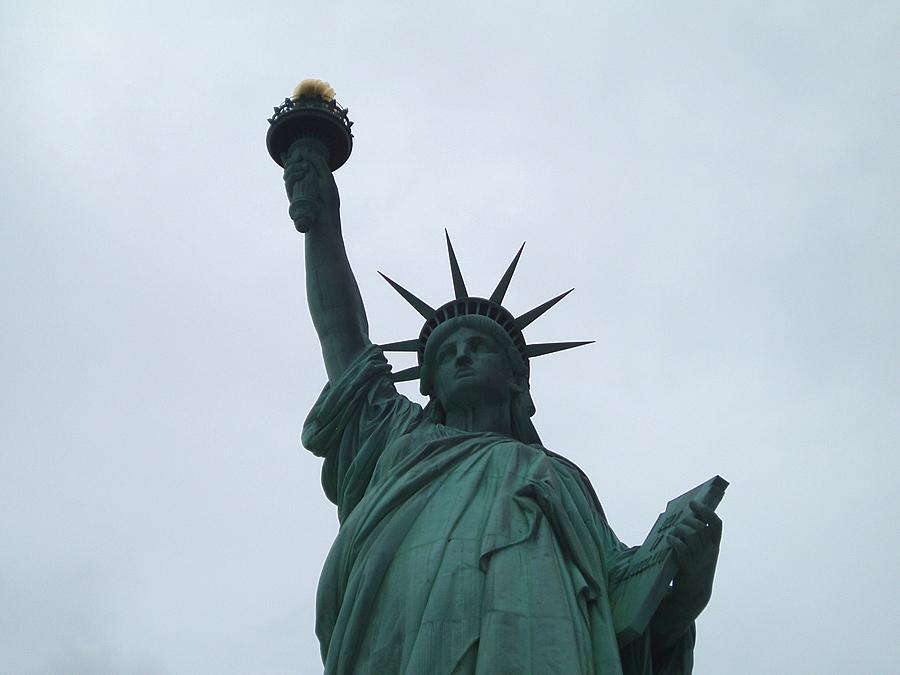 Starting July 4, 2009 you will be able to
go up to the crown again.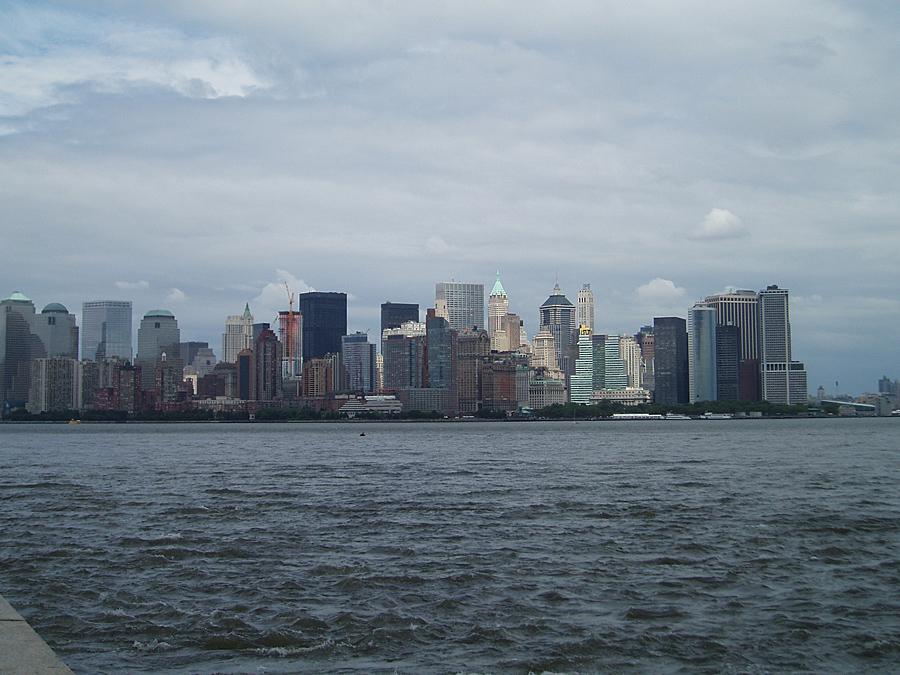 Lower Manhattan from Liberty Island.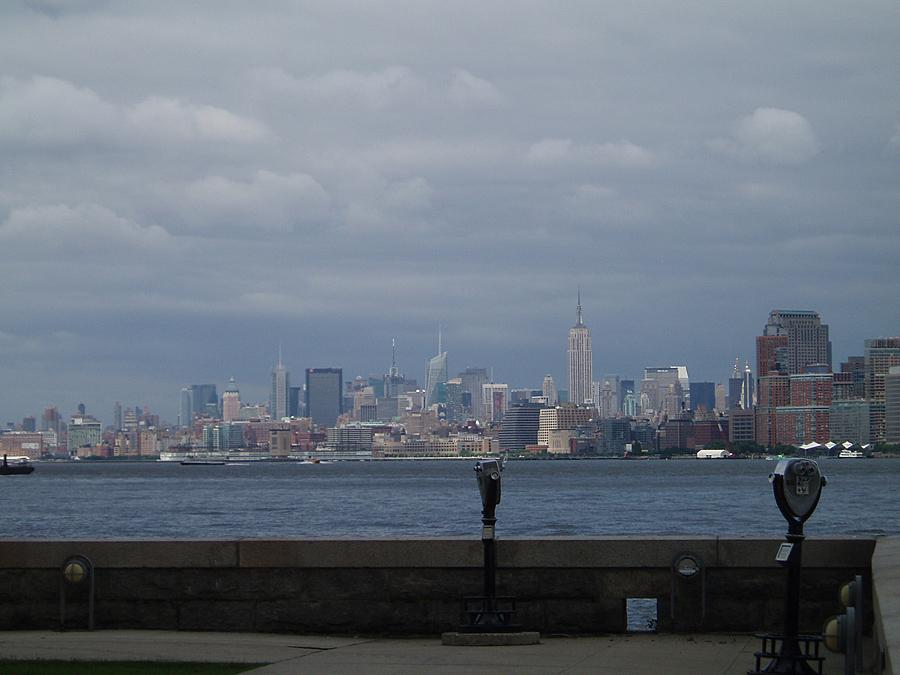 Midtown Manhattan from Liberty Island.
On the way to Ellis Island they want to make it as realistic as possible so they cram you on the boat like the immigrants.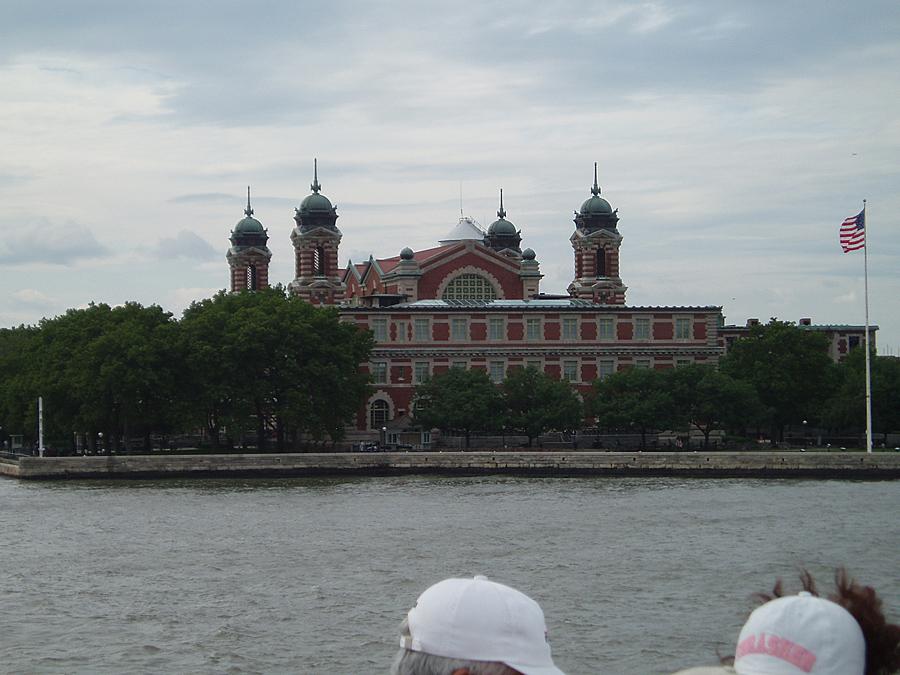 The main building on Ellis Island.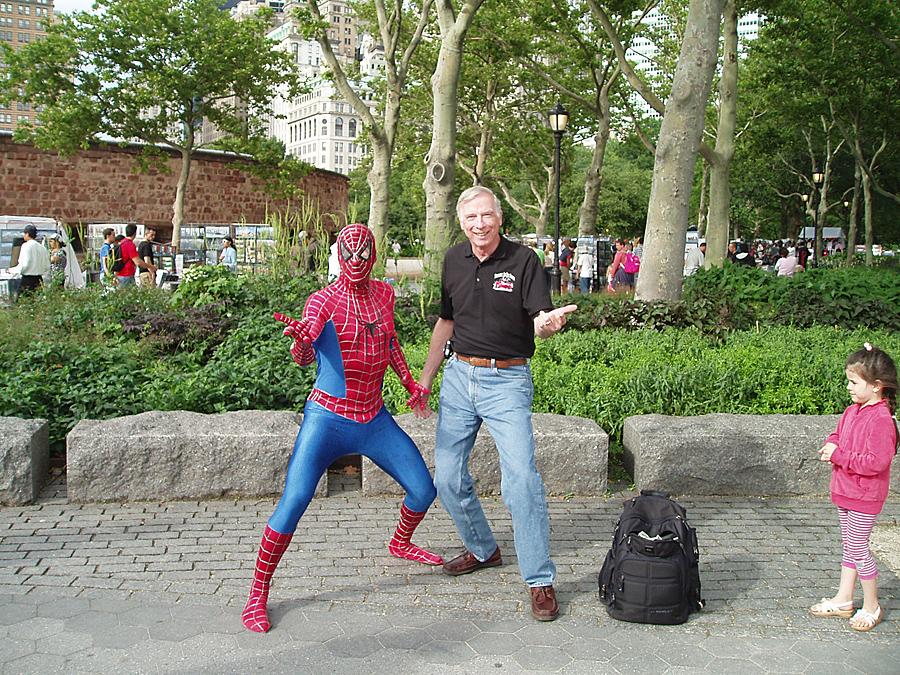 When we got back to Manhattan, I ran into
an old crime fighting buddy.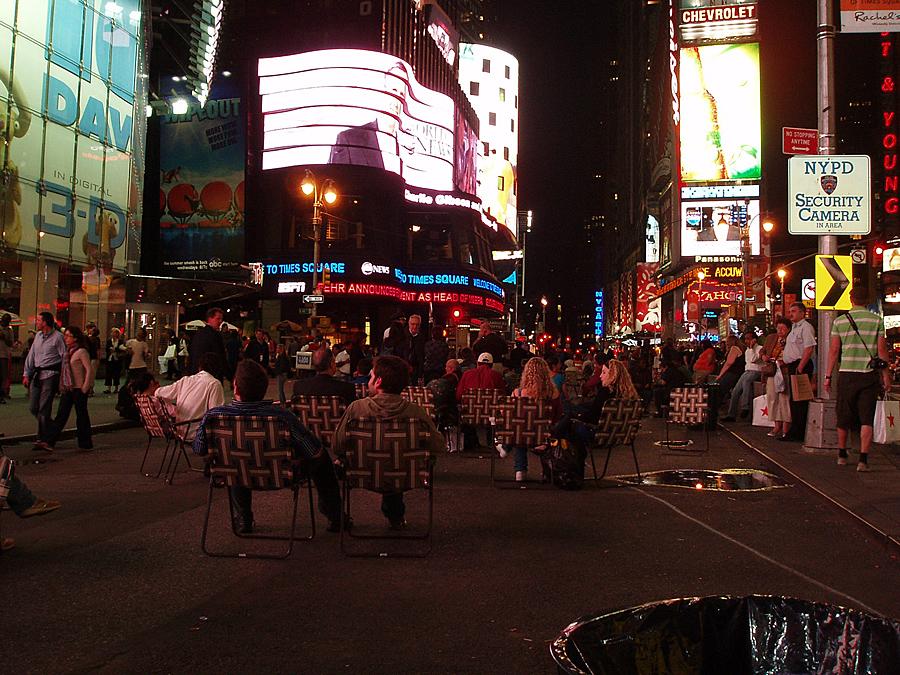 That night we walked around Times Square. They've
blocked off Broadway and have lawn chairs for you
to sit in and enjoy the sights.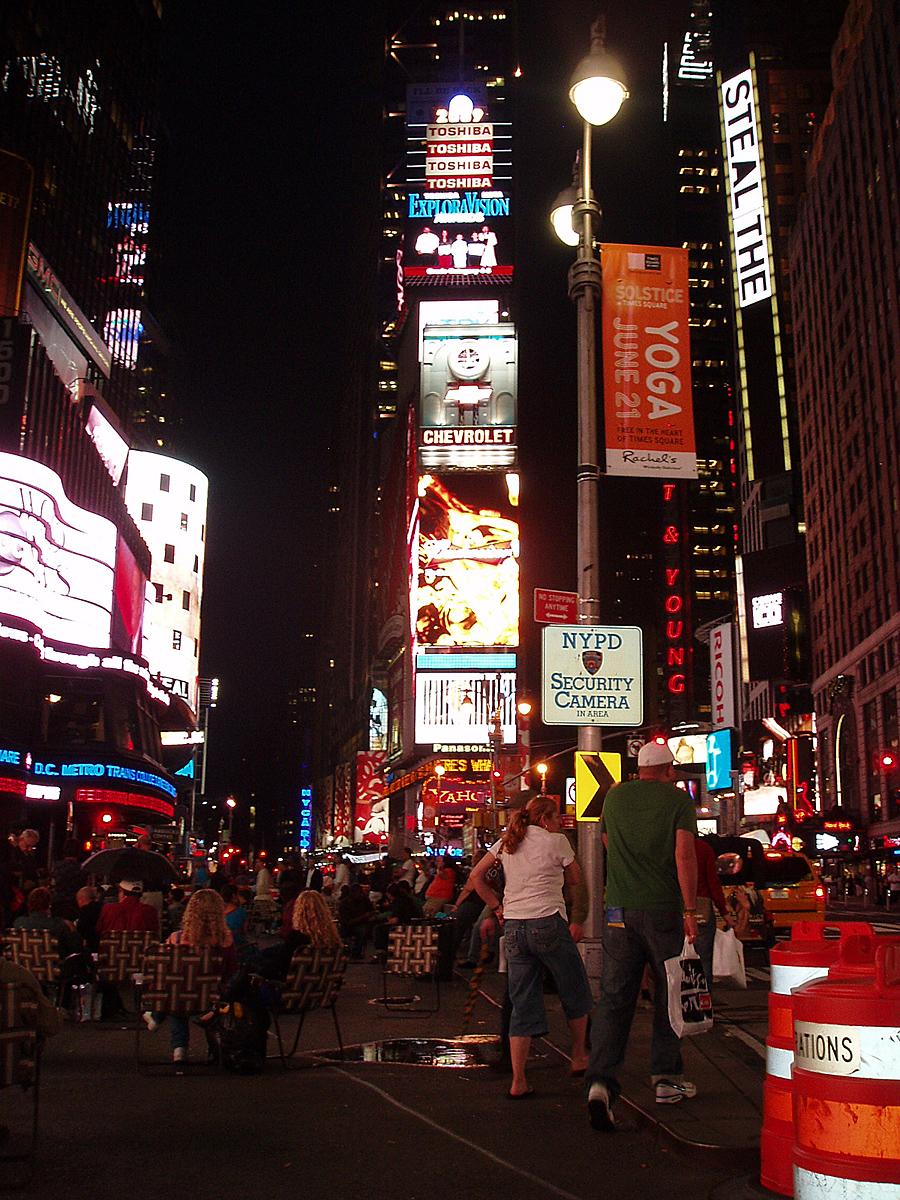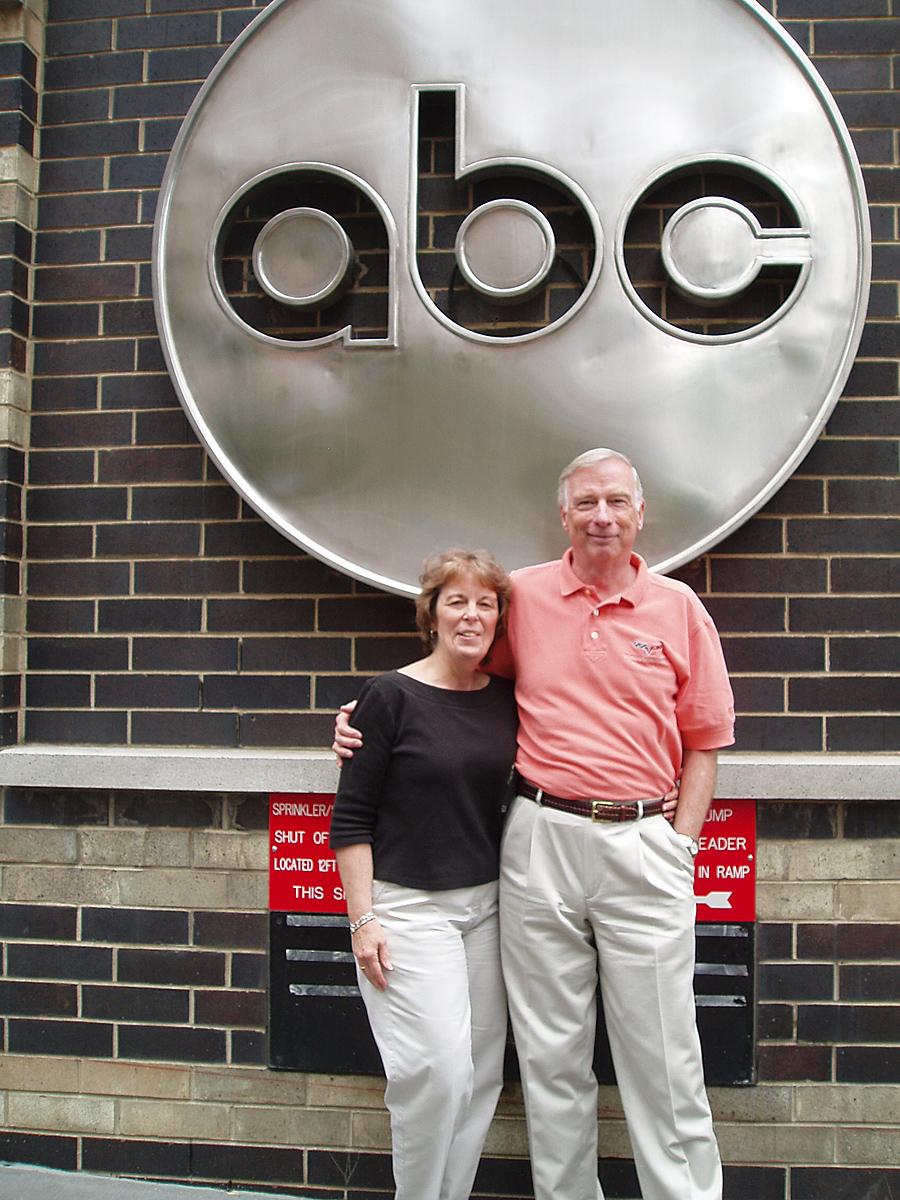 The next morning we went to ABC to see The View.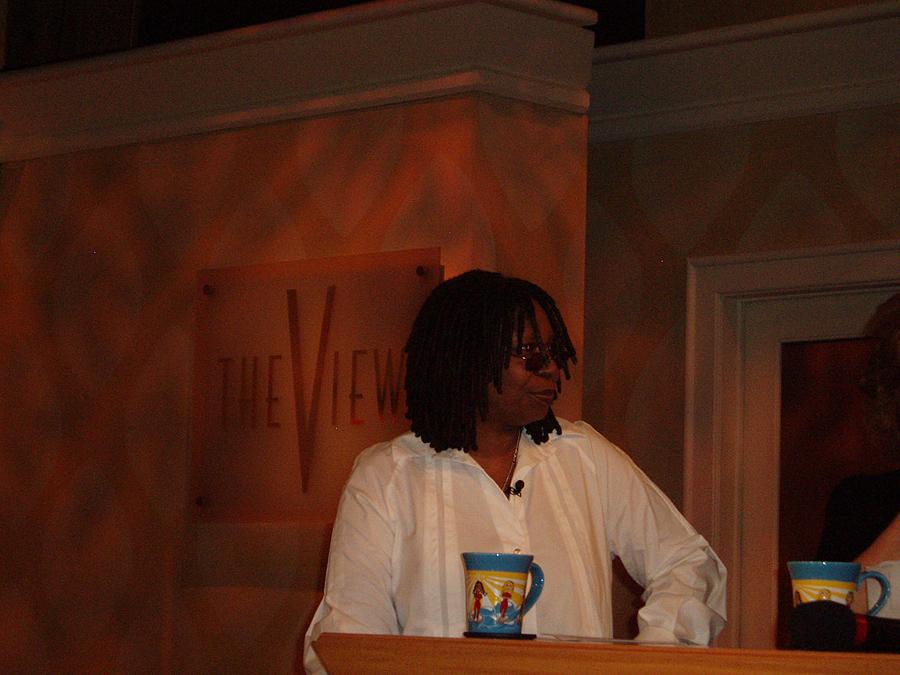 All five of the regulars were there.... Whoopi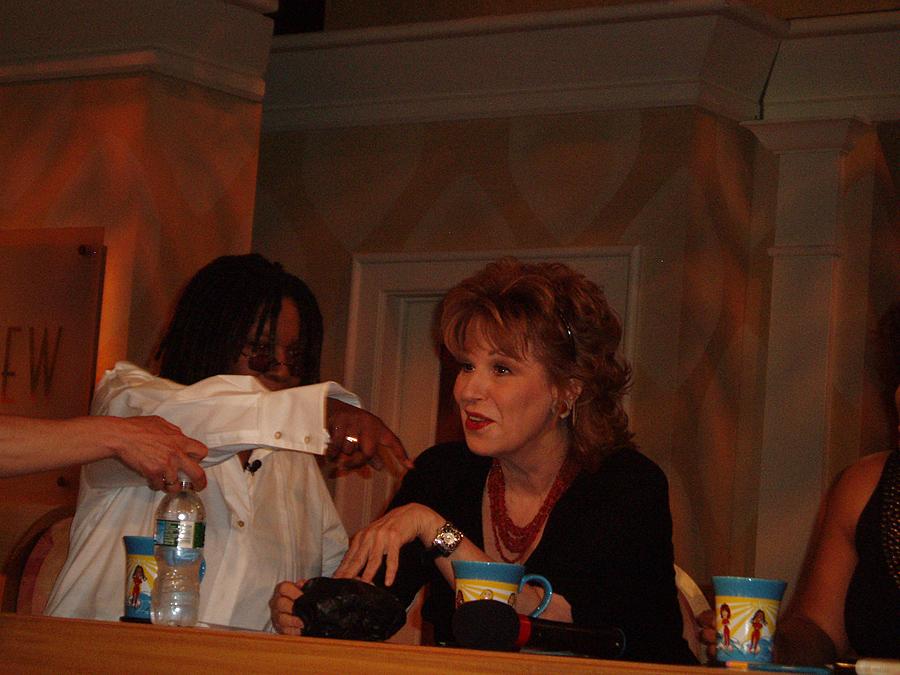 Joy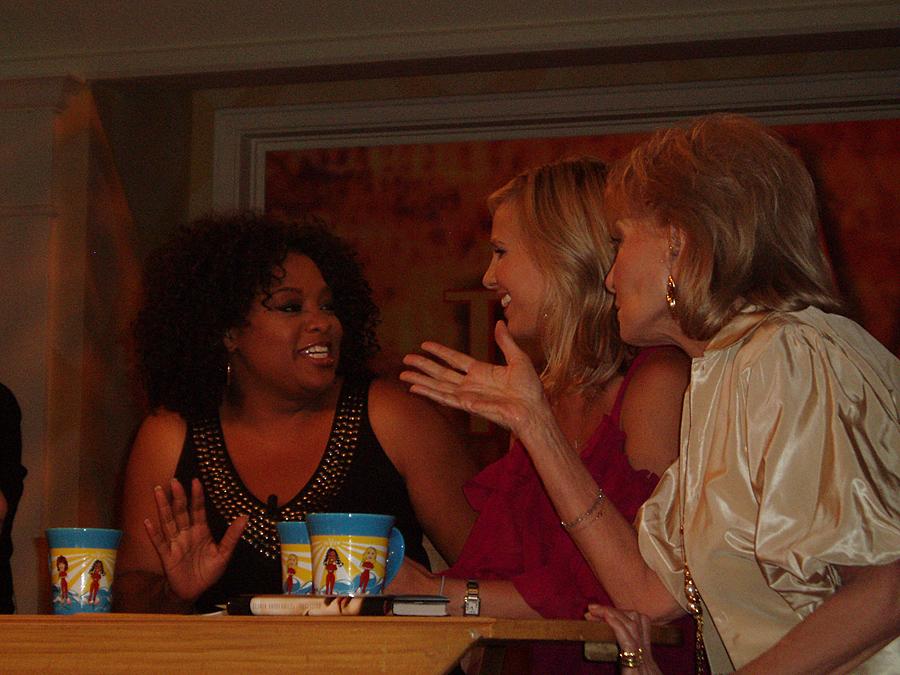 Sherri, Elisabeth & Barbara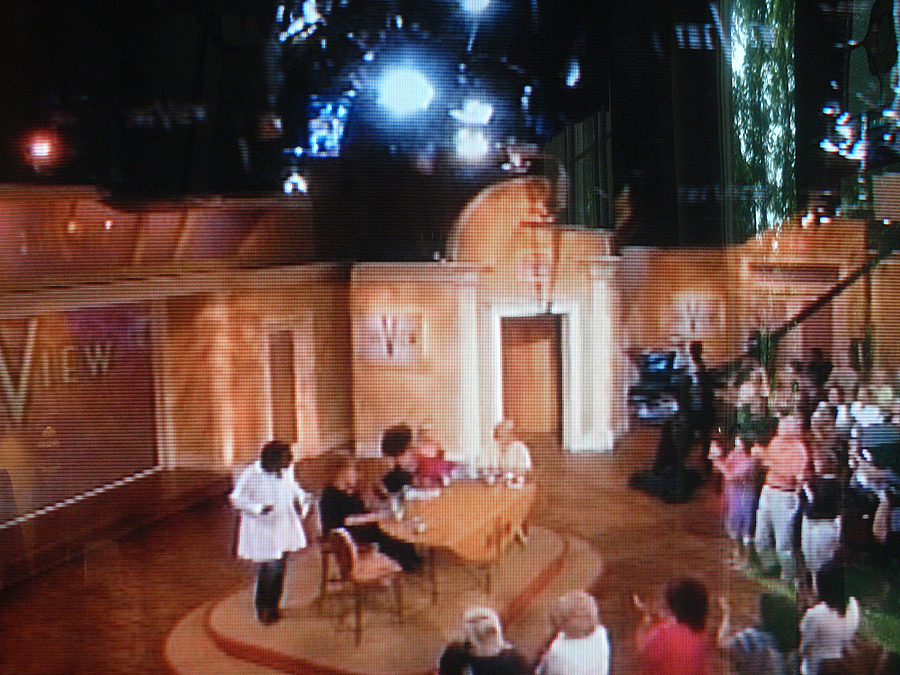 We did have great seats very close to the action.
I've got the orange shirt, Diane the black.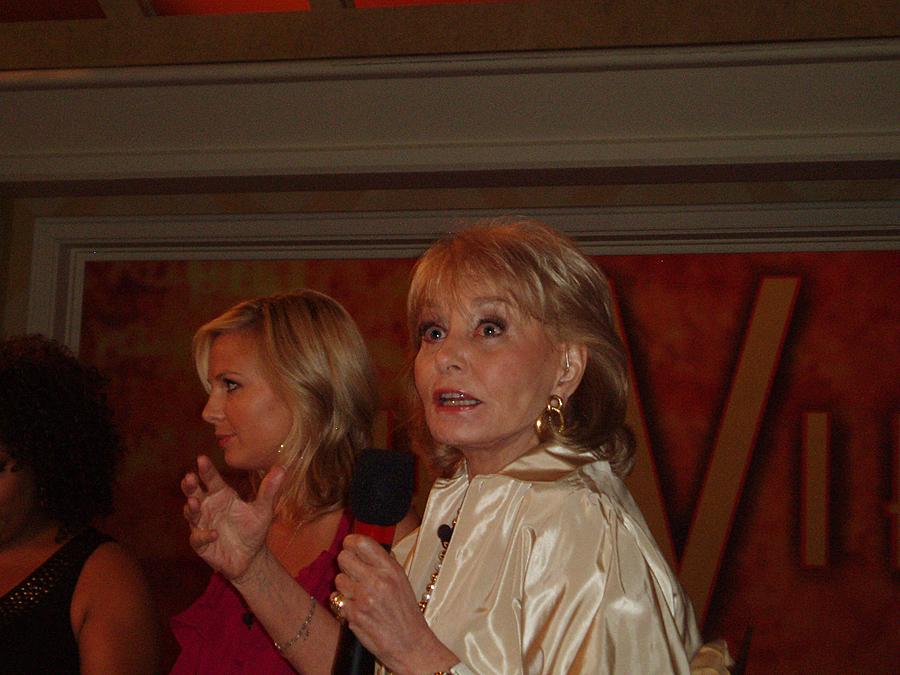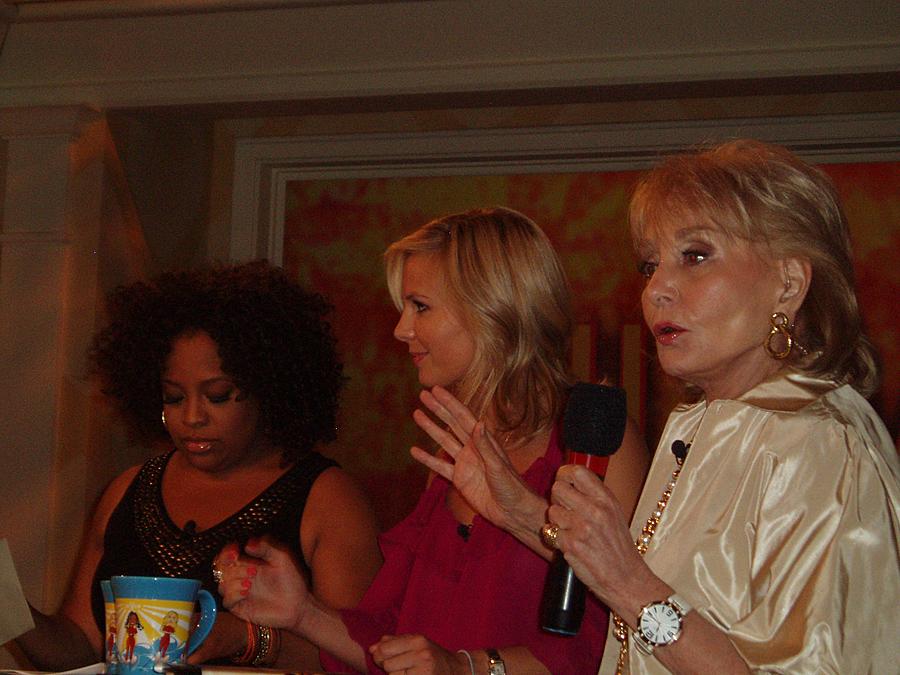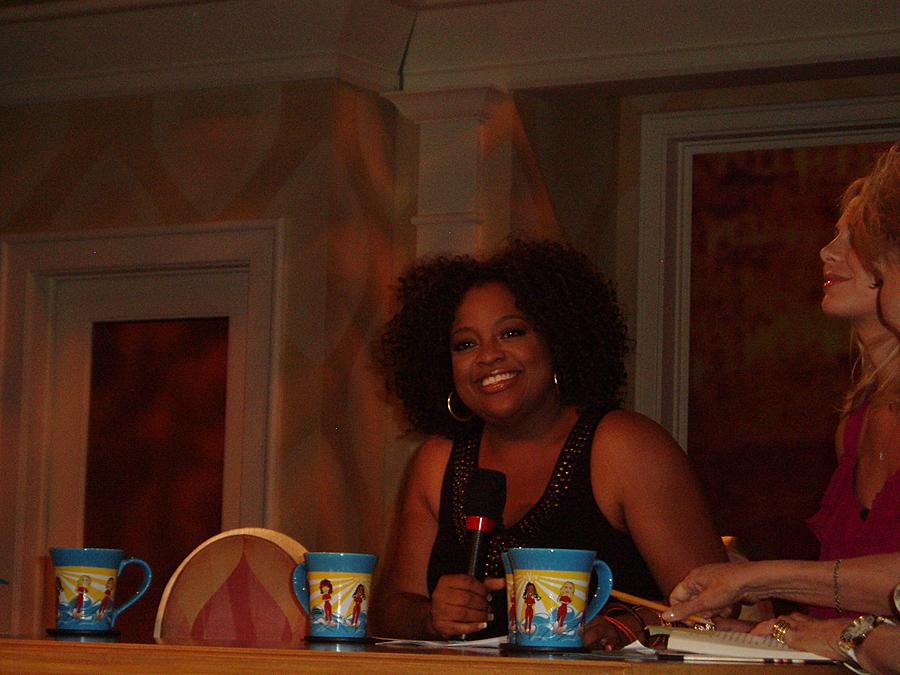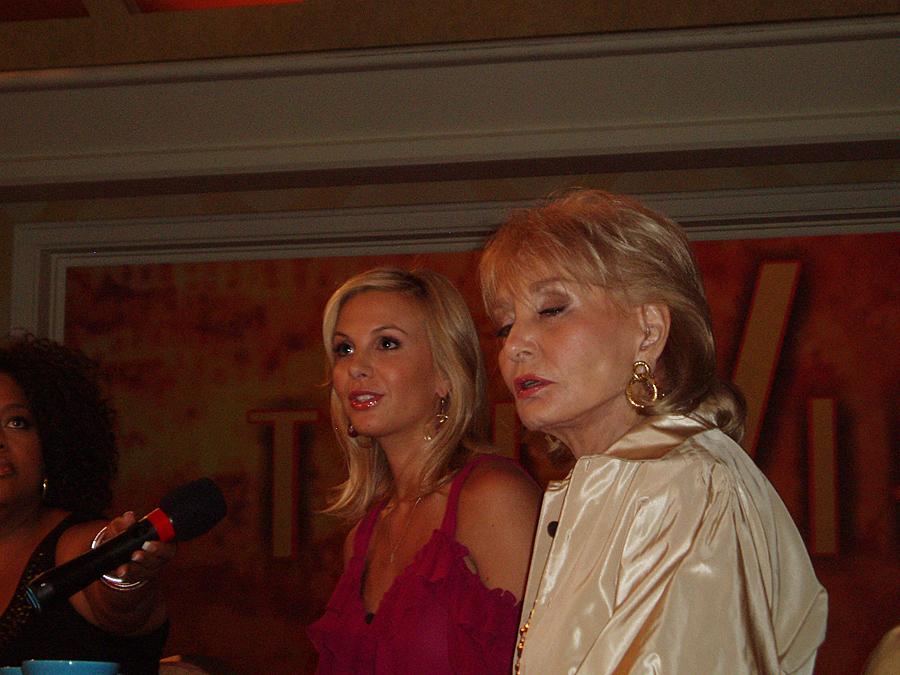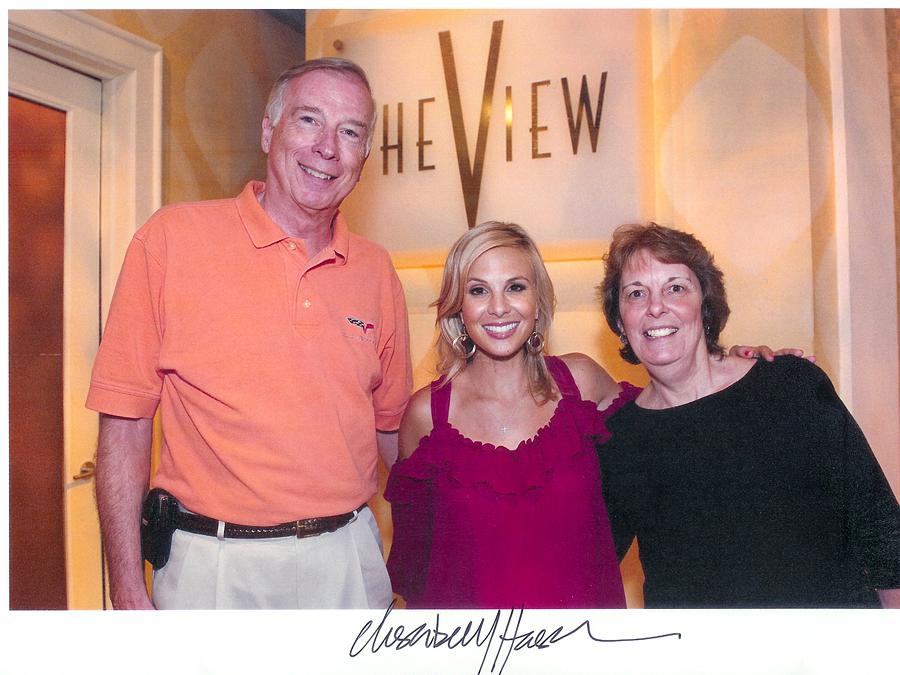 We got to meet Elisabeth and had a great backstage tour!!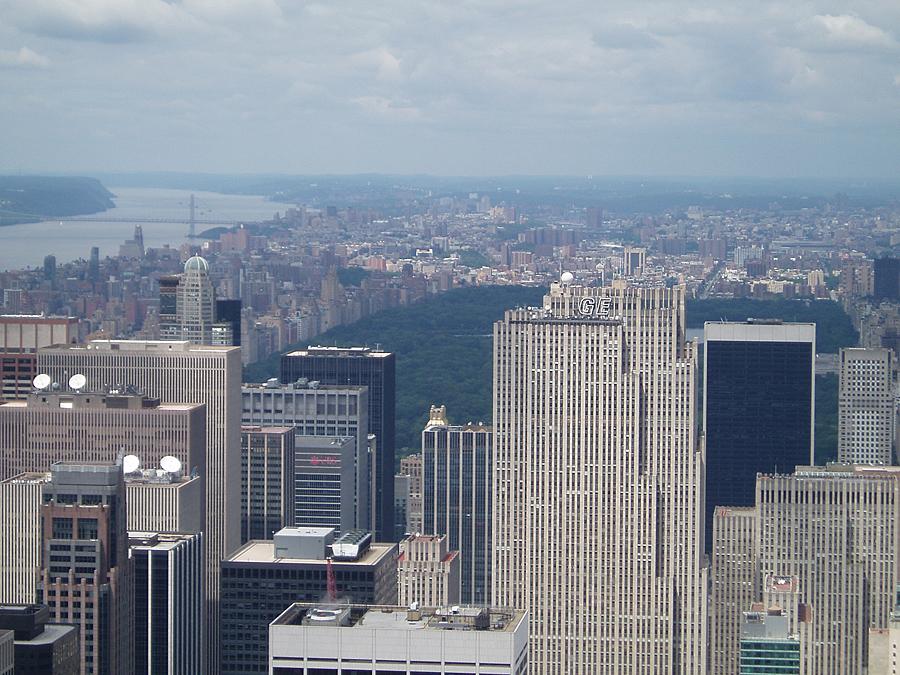 Then we went to the Empire State Building
to view the sights from above. Central Park behind 30 Rock.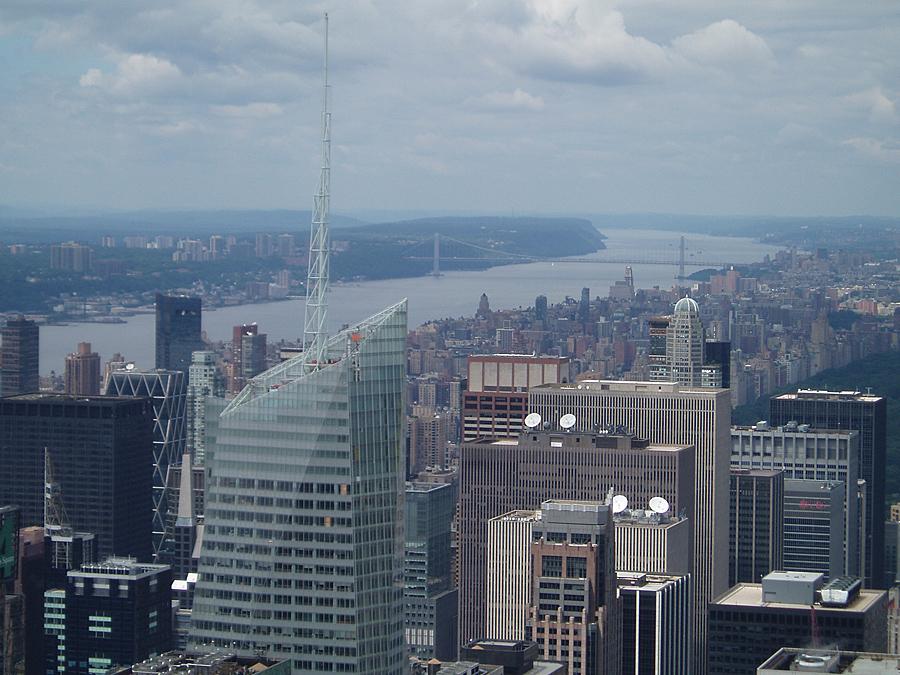 If we were looking here on January 15, 2009 we would have witnessed the Miracle on the Hudson.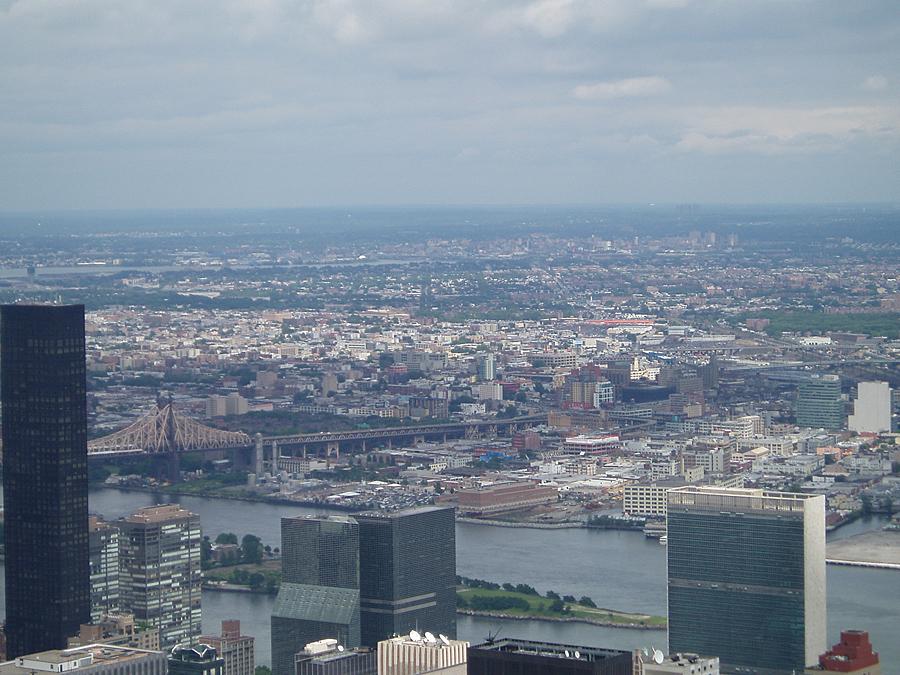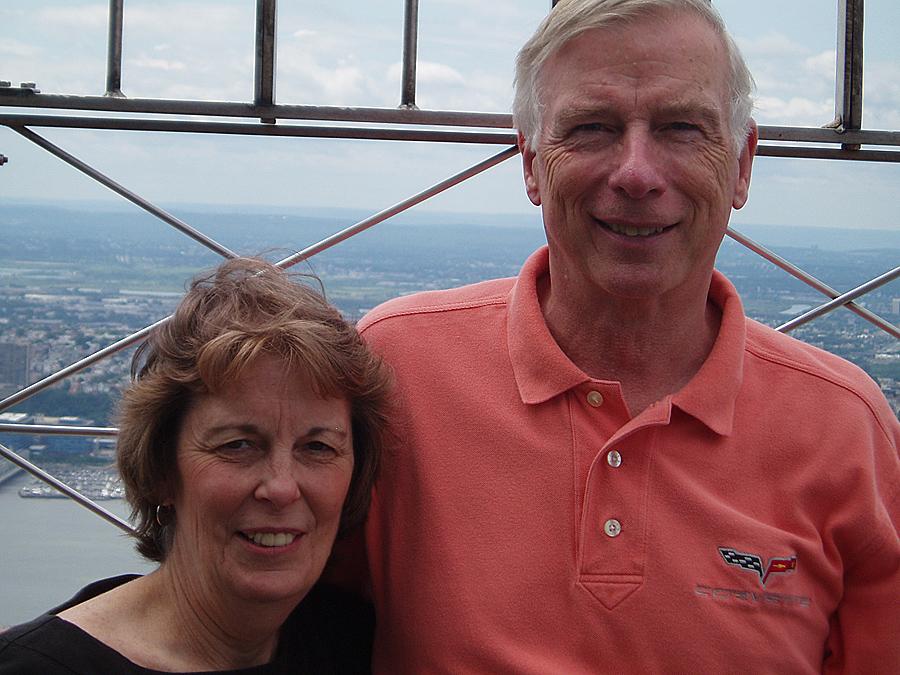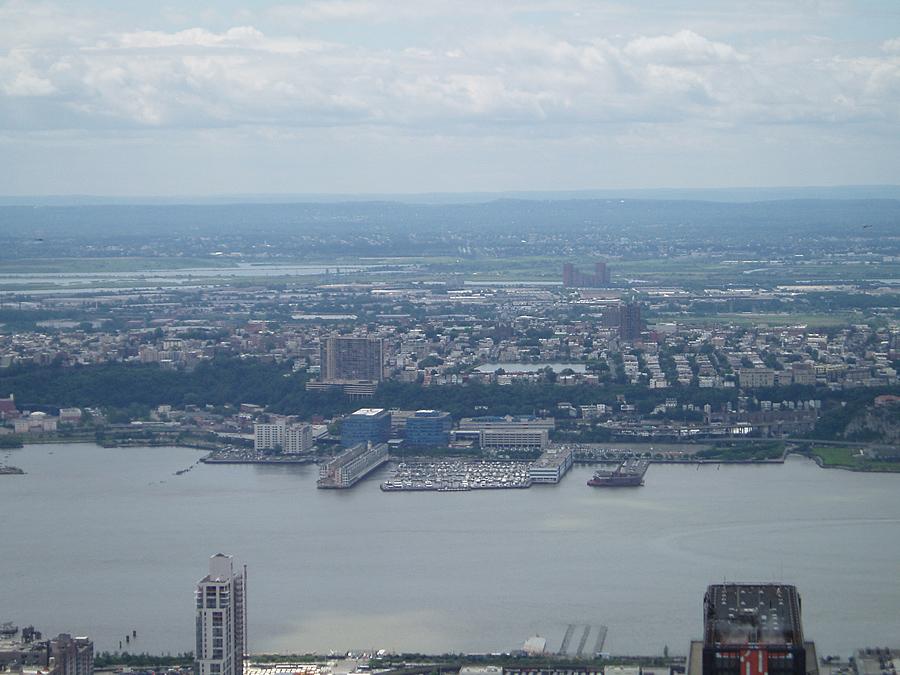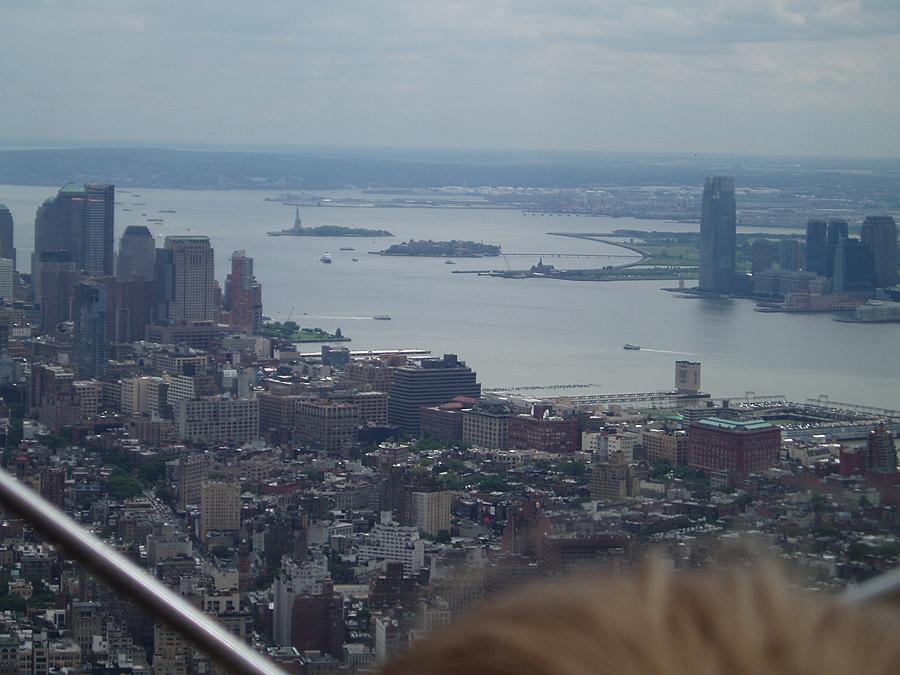 The Statue of Liberty & Ellis Island in the distance.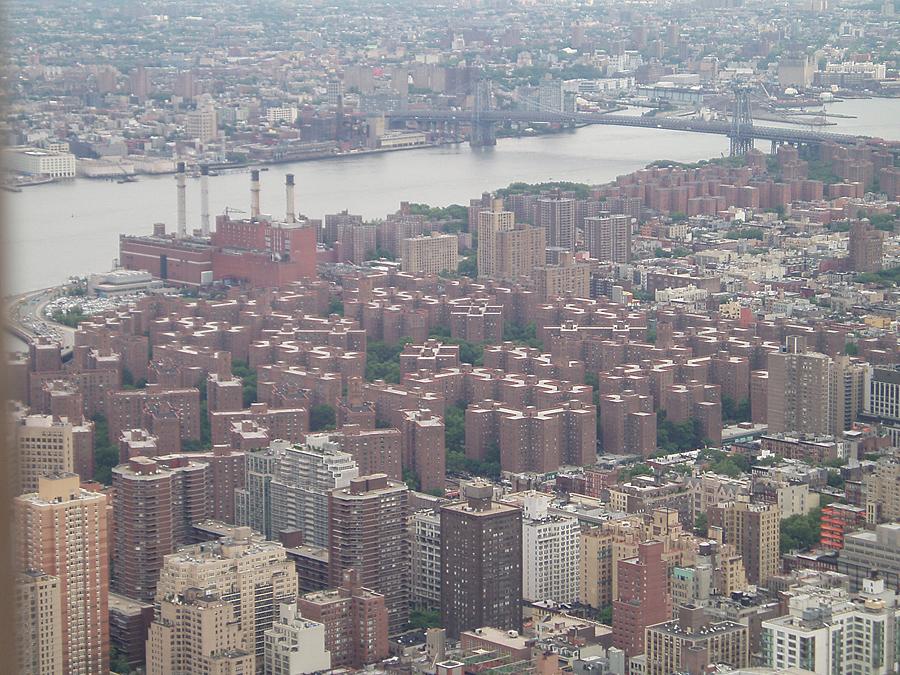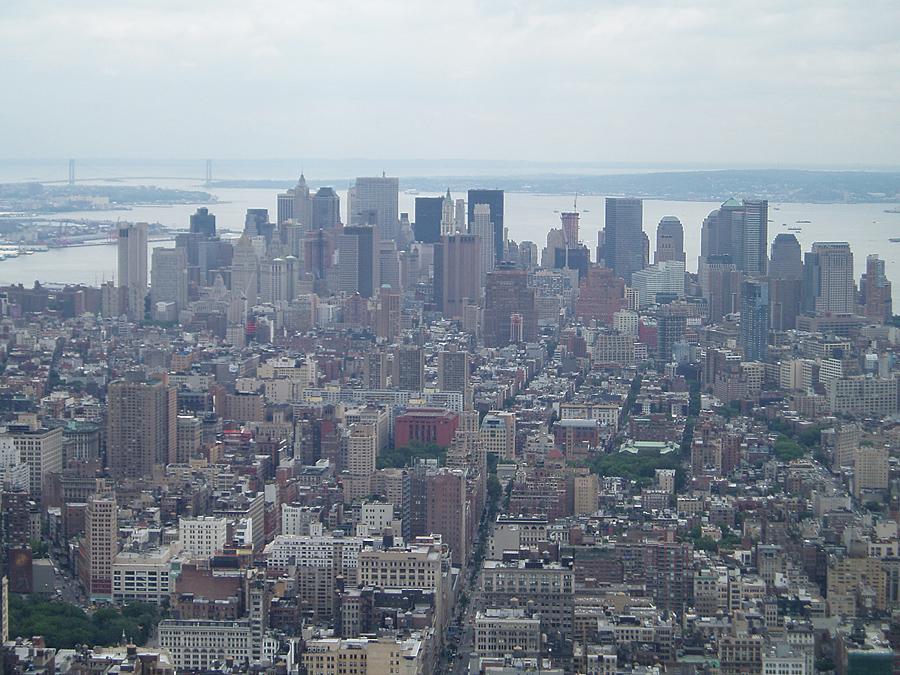 Southern Manhattan with the Verrazano
Narrows Bridge in the distance.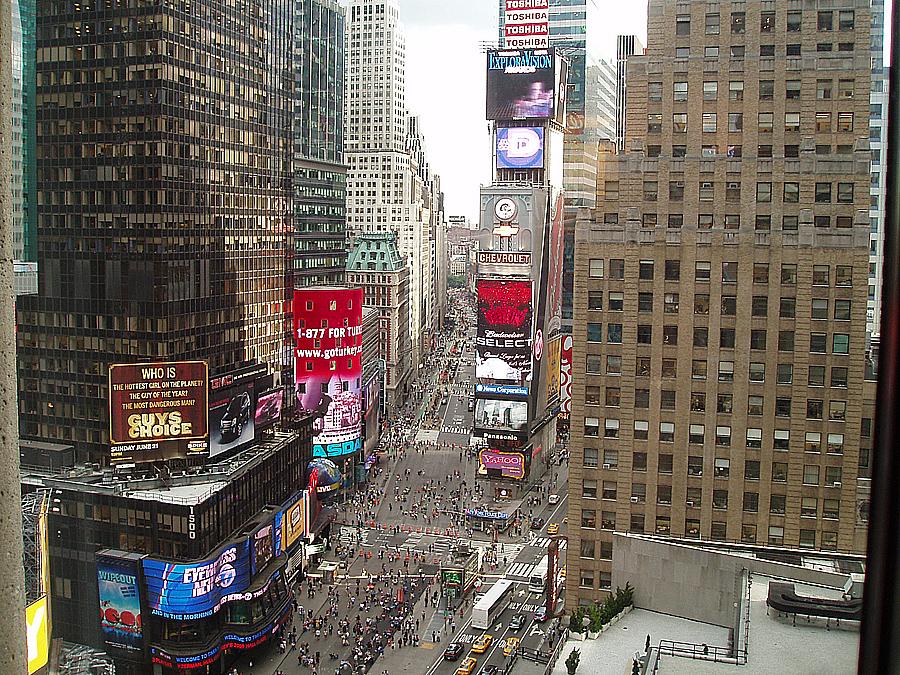 A view of Times Square from our room.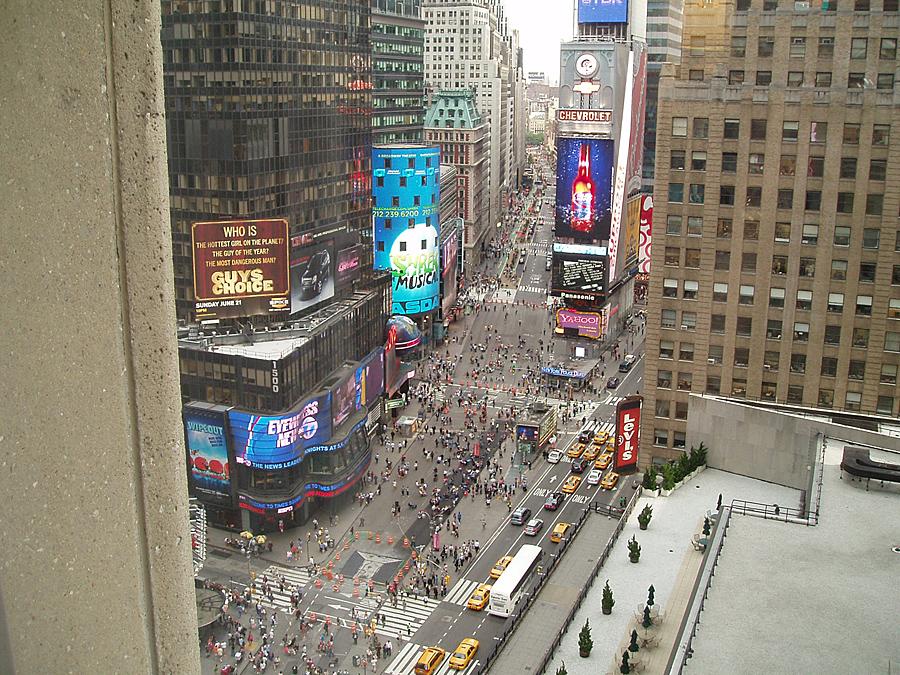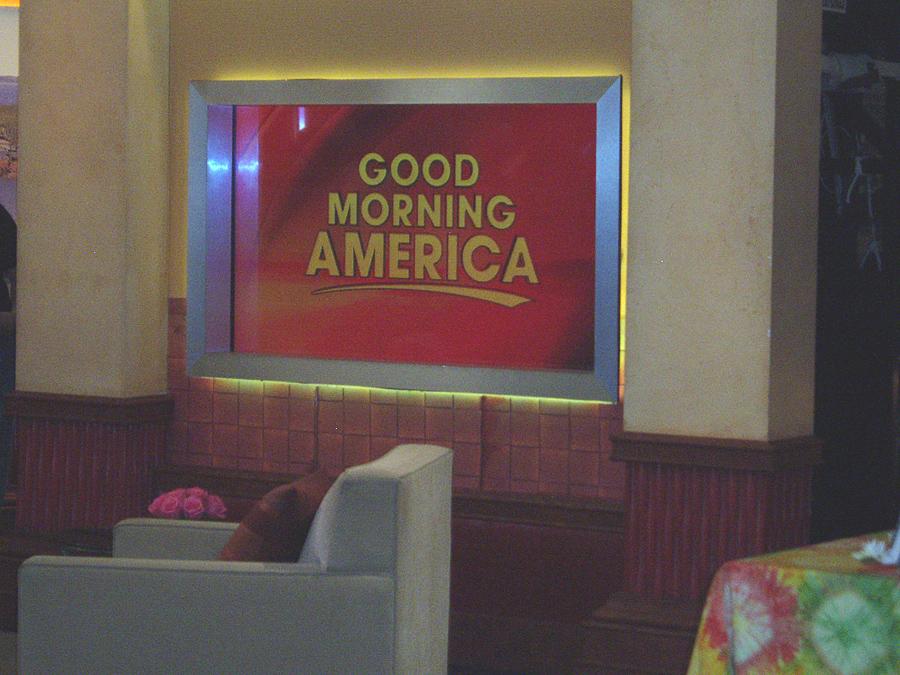 The next Morning we visited the Good Morning America Show.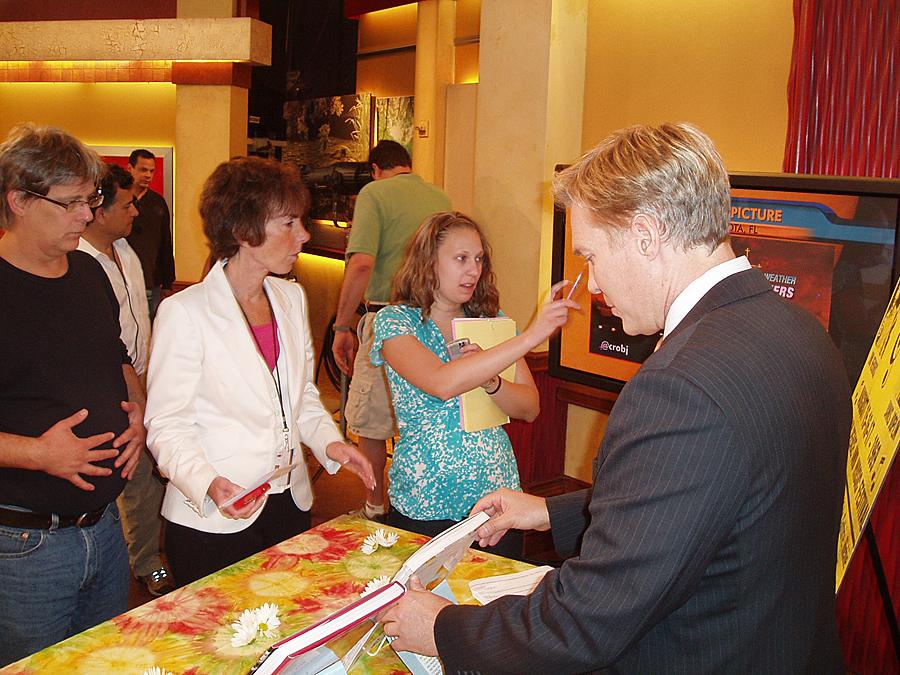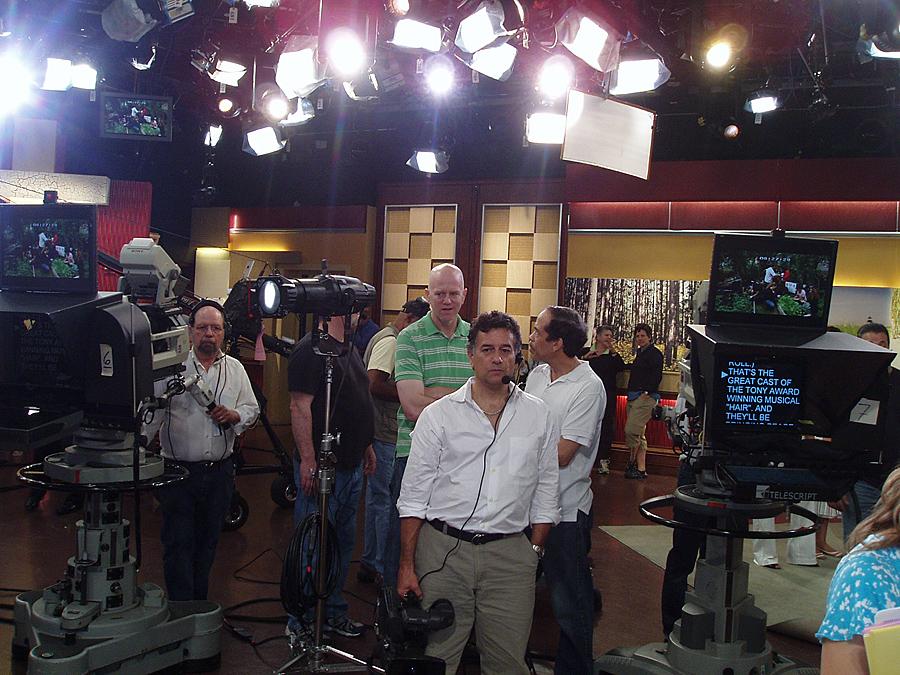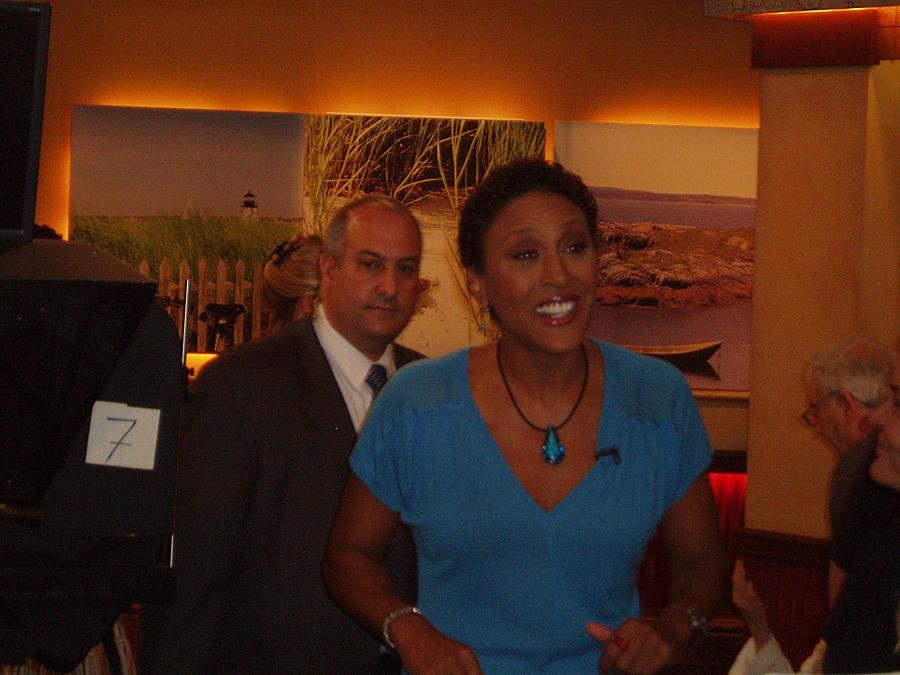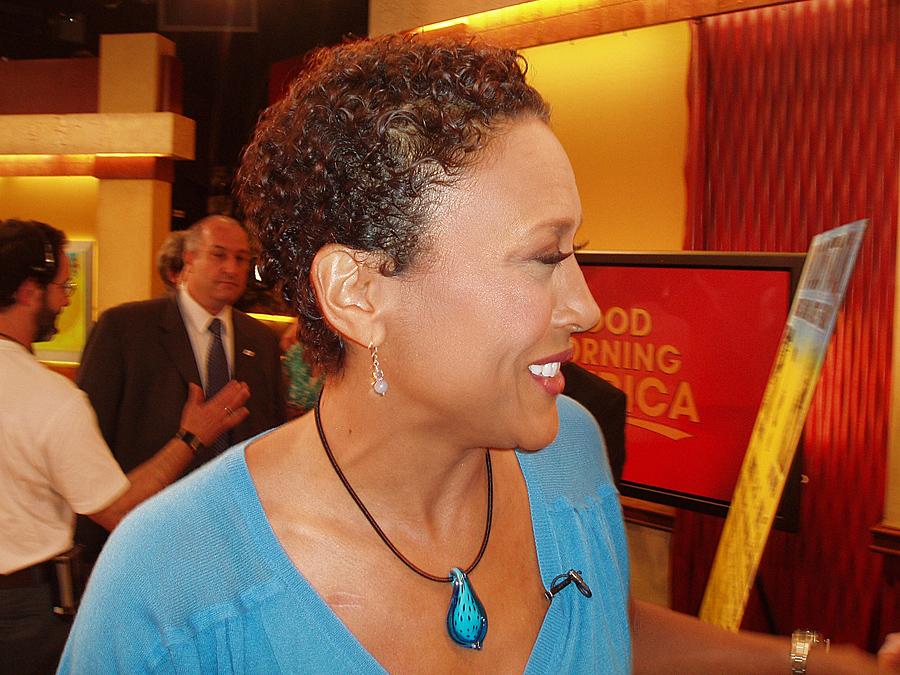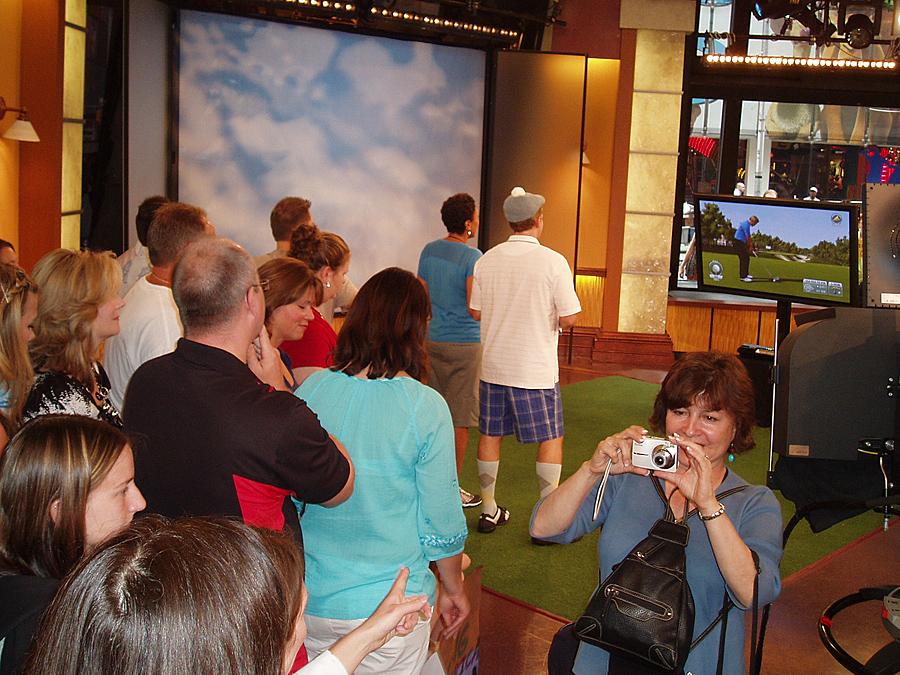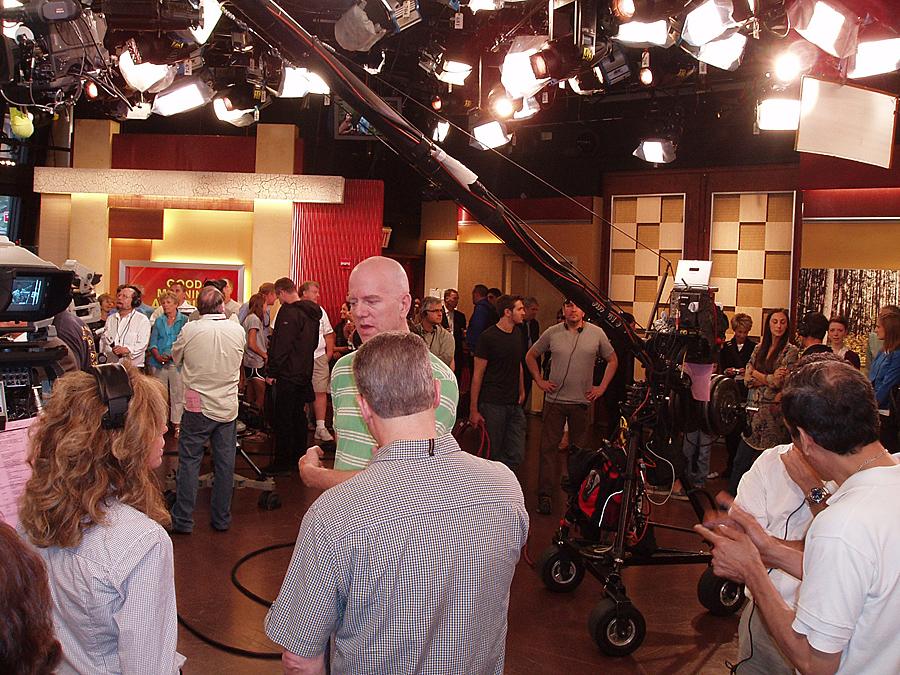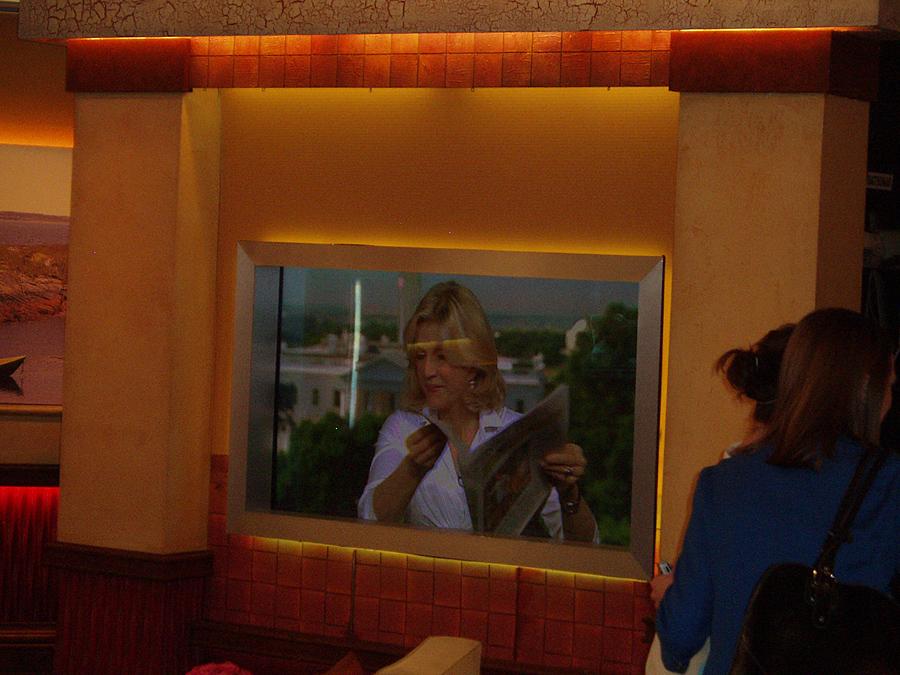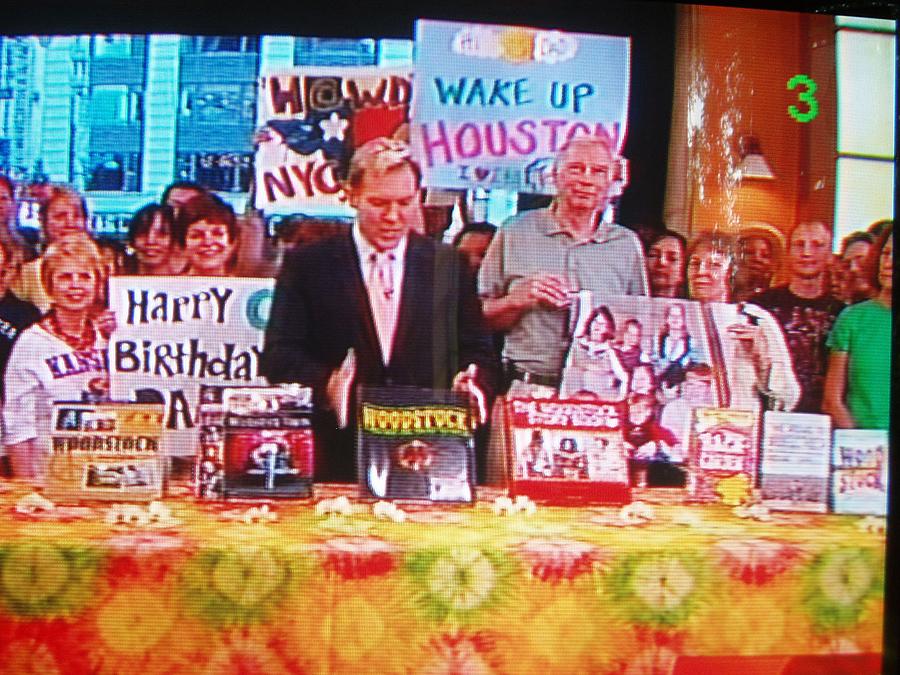 We even made an appearance on the show, with the
grandkids, on a segment about Woodstock Books.