On Friday December 30, 2011 We took Carter to see the Harlem Globetrotters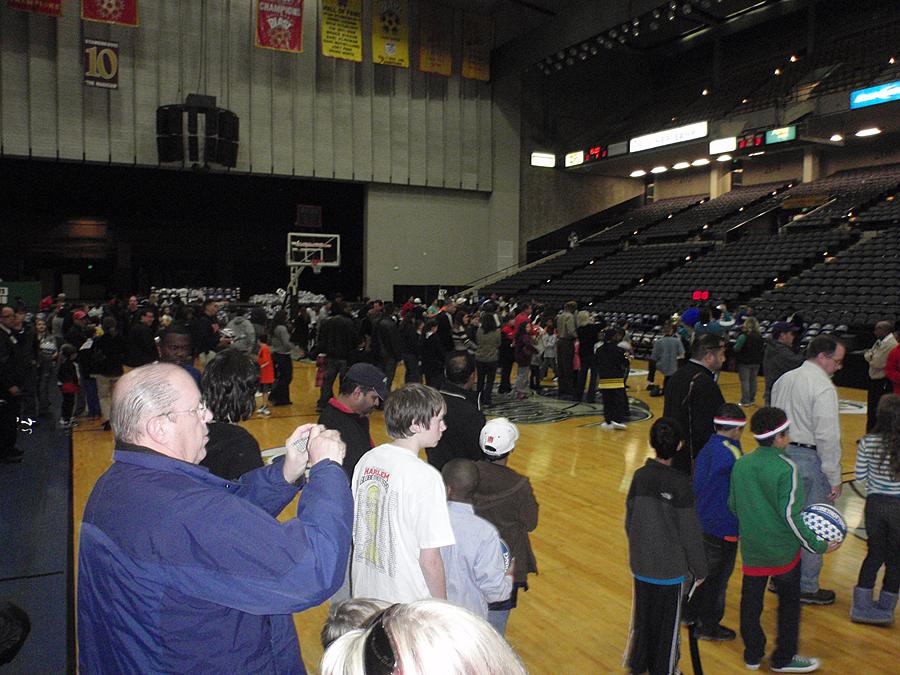 We had a "Magic Pass" so we got to attend a special show prior to the game. After the show we got some autographs from the players.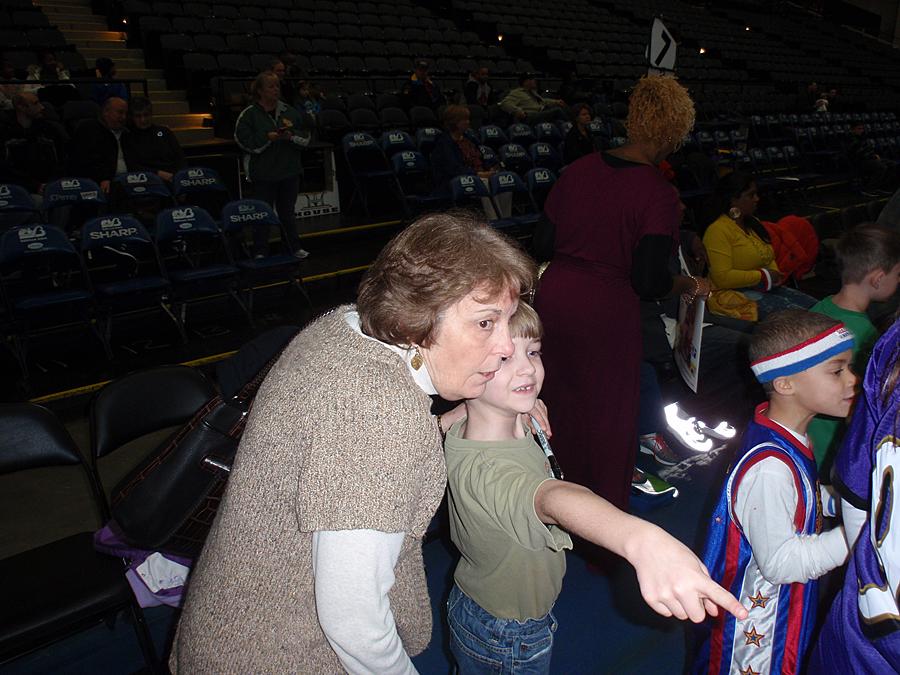 Carter knew who he wanted to see.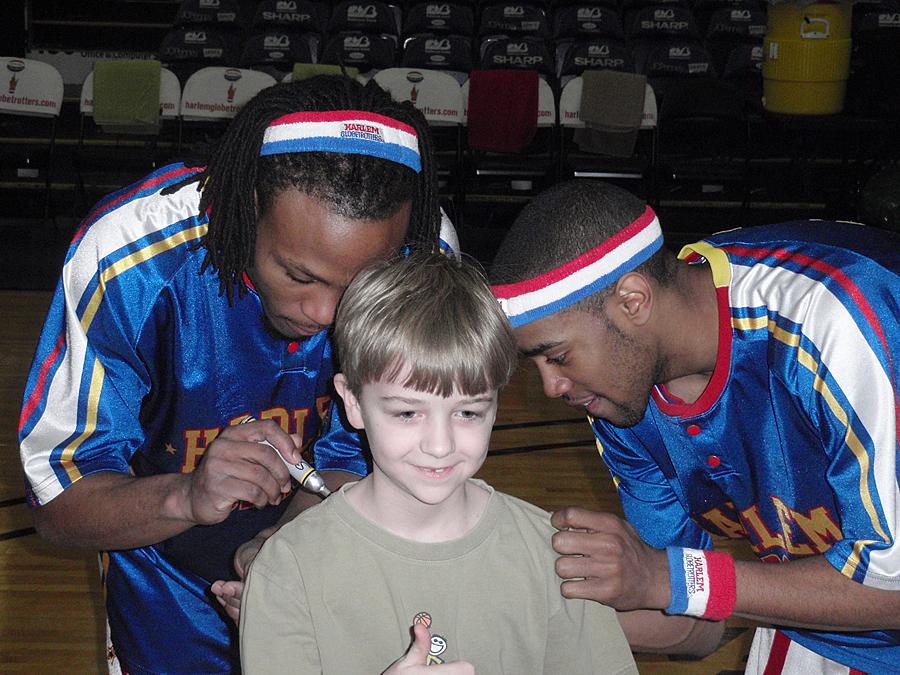 It was Flip and Cheese. Carter had on a basketball shirt and
came up with the idea of having the players sign this shirt.
Carter gives a thumbs up.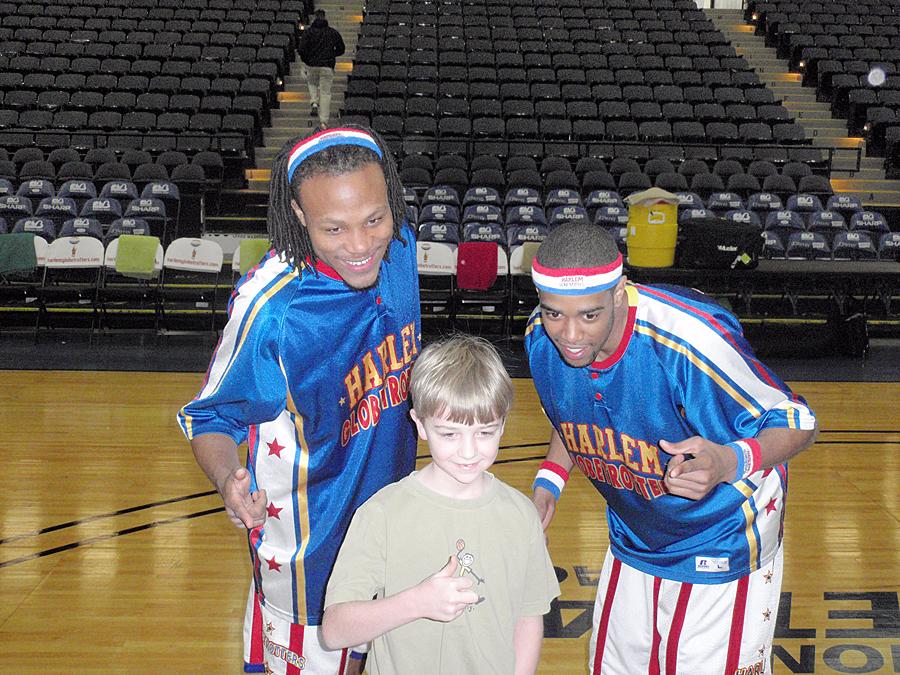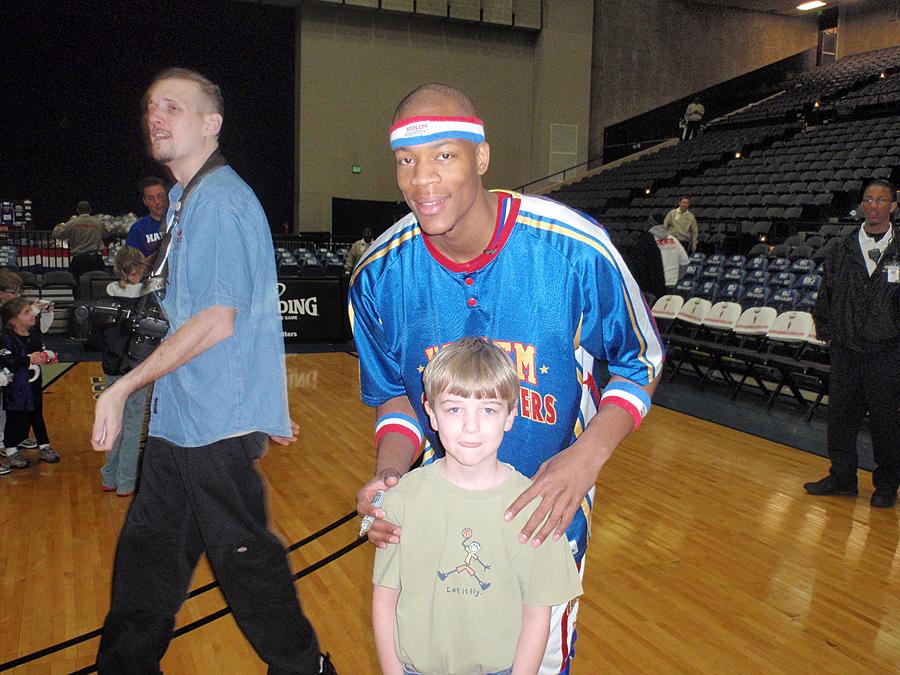 He was also able to get an autograph and picture with Hacksaw.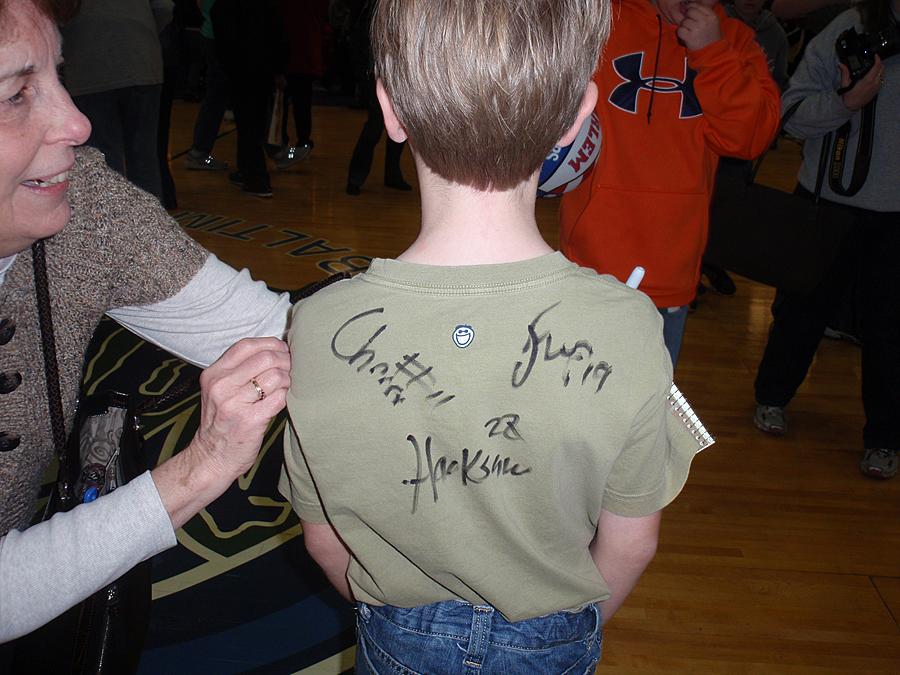 Carter shows off his autographs.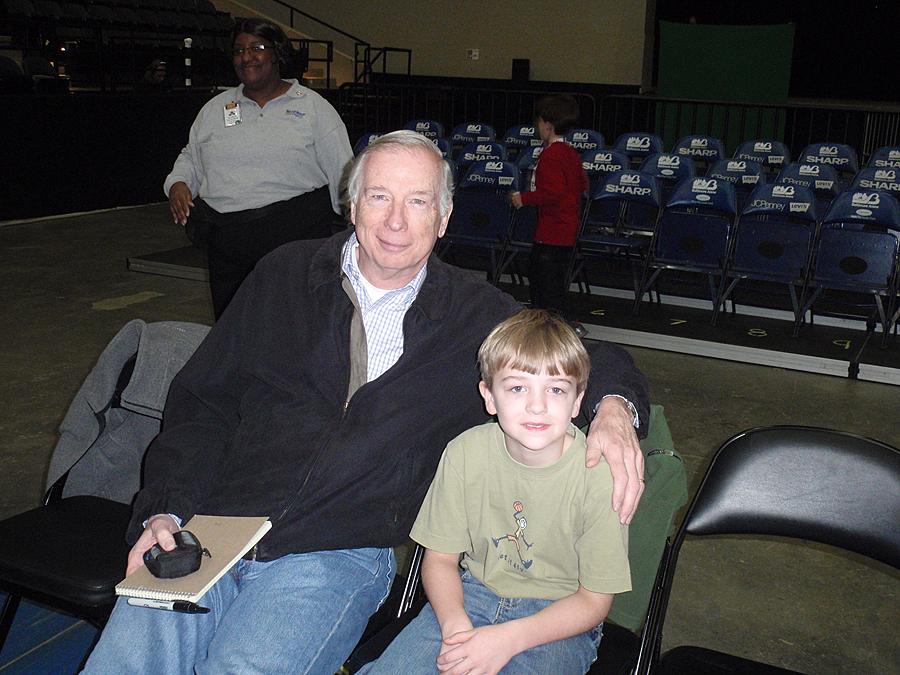 Pop-Pop and Carter get ready for the game.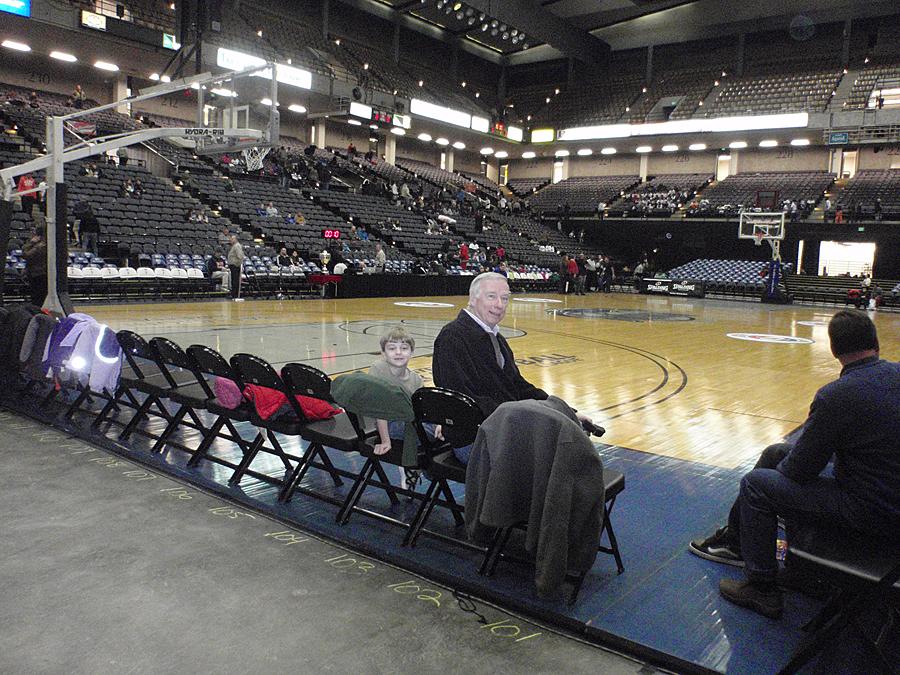 We had great seats right on the floor!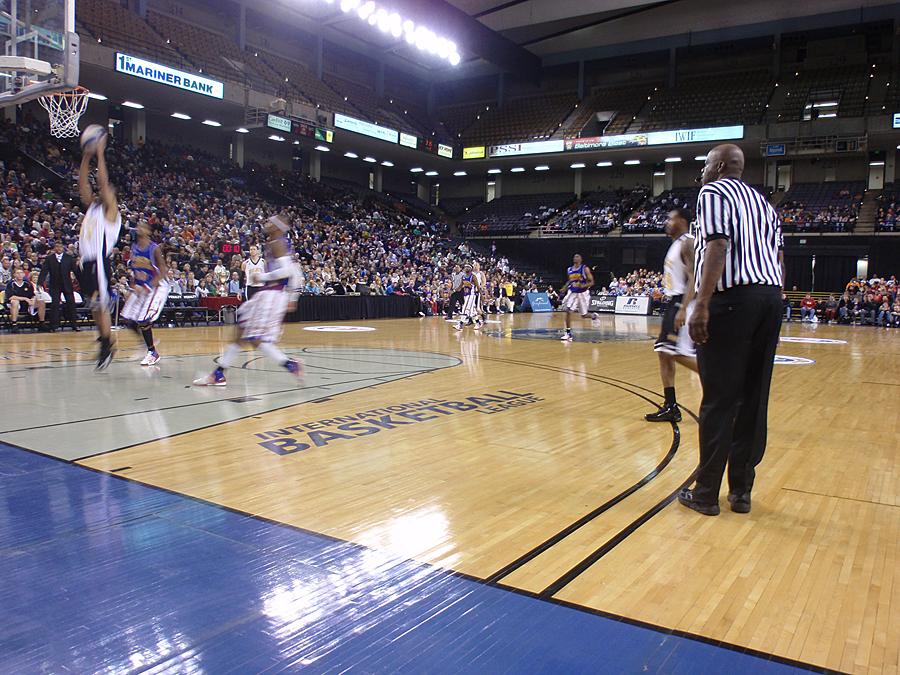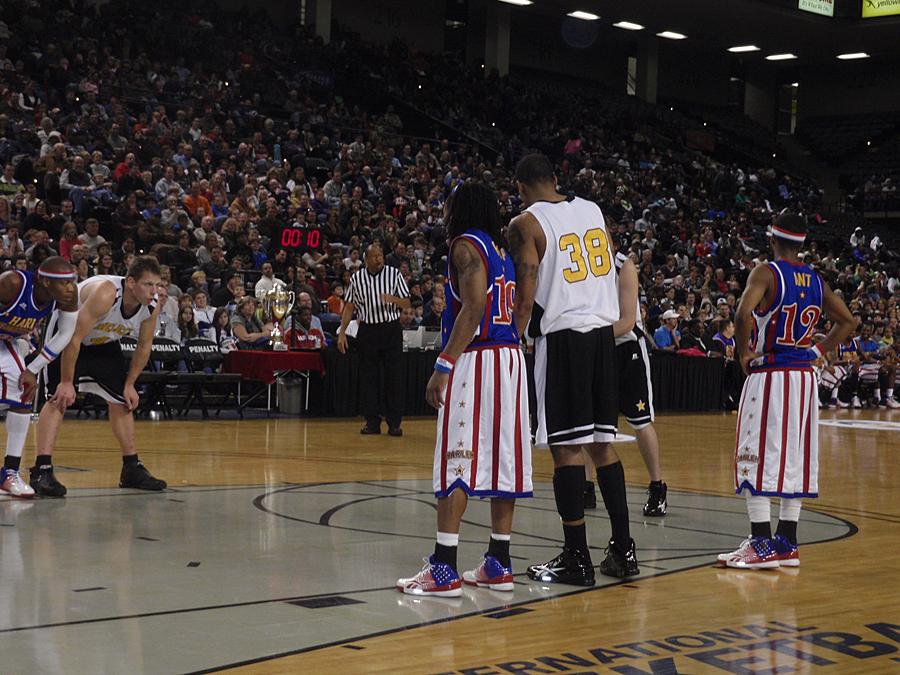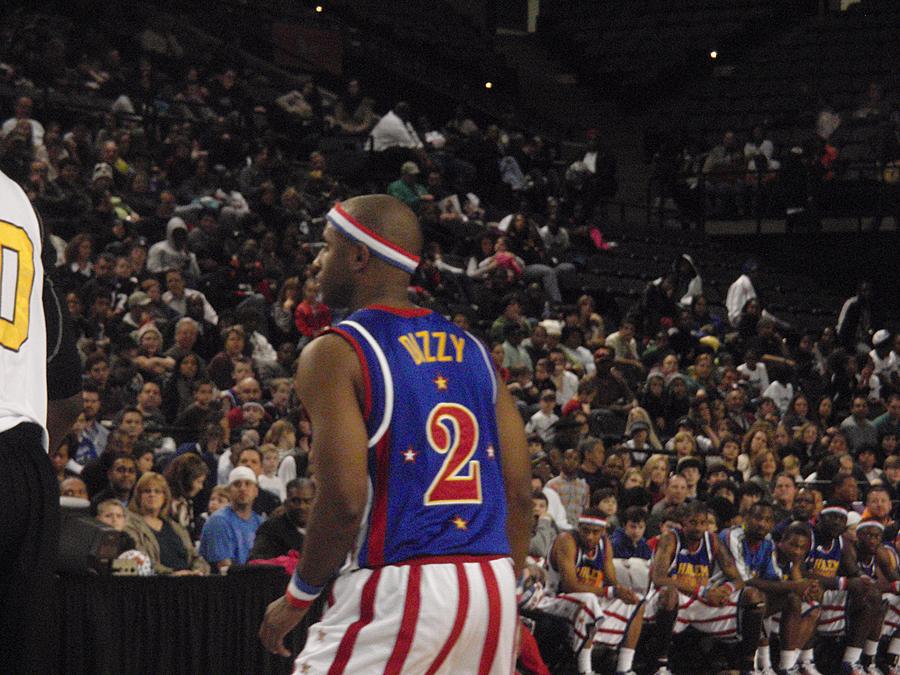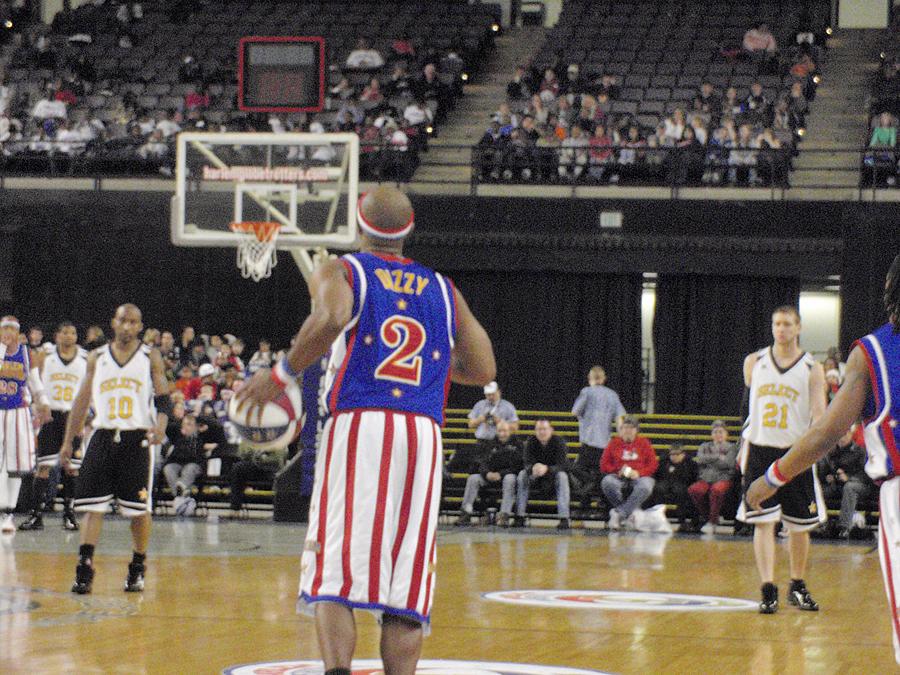 Dizzy tries a four point shot(from one of the circles
when there were less that three minutes in a period).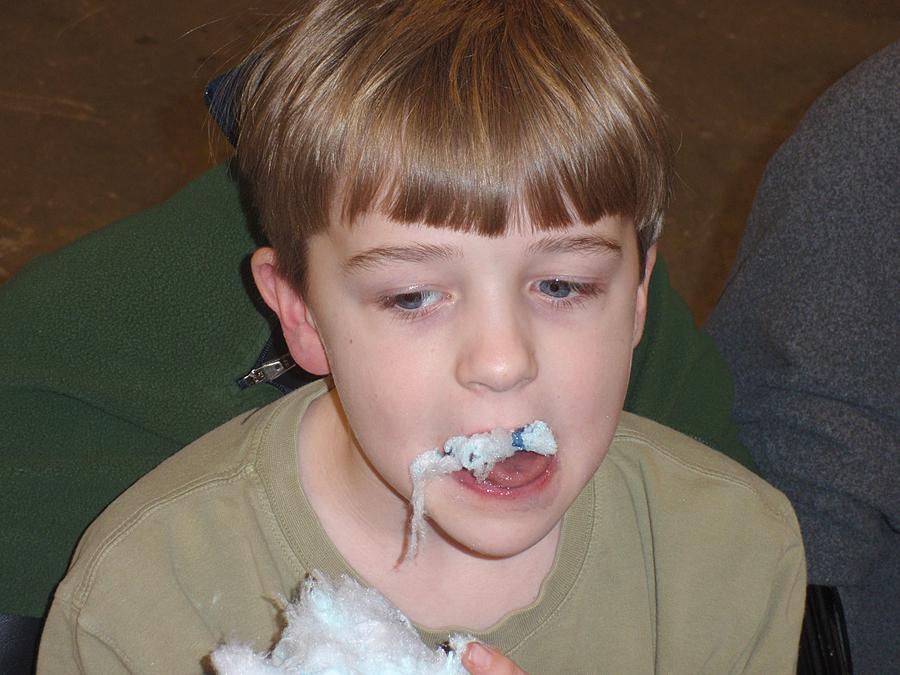 Of course, cotton candy was needed.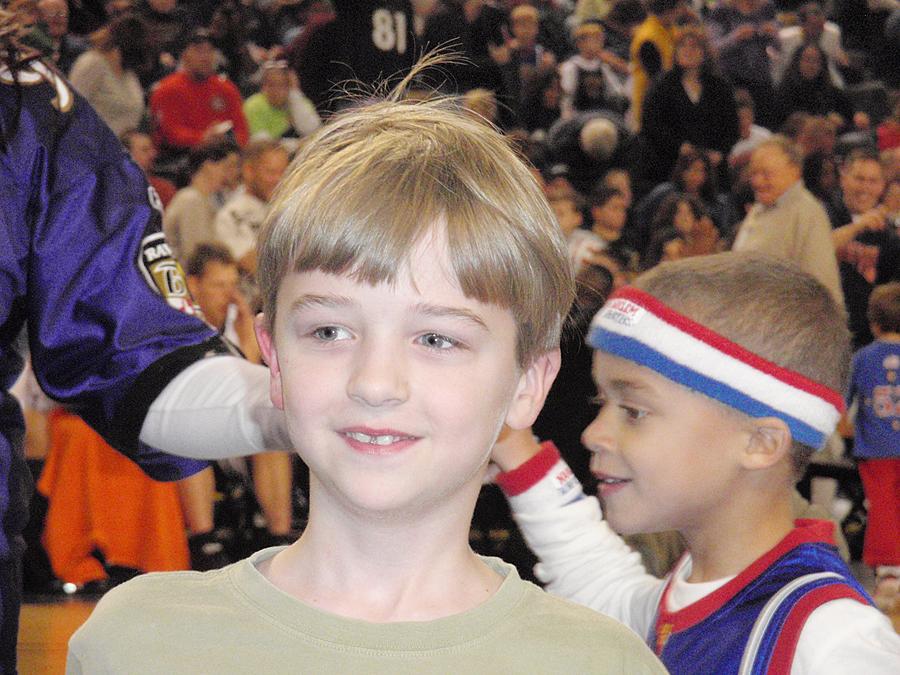 At one point the kids were invited out on the floor to dance to YMCA.
Unfortunately, I got too much of a close up so you can't see his moves.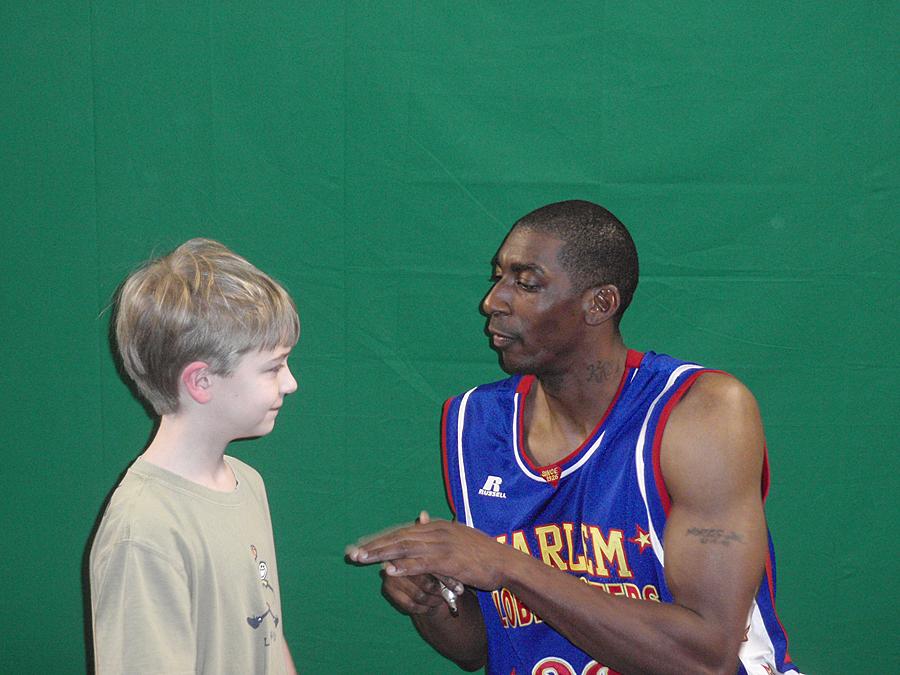 After the game Caters gets some instruction from Hi-Lite.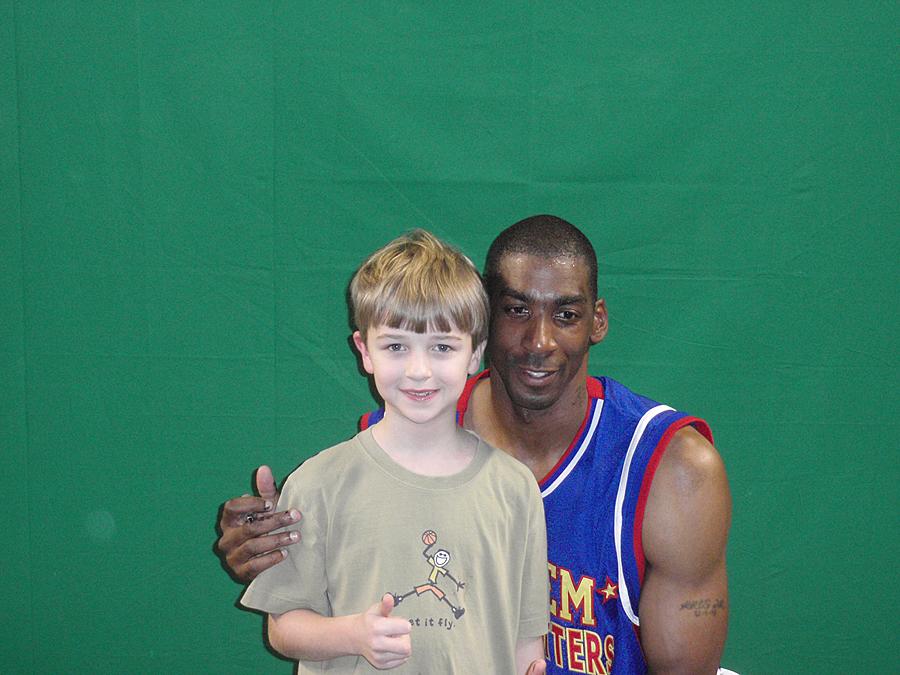 And another thumbs up!!