On June 10, 2009 Diane & I and Tim & Kathy Facius went to Merriweather Post Pavilion in Columbia to see Chicago and Earth, Wind & Fire put on a fantastic show.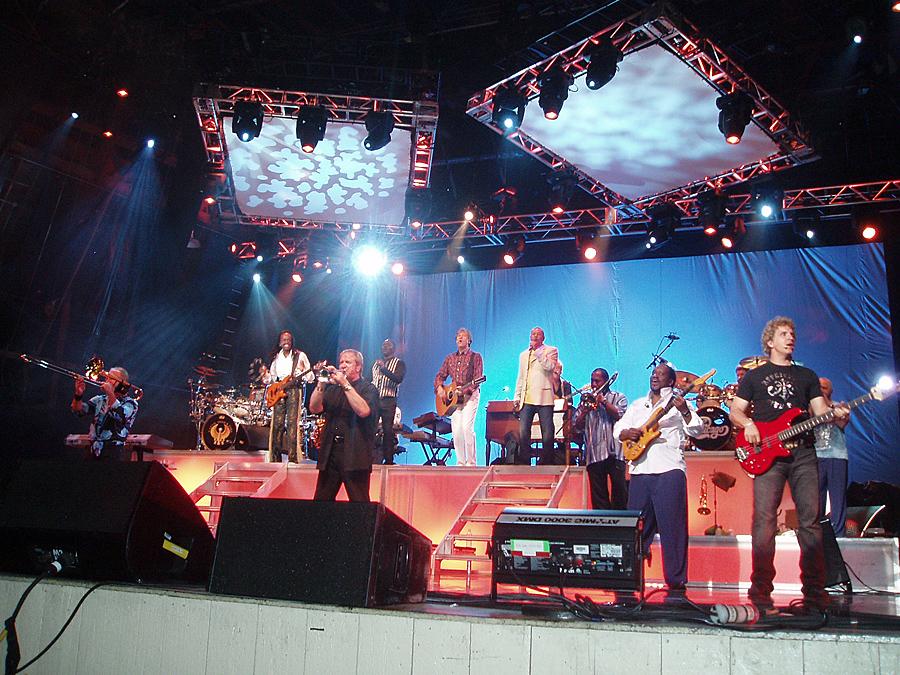 Both bands opened the show.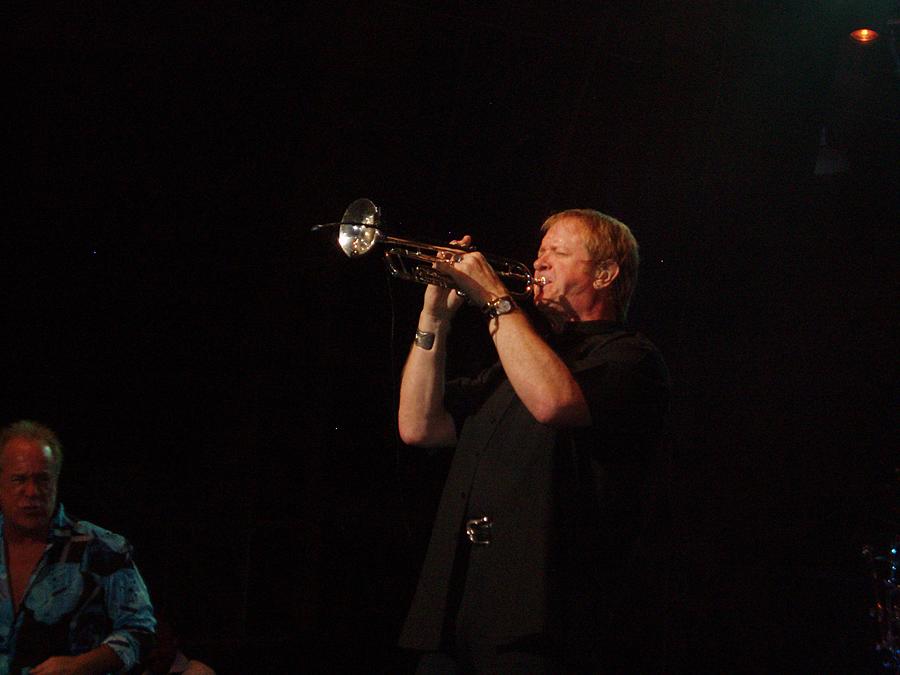 Then Chicago played. Lee Loughnane on trumpet.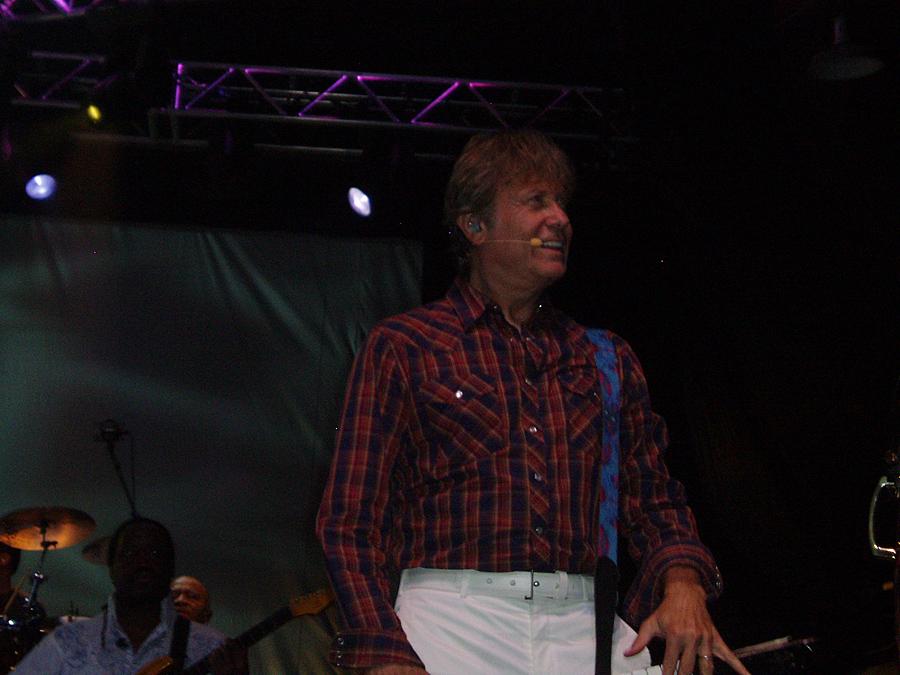 Robert Lamb on keyboard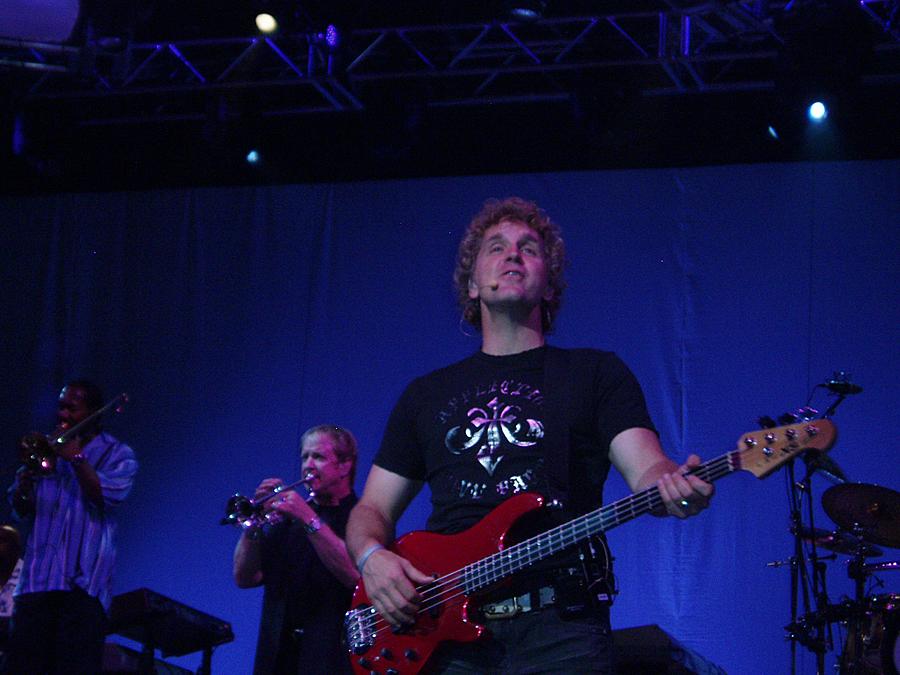 Lead singer Jason Scheff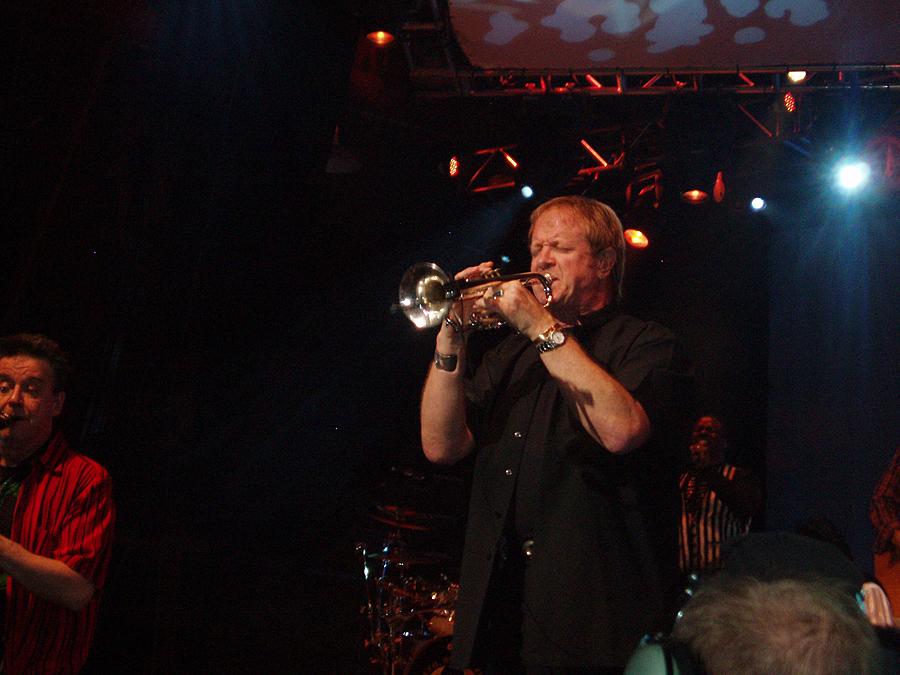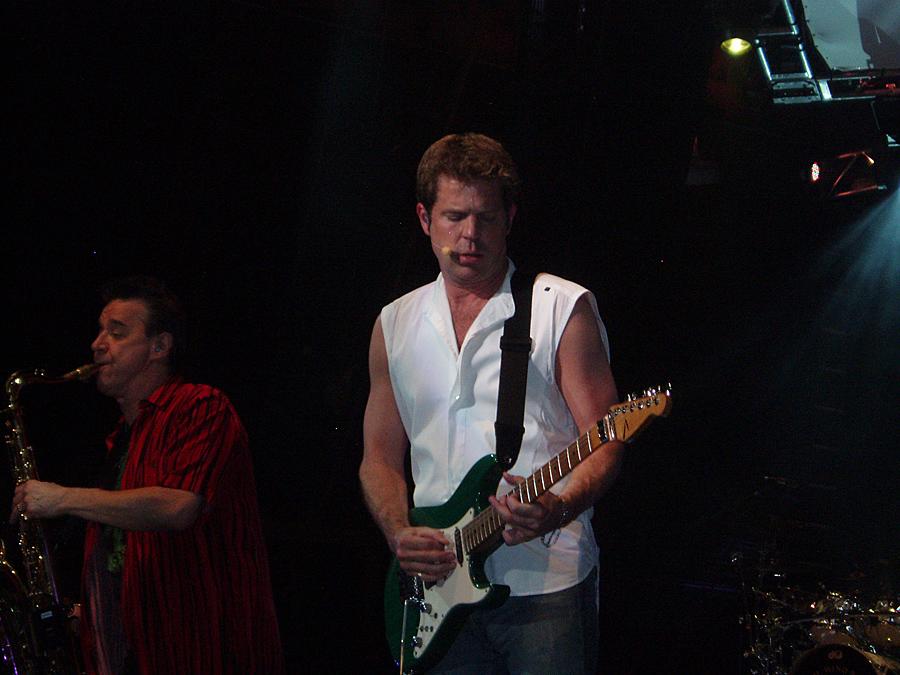 Keith Howland on guitar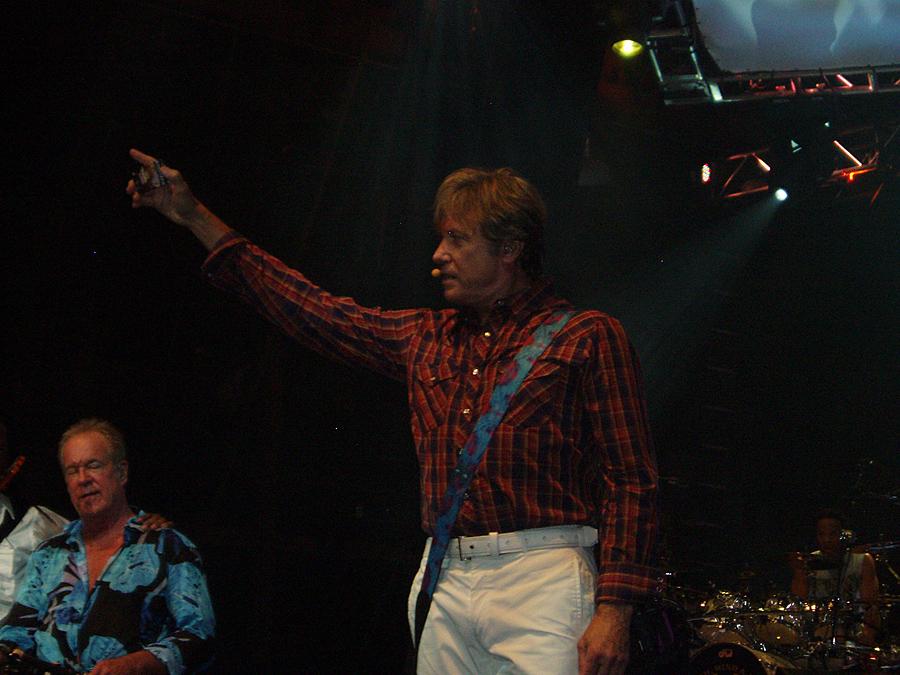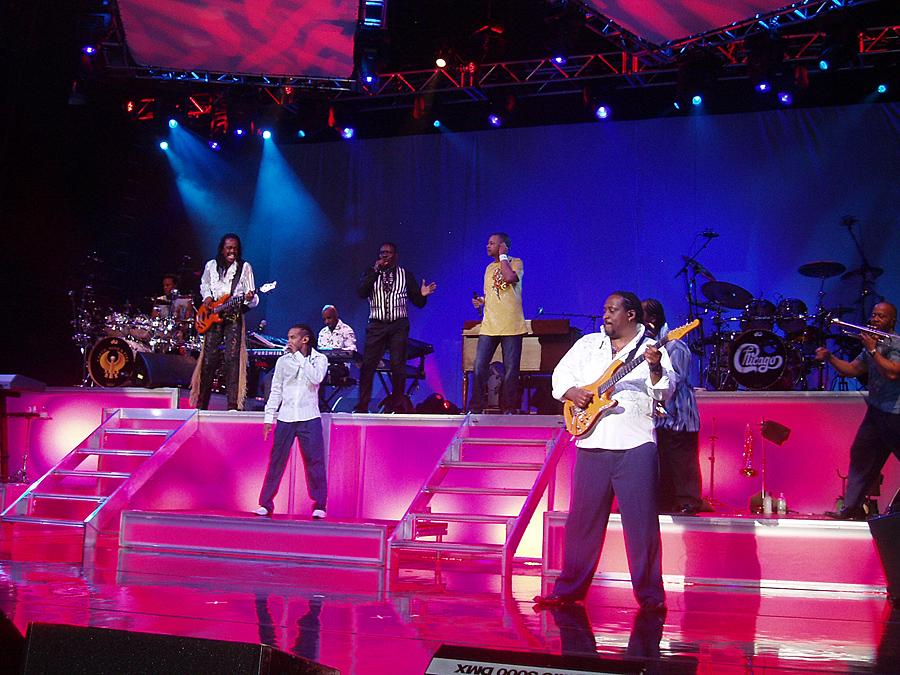 Then Earth, Wind & Fire hit the stage!!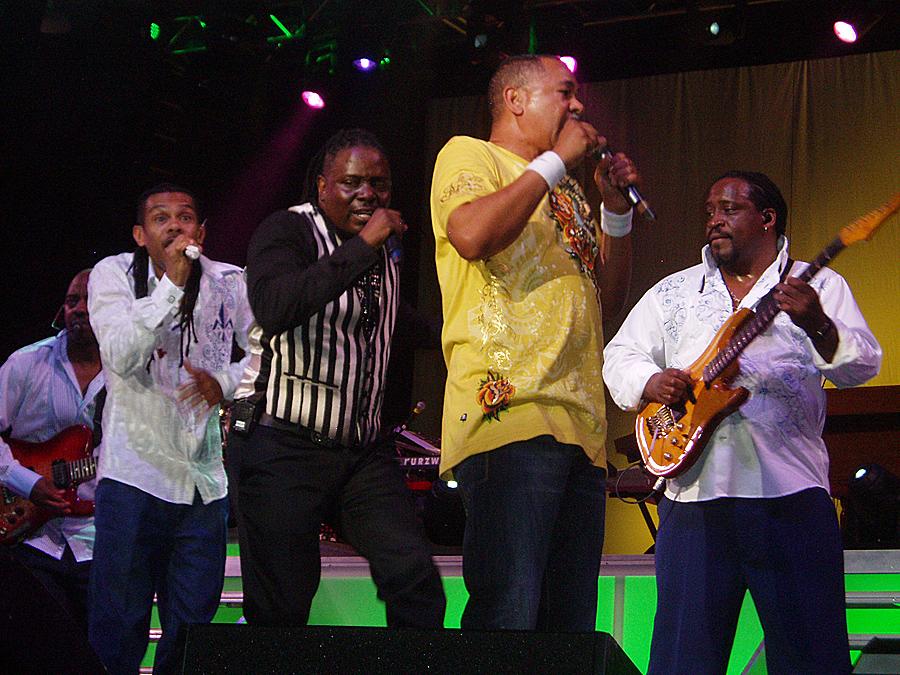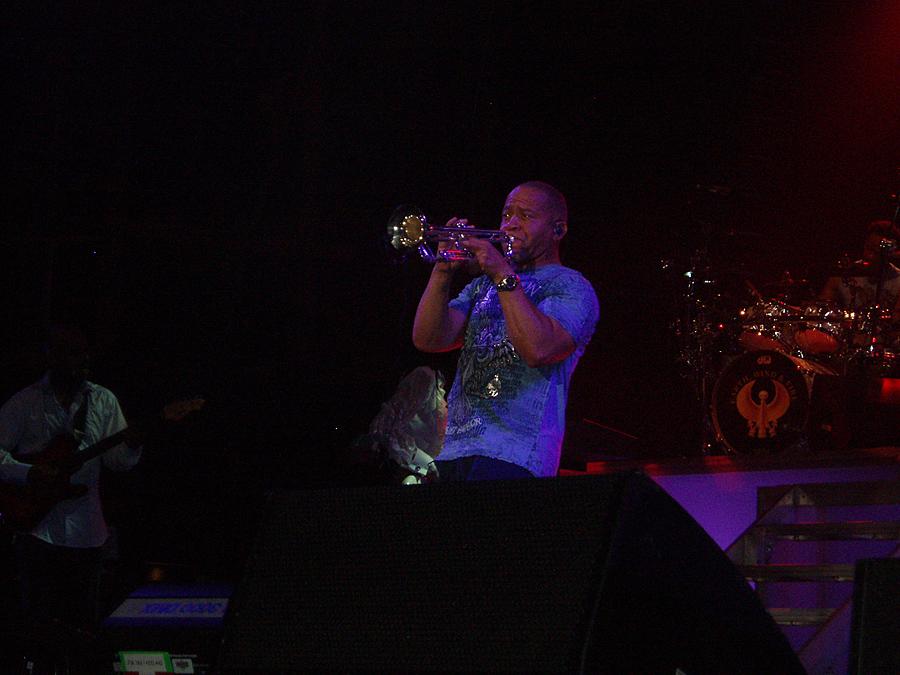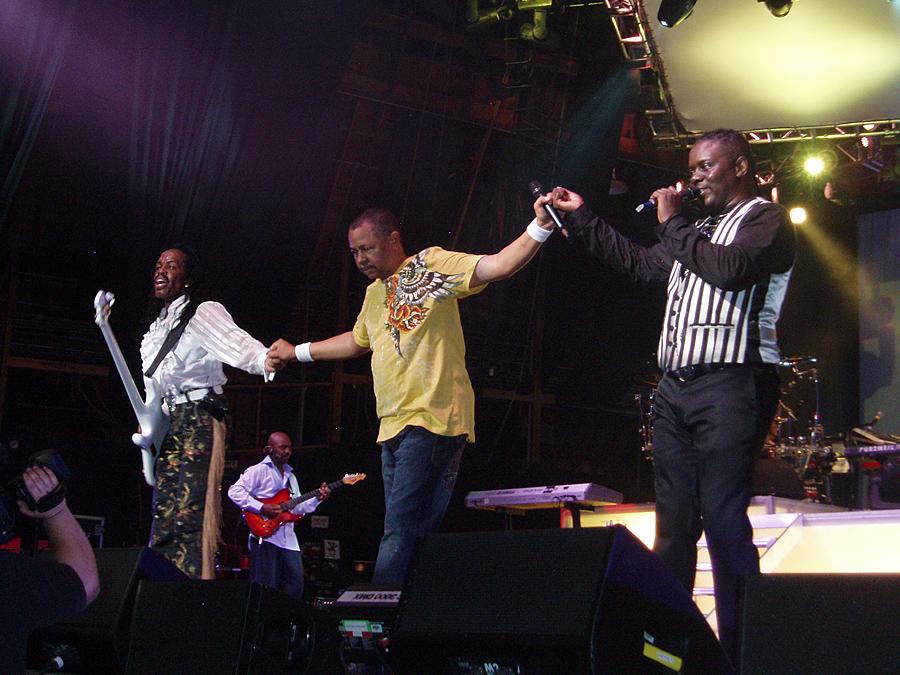 Three original members, Verdine White, Ralph Johnson & Philip Bailey.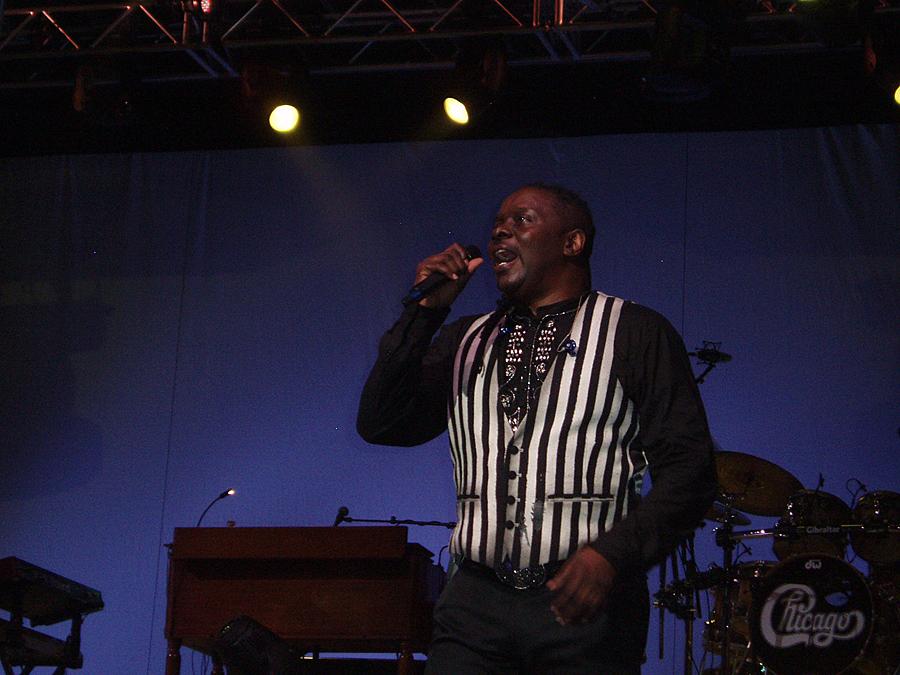 Philip has quite a vocal range.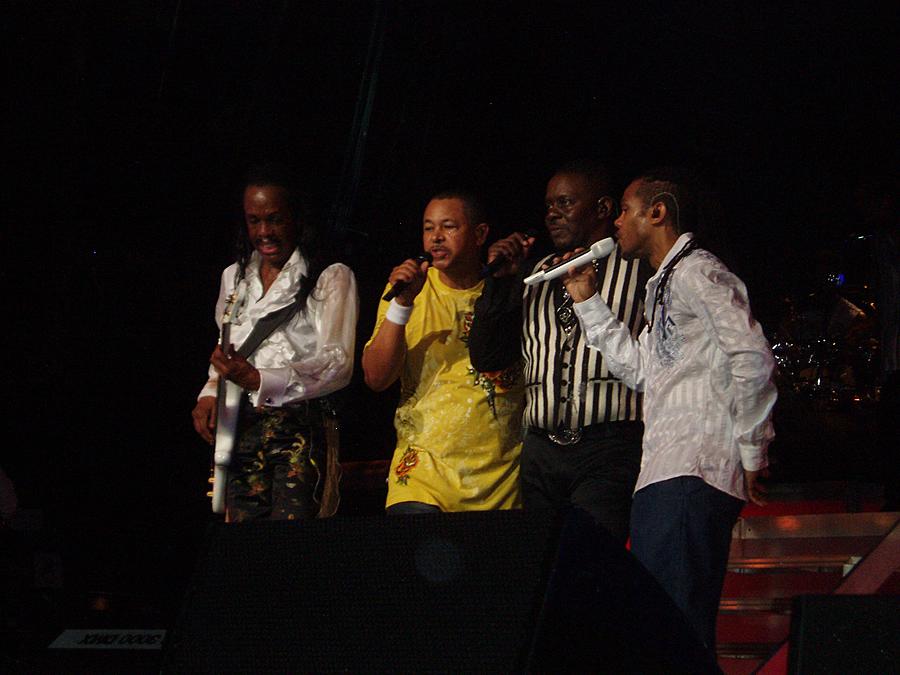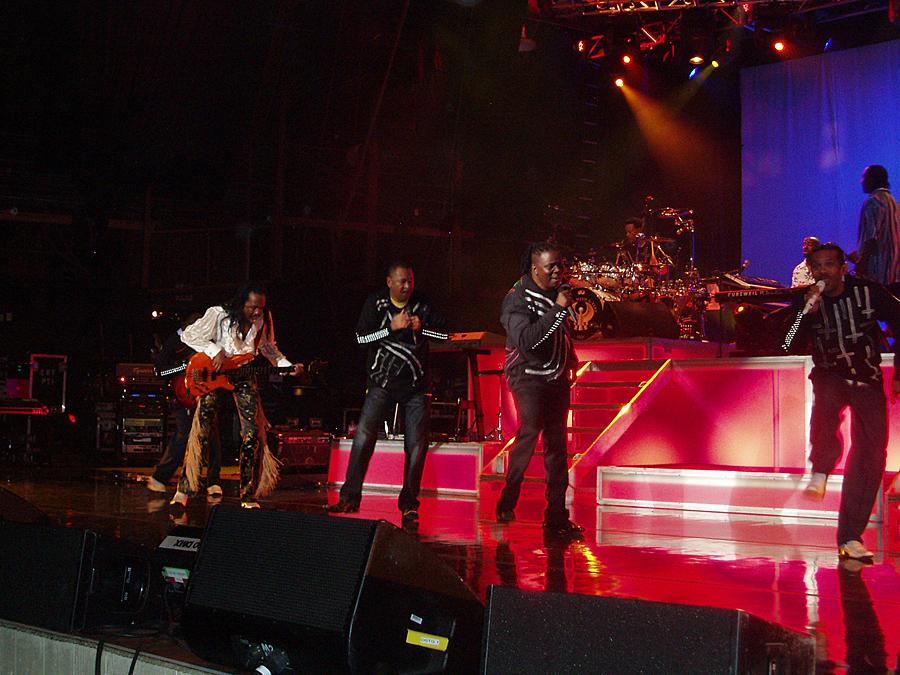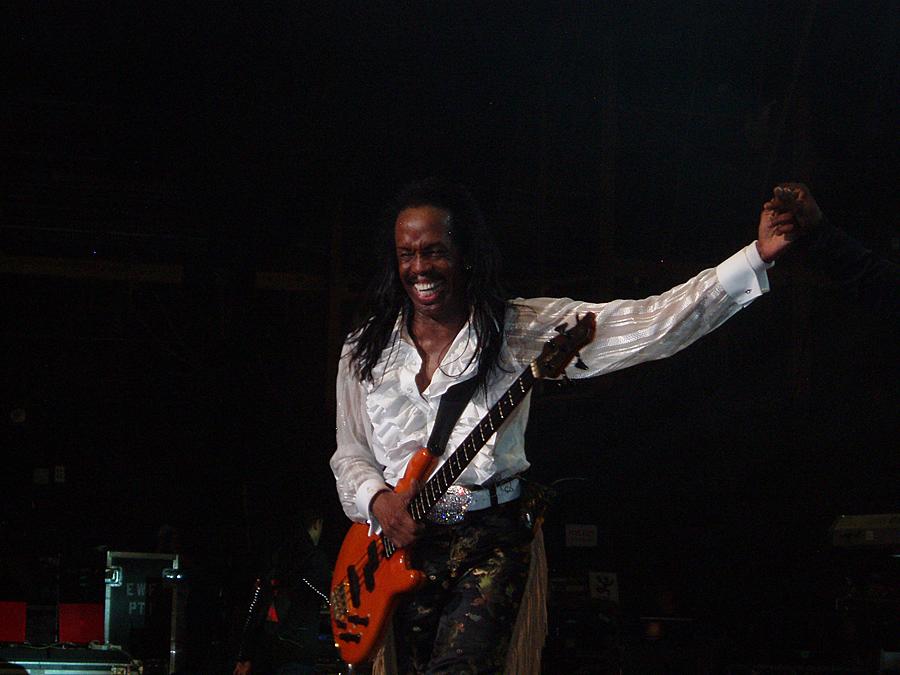 Verdine White, a black Mick Jager. Never stops and never stops smiling.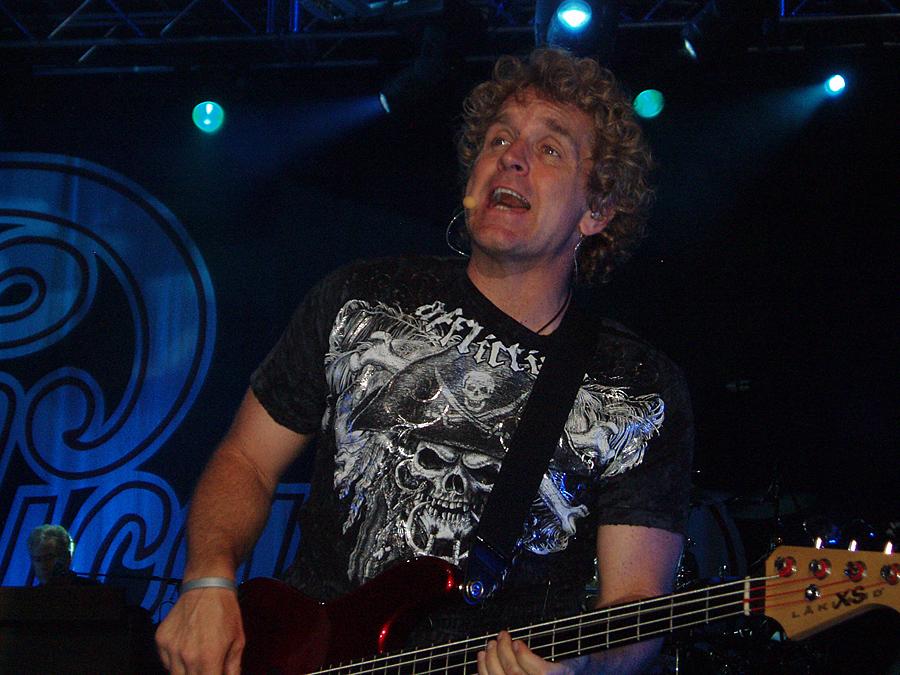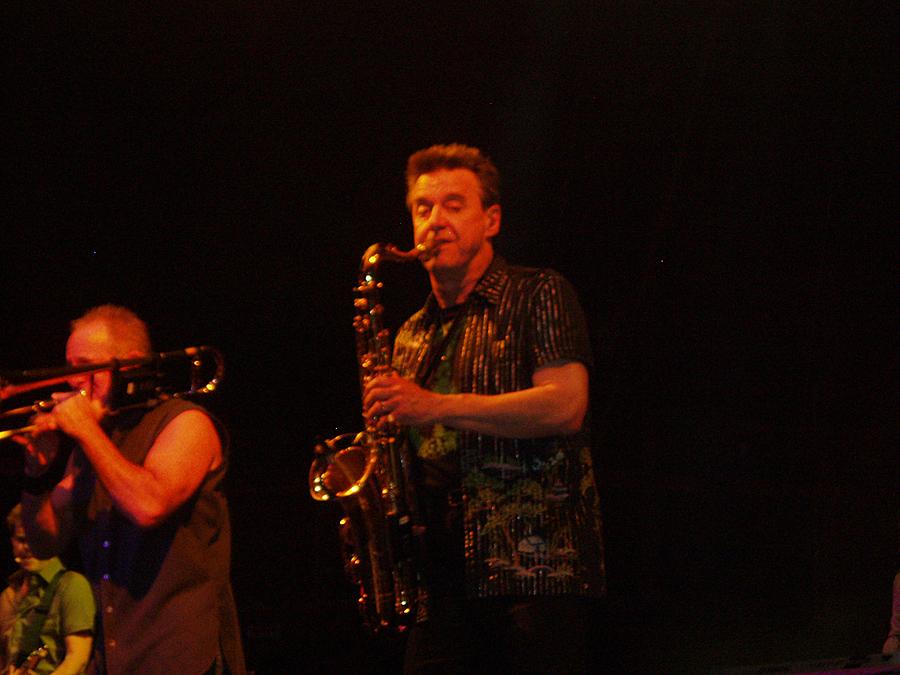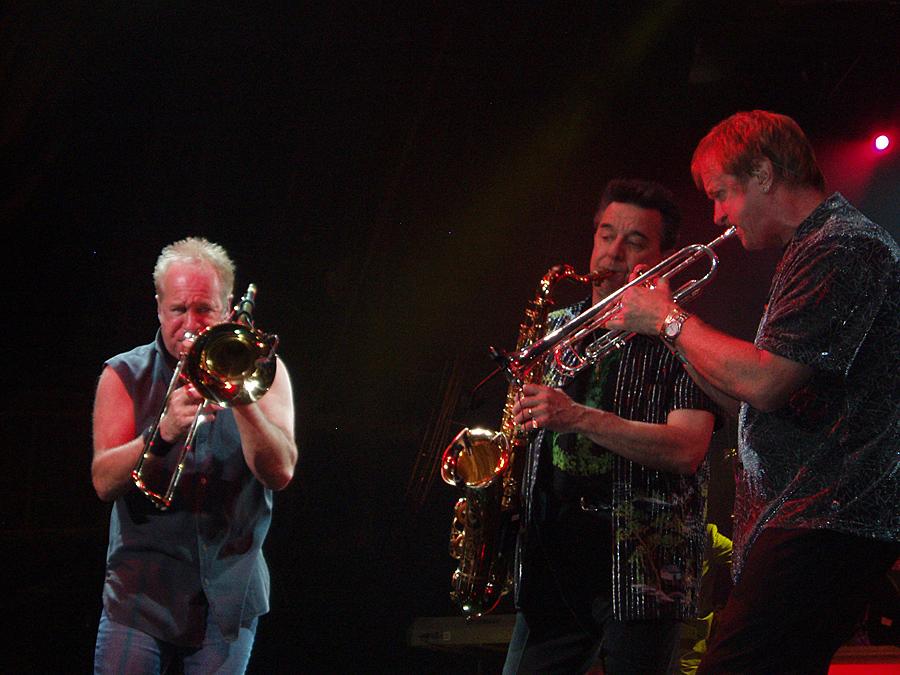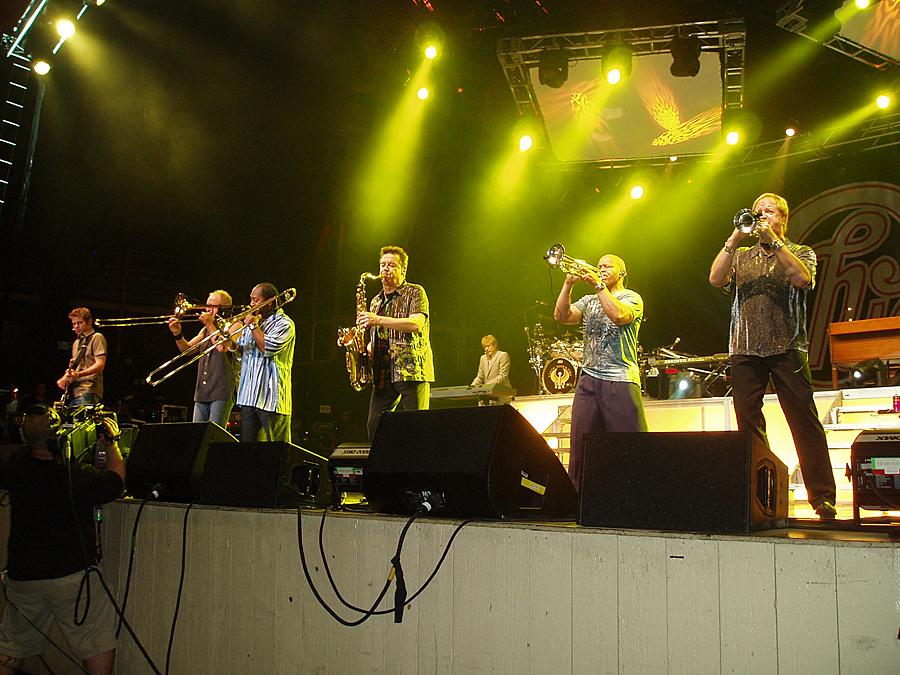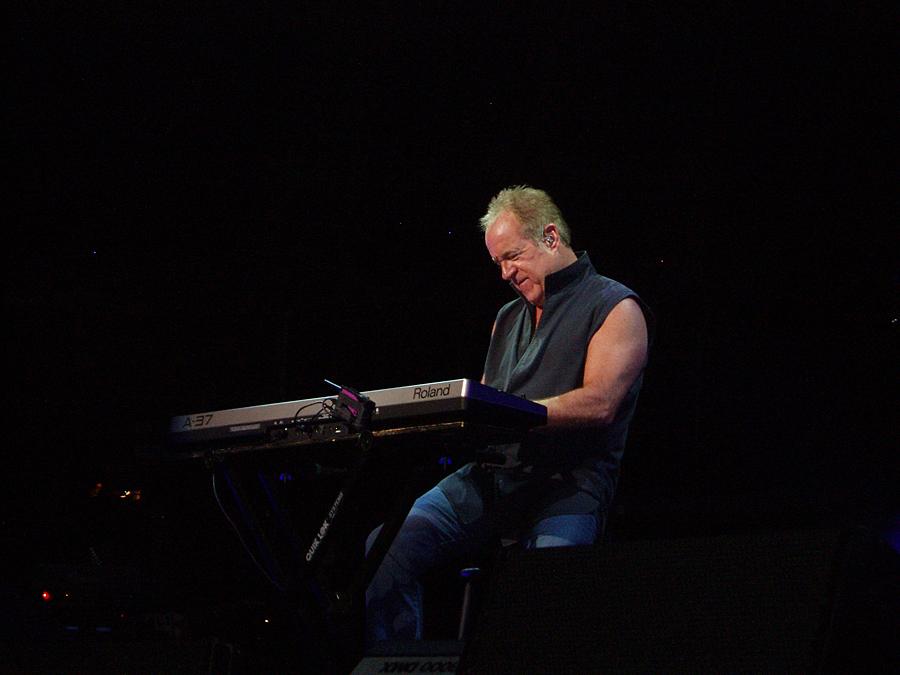 James Pankow on keyboard.....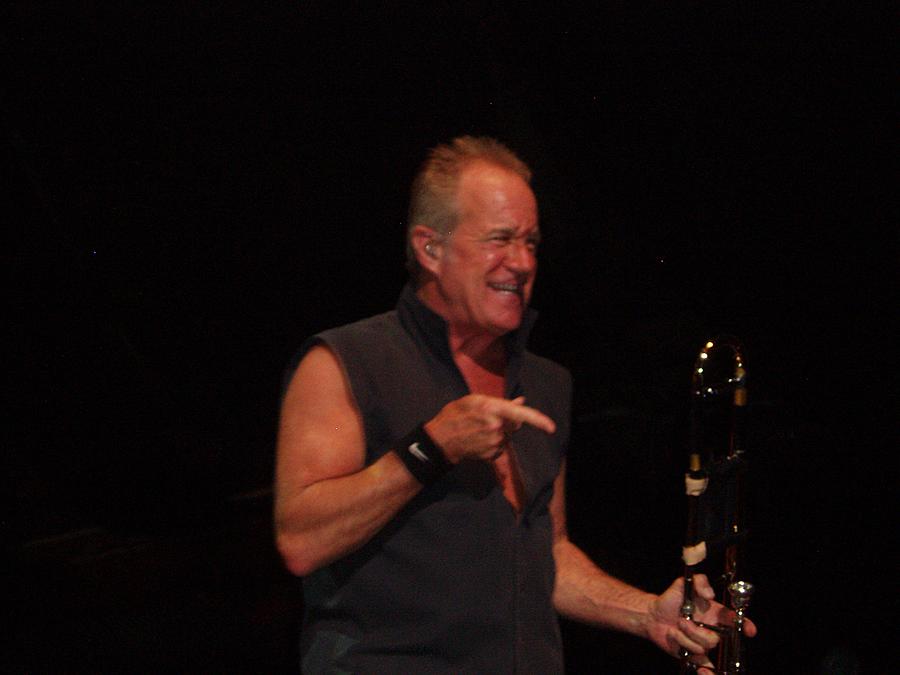 and Trombone.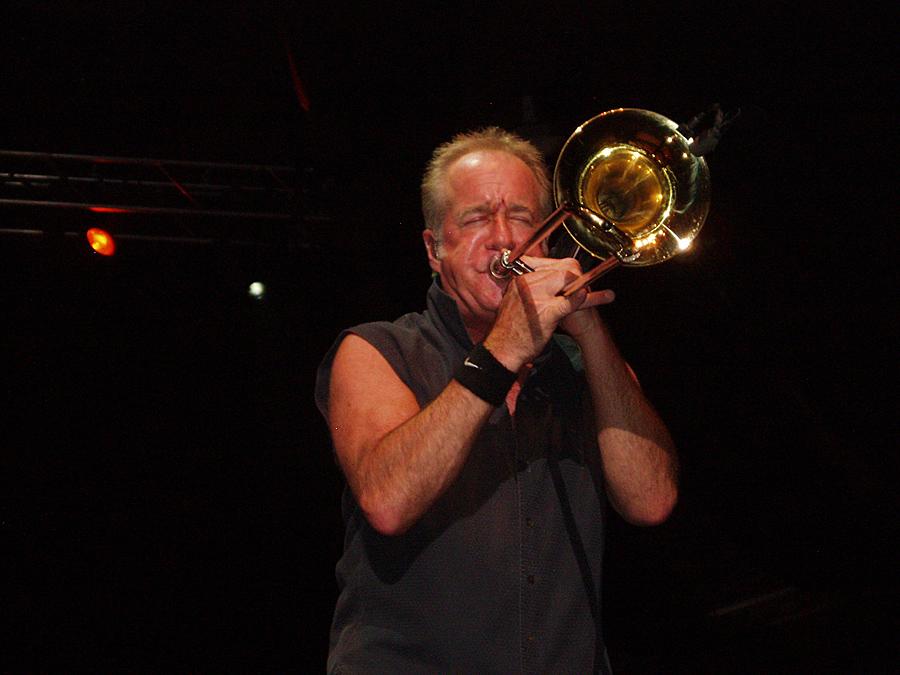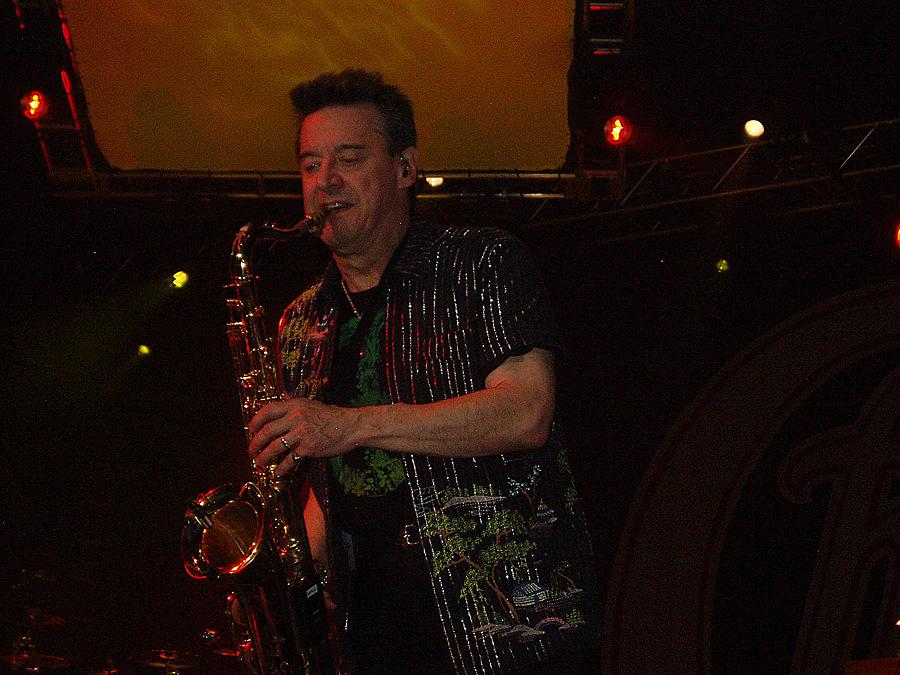 Walt Parazaider on sax.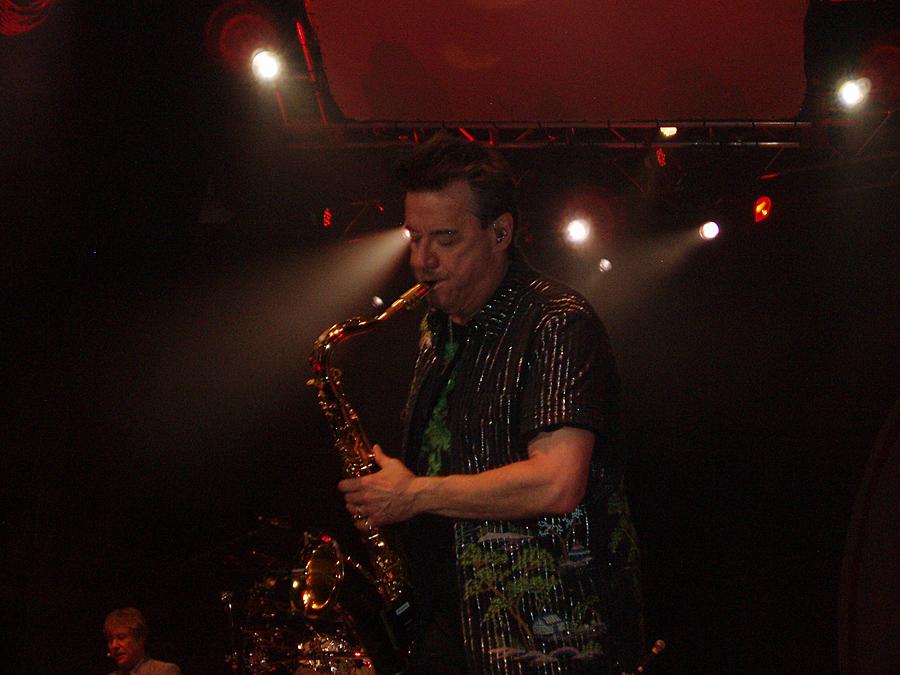 At this point we moved up next to the stage for the last several songs.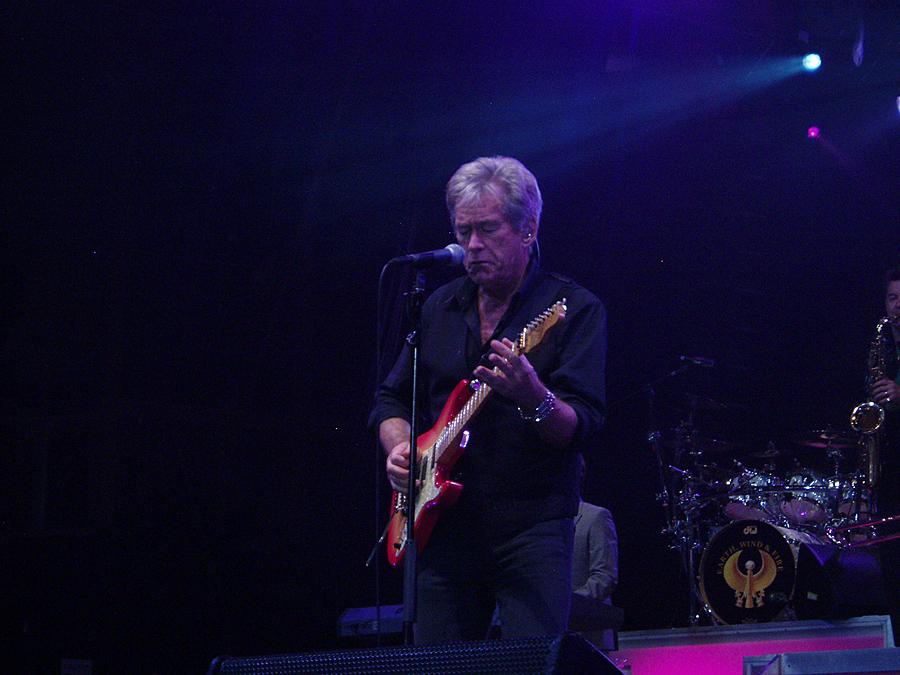 Bill Champlin on guitar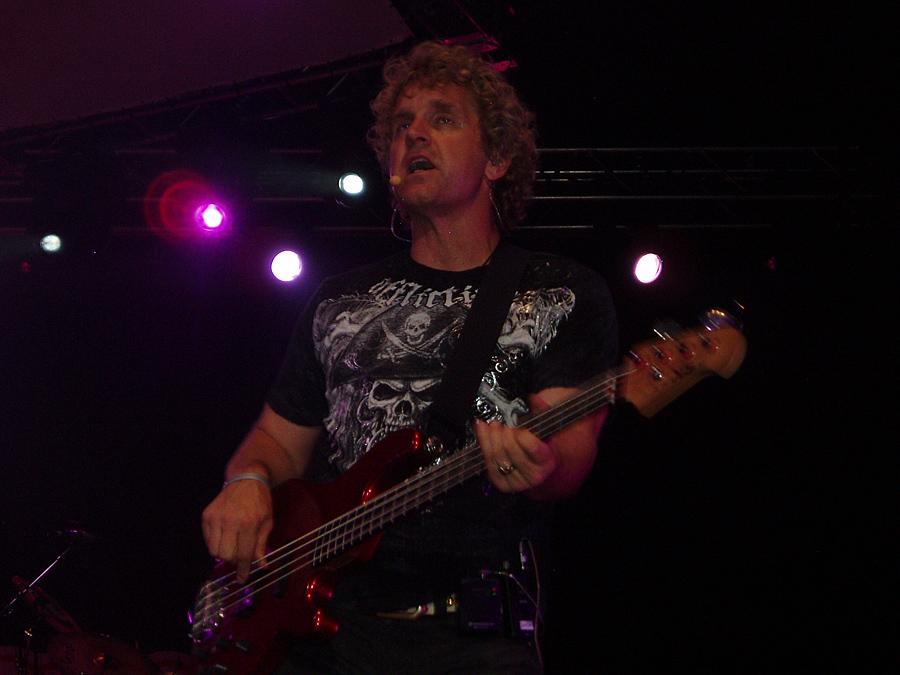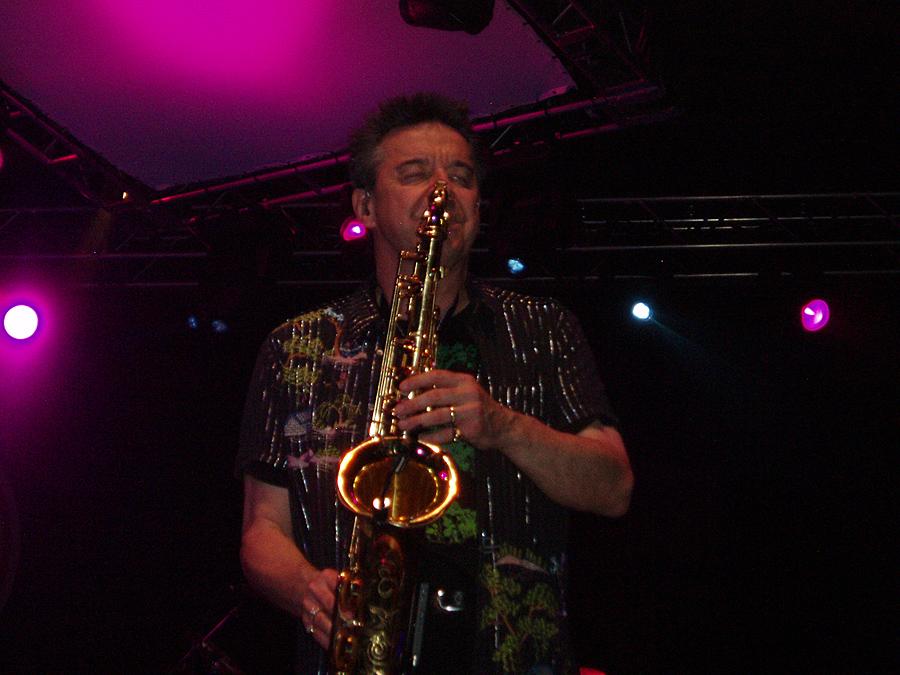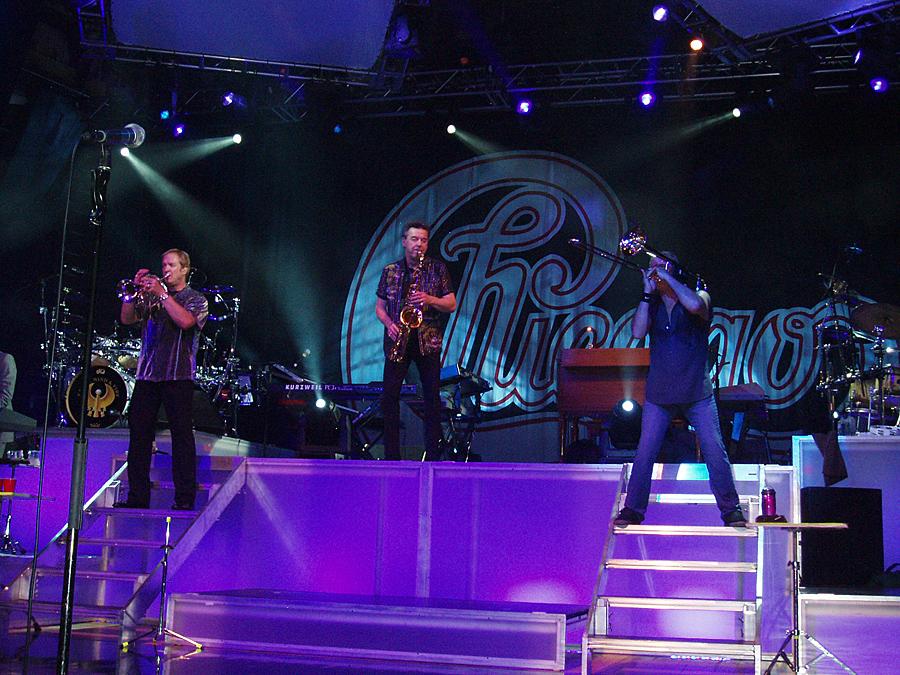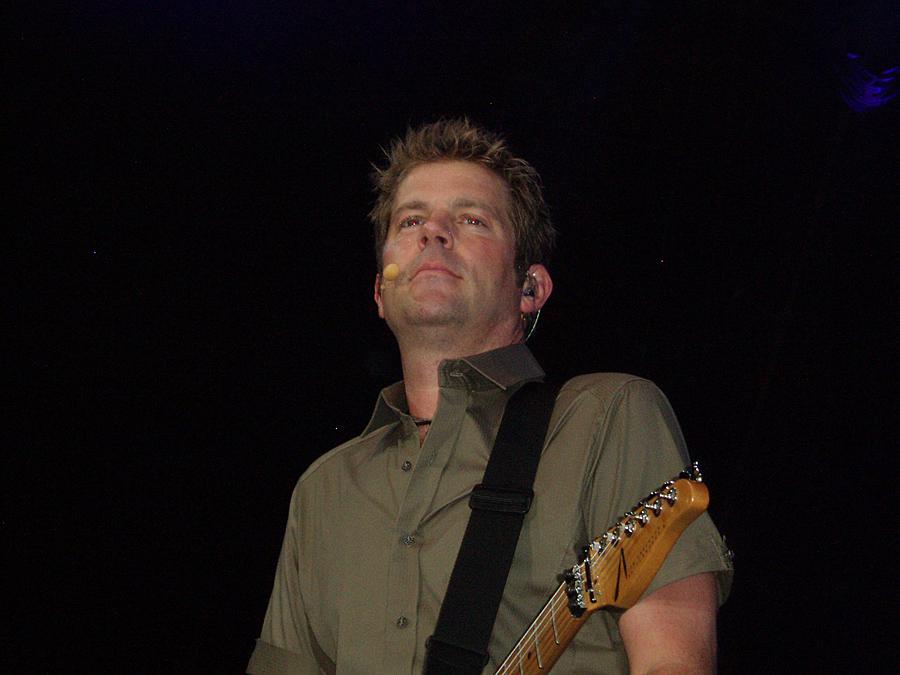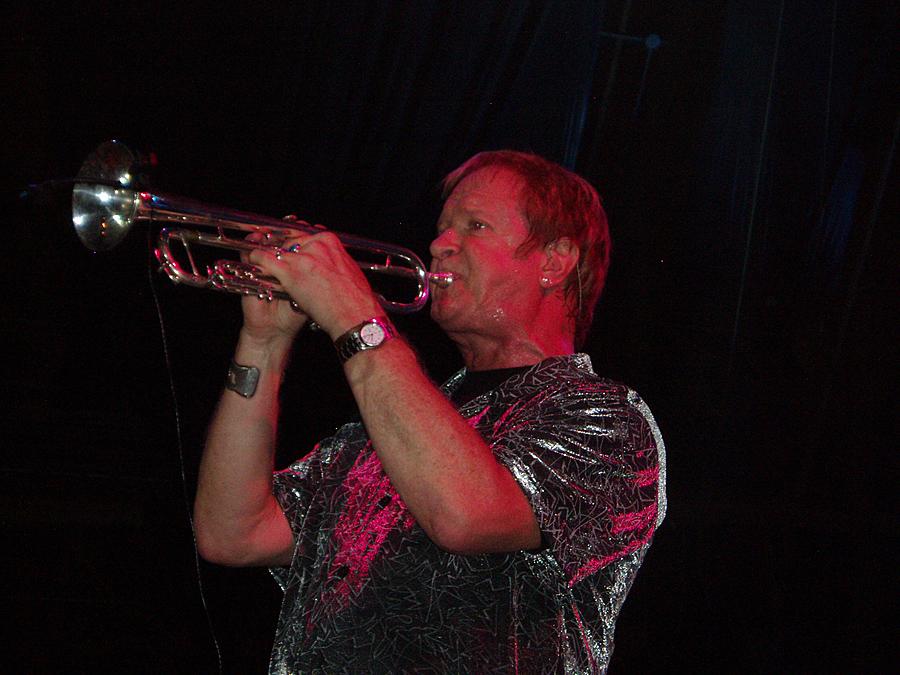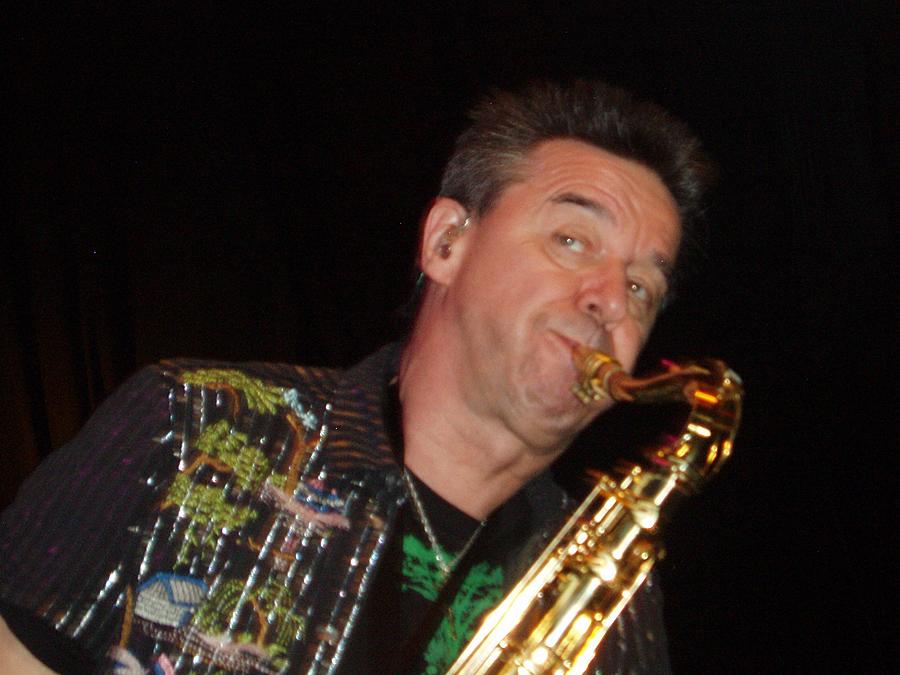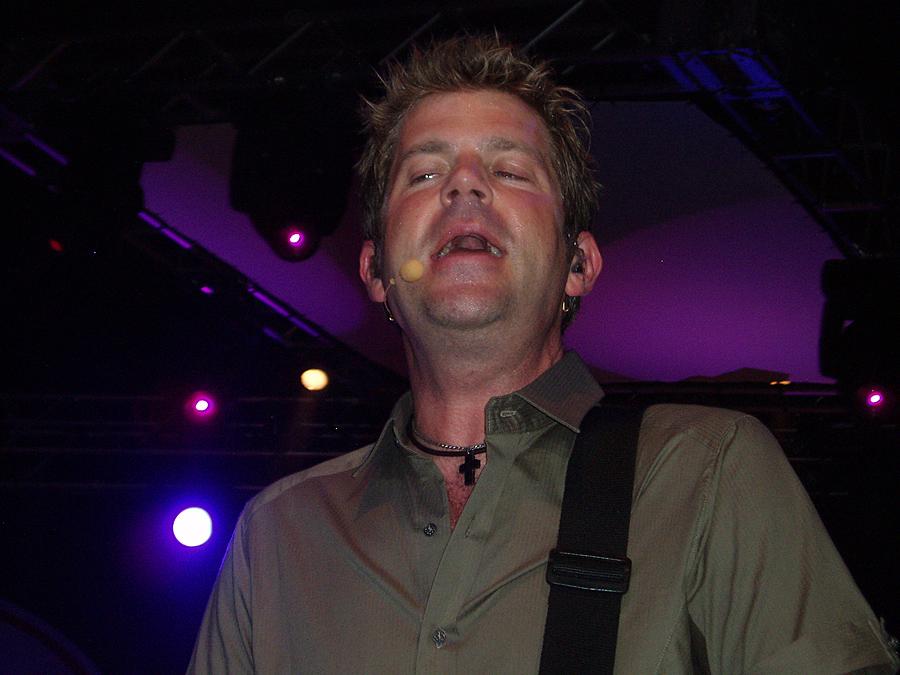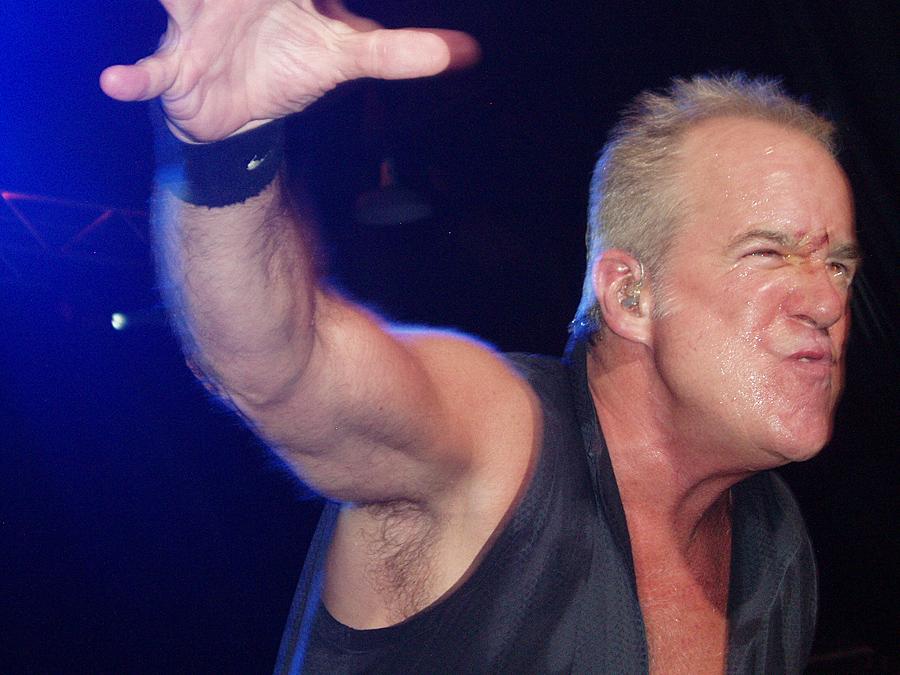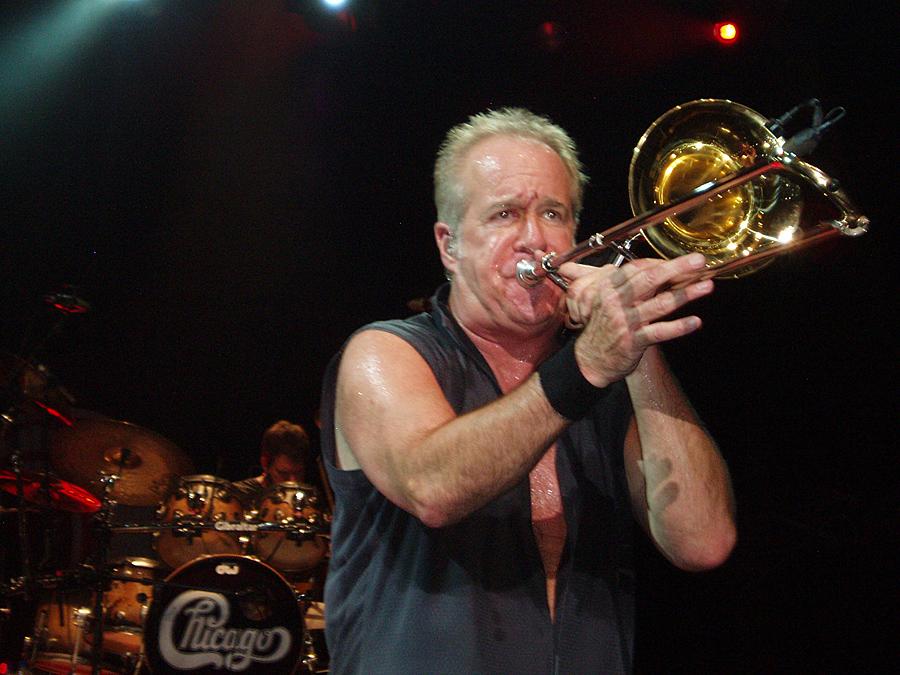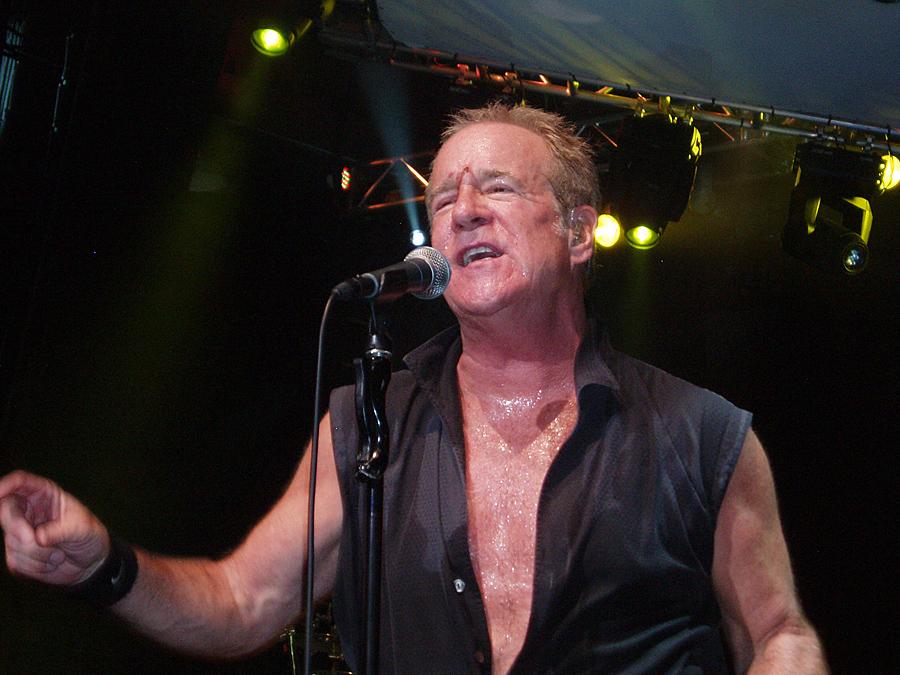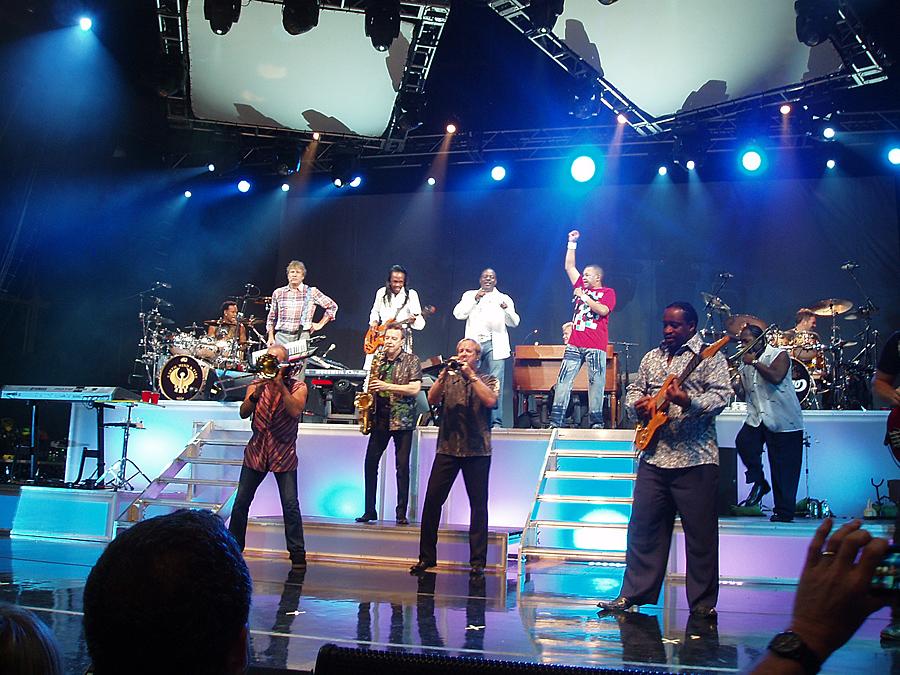 Both groups joined up for the finale!!