After my long trip I ended up at Keesler A.F.B., Biloxi, Mississippi for some training on radar.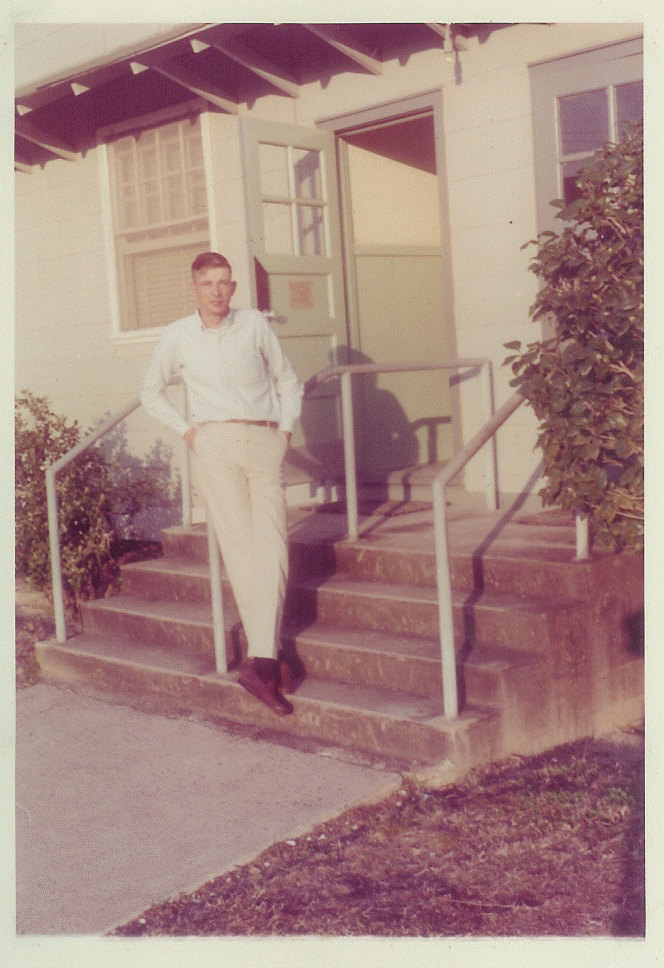 It was difficult being back in a training situation after having been at a permanent duty station. This meant marching to school, having bed check etc. I did get a few extra privileges since I had a couple of stripes at this point.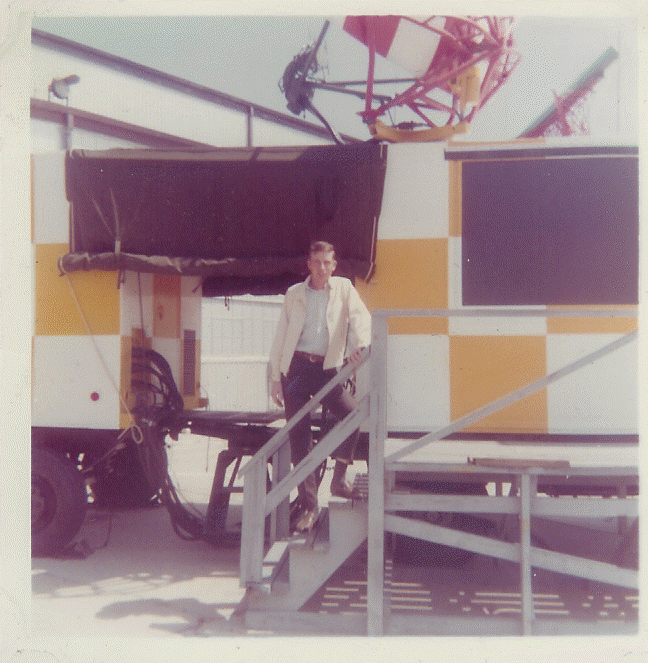 This was one of the radar units that I was trained on, the FPN16.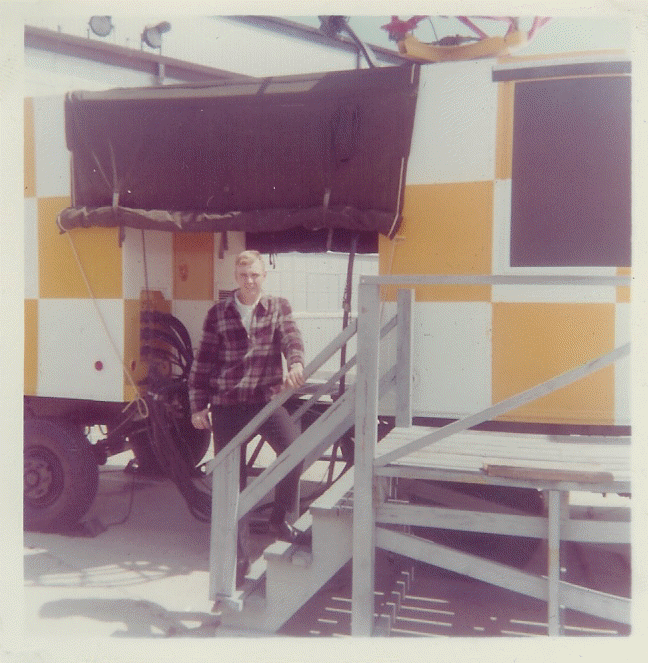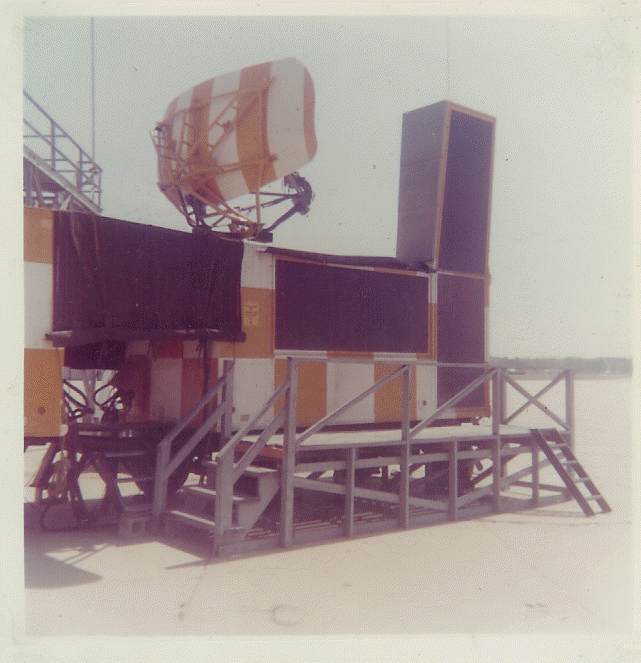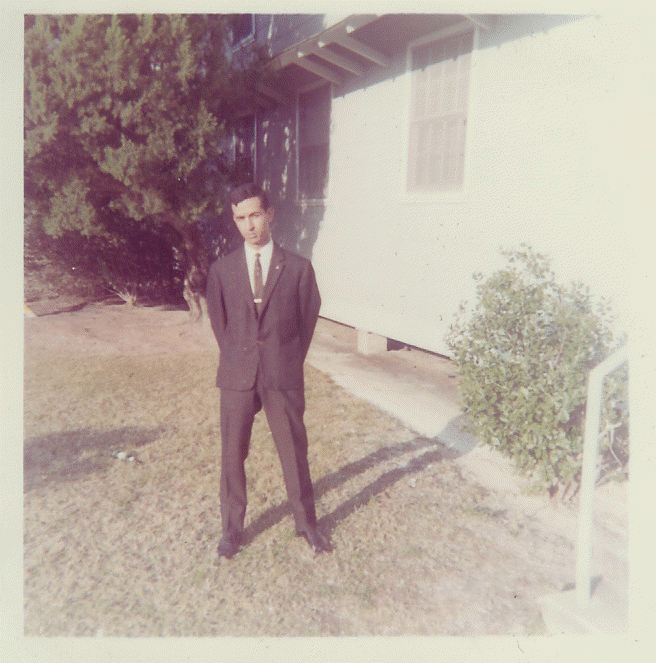 We had many members of foreign armed forces training with us at Keesler.
This guy was from Iran and we became good friends. I wonder where he is now?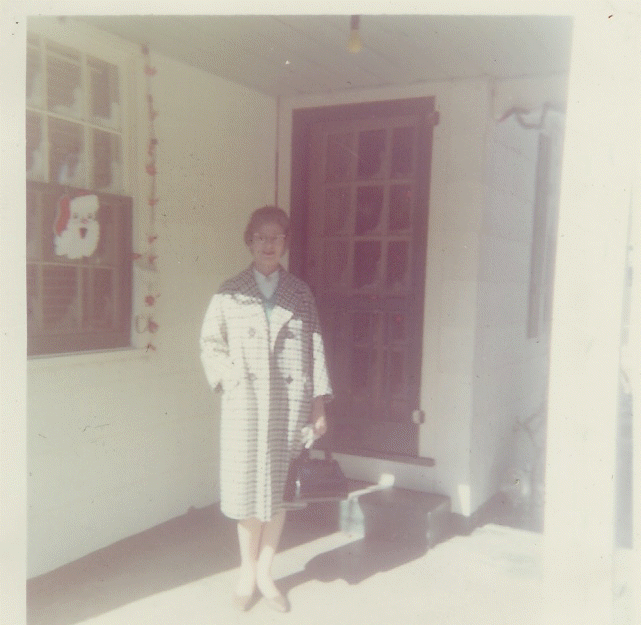 My friends, Charlie & Kaye Strauss, who I met at Sheppard AFB, were here for re-training also.
Mom came down for Christmas and we spent several days at their house.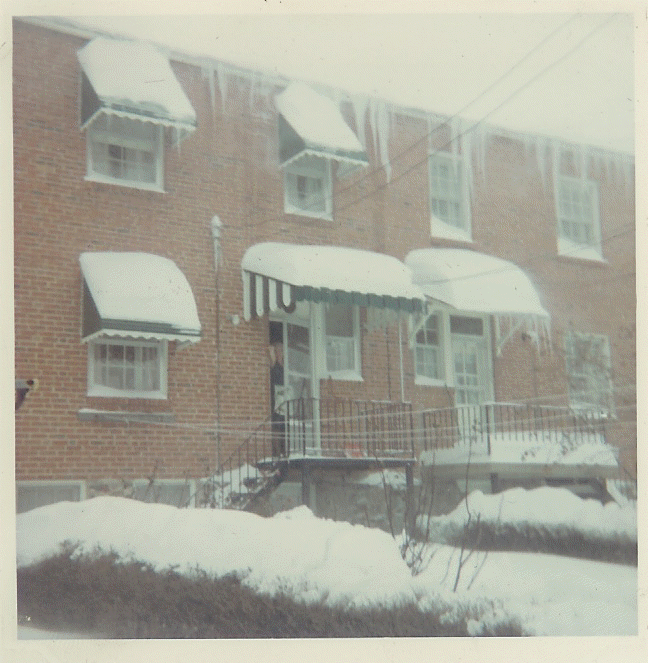 In February of 1966 there was a blizzard in Baltimore. Mom sent me some pictures.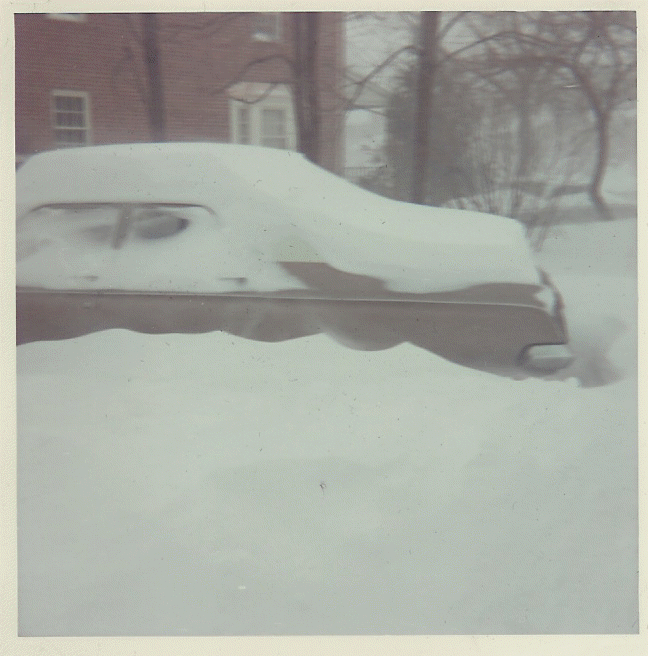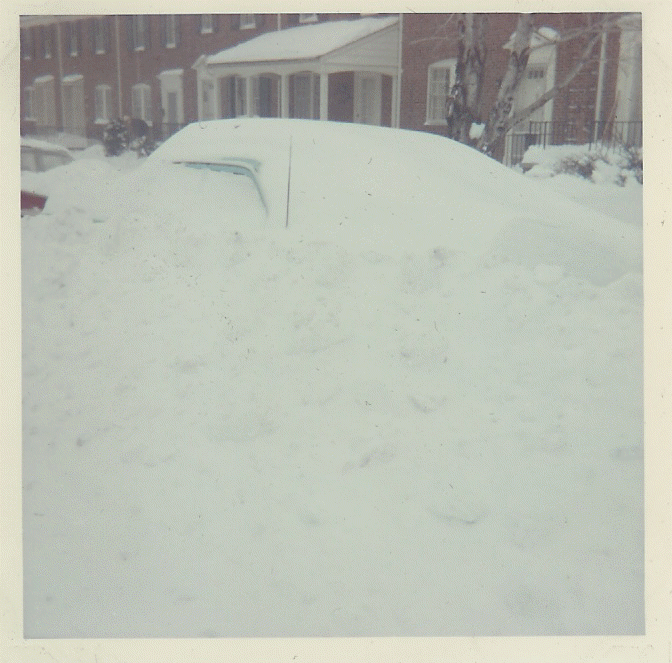 The snow plows really plowed you in.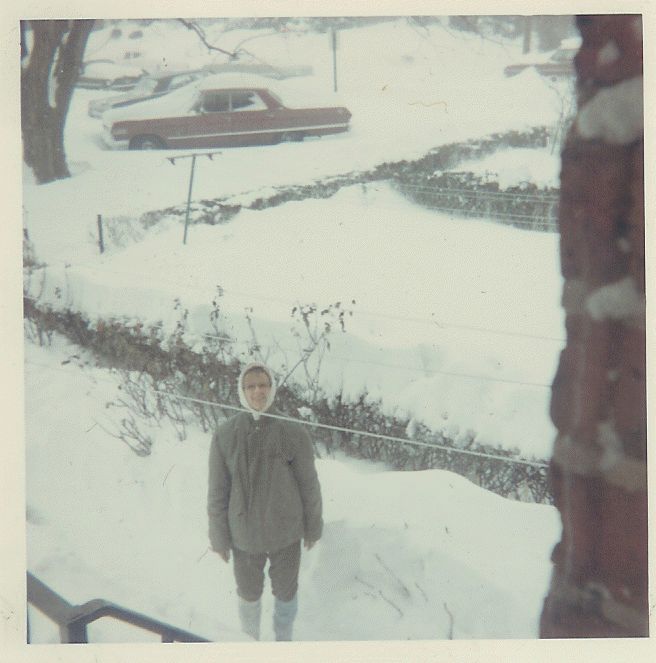 Cousin Betty in the backyard.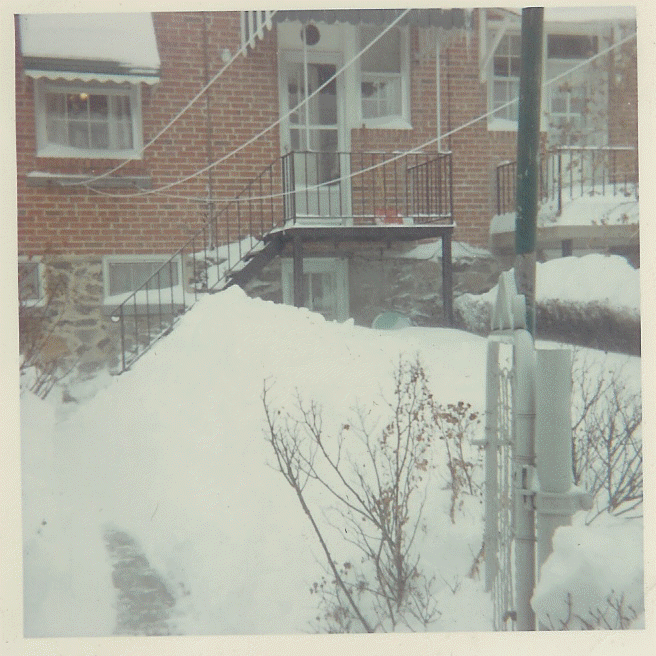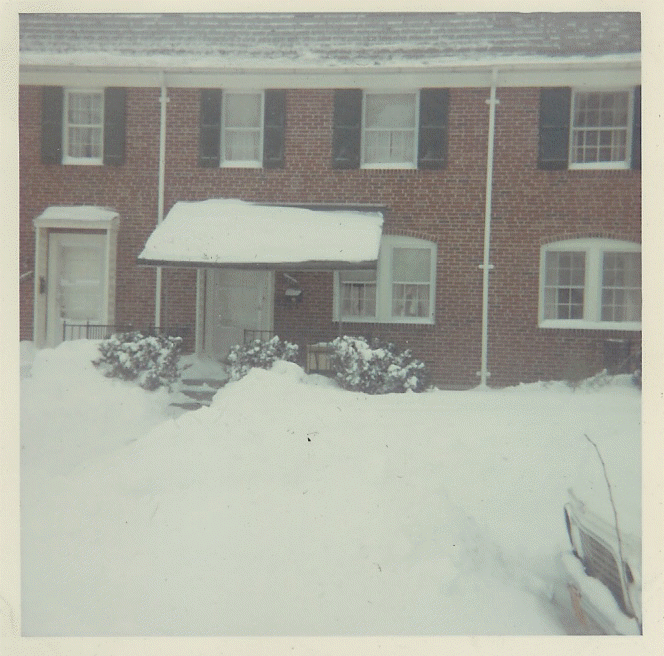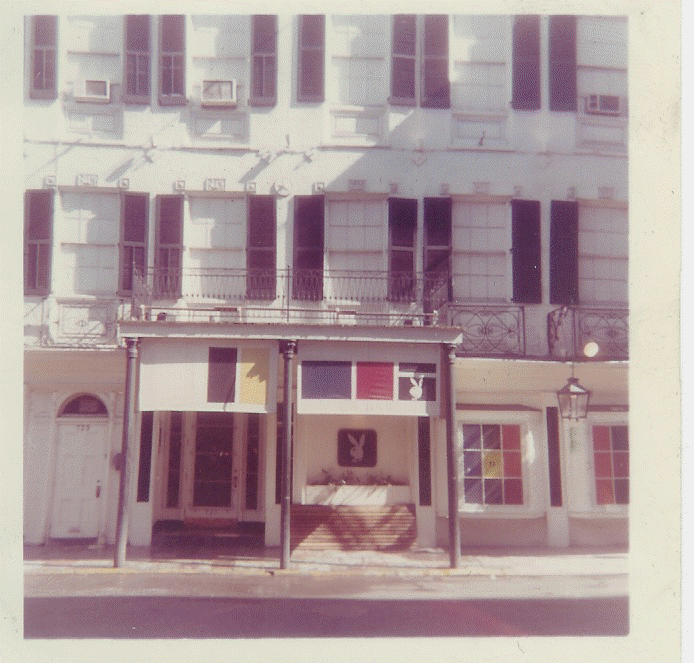 In the spring several of us went down to New Orleans for Mardi Gras.
No, I never went in here. I think it was the first time I ever saw a Playboy Club.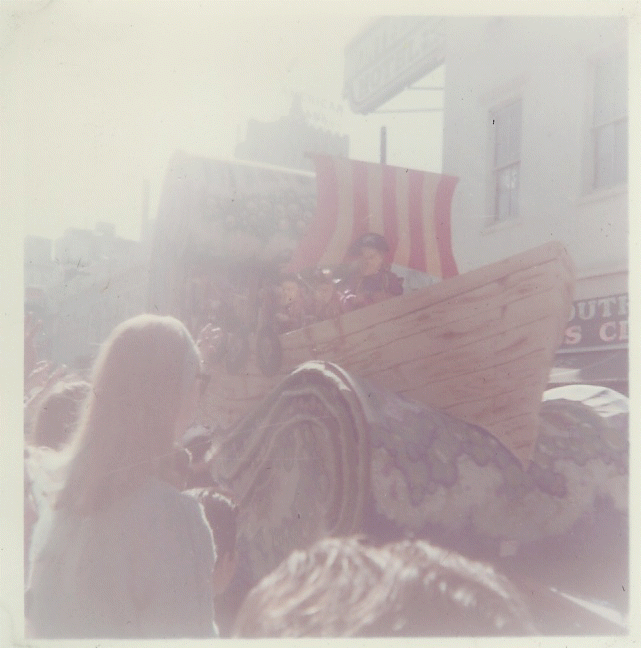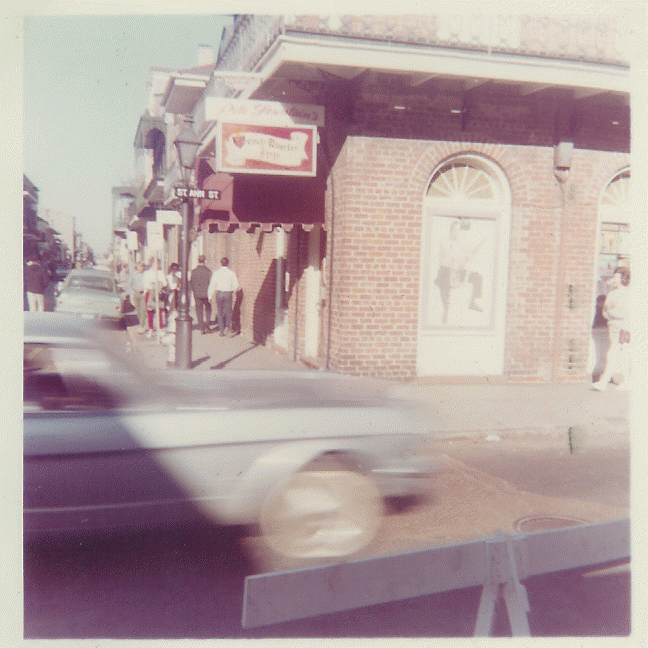 The French Quarter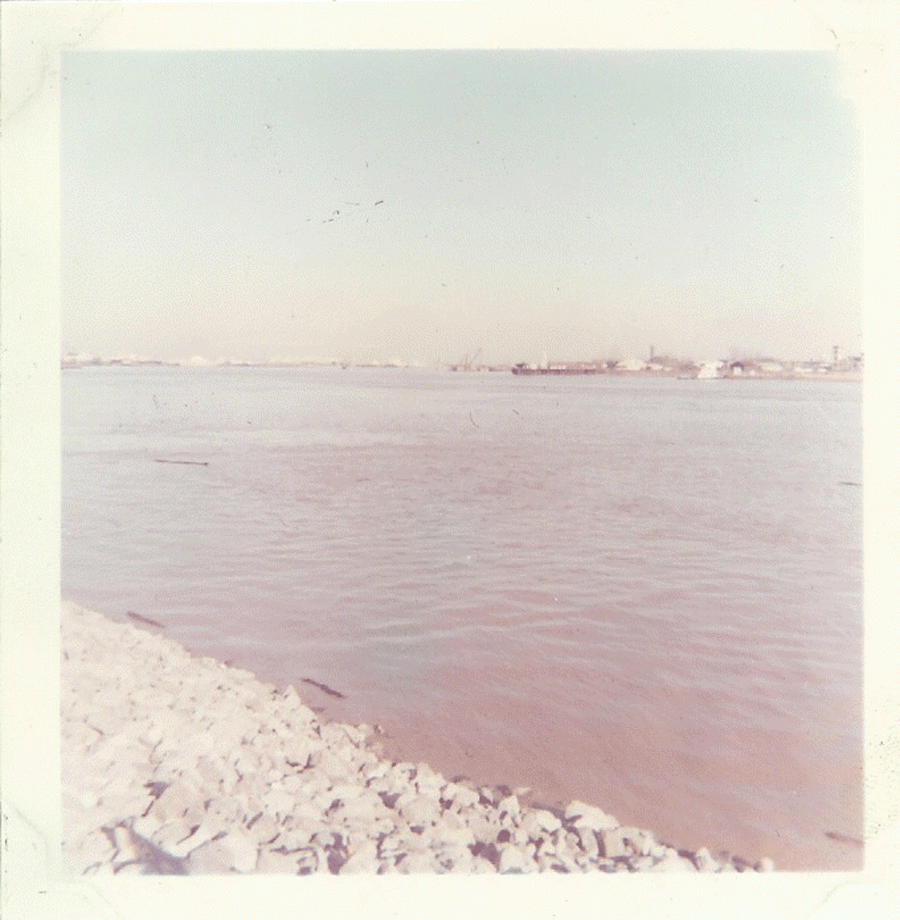 The mighty Mississippi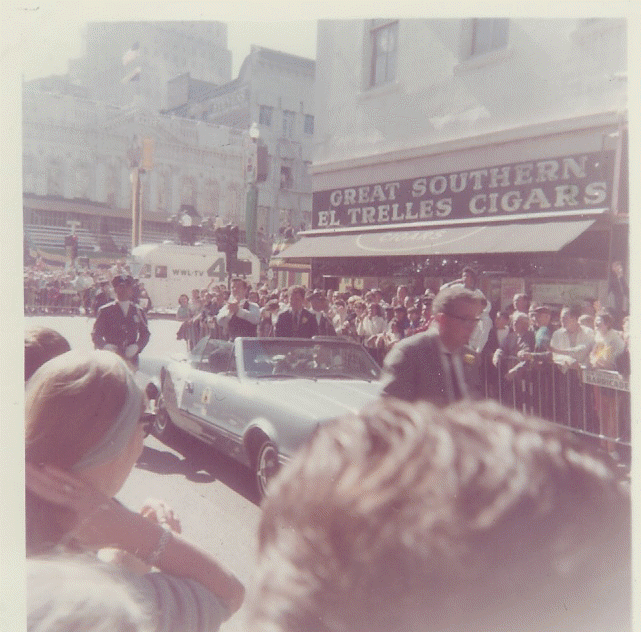 My very first encounter with a celebrity, Robert Goulet, He's the one in the white shirt and vest..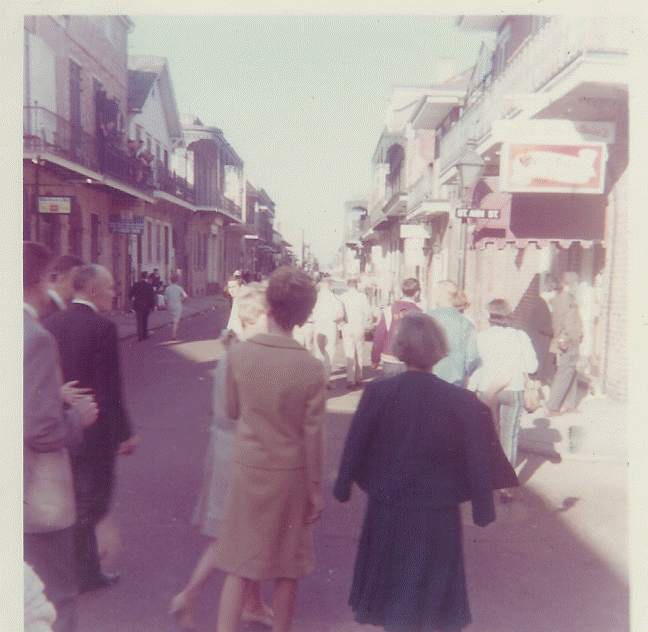 Look how dressed up everyone is. This is a Saturday.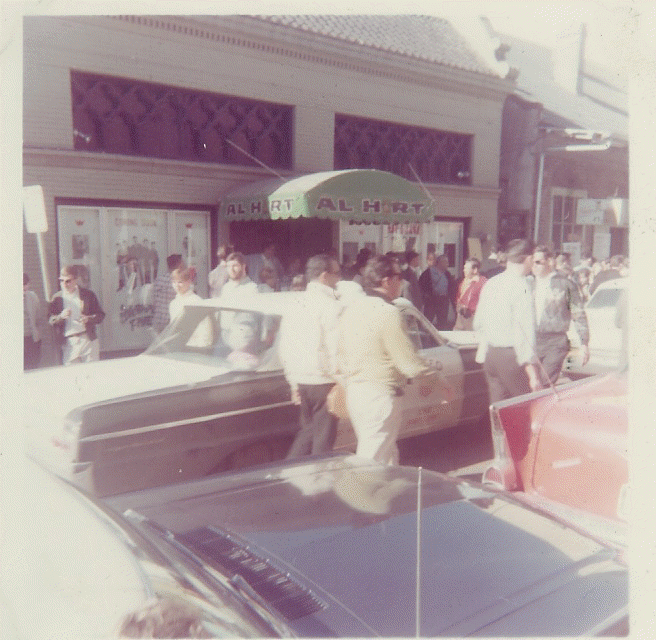 Al Hirt was a famous Trumpet player.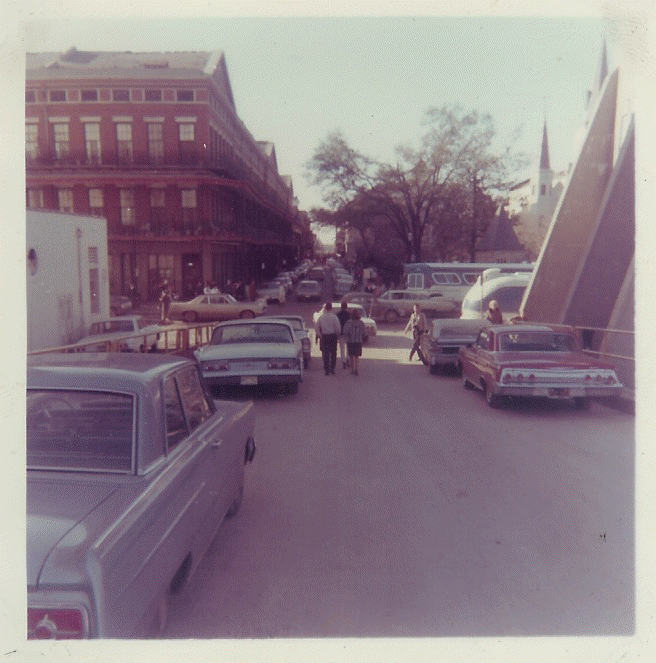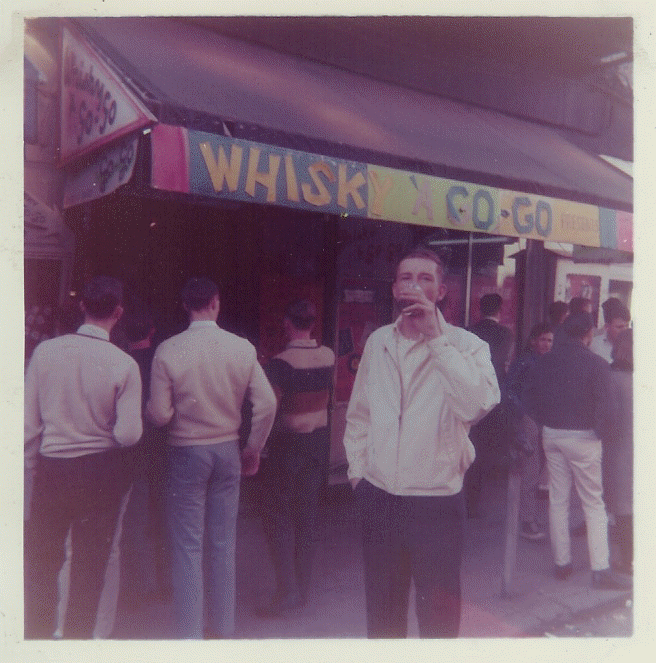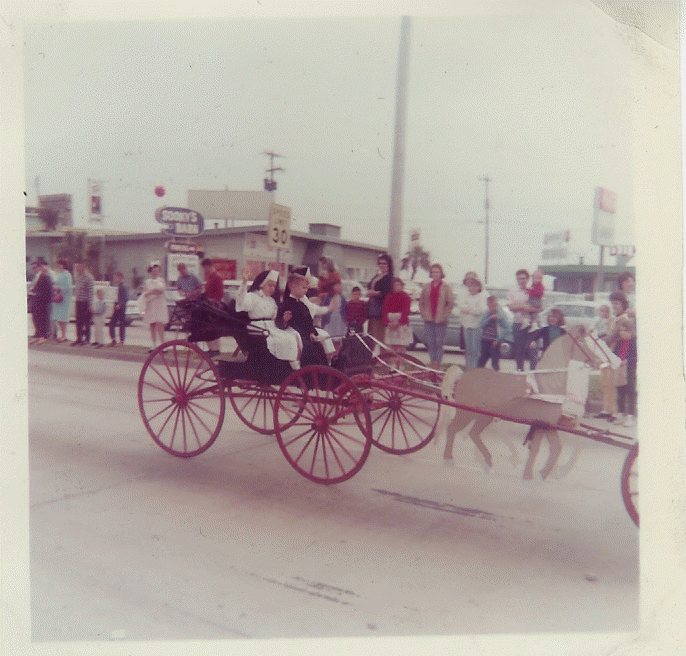 I guess everyone tried to cash in on the Mardi Gras. This was one in Biloxi. Love those horses.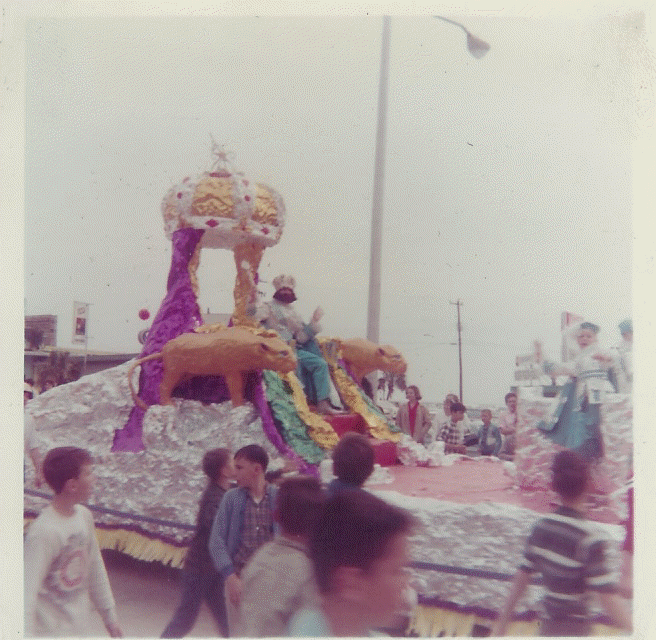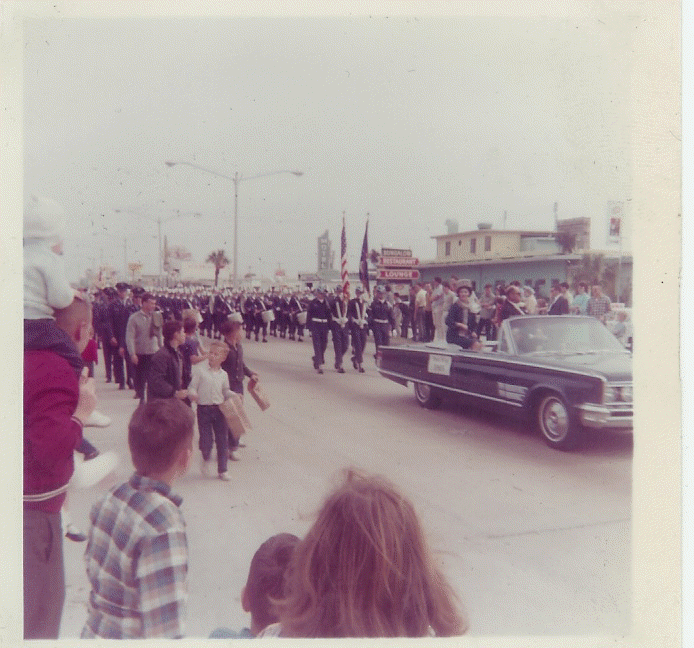 Of course, the band from Keesler made an apperance.